Tired of all the tourists in Amsterdam? Crying when you're seeing the housing prices in Utrecht? And really into moving to the Netherlands but not so much into the soberness of the north? In that case, moving to Tilburg might just be the thing to consider!
There's a Netherlands 'under the rivers' that hasn't got all of those issues but sure has tons of other stuff going for it. So sit down, buckle up with a little blokje kaas and read up on why the fair north-Brabant city of Tilburg might be just your next hometown in the Netherlands.
Tilburg has a lovely and surprising city centre
Did you know that Tilburg is the sixth city of the Netherlands? Probably not right? But you will see it right away when you're visiting Tilburg (that might be a good idea to start with right now).
Tilburg has everything that makes a Dutch city delicious. Picturesque street scenes, some nice urban industrial areas, creative shops and trendy and tasty restaurants — I can go on, but pictures can tell a better story in this case: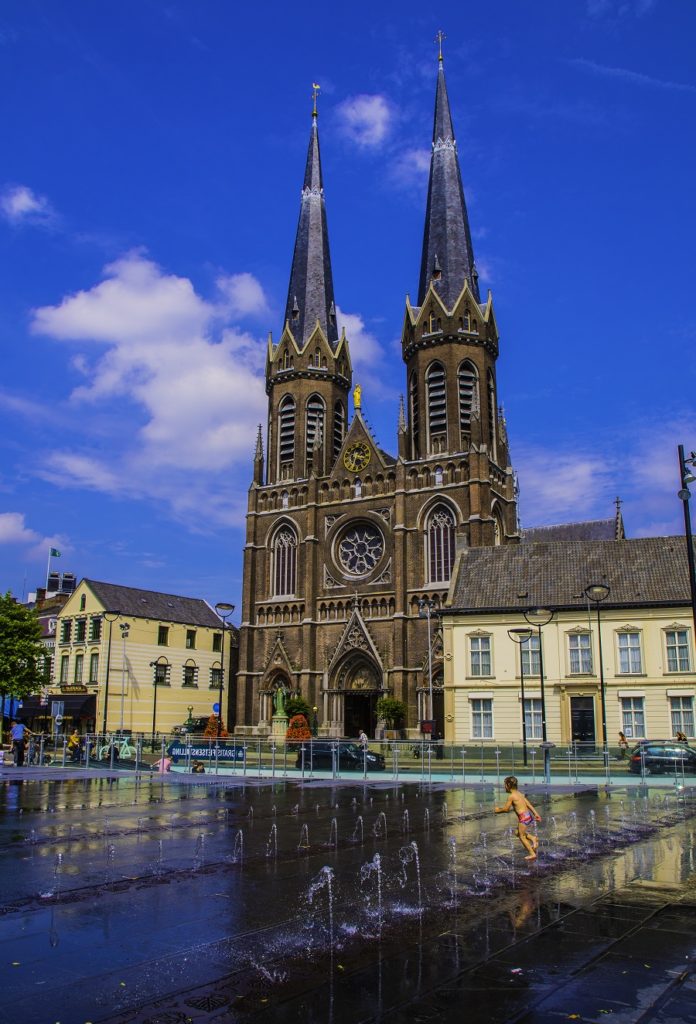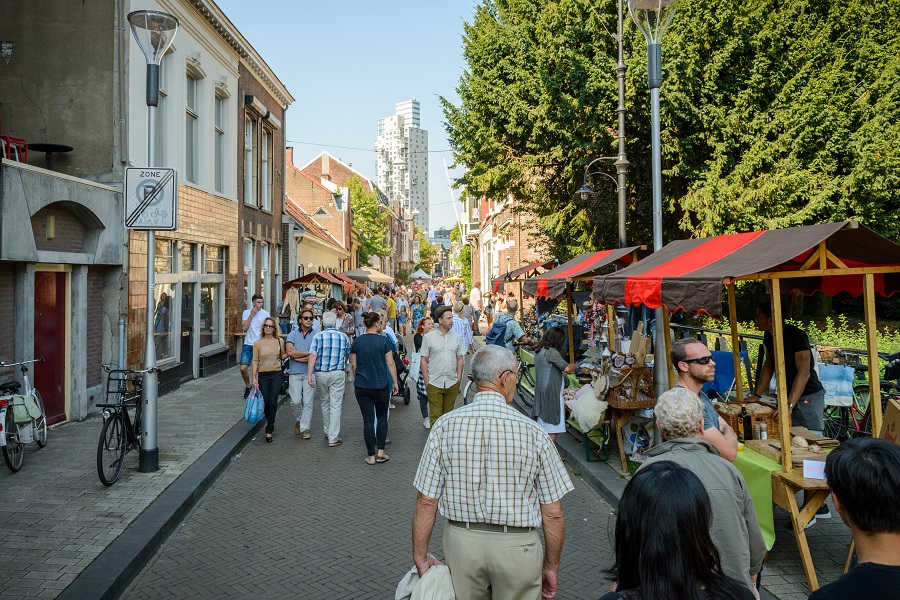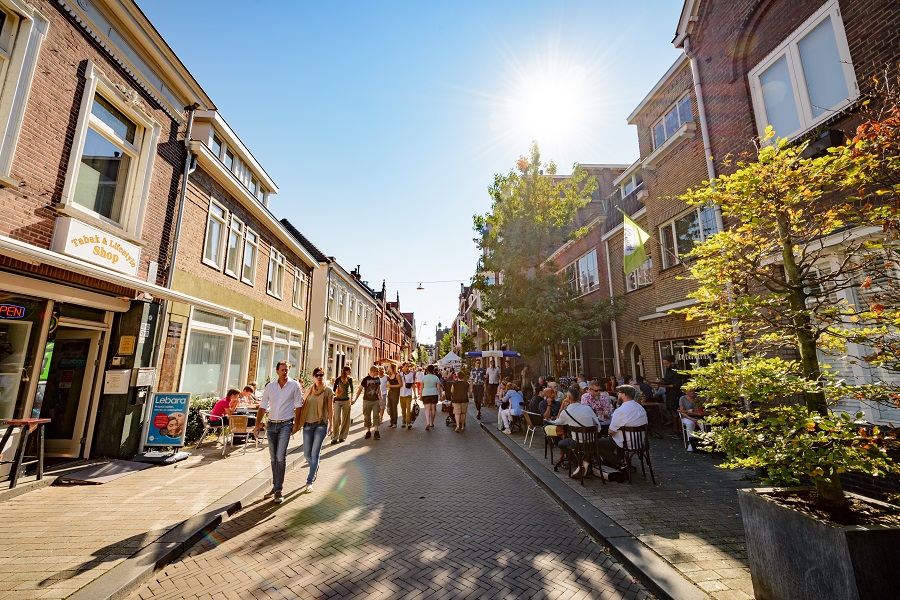 Feel more like dancing? Can't go wrong with the Piusplein and De Korte Heuvel. Want to get off the beaten path? Check out the Piushaven and the Spoorzone for a more original experience.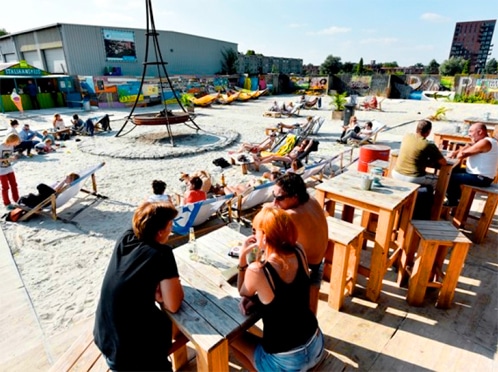 As you'll see there's plenty to discover in Tilburg!
READ MORE | Where to drink, eat and shop in Tilburg – your ultimate guide to Tilburg
There are tons of events in Tilburg throughout the year
If you don't feel like moving to a Dutch town where nothing happens besides Koningsdag then you don't need to worry when you're considering moving to Tilburg. With over 700 (!!) events per year, Tilburg is the event city of the Netherlands.
And there's something there for everybody with De Mei Markt (the biggest night market of the Netherlands), Woo Hah Festival (a personal fave of mine), Roadburn Festival, Tilburgse Ten Miles, and the EK Cross.
Did I forget one? Oh yeah, there's, of course, the famous fair of Tilburg which is the biggest one in the Netherlands! Some of these have still been possible in a changed format during corona, like the annual fair.
Let op! Such is life, coronavirus has impacted many of these events. Check in with Ticket to Tilburg to see what's on!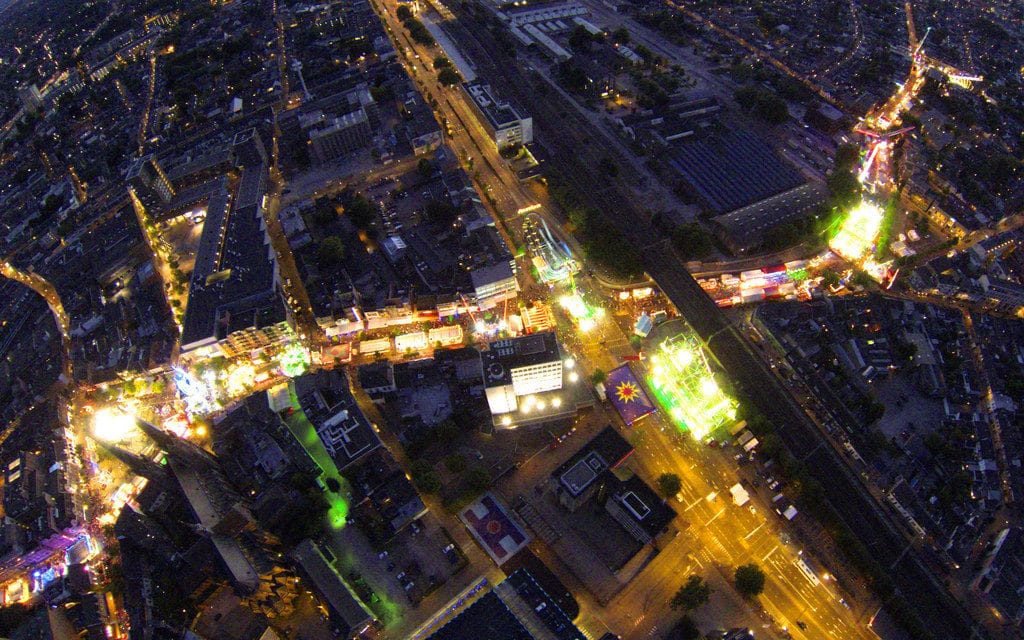 Studying in Tilburg
If you came to this article already contemplating a potential move to Tilburg chances are that you're thinking about studying in the city. And let me tell you there's absolutely no reason not to move to Tilburg for study; there are tons of specializations to follow and Tilburg University belongs to the top 0.2% of the world!
If you're not moving to Tilburg for studying then it's still an advantage. All the students enrich the cultural scene and nightlife and make for a vibrant and buzzing Dutch city.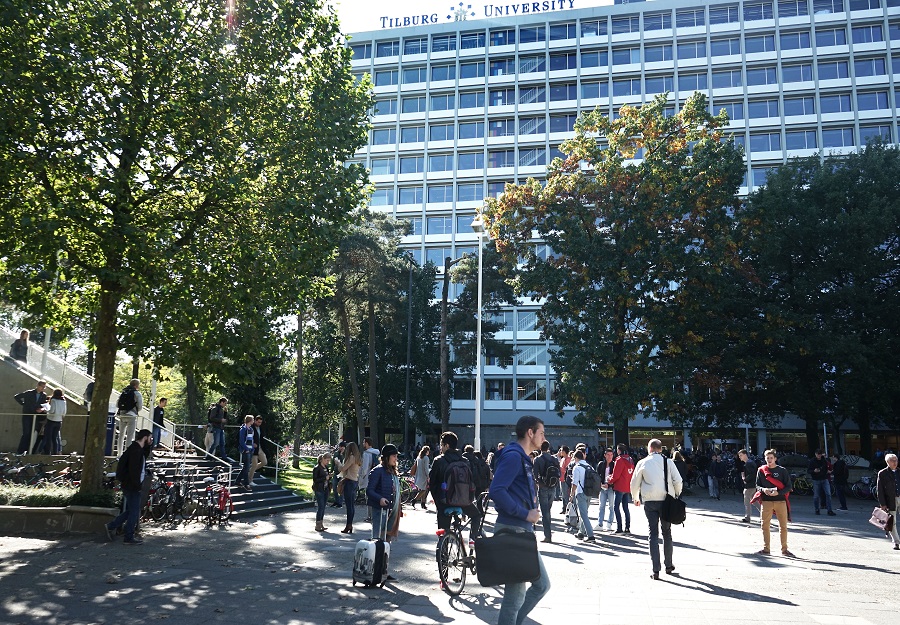 Tilburg is a great hub for creative entrepreneurs
That student scene, the city not being in the ever-crowded Randstad, and a can-do attitude make Tilburg a prominent place in the Netherlands for doing business. The spirit is further reinforced by international companies such as Fuji and Tesla being present. Heck! Their motto is 'Make it in Tilburg!' It also shows in daily life since there are plenty of buzzing places (in a good way, not in a 19th-century factory way).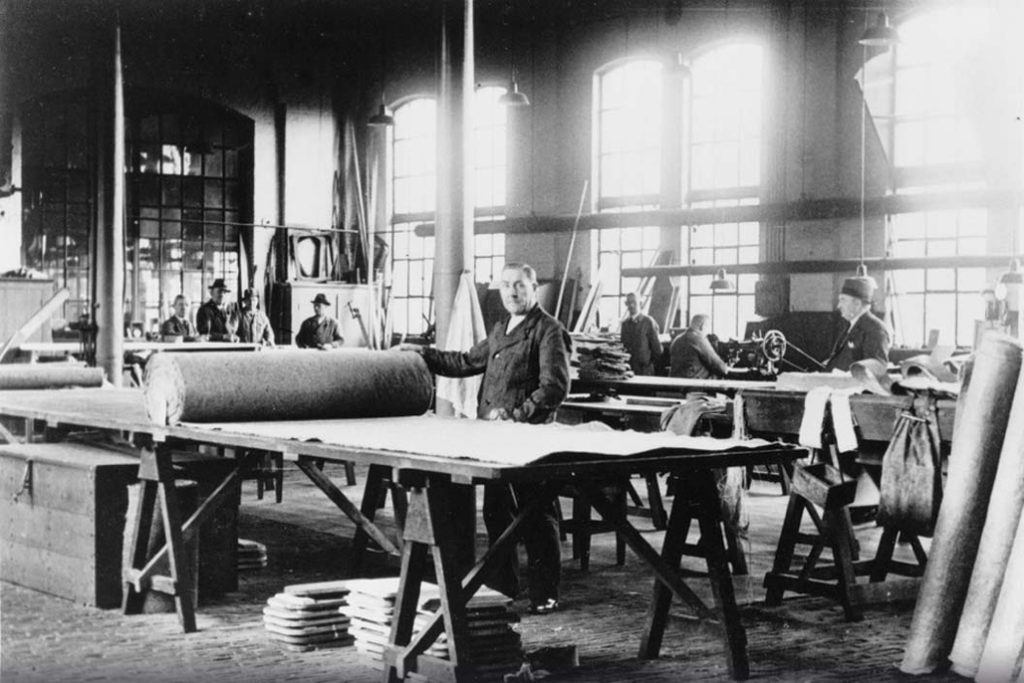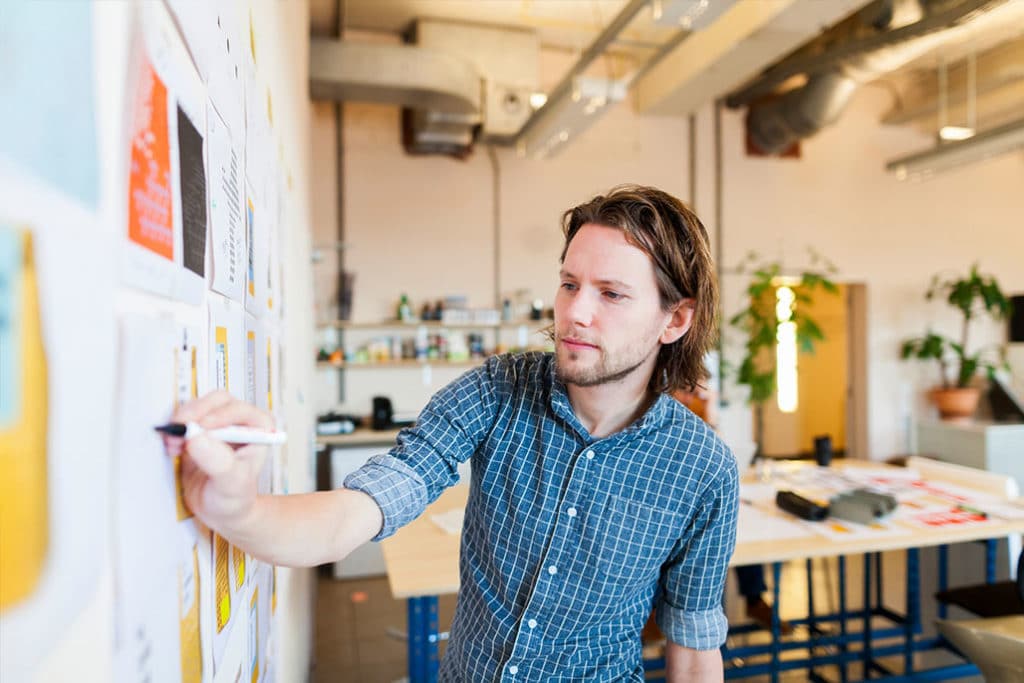 So if you're doing anything creative or want to set up business in the Netherlands then Tilburg has your back, they've got a super handy website for all the creative entrepreneurs out there.
Museums in Tilburg you don't want to miss out on
Every Dutch city has its fair share of museums and Tilburg is no exception! There are three musea* though that warrant some extra attention.
*Oh, the Dutch plural form of museum isn't museums but musea — hoppa, you just learned a very particular Dutch word.
Natuurmuseum Brabant
Natuurmuseum Brabant is housed in the former villa of cloth manufacturer Guillaume JD Pollet and is dedicated to the landscape and the nature of Brabant. One of the permanent exhibitions, 'De Reis', focuses on the life of plants and animals. The other permanent exhibition, 'Brabant in de Ban van Buiten', covers the landscape and the nature of Brabant.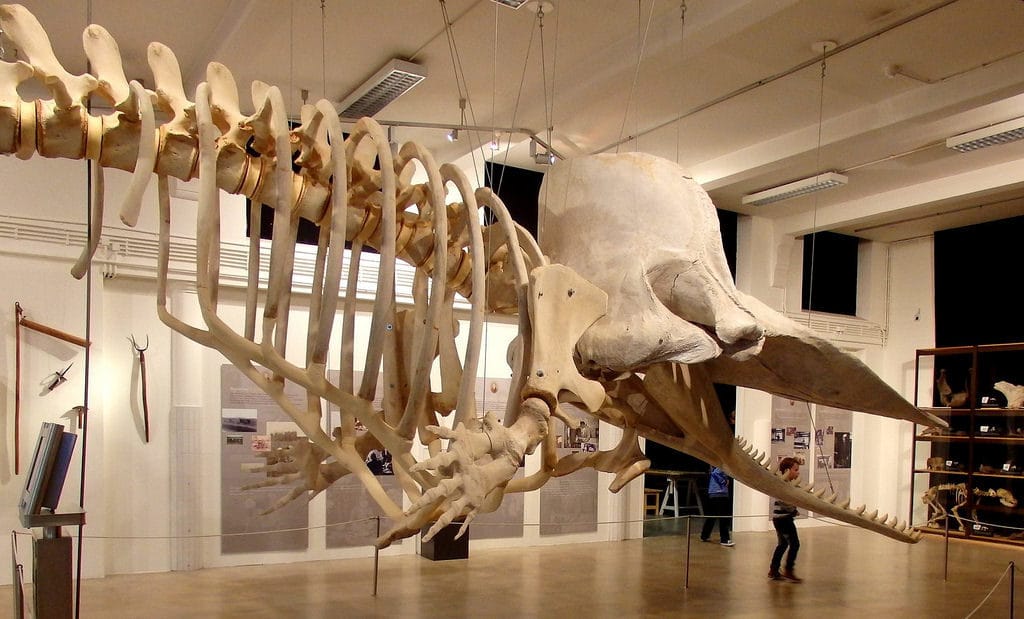 Museum De Pont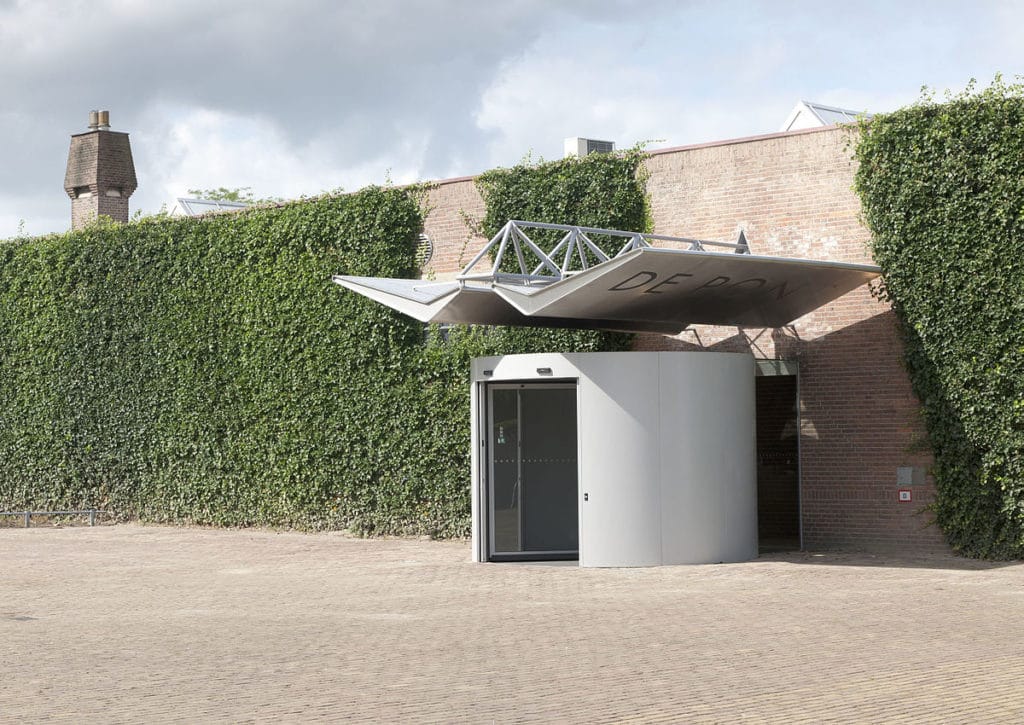 Museum De Pont is housed in a former woollen mill building and it certainly looks the part. It's a museum of contemporary art that is named after entrepreneur and lawyer John Pont, whose inheritance provided funds for the promotion of contemporary art.
The museum collection consists of about six hundred works, with big names present such Ai Weiwei, Marlene Dumas, and Anish Kapoor. And yeah, I can hear you thinking, if this was in the capital it would be swarming with tourists but visiting De Pont is a pretty tranquil experience.
The TextielMuseum
The TextielMuseum is housed in the former textile factory of the firm C. Mommers & Co. organizes exhibitions on art, design and heritage. The museum covers both the present and the past of textile manufacturing (remember 'Make it in Tilburg'?!) and it also has a vast collection of jewellery. Not to mention the TextielMuseum's exquisite location and looks: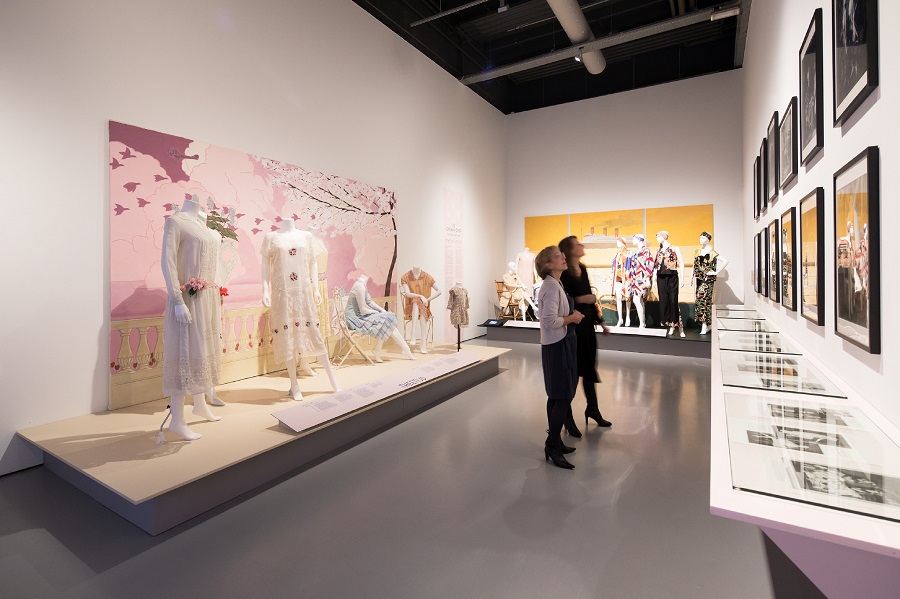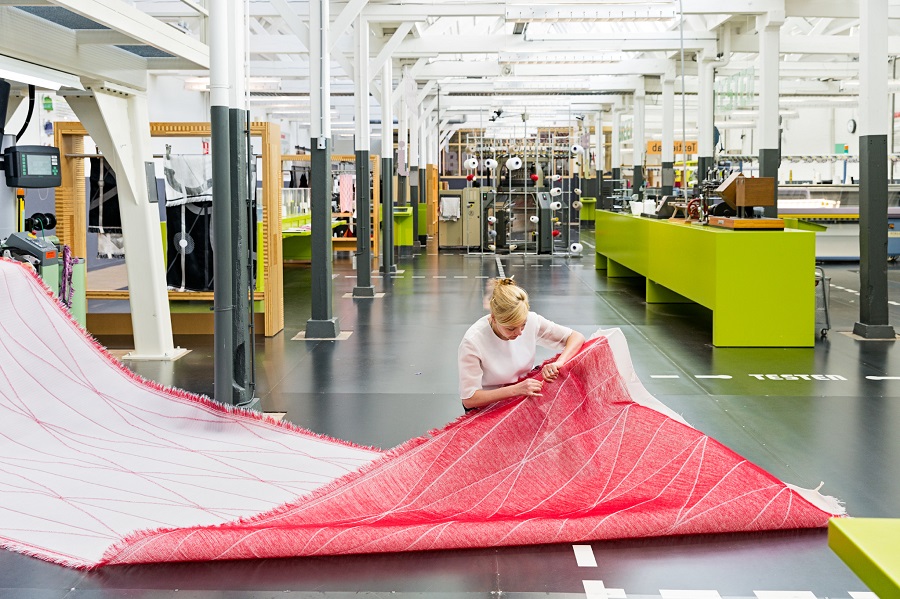 Tilburg is one of the greenest cities of the Netherlands
Not only is Tilburg one of the most environmentally friendly cities in the Netherlands, the municipality is also always hard at work to actually putting more shades of green into the street scenes of Tilburg. And no, I'm not talking about painting it green but by setting up more parks, trees, bushes and all that into the city of course.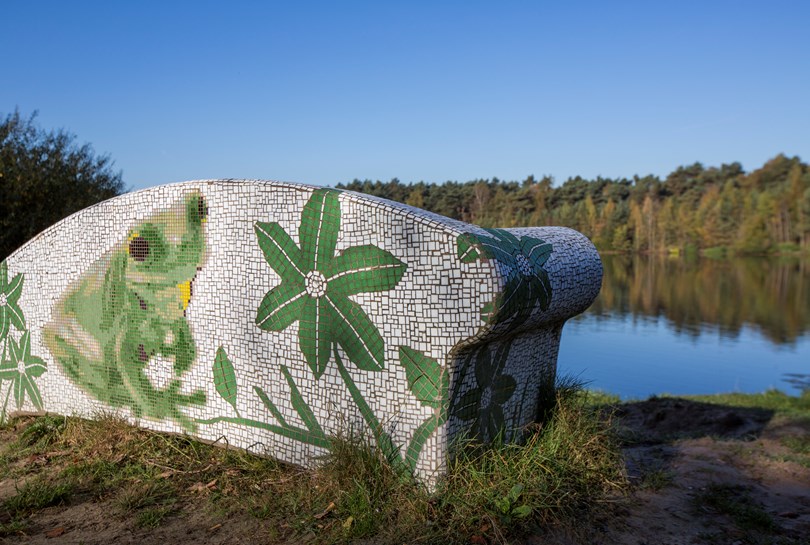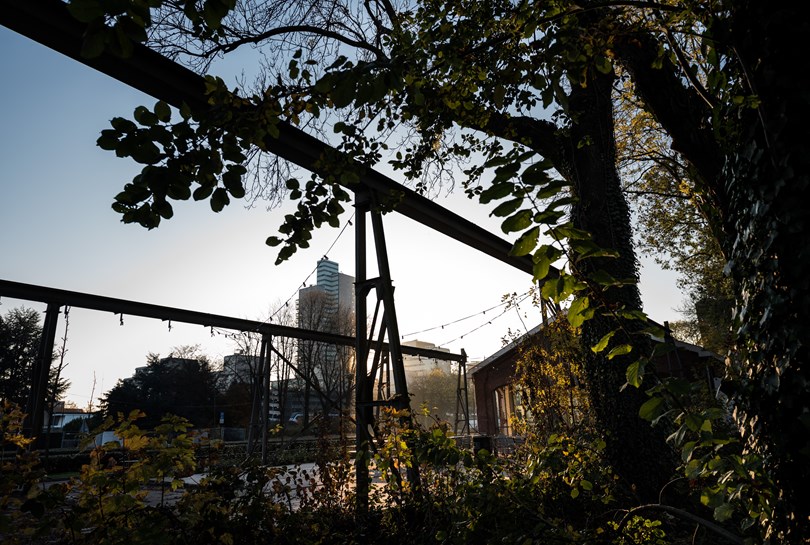 The countryside around Tilburg features some of the best nature that the Netherlands has to offer and is perfect for just getting out there and leaving the hustle and bustle of the city behind you for a moment.
Areas like De Oude Warande, Stadbos013, Moerenburg, and Leijpark are sure to offer you pretty brilliant moments of lush nature, so keep that in mind when you're considering moving to Tilburg!
And of course it has 'Brabantse Gezelligheid'!
Ask anybody from Tilburg itself why you should consider moving to Tilburg and there's a pretty good chance that with a soft 'g' accent they will enthusiastically reply with 'because of the Brabantse Gezelligheid'! We've already taught you what the heck gezellig means and Brabantse Gezelligheid is taking it to a completely new level.
Brabantse gezelligheid (loosely translated to 'Brabant's cosiness') is beers, worstenbroodjes a.k.a sausage rolls, dancing, good food (better than the rest of the Netherlands they say), the soft 'g', more beers, being very hospitable, Guus Meeuwis, long nights, and Carnival!
Well, to really truly understand it you might just have to consider moving to Tilburg!
Have you been to Tilburg already? What did you think of it? Any tips or must-sees? Feel really welcome to share in the comments!
Feature Image: Ticket to Tilburg
Editor's Note: This article was originally published in January 2018, but was fully updated in April 2021 for your reading pleasure.