Amsterdam: the most expensive place to stay
It may come to no surprise, but according to hotel website, cheaphotels.com, Amsterdam is by far the most expensive place to stay in Europe. 
Hotels in Amsterdam be like…
We complain enough about the house prices and the difficulties of both buying and renting an affordable place in Amsterdam. Well it also seems as though the hotels are cashing in. Their survey reveals that Amsterdam comes top when money is involved when buying a hotel in Amsterdam. Will it put tourists off this spring? More than likely not. It just means they will have less money for their hash brownies. 😉
So, how much is it?
The survey is based on the cheapest available double rooms, in a central location for Spring. For this, it costs an average of  €192 per night (ouch) in Amsterdam. In second place is Copenhagan with €162 per night. Third place is Dublin, with an average €142 per night cost.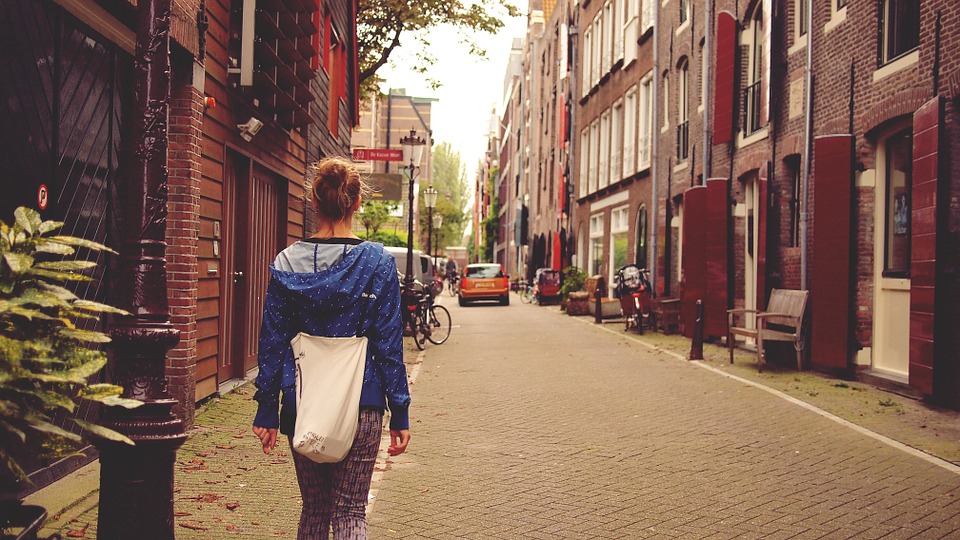 To put this into perspective, the cheapest is Istanbul, where it is only €31 per night. Meaning that for one night in Amsterdam, you can stay 6 nights in Istanbul (and still have just under 10 euros change). Moscow came next, with €42 per night, then Krakow with €47 per night. At least you now know where to go for a cheap get away – you saw it here first.
The survey compared 40 city destinations in Europe. To see the table, click here. Maybe it's time to plan a holiday elsewhere? (Nah, I know it's too good to resist staying here). Tip: Maybe next time get your friends and family to stay in Rotterdam, it's good too and a bit cheaper (I'm not biased or anything) 😉
Don't forget to join our DutchReview Facebook group, so you don't miss out on any of our articles!