Aren't we a lucky bunch – the sun is out again for us all to enjoy. So before we possibly kiss goodbye to all of this nice weather, how can you make the most of this weekend? Don't worry, DutchReview has you covered on 3 things that you can get up to this weekend!
1. Join the Liberation Day celebration
It's liberation day tomorrow! In case you don't know what that is, we have an article for that. Until then we will give you a brief summary. Liberation day (5th May) is basically a day in which the Netherlands celebrates their freedom (after the Nazi's occupied this country until 1945). As result, parades, concerts and other events are held.  But what's on? Good question – here are some suggestions:
Liberation festivals are held in many large cities all over the Netherlands, so we will give you just a few suggestions that you could consider checking out. Some of the most popular ones include Bevrijdingsfestival in Wageningen, Bevrijdingsfestival in Amsterdam, Bevrijdingsfestival in Haarlem (pop). These events are all free and even include more than one stage! So if you want to participate in this historical day, then you know what to do.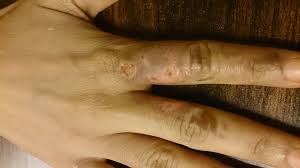 2. Head to the beach
This is another thing that us at DutchReview have been ramming down your throats every time the sun comes out. I know you think it's worth it though! The beaches in the Netherlands are absolutely beautiful and this is why we think everyone should explore the best of what the Netherlands (and especially Holland), has to offer. Stuck on what beach to go to? Yet again, we have a guide for you (us being your trusty companions and all that). My personal favourite (just because I'm obsessed with drinking cocktails on the beach), is of course, Scheveningen. So get your tan on and head to the beach on this beautiful May weekend.
3. Go to the Keukenhof
It's not long before we will have to stop banging on about tulip season (how on earth is DutchReview going to cope for another year). The Keukenhof is open until the 13th May, leaving only this weekend and next weekend to see the beautiful gardens before next year. So if you haven't seen them, then this weekend is the perfect time to go. Especially as the sun is shining and next week is probably going to be full of people in panic-mode as it'll be the last couple of days before it shuts.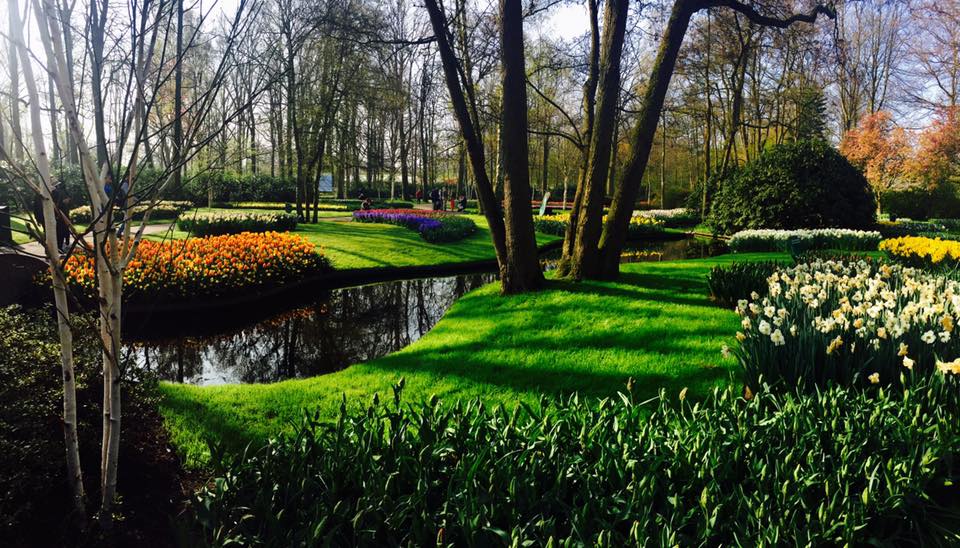 What's the Keukenhof? I hear you ask. Where have you been!? It's a place full of beautiful gardens in the Netherlands, filled with the famous tulips and other spring flowers. It's absolutely beautiful and a must-see. Plus there is lots of tulip fields next to it, if you can't get enough of it already!
So there you have it – 3 great things to do this weekend. What will you be doing? Let us know in the comments!