From January 1, 2020, guided tours will be banned from the Red Light District, reports AT5. The city council agreed on the ban on Wednesday after a proposal back in March. Absolutely no tour group will be allowed into the Red Light District.
If one tour group disobeys this law the municipality fears a "suction effect" leading other groups to overlook the law as well. There will also be a ban on free tours in the city and the municipality will impose a 0.66 cent "entertainment tax" on all tours. The maximum number of people allowed in a group tour will be reduced from 20 to 15.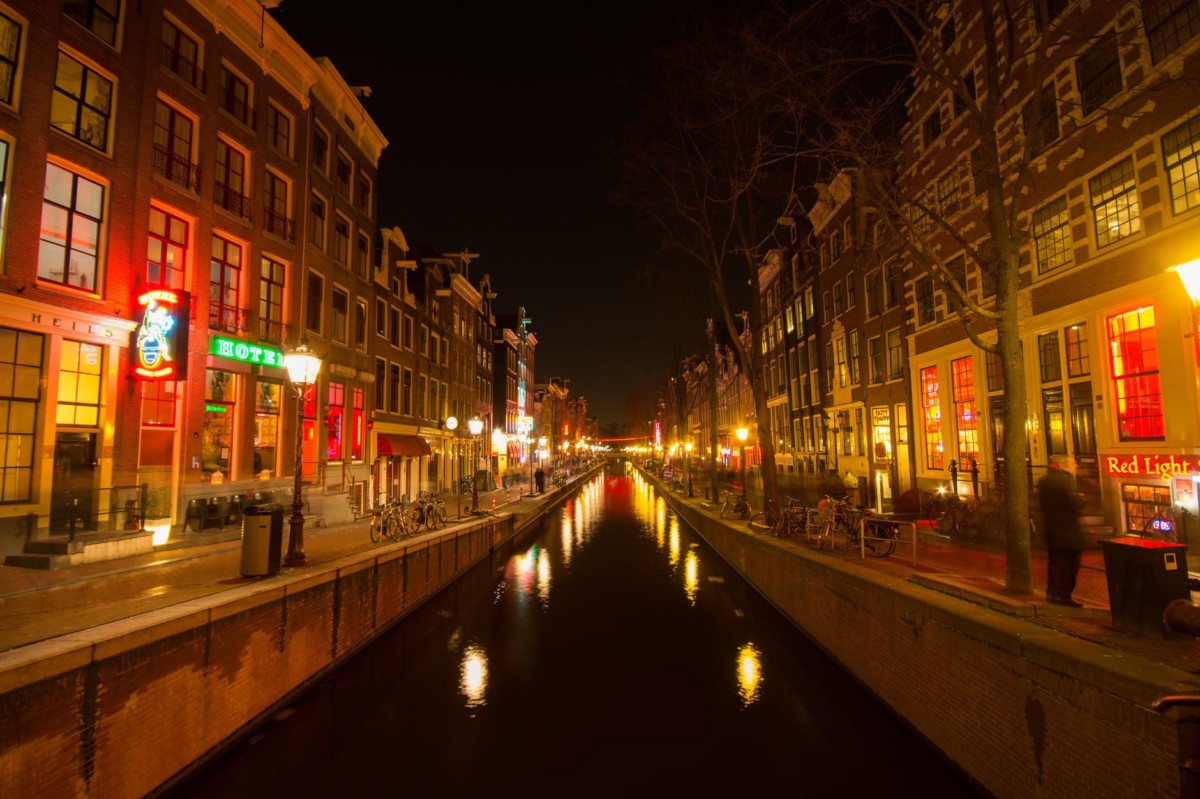 This was first proposed in March by Alderman Udo Kock who claimed the ban is more respectful towards sex workers. He says, "It is no longer of this time to see sex workers as a tourist attraction". Udo Kock says large groups of tourists are disrespectful to sex workers and often take explicit photographs of them.
Taking photographs of the sex workers in the Red Light District is prohibited, but very difficult to enforce. Udo Kock argues the ban will reduce this and create a safer work environment for sex workers.
In de @gemeenteraad020 gaat het vandaag over het #verbod op #rondleidingen langs de #prostitutieramen op de #Wallen vanaf januari. Kijk deze repo in het @RTLnieuws waarom #Amsterdam dit doet: pic.twitter.com/mKZhC0Oqsz

— Udo Kock (@UdoKock) May 8, 2019
In addition, the ban will lead to fewer crowds of tourists and less angry residents. The municipality has said that residents near the Red Light District are affected by the group tours in their neighborhood. According to AT5, over 1,000 groups pass through the Red Light District area in a week. There are peak times where an average of 28 groups visit the area an hour a few times a day, creating inconvenience and noise to residents.
Alderman Udo Kock acknowledges a ban of guided tours is a firm measure and that parties will be disappointed. However, he promised to discuss with the unhappy parties and to evaluate new measures, reports Het Parool.
What are your thoughts? Do you agree with the ban? Let us know in the comments, below!