Need a new spot for cocktails after work? Date night? Or just have the munchies and want to eat everything you see? The Food Department has got you covered. The food hall has opened on the second floor of the Magna Plaza in Amsterdam center in April and us foodies are excited!
The Food Department offers a diversity of menu items that seek to bring locals and travelers together to enjoy a piece of the city. They say "For the locals we want our floor to feel like a piece of home. For the traveller, we want to create an experience resembling a miniature version of Amsterdam".
With 14 food stands spreading over 1.100 m², the food hall does just that! The Food Department offers quality food from different cultures that represent the vibrant and diverse city of Amsterdam. Along with inviting food stands, the Food Department has three sophisticated bars that offer stunning views of the city.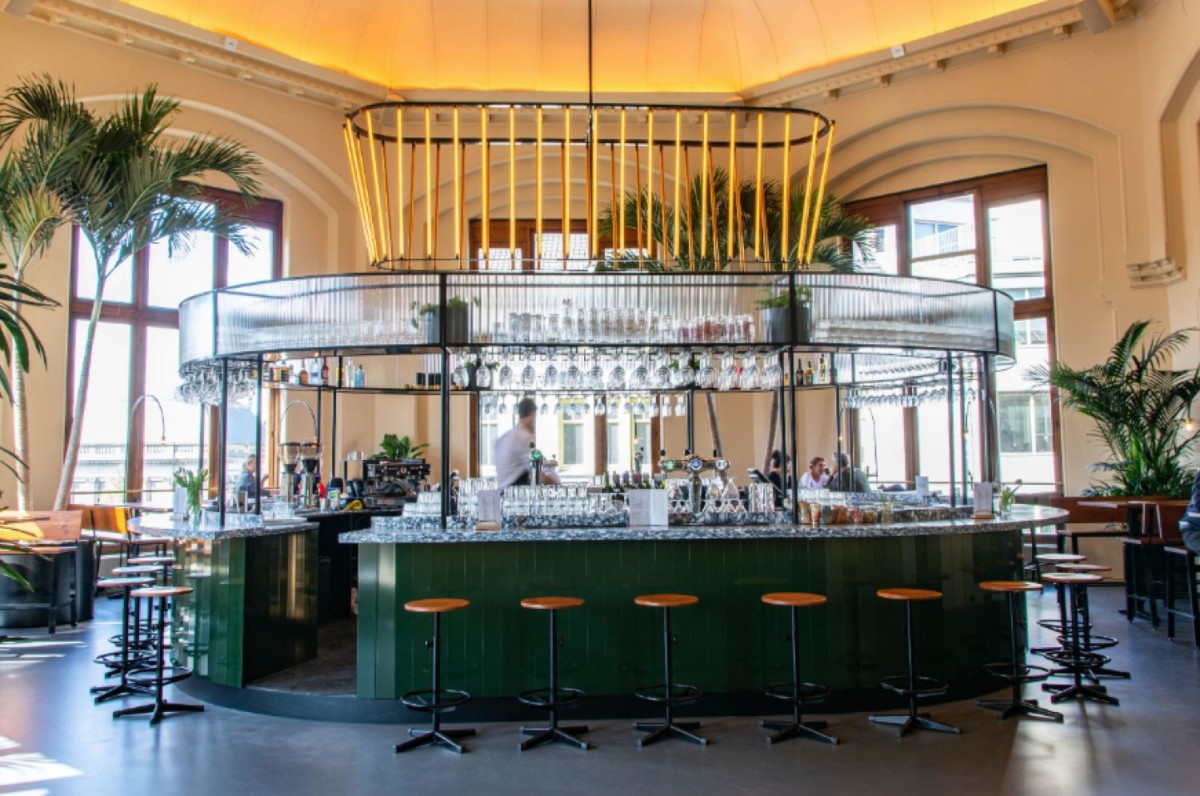 What food stands does the Food Department in Amsterdam have?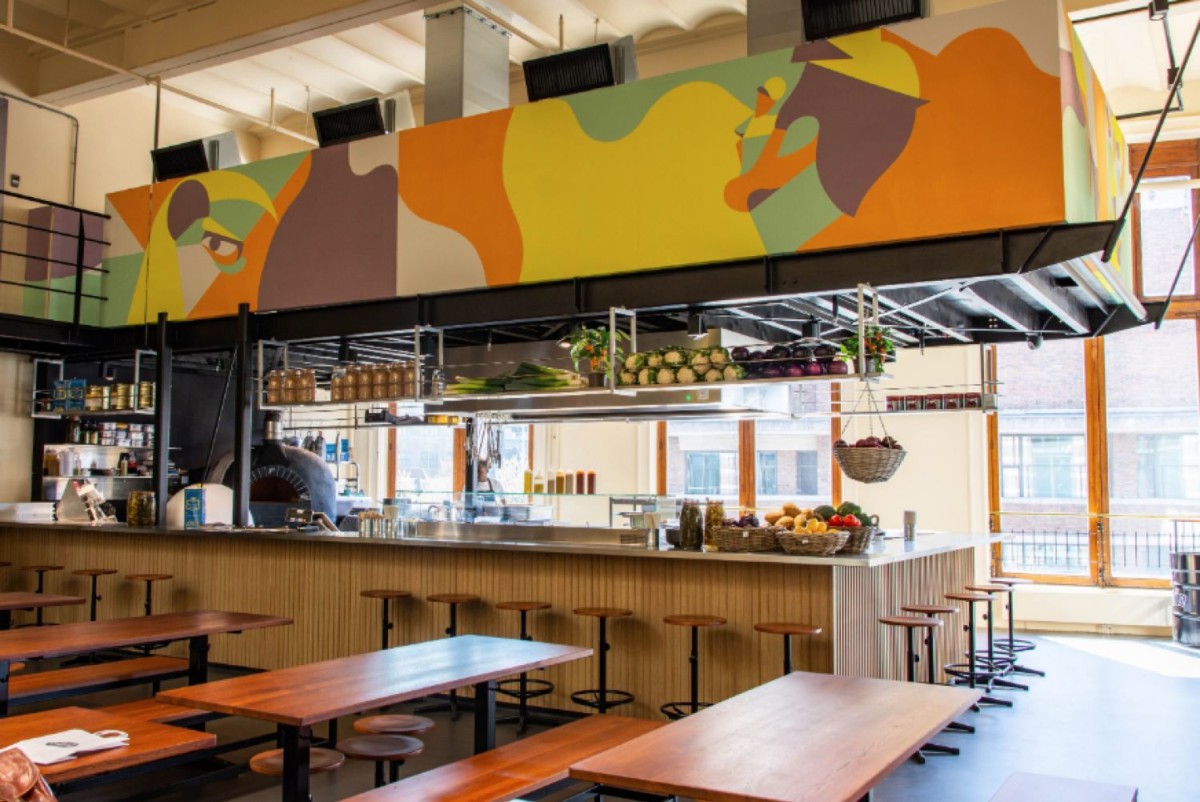 Toni Loco: Authentic pizza, if you're really hungry order a 50-centimeter pizza
China Supreme: Chinese comfort food, f

reshly made noodles that reflect Chinese provinces

Sushito: Japanese, Hawaiian and Mexican flavors, enjoy

pokébowls and sushi burritos.

Limalima: D

ishes of the ikkei cuisine where Japanese and Peruvian flavour meet

Ta Toru: Moluccan cuisine from Indonesia, small dishes like grandma saté ayam, nasi kuning in a cone bag and vega saté
Tacos and Tequila: Modern Mexican tacos, unexpected toppings with real tortillas and authentic salsas.
Lios: Greek street food, tradionally prepared meat and vegetable dishes
Dimsum District: Chinese menu full of dimsum, richly filled bao buns, sesame & ginger chicken and black pepper soft shell crab
Petit Gâteau: Lots of Parisian desserts, velvet cake, macarons and éclairs.
The Butcher: Burgers, burgers and more burgers. The be

st Aberdeen Angus beef! 

Matt's Wonderland: American with a twist,  best hot dogs and over the top milk shakes
Brut De Mer: Oyster bar, fancy! Also, they have crispy calamaris and a tasty lobster roll
Van 'T Spit: S

ustainable chicken with amazing side dishes and

homemade sauces
Bepita: The best pita! You can choose from

spicy lamb kebab, grilled mushrooms, spicy fish or a rib-eye steak with tahini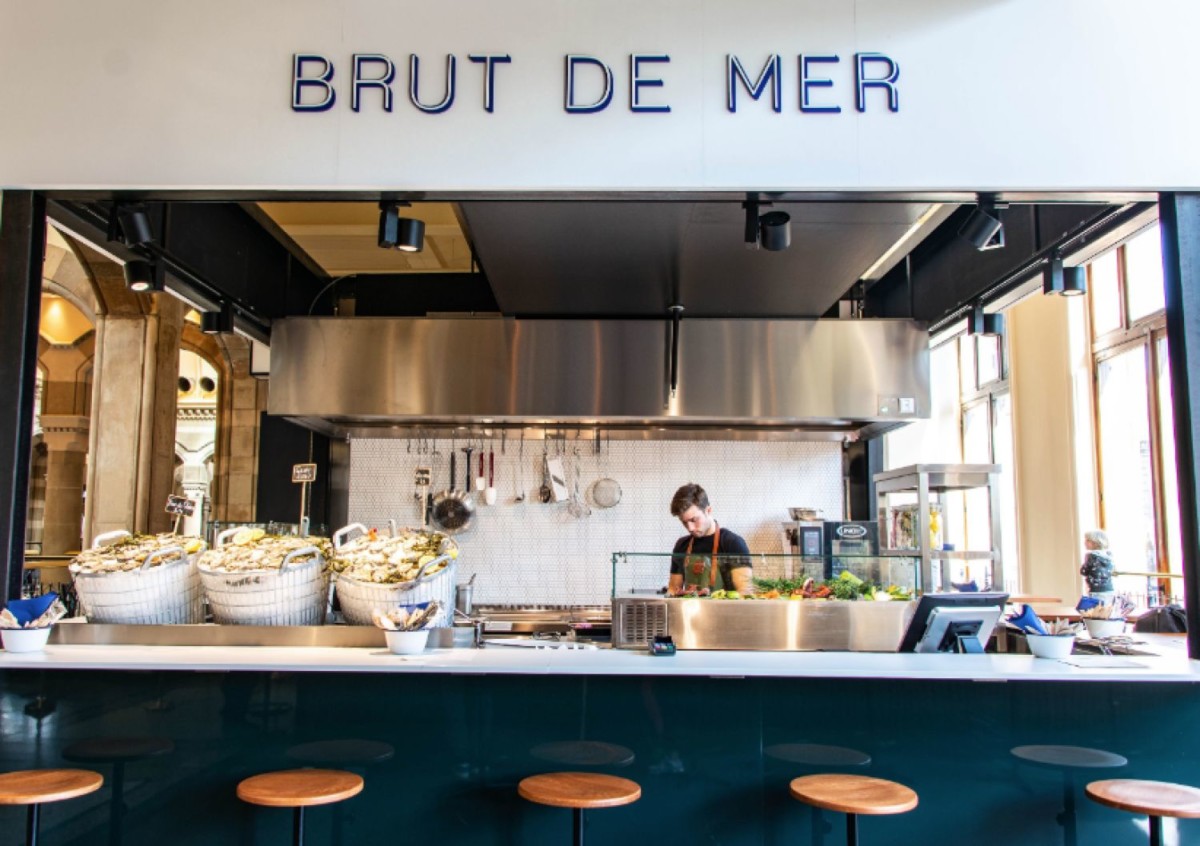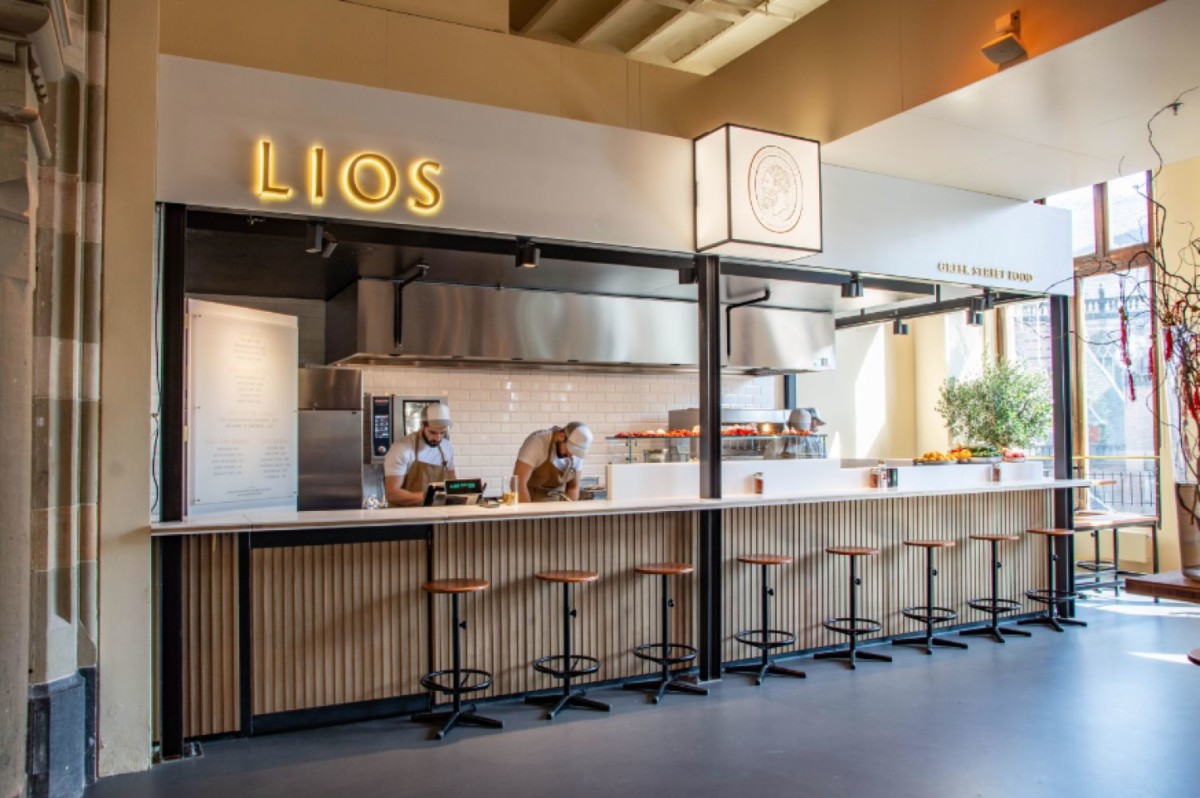 The pizza at Toni Loco was one of our favorites. Truly a classic. I kept going for one more slice and ended up eating several (no regrets). They're an Italian-American restaurant and make AUTHENTIC 50-centimeter pizzas. You can taste this pizza is made with the freshest ingredients.The classics pizza at Toni's is not missing: Bianca, Rosa and Olivo. They also have vegan and vegetarian options!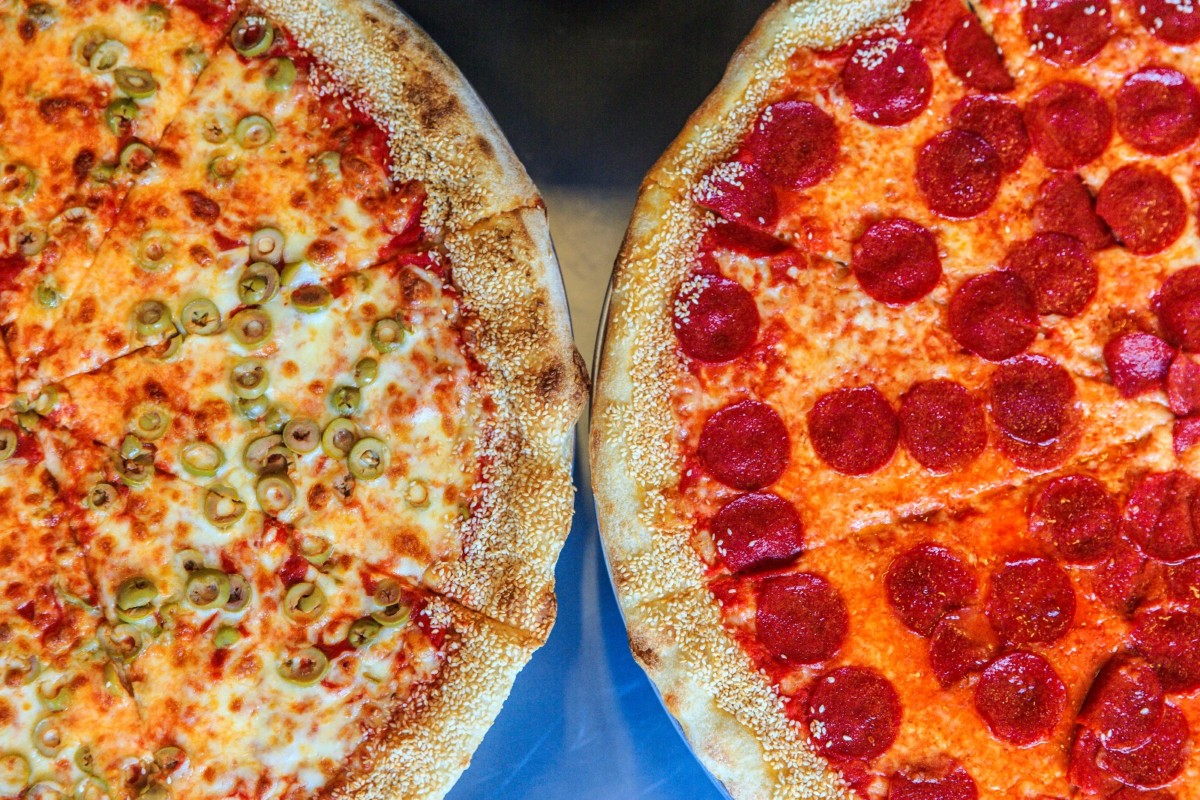 For the foodies with a sweet tooth, Petit Gâteau is at your service! An expert among French patisseries, they have the best tiny tarts in loads of different flavors. They also offer a wide range of homemade cakes (that look amazing), from carrot to chocolate cake.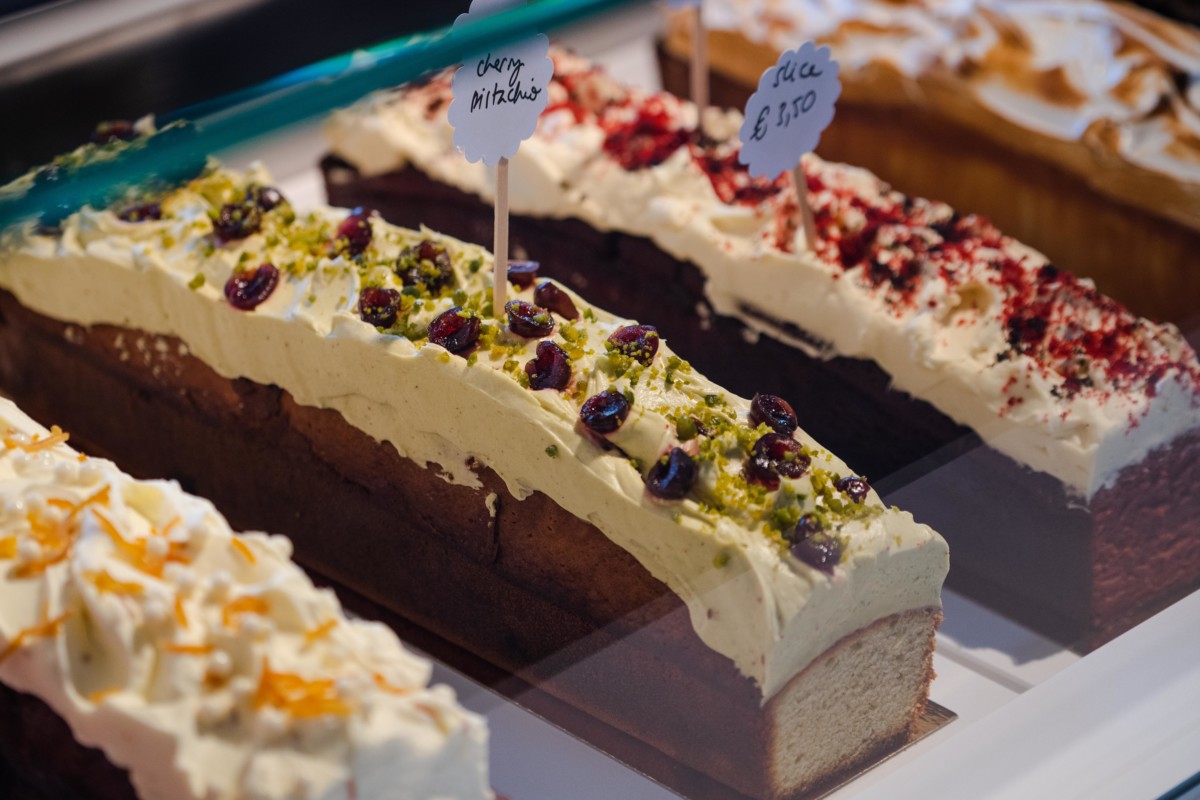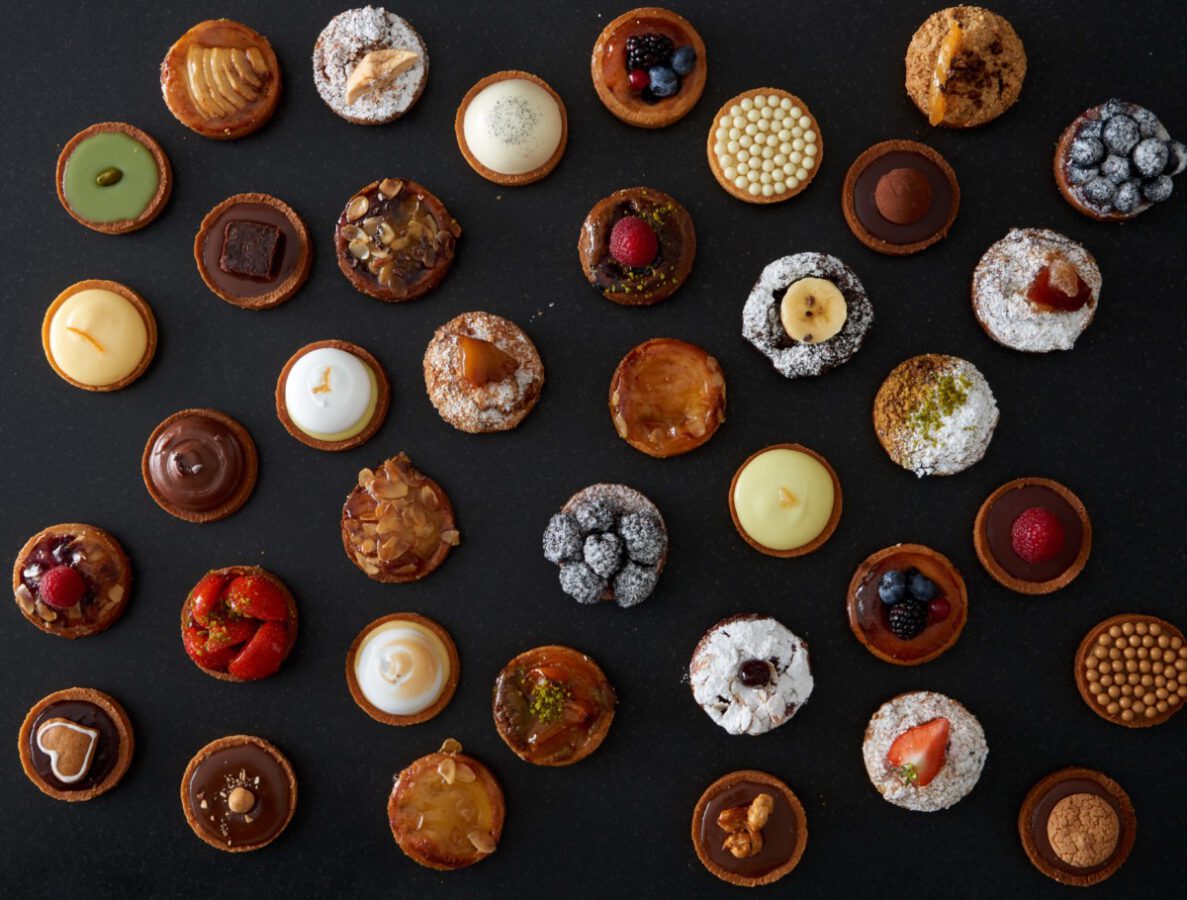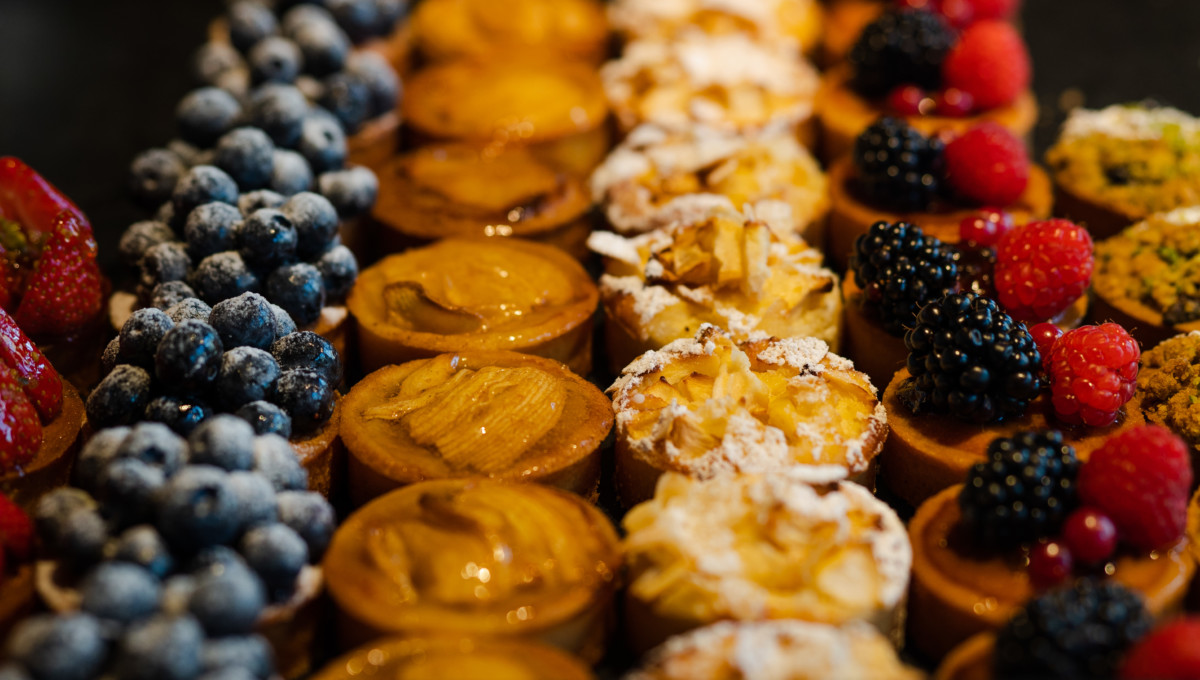 A good burger place is essential in a quality food court and The Butcher delivers. They serve top-quality burgers, using the freshest ingredients. Their Aberdeen Angus beef are also a good value for money, but if I were you I would splurge on some extra toppings. Might as well go all out.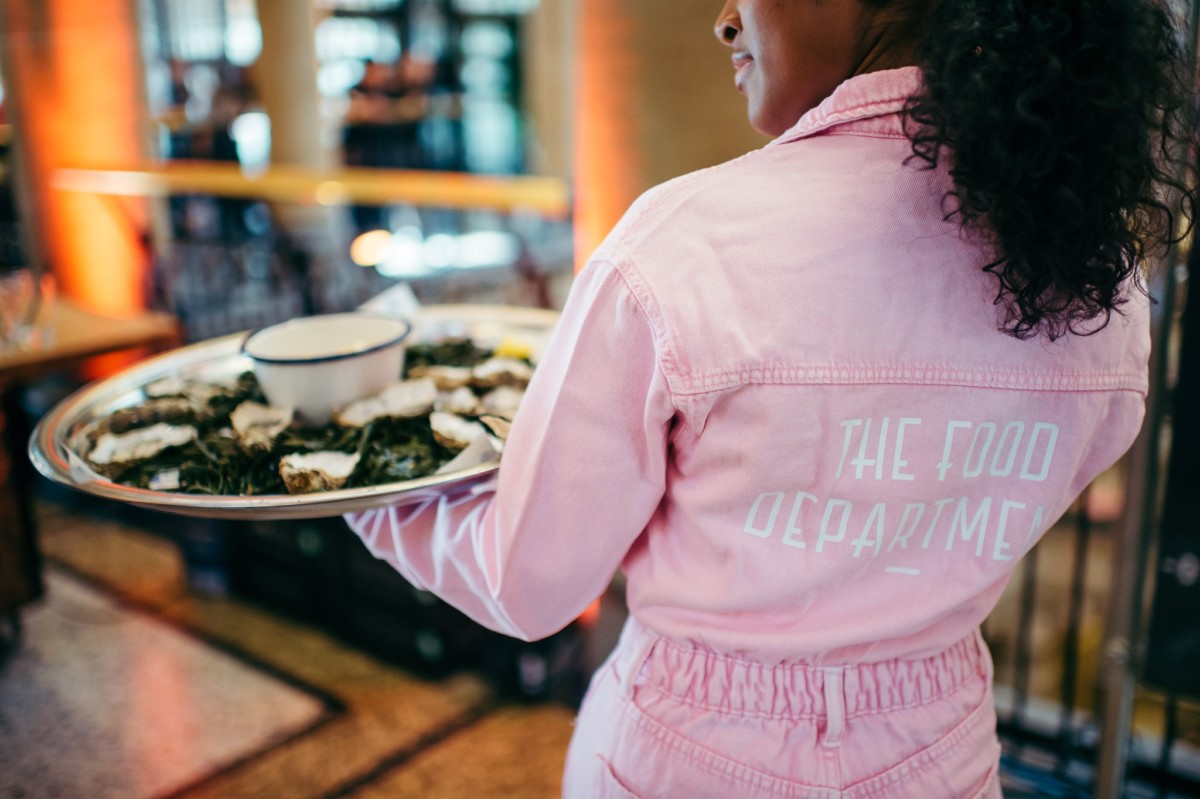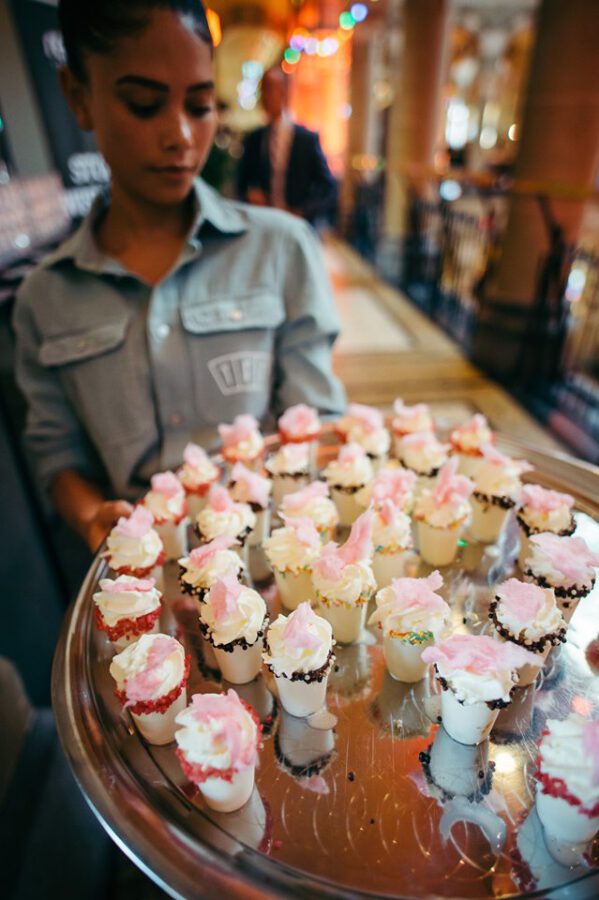 Where is The Food Department in Amsterdam?
The Food Department is conveniently and beautifully located in the Magna Plaza. This is the perfect location in the heart of Amsterdam to showcase food that represents the vibrant capital. The striking building between the Dam Palace and the Nieuwe Kerk is among the top 100 national monuments. You won't miss it!
Address: Nieuwezijds Voorburgwal 182, 1012 SJ Amsterdam Floor 2
Open seven days a week from 10 a.m. to 10 p.m
What's really special about the Food Department are the stories and faces behind each kitchen. Watching these incredible chefs create food behind the kitchen is truly a culinary experience. And on top of that, you get to enjoy breathtakingly beautiful views of the city from a national landmark. What could be better, right?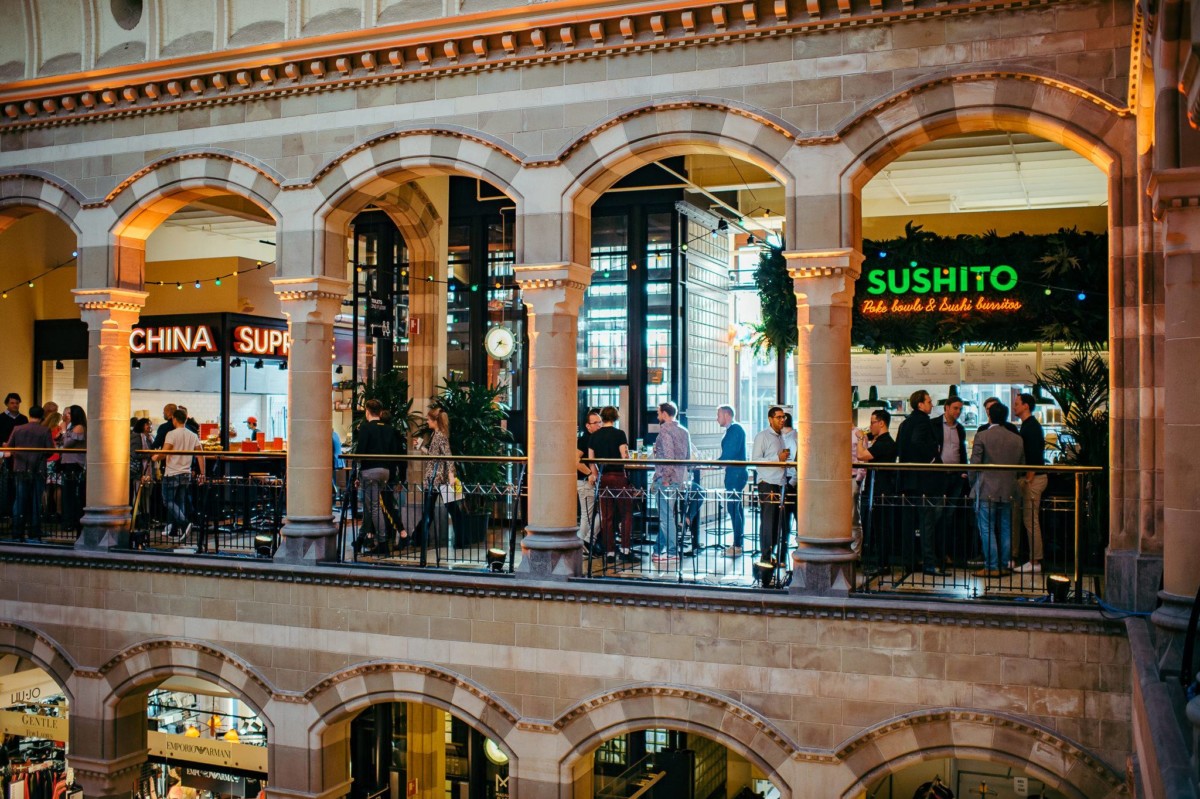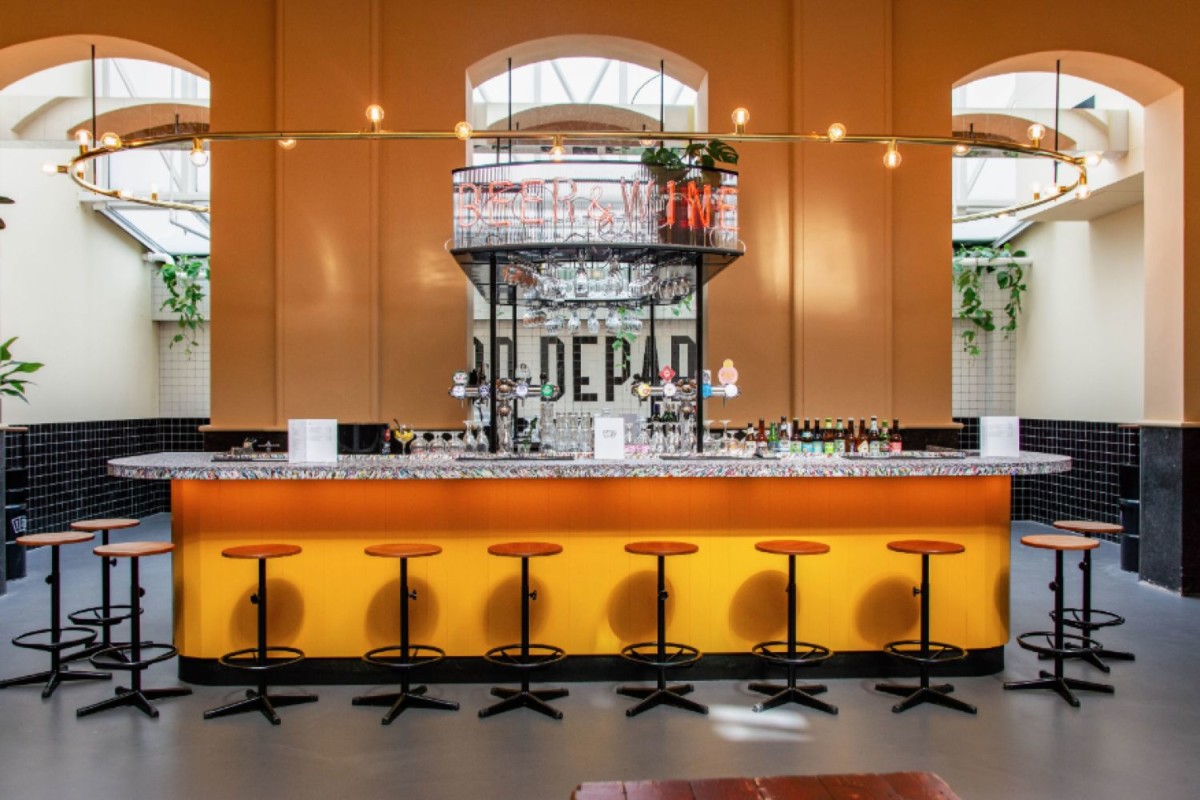 Featured image source: Dennis Bouman
Will you be going? Let us know in the comments!