Amsterdam Dance Event (ADE) is an electronic music fans' wildest dream. It's the main event, the pièce de résistance, the reason the Dutch capital becomes covered in black, yellow and white flags throughout the streets. But, ultimately, it's five days of dance music coursing through over 200 locations throughout the city. 
Now that we have cleared that, let's get into details, shall we?
Amsterdam Dance Event: what is it?
Amsterdam Dance Event is the leading festival for electronic music. Hundreds of events and conferences related to electronic music and its sub-genres will take place around Amsterdam between October 16-20. It is recognized globally as the meeting point for creatives in the electronic music industry.
Amsterdam Dance Event: where is it?
With 200 locations, you will need to look up where the show you're interested in takes place. There are over 1000 shows and conferences that are part of ADE. A couple of locations are pretty interesting, like a museum or even the Central Station!
Amsterdam Dance Event can roughly be split into 3 categories: ADE by night, ADE by day and ADE Conferences.
ADE by night
ADE welcomes a wide range of artists, from upcoming acts to huge names like Martin Garrix or Armin Van Buren. There are more than 2500 artists this year. The genres vary from Hip Hop & Rap, to Techno, Trance, Deep House or Around the World music.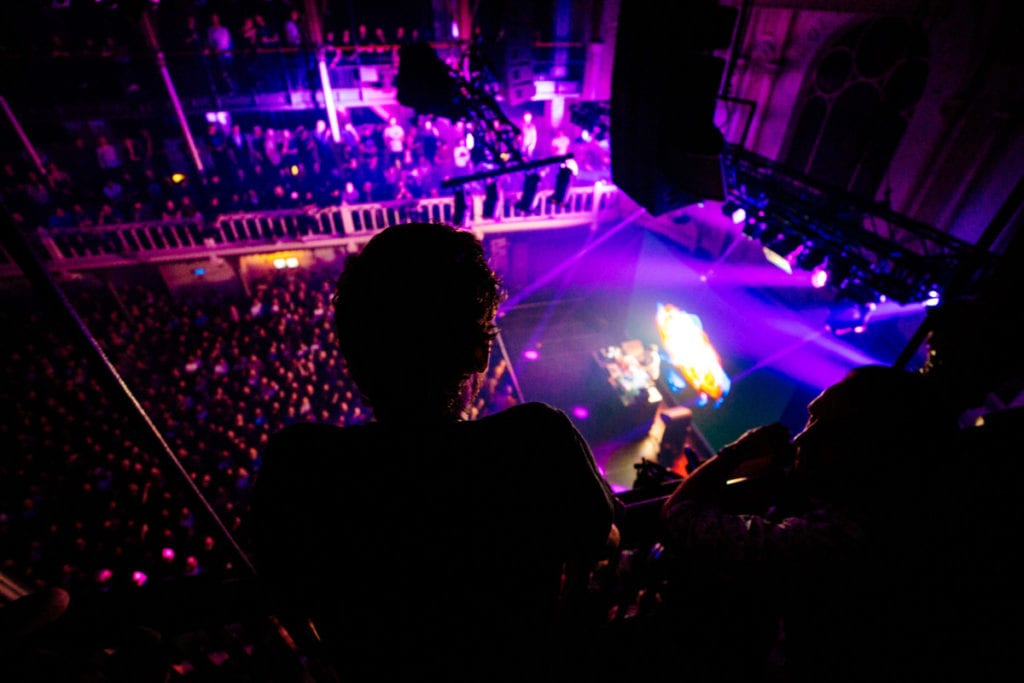 ADE by day
The event offers entertainment in one way or another 24/7. During the day, documentaries, conferences or exhibitions can be enjoyed. Fans of live music can also enjoy ADE's Day Festival program.
ADE Conferences
The Conferences gather together industry professionals and are a great opportunity for inspiring artists or DJs. This program mainly takes place at DeLaMar Theater, the main event being ADE Pro. A wide range of conferences and industry talks can be found around Leidseplein and the general center area.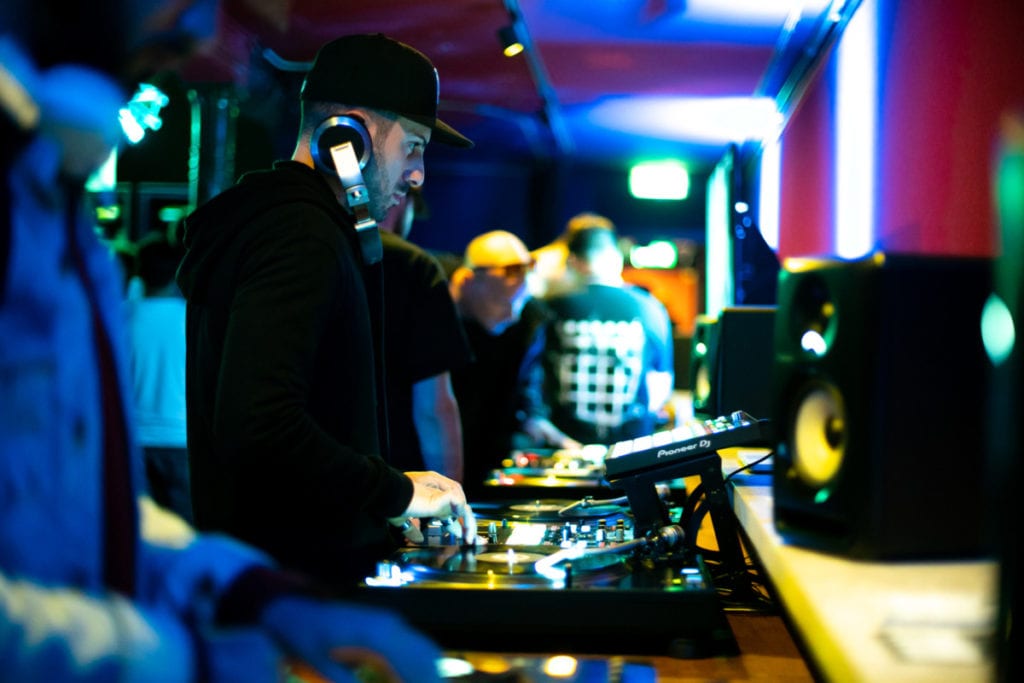 Amsterdam Dance Event: where can I get tickets?
There are many options when it comes to purchasing tickets for the Amsterdam Dance Event. An all-inclusive ticket which offers access to all that ADE has to offer will set you back 475 EUR. I know, that's a pretty painful number.
However, you could purchase a "festival only" ticket, or an ADE Card (17 EUR) which offers access to day events only. Interested in the industry talks? Plenty of choices for conferences. Find all options for ADE tickets here.
Amsterdam Dance Event: what does it mean for Amsterdam locals?
Well…even more tourists? Yeah, surely. Last year, the Amsterdam Dance Event attracted over 400,000 visitors from over 100 countries. If you live around the center or main venues (Melkweg, Paradiso, Conencertegebow, etc), prepare to see people up and pumped at about any hour of the day and night.
You will also meet plenty of groups heading home for a nap when you're heading to work. It's ok to not be sure if you're jealous or if you feel sorry for them. It's confusing.
There you have it – what you need to know about Amsterdam Dance Event 2019. Have you ever been to the event? Let us know in the comment section below!
Feature Image: Ruben May/ADE