It's photo report time!
DutchReview brings you another photo report (because it feels like it's been a while and we're in dire need of some amazing Netherlands shots)! If you've been a DutchReview fan for a while, then you'll know that we are big Instagram fans. On our own DutchReview Instagram, we find some of the best photographs and give them the credit they deserve, by sharing it to our own Instagram (think you have what it takes? Then don't forget to follow and # us to be featured)! This time our photo report is focusing on Rotterdam (because at least two of us in the office are big Rotterdam fans).
@Giantific
This time we're going back to Rotterdam. We scouted out an Instagram account that goes by the name of Giantific by Tim Waldekker, and we couldn't help but be drawn to the amazing shots of (especially Rotterdam) and other cities. Feast your eyes on some great photography, and if you haven't been to Rotterdam – then I bet you'll want to now.
Prepare to be amazed… here goes:
Wow!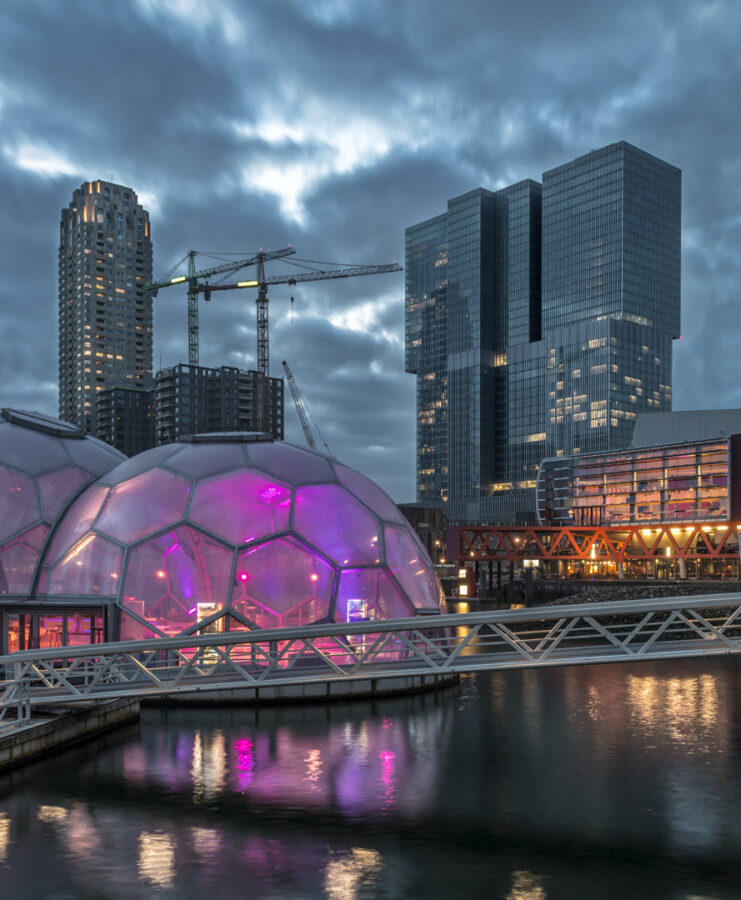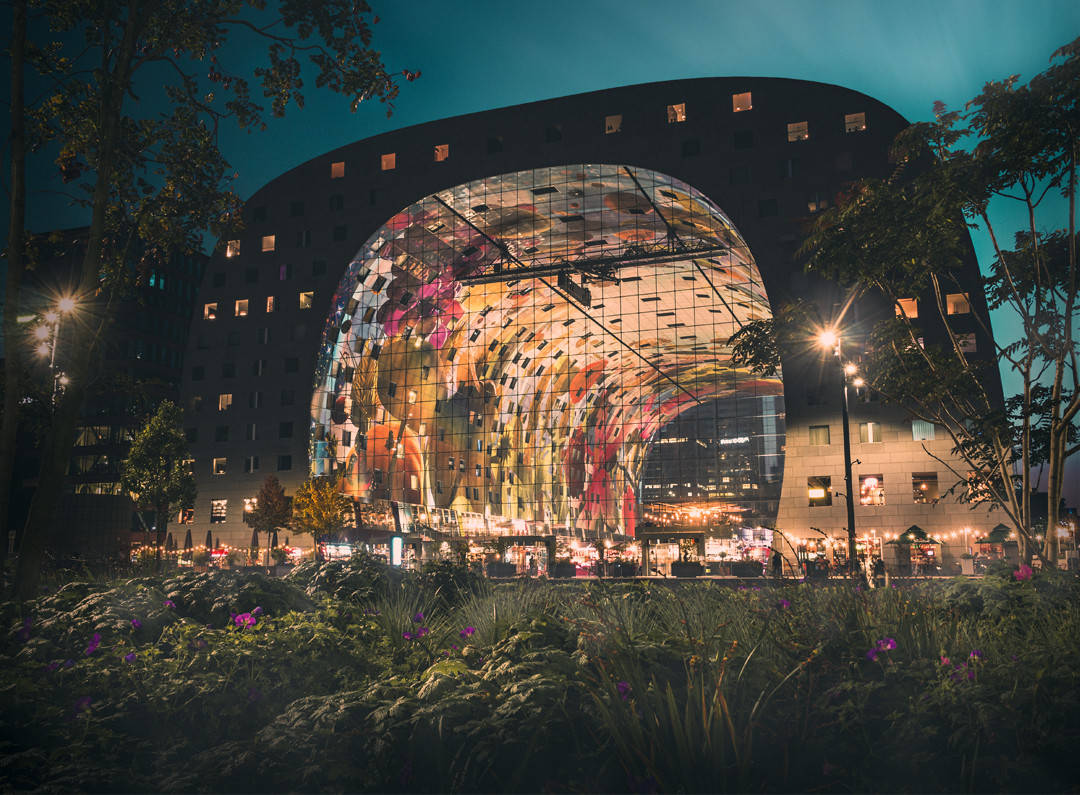 The Markthal in all its glory!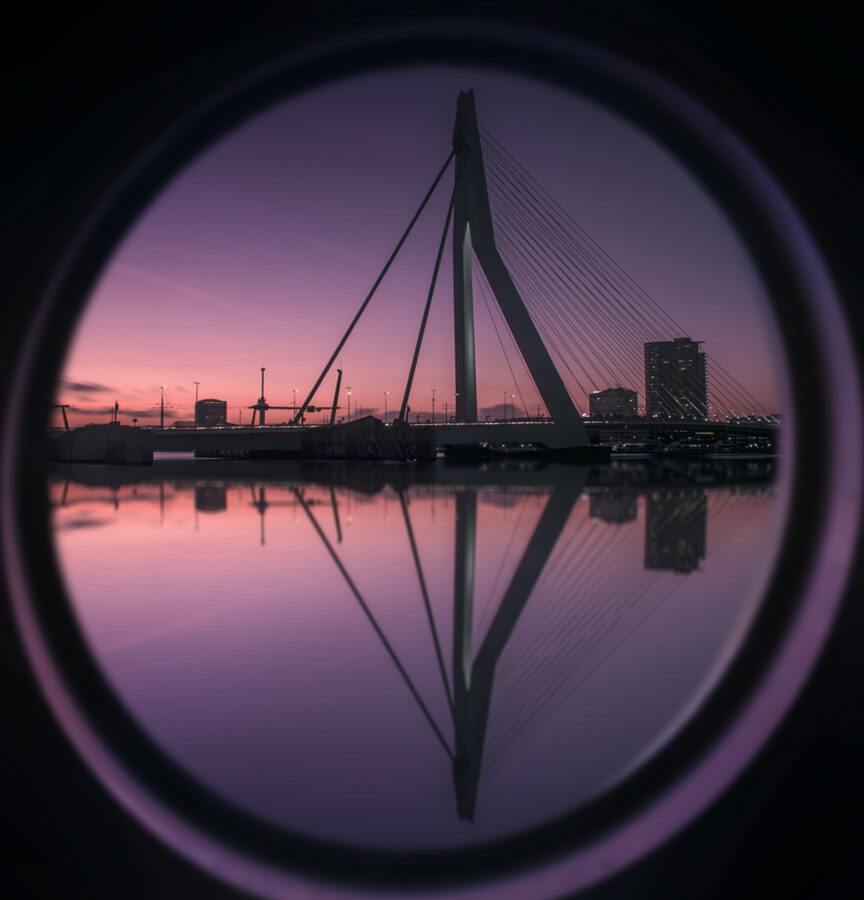 The Erasmus Bridge is so iconic!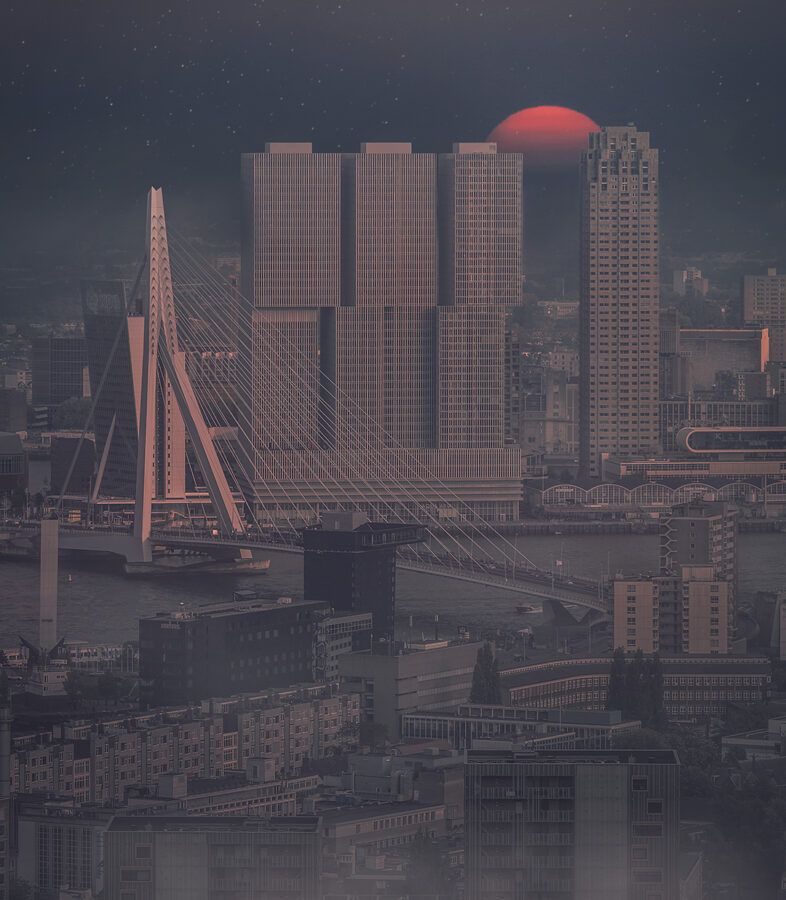 We can't get enough of Rotterdam's skyline!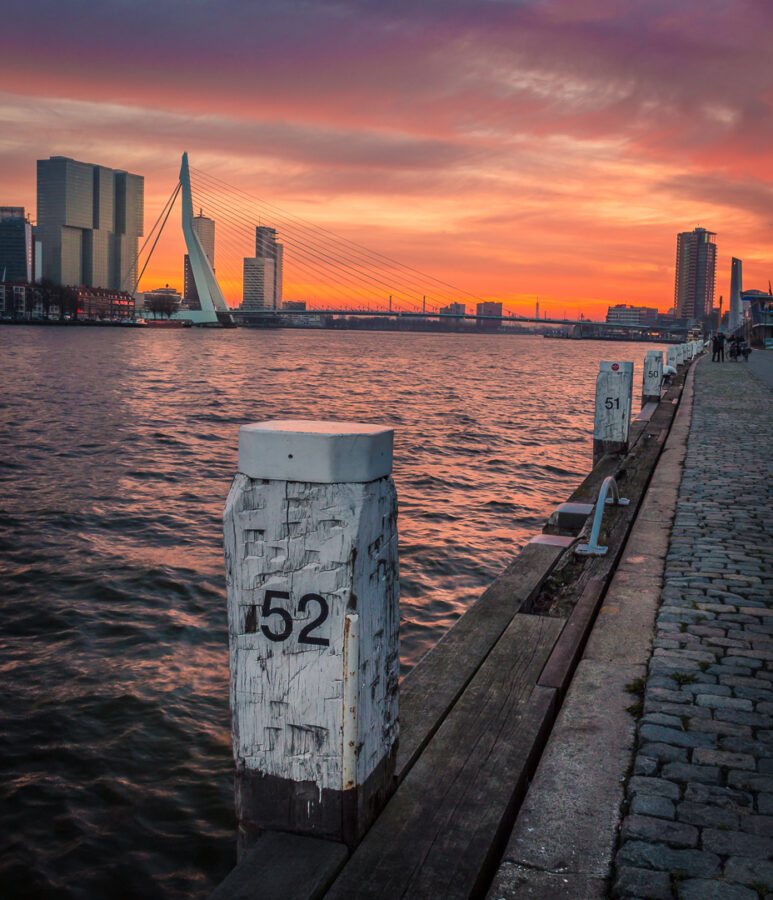 Amazing colours!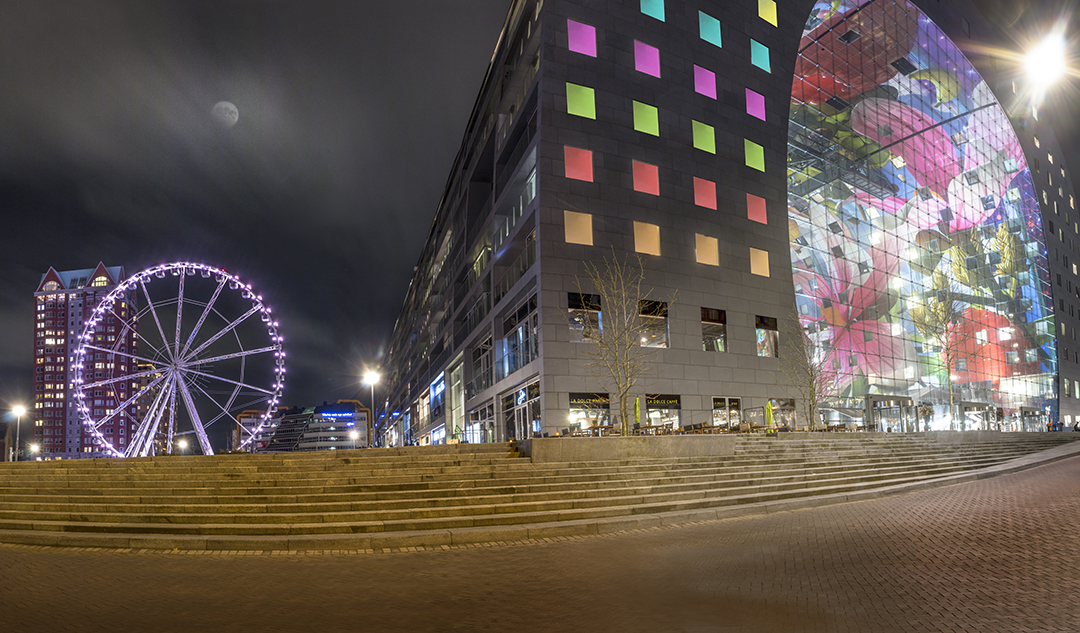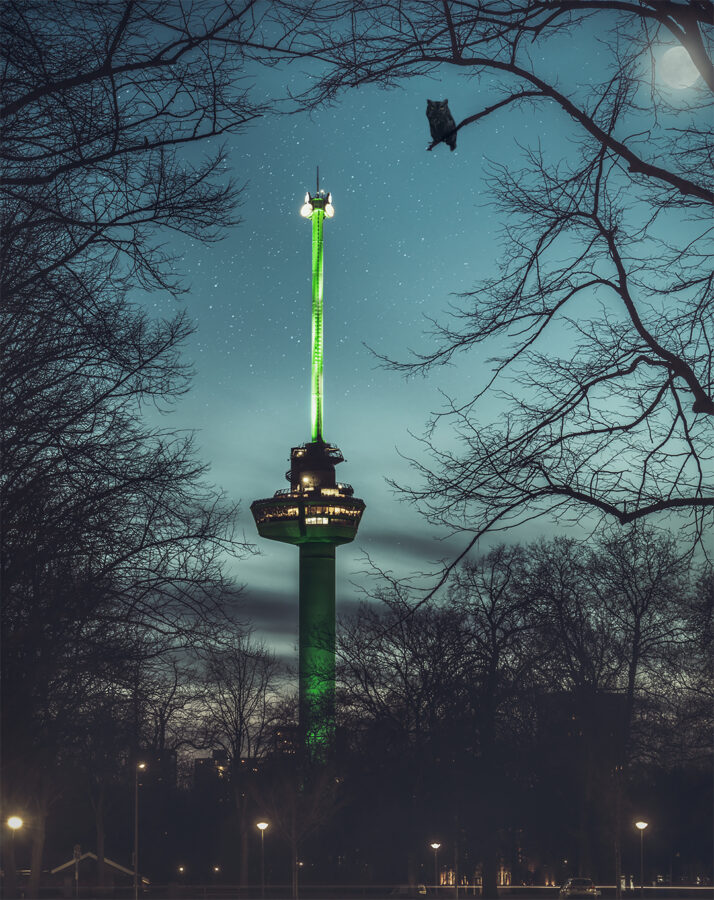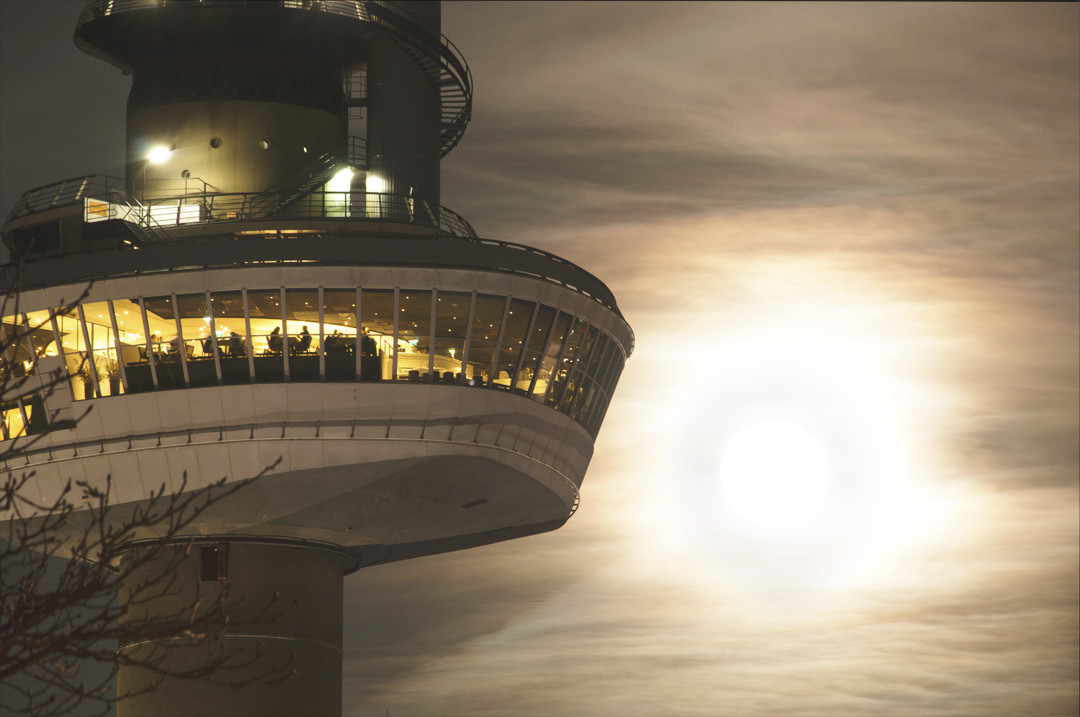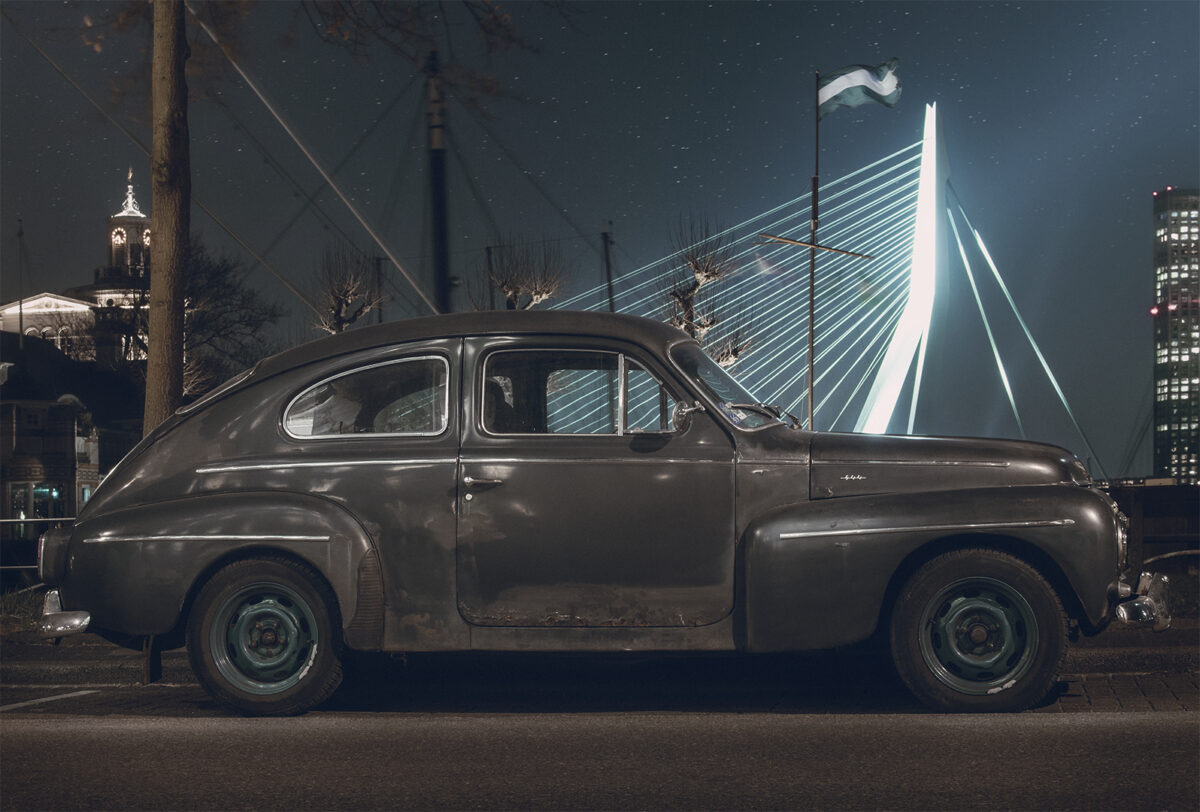 Wow! Aren't they incredible?! Itching for more? If these aren't enough for your eyes, then don't forget to check out Giantific's Instagram! And of course us at DutchReview. 😉