If you haven't visited Tilburg yet, this is your sign to go! Located in the southern province of North Brabant, this city is constantly evolving and is the perfect place to go for anyone who wants to experience the Netherlands beyond those go-to day trips in the Randstad.
In late October, we teamed up with some awesome photographers (who also happen to be our friends and frequent contributors to our Instagram feed) for an InstaMeet where we explored the hidden gem that is Tilburg.
So sit back, relax, and enjoy these photos — while getting a taste of what's in store for you when you make that long overdue trip. 😉
The Spoorzone
In years gone by, the area surrounding Tilburg Central Station was used as railroad yards for storing and maintaining the NS trains. 🚂 But recently, it has been transformed into one of the it-spots in town.
We made our first stop at Central Station Gourmet Market — home to 16 different and delicious street food concepts (lekker!) — which is located in a repurposed locomotive shed. How innovative!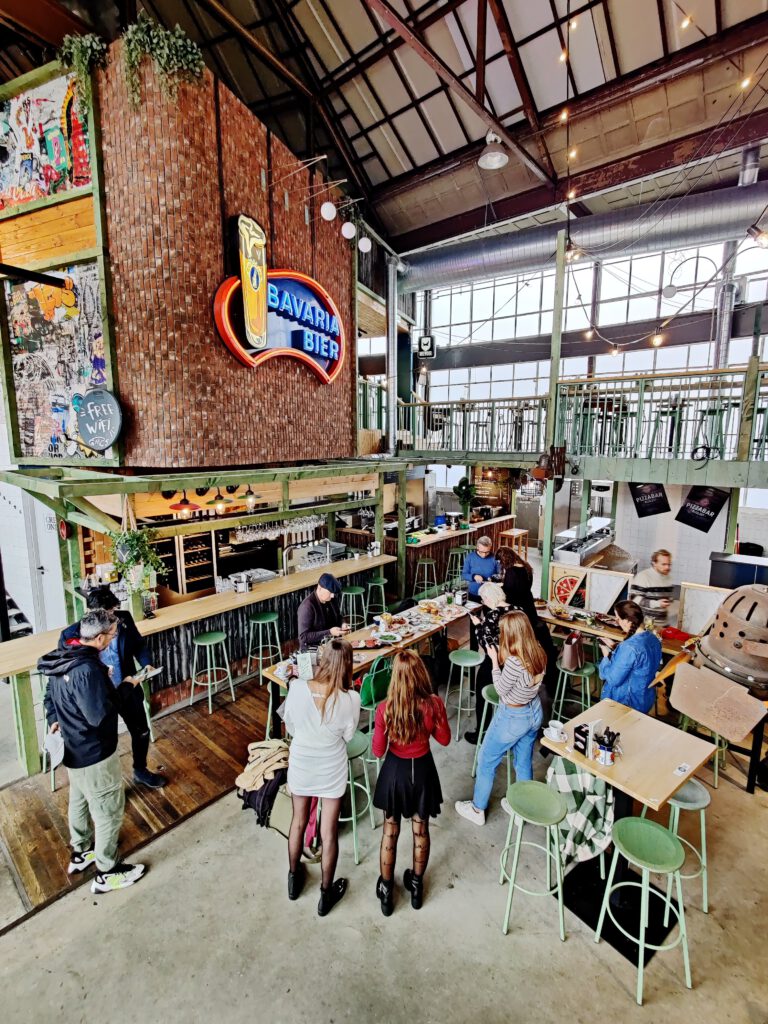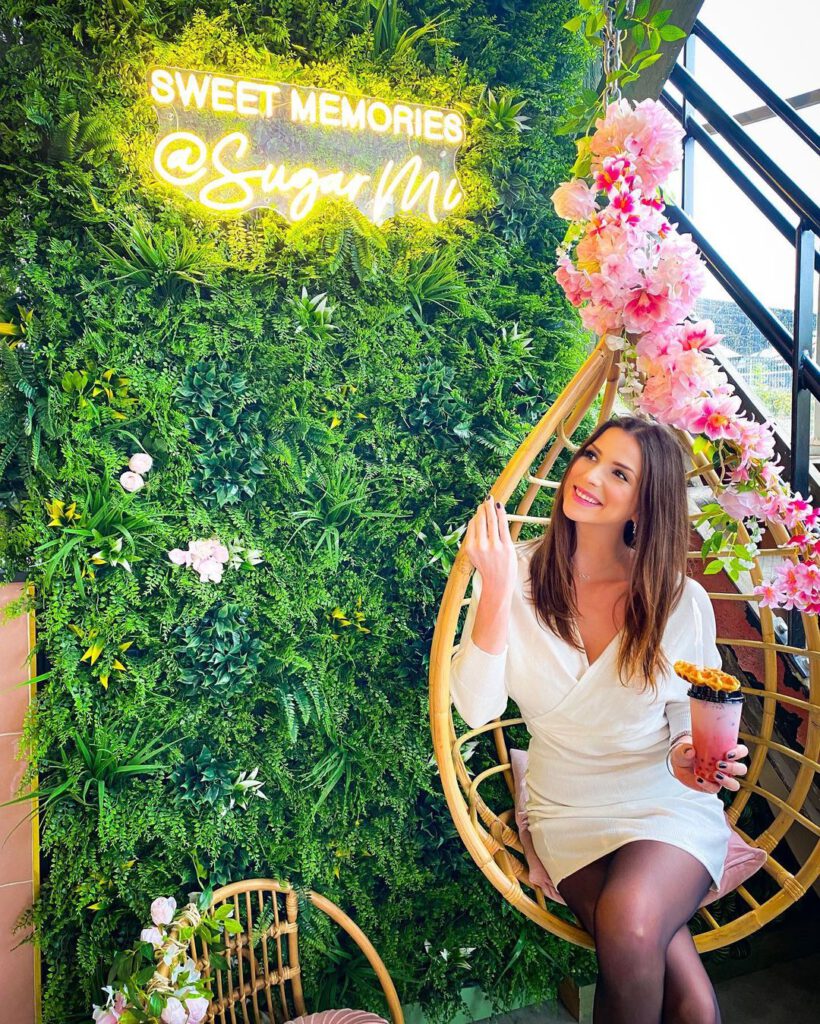 The LocHal
This gorgeous library, located in a converted locomotive hall, was nominated as the best library in the world — and we can definitely see why. 👀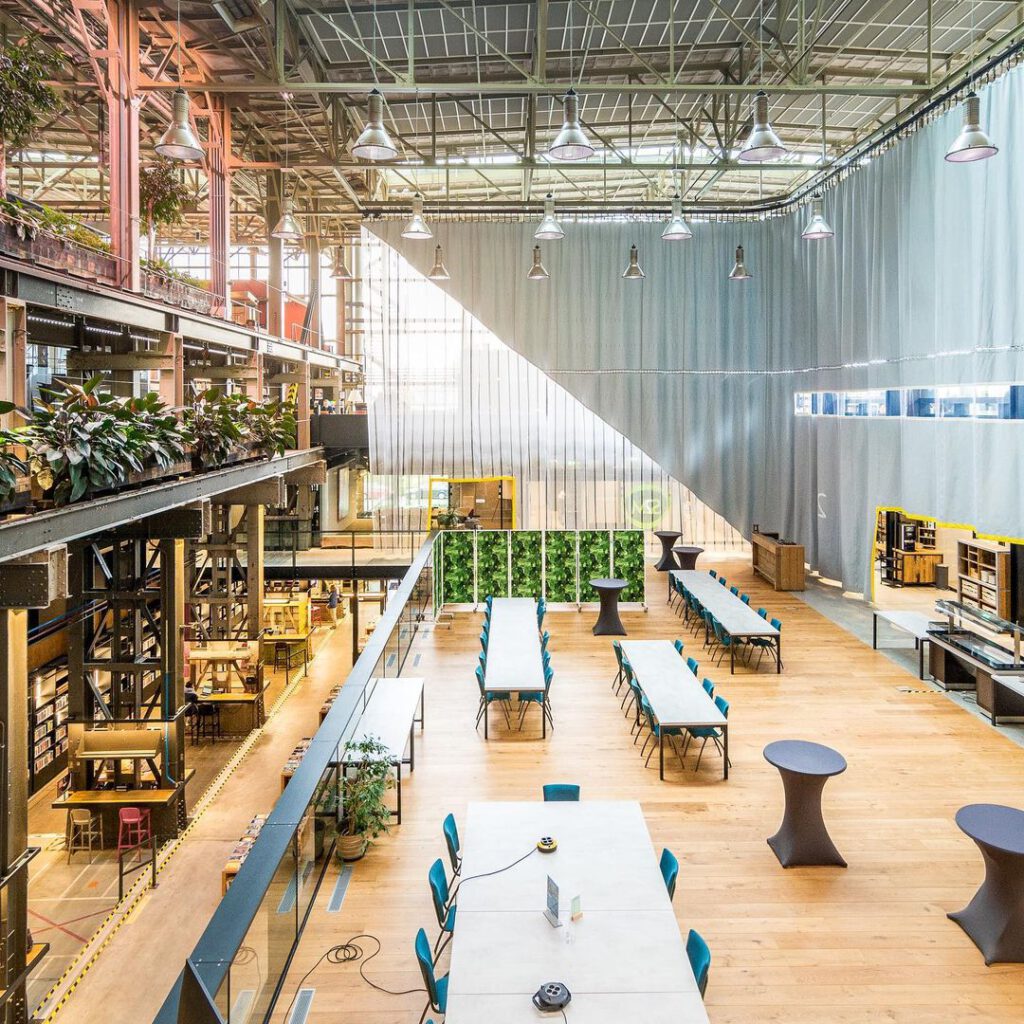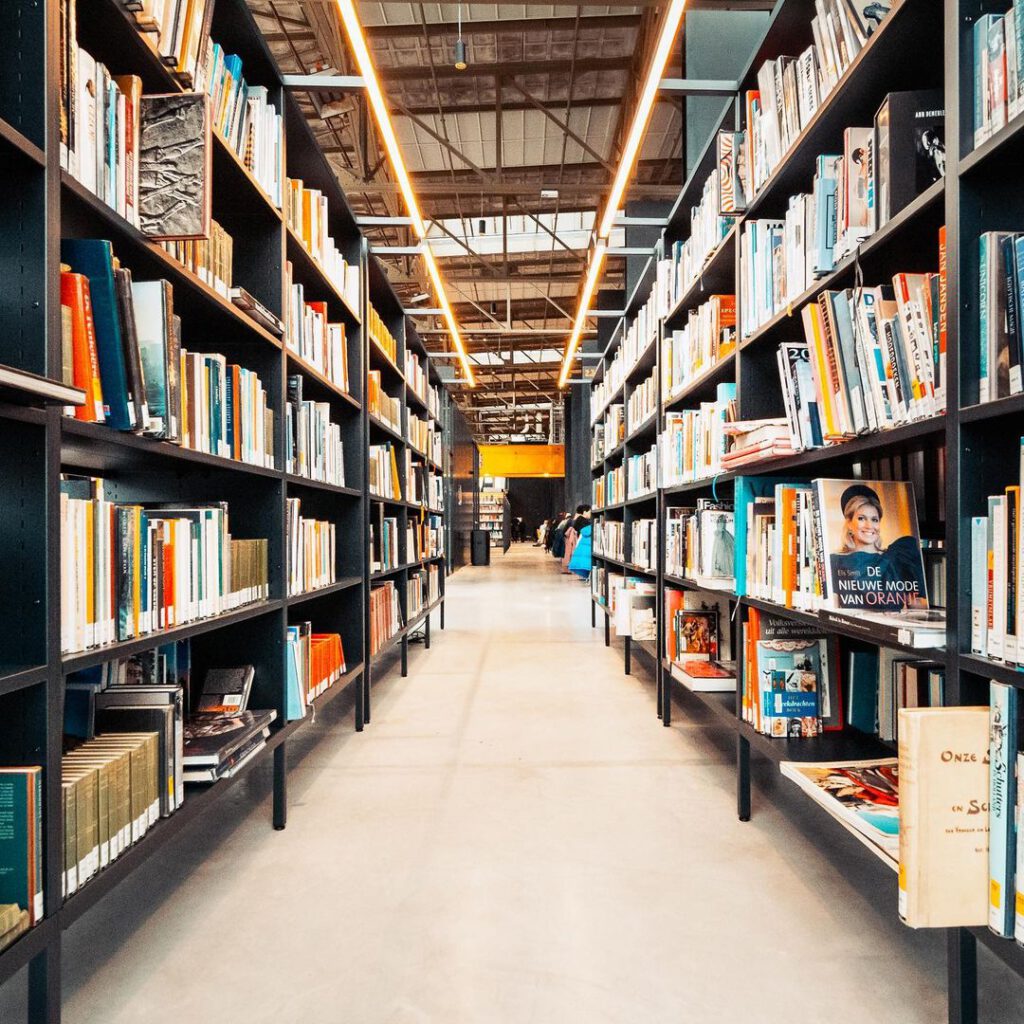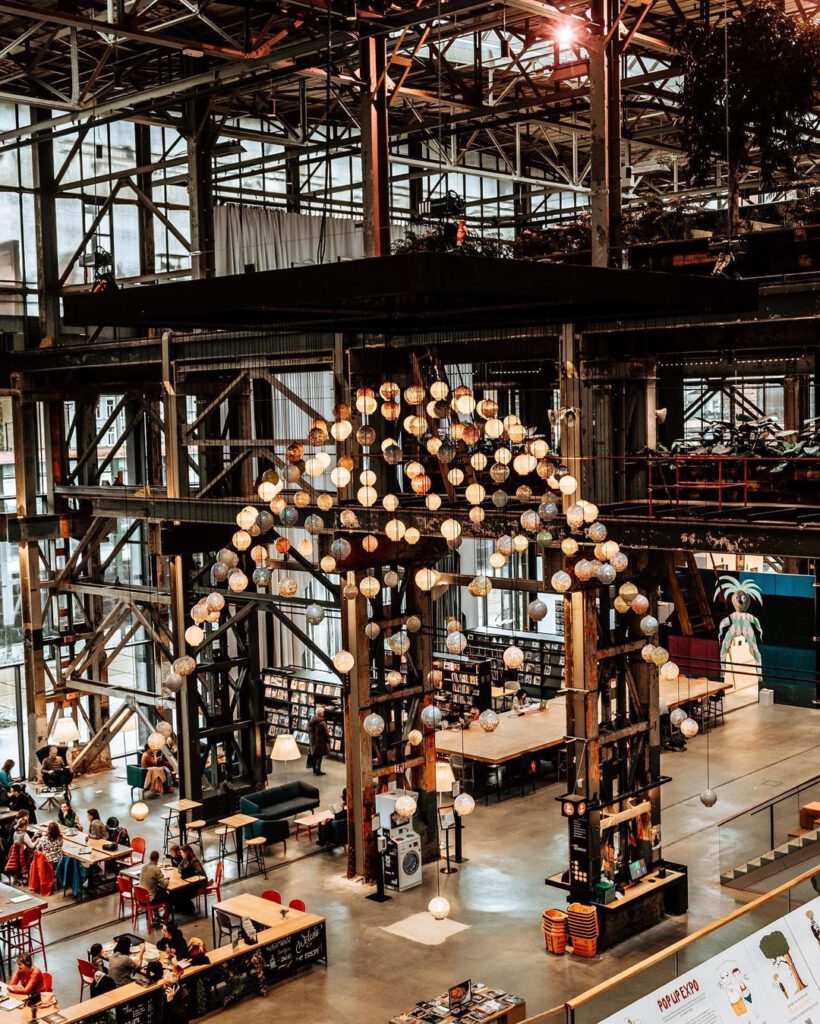 Exploring Tilburg on electric scooters (e-steps)
Without a doubt, the best way to see everything that Tilburg has to offer is by e-step. So bring out your inner rebel, because these green beauties were developed here and are only legal in this city. The vehicles can reach up to 25 kilometres per hour — speedy but still safe — and are, of course, super fun. 😝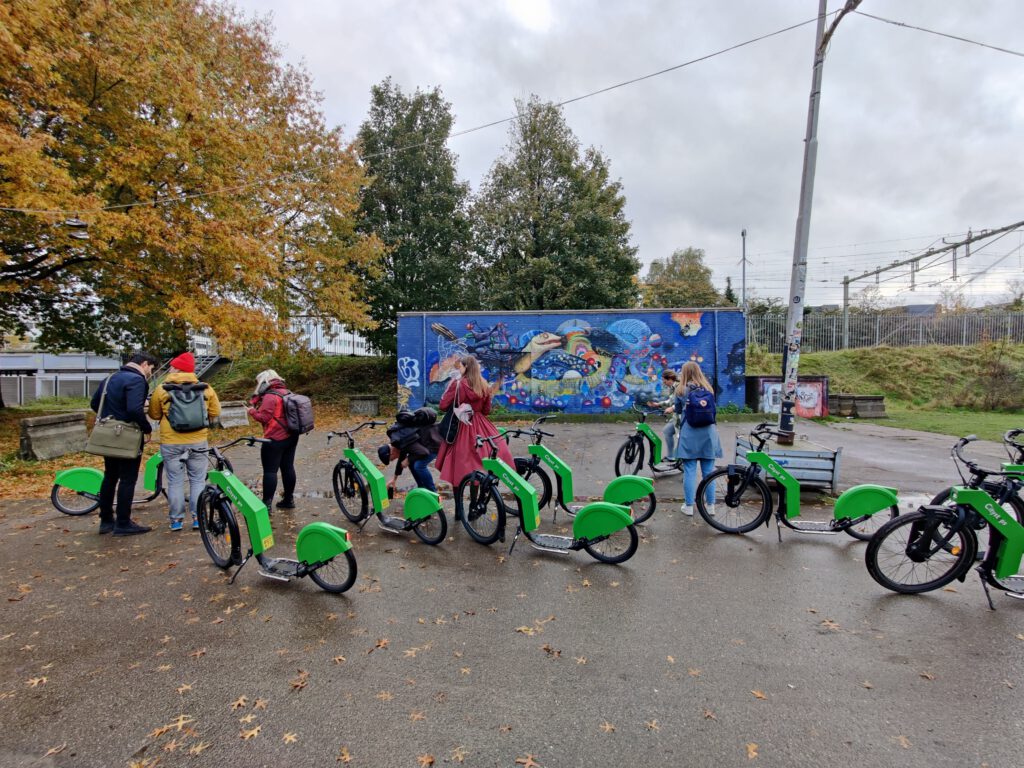 Magical murals
There's no such thing as grey and boring walls in Tilburg. Almost every street corner has colourful works of art — and they're bound to keep you on your toes.🎨
De Pont Museum of Contemporary Art
In addition to cultural hotspots, Tilburg also has its fair share of museums. We admired this gorgeous Anish Kapoor sculpture outside the De Pont Museum of Contemporary Art. 🖼
Spoorpark
The Spoorpark is the biggest citizens initiative in the Netherlands. That's right, it was organised and inspired by the people of Tilburg — and it's not to be missed. The park's Kempen Toren offers some of the best views of the city. 😍
Doloris rooftop bar
We ended our adventure with drinks and snacks at the coolest spot in Tilburg — the gorgeous Doloris rooftop bar.
Whether you're a fan of the outdoors, enjoy epic museums, love to frequent hip bars and clubs, or enjoy going to cultural events, Tilburg has it all covered! It's even home to our favourite theme park, the Efteling! Rollercoaster anyone? 🎢
Have you ever been to Tilburg? If not, where's the first spot you'll go? Tell us in the comments below!
Feature Image: DutchReview/Supplied