Stuck on what to do this weekend?
If you've seen our weather update, then you'll know that the weather this weekend doesn't seem to know what it wants. What we do know, is that the weather on Saturday is going to be lovely and of course on Sunday it's Mother's Day, meaning that the day should be taken up spending some time with your amazing mother. So without further ado, he's 4 things that you can do this weekend in the Netherlands.
1. Japanese Garden – The Hague
The Japanese garden in park Clingendael, in the Hague is open! This beautiful garden is home to lots of Japanese plants, trees, bridges and sculptures and really is beautiful. It's been a national monument since 2001, demonstrating its true uniqueness. It's only open during certain periods in spring and autumn, so it's a place to visit as soon as. During the spring this year, it is open from the 28th April – 10th June. So maybe this weekend is the perfect time for you to finally go!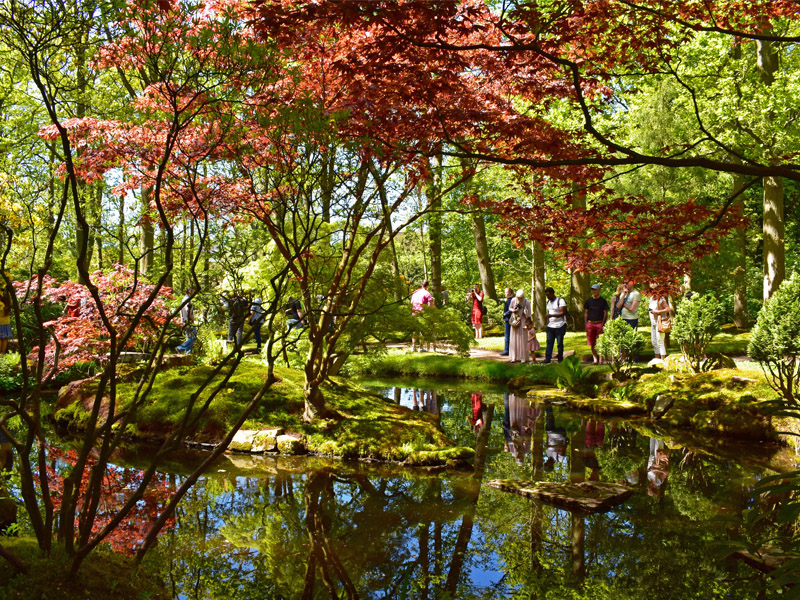 2. Go and visit the windmills – Zaanse Schans, Kinderdijk
This weekend is National Mill Day – which means that it's the time to celebrate one of the most Dutch things ever: windmills! 950 windmills open their doors over this weekend, so everybody can get involved. 2 of the most popular windmills sites, Zaanse Schans and Kinderdijk will be celebrating. So if haven't been to either of them yet, then what a better time to go than on National Mill Day!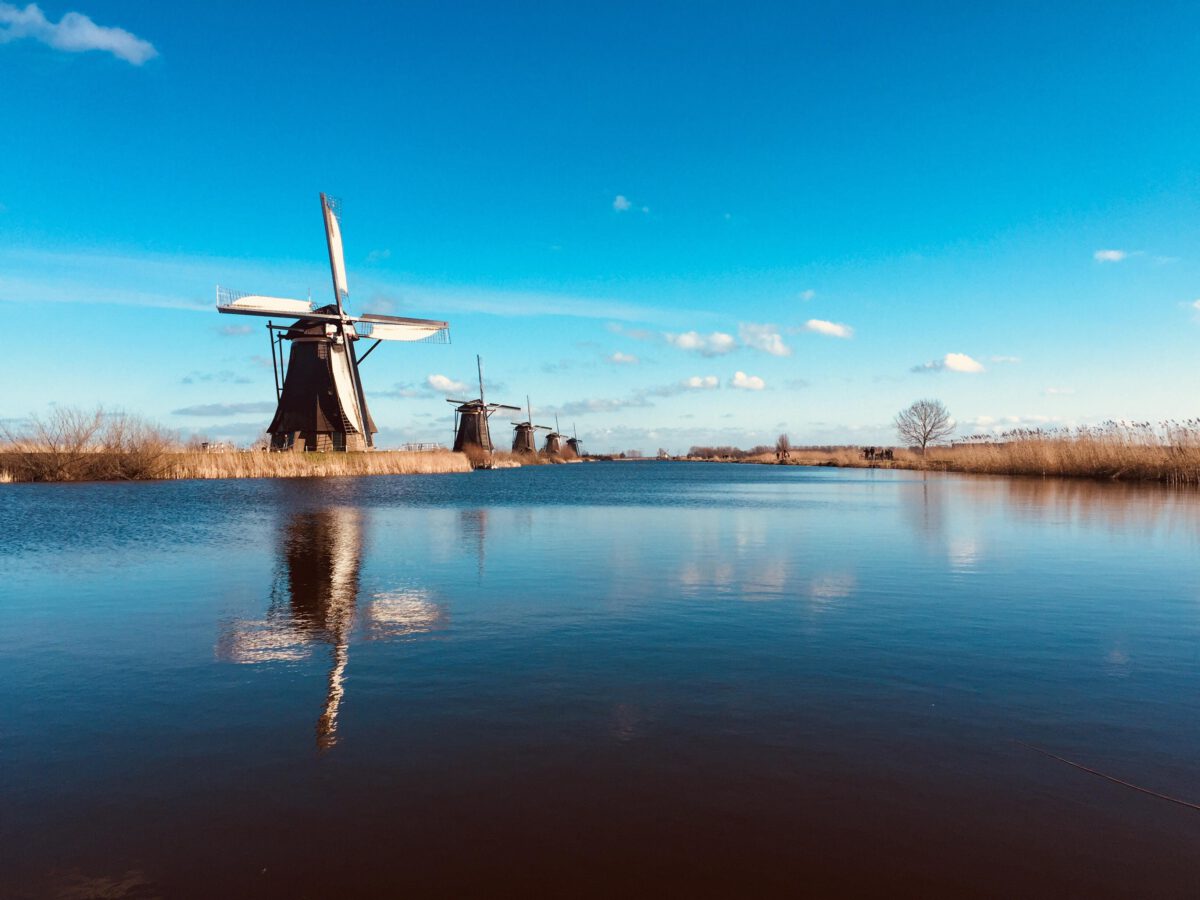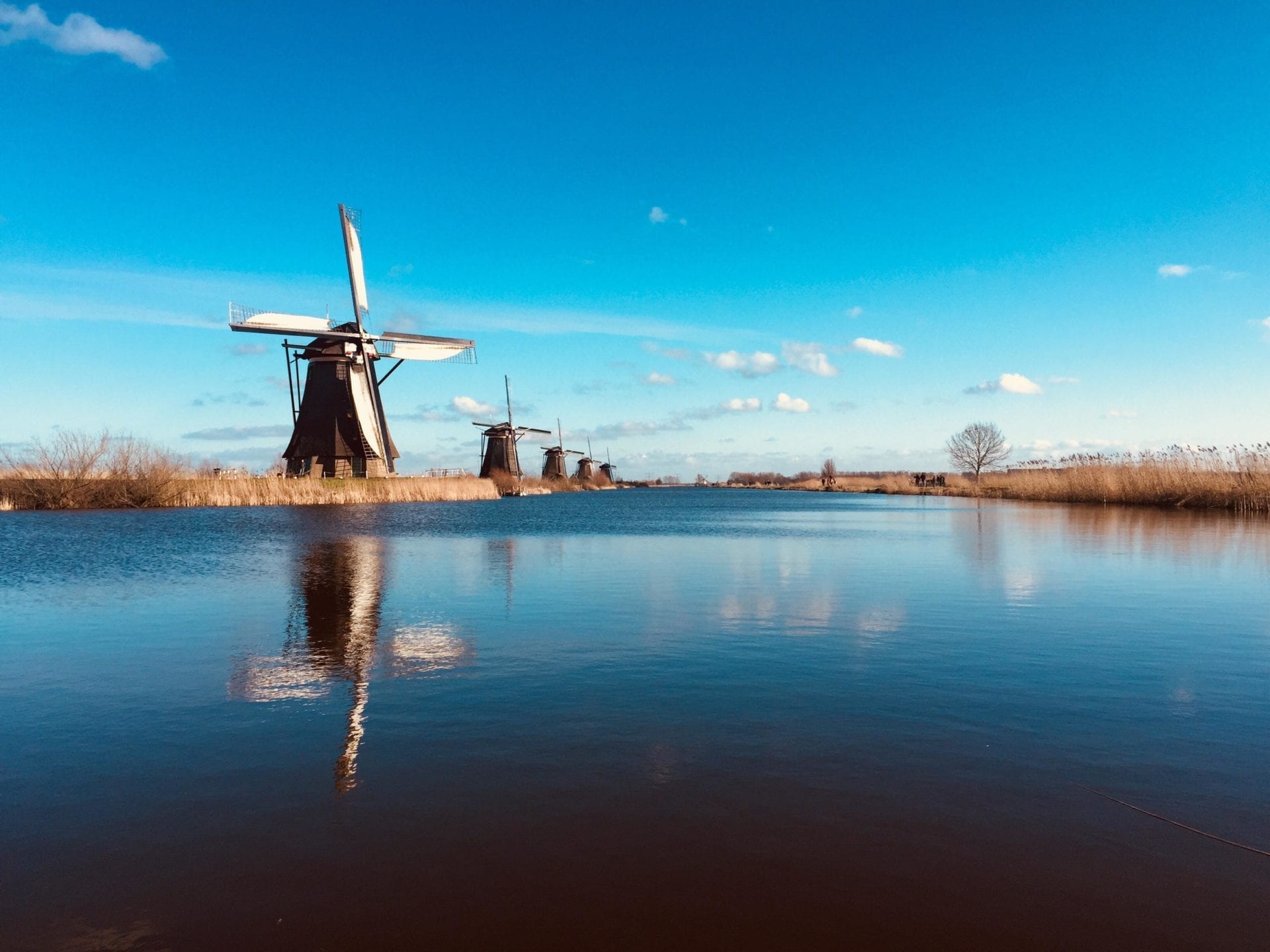 3. Go to the jazz festival
It's jazz season in the Netherlands now, with the first jazz festival taking place yesterday in Breda. So if you're a fan of jazz music, or just want to try something new, then head to Breda this weekend for Breda Jazz Festival. It's the largest and oldest in the Netherlands, so definitely the most notable. This is a ticketed event, but well worth it. So add it to your calendar and prepare for a musical weekend!
4. Go and visit your mother!
This is the obvious one. Seeing as it's Mother's day on Sunday, it's probably about time that you went to visit her. Bring her some flowers, make her some food or just take her on a day out (we've just given you some ideas – wink, wink). Just please, go see her. She did raise you, after all (unless you're a Brit, and it's not even Mother's day). 😉
So there you have it, there is 4 things that you can be getting on with this weekend. Which of these will you be doing? Let us know in the comments!