Depending on which part of the Netherlands you call home, you might have already seen the bright, flashing lights and heard the shrieks, music and laughter – it's all those great fun fairs in the Netherlands.
Yes, that's right de kermis is back in town. Just in case this season was fun enough (Easter, King's Day, Bevrijdingsdag) now that's its May annual Fun Fairs are rolling into towns and cities across the Netherlands.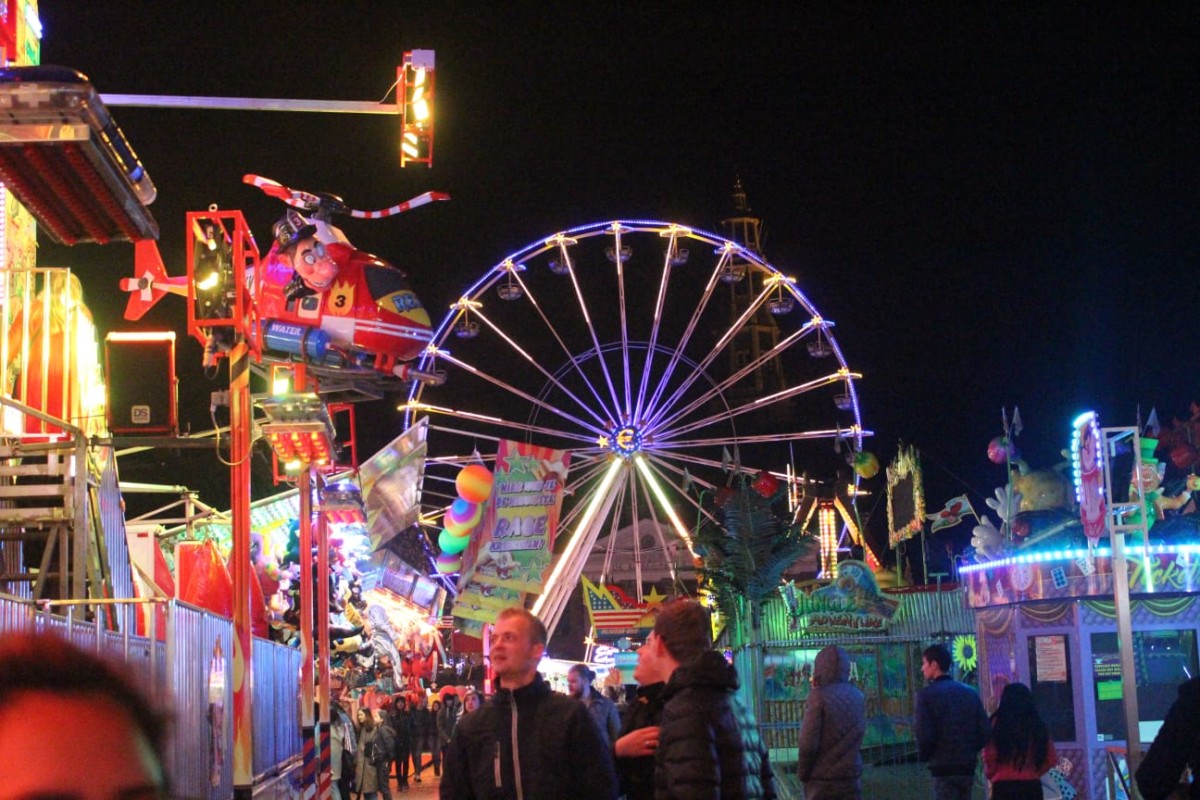 But there's more to this than just bright lights and noise, here are 5 things you maybe didn't know about Kermis: 
1) What's in a Name
The word 'kermis' stems from the words 'kerk' meaning church and 'mis' meaning mass. As such 'Kermis' signified the mass held to celebrate the anniversary of a church's foundation or it's patron saint. Traditionally these events were accompanied by a fair and were a chance for locals to take a break from work, be merry and maybe even find love. 
2) The Oldest Dutch Fair is REALLY Old!
The oldest Dutch fair is believed to have been held in Wijk bij Duurstede in the Province of Utrecht. The first record of a fair there dates to the 26th July 1023, the same day that St. Martin's Church was consecrated. Now that's Old!! This tradition continues today and you can find out more about it here.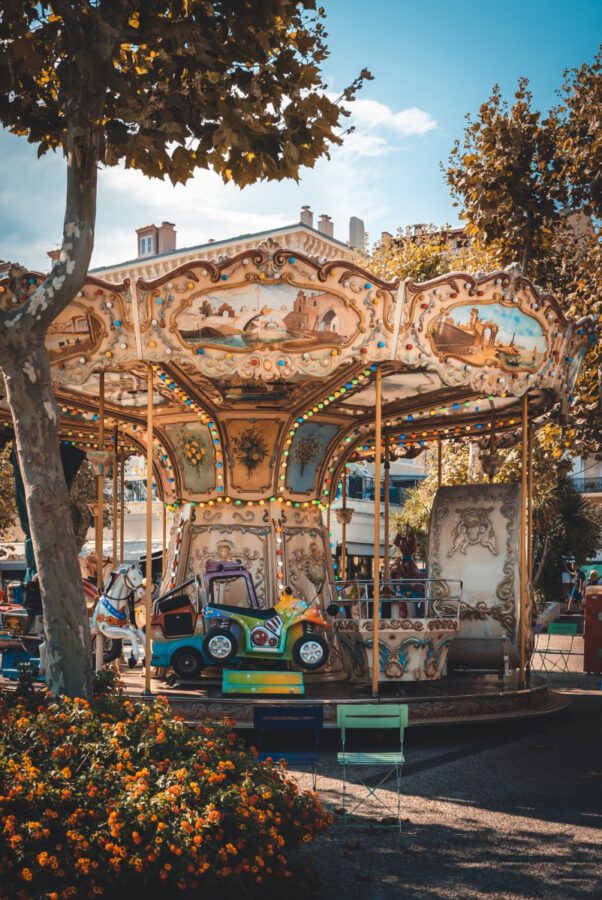 3. Their Pricing Strategy is Clever
Tickets for individual rides and games are usually set at a fixed price, 2€ for the smaller rides, 2.50€ for the bigger ones. At first glance this doesn't seem such a bad price, however, if you've ever been to a fair you'll know just how easily all those turns on the bumper cars and attempts to win a teddy bear add up. Not to mention the sugar-laced treats you will inevitably buy.
Luckily most fairs now have their own websites where you can purchase a day-pass for the attractions or access discount vouchers for particular rides. So, be sure to check out your local Kermis online and you might just save some money!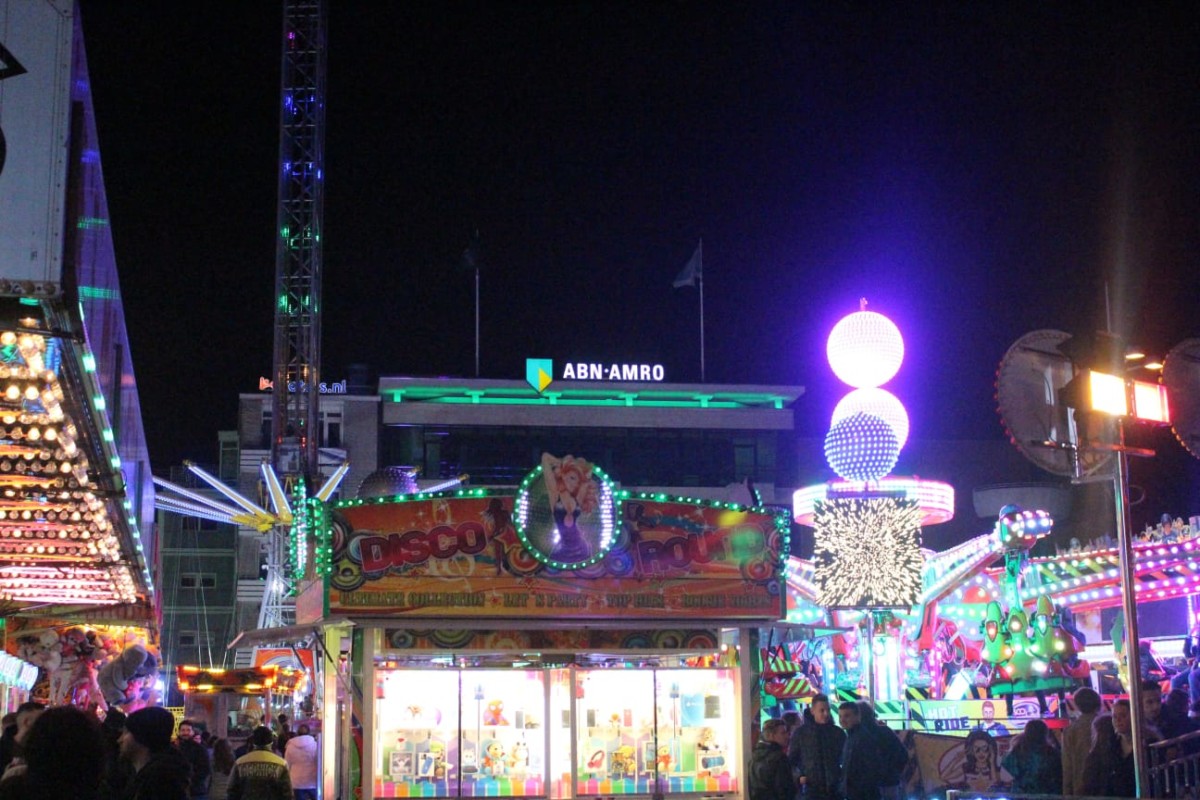 4) Tilburgse Kermis is The Fair of all Fairs
While there is a fair to be found in almost every Dutch town, Tilburg's Kermis holds the title of being the biggest in the country. And with an estimated 1.5 million visitors each year, it is also the most popular fair. This year the festivities run from Friday July 19 – Sunday July 28. Highlights not to be missed include the 'nostalgic fair' held on Willemsplein Square, the 25-year-old gay emancipation and integration Pink Monday celebration on Monday 22nd  and of course the spectacular display of fireworks that will bring the Fair to a close on the final evening. Follow this link for more details on this spectacular summer celebration.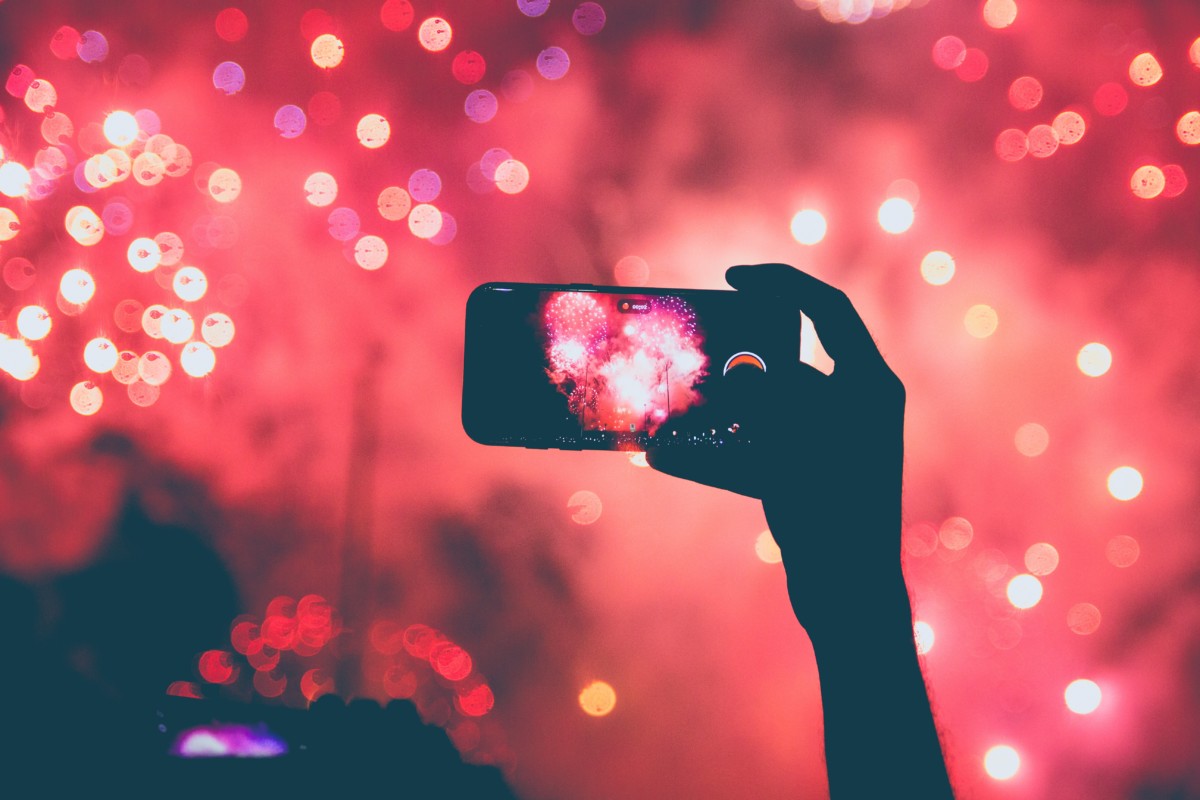 5) They're Around All Summer Long
You heard me, all summer long. Currently, there are fairs taking place in Groningen, Almere-Haven, Maastricht, Leusden and Purmerend. If the fair hasn't reached your town yet, don't worry as the fairs continue throughout the summer and even into autumn. So you have plenty of time to conquer your fear of heights or try your hand at actually winning a prize! For dates and opening times of fairs across the Netherlands check out this site.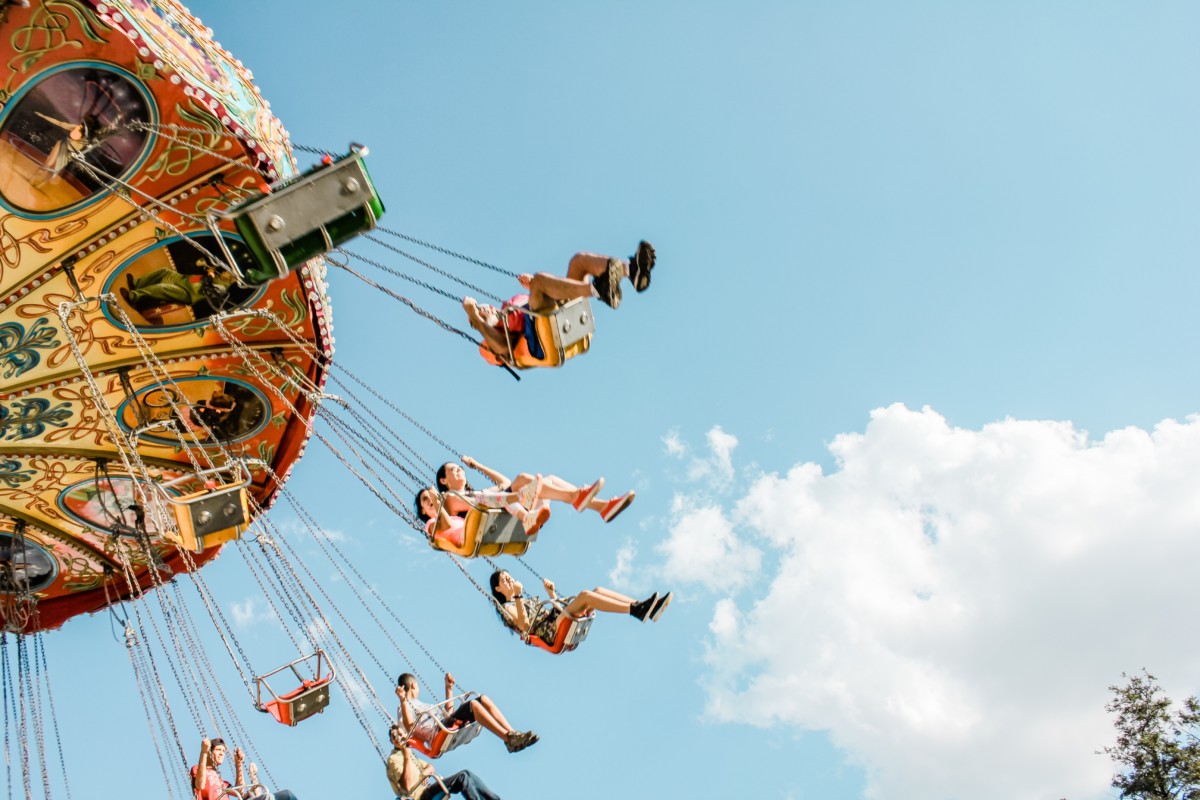 Do you love the fun fairs in the Netherlands as much as we do? Let us know in the comments!