After a roadtrip from the Netherlands to Germany? Are you bored of the Netherlands? Of course, you're not! But we all itch for somewhere new every now and then.
And a roadtrip to Germany is a perfect way to kick off your summer. Being someone who regularly jumps in the car and explores the neighbouring countries, I will share with you my three favourite places to visit that you can easily drive to in a day.
Coronavirus update: While coronavirus restrictions are slowly easing across Europe, make sure to check the current travel advice and local regulations before setting off to Germany.
Depending on where you live in the Netherlands, some of these cities will be closer than others. If you're in the northeast, head to Hamburg. If you live in the southwest, I recommend Cologne and Dusseldorf. Or if you aren't fussed about the drive at all like me, and live in the west, then just head to any of them!
Visitting Hamburg
Second biggest city in Germany, third largest port in Europe, fascinating history as a Medieval Hanseatic League member, and beautiful architecture — these are just a few reasons why roadtripping from the Netherlands to Hamburg is a must. What are the top spots to explore?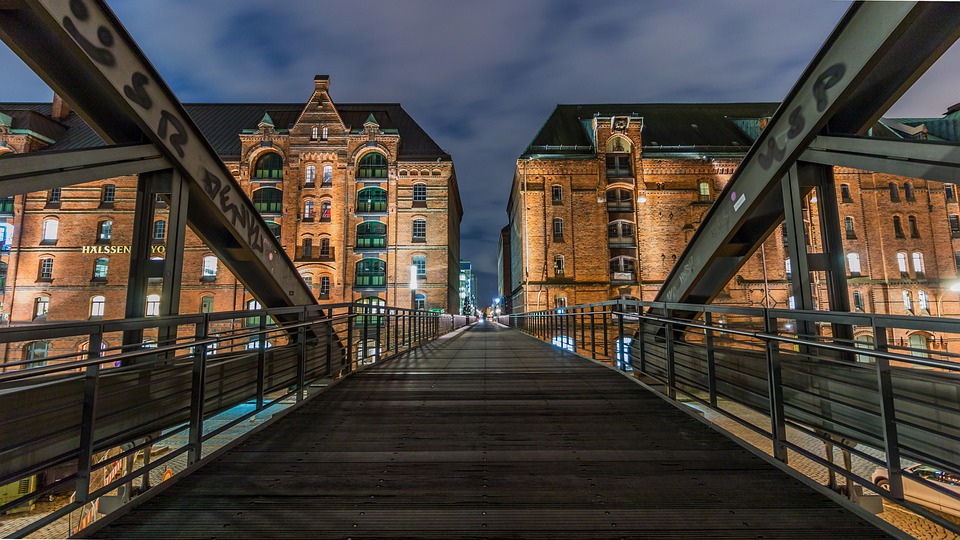 Walk around the Speicherstadt
This is the warehouse district area in Hamburg, which was once full of activity of working citizens. Although it may not be the same today, it's still full of activity — but for a different reason. Now the warehouses are transformed into shops, attractions, restaurants, and apartments. Definitely worth a visit!
Go and see the Hamburg Rathaus and surrounding areas
The town hall (just like in many places in the Netherlands) is a pretty amazing piece of architecture that is worth a look at. It's free to enter and there are exhibitions inside. You can also pay for a tour.
Go to Planten un Blomen
This park has 47 hectares of beautiful scenery, which includes a botanical garden, lawns, and ponds. It's the perfect place to go for a little walk away from the hustle and bustle of the city.
Discovering Düsseldorf
Düsseldorf is a must roadtrip destination if you're into cities with rich history and mindblowing architecture. While the city has much to explore, here are three things you should definitely consider doing on your next visit: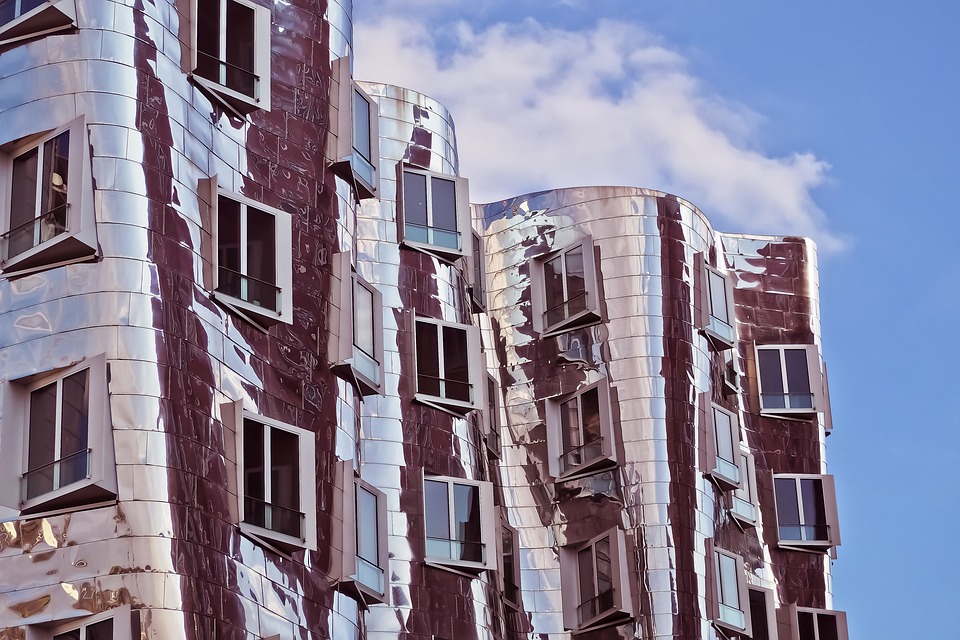 Go up the Rine tower
This is the tallest building in Düsseldorf and it's the perfect place to snap some amazing Instagram shots. It dominates the skyline too, so you can't miss it!
Walk around Hofgarten
This German public park is beautiful to walk around on a sunny day. It features historic monuments and old city gates. A place you can truly be at one with nature.
Have a drink on one of the terraces
There are plenty of places to eat and drink along the river or in the centre of Düsseldorf, making the city the perfect place to go to if it's a sunny day. Plus you can admire all of the cool architecture.
Exploring Cologne
Cologne's close proximity to Maastricht makes it a popular roadtrip destination for anyone who lives in the south of the Netherlands. The city has many beautiful corners to discover and these things should definitely be a part of your roadtrip to Cologne itinerary: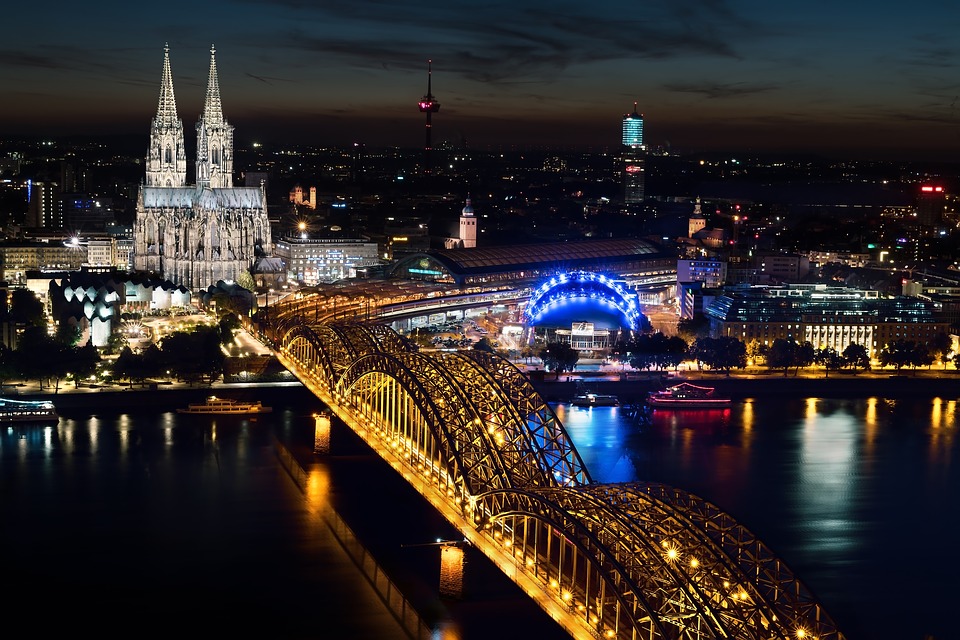 Visit Cologne cathedral
You can't really miss the cathedral, as it towers over much of the city (it's the second-highest building in Cologne!). Both the outside and the inside of the cathedral are highly impressive and if you want to go inside you only have to pay a small fee (which, in my opinion, is definitly worth it). You can also climb the south tower to get some pretty cool views over the city.
Go up the KölnTriangle
The KölnTriangle is a modern building providing panoramic views of the entire city. So if you aren't too scared of heights and want to experience the city from above, then this is one to go for.
Check out Cologne Old Town
Most of Cologne was destroyed in WWII, therefore a lot of it is fairly modern. This part of Cologne gives you a taster of what it used to be like — plus it's just really beautiful.
What's your favourite place to visit in Germany? What other roadtrips from the Netherlands to Germany would you recommend? Let us know in the comments below!
Feature Image: GerdRohsDesign/Pixabay 
Editor's note: This article was initially published in May 2018 and has been updated in July 2021 for your reading pleasure.