After road trips from the Netherlands to Germany? Bored of the Netherlands? Of course, you're not! But I can tell you're itching for somewhere brand new. Being someone who regularly jumps in the car and explores the neighbouring countries, I will share with you my 3 favourite places to go that are accessible to drive to in a day.
Depending on where you live in the Netherlands, some of these cities are not too far to drive to. If you're in the north-east, head to Hamburg, and if you're in the south-west, head to Cologne and Dusseldorf. Or if you aren't fussed about the drive like me, and live in the West, then just head for any of them!
Disclaimer: given the current coronavirus situation, take the necessary social distancing measures when travelling and plan ahead.
3 things to do in Hamburg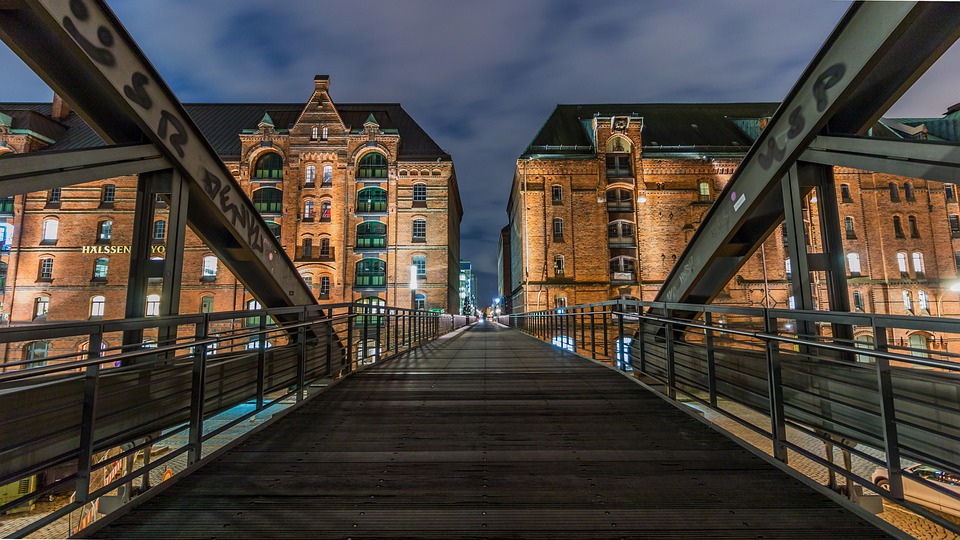 Walk around the Speicherstadt. This area is where the warehouse district is in Hamburg, which once was full of activity for working citizens. Although it may not be the same today, it's still full of activity – but for a different reason. Now the warehouses are transformed into shops, attractions, restaurants and apartments. It's worth a visit!
Go and see the Hamburg Rathaus and surrounding areas. The town hall (like in a lot of places in the Netherlands), is a pretty amazing piece of architecture which is worth a look at. It's free to enter and there are also exhibitions inside, or you can pay for a tour.
Go to Planten un Blomen. This park has 47 hectares of beautiful scenery. It includes a botanical garden, lawns and ponds. This is the perfect place to go for a little walk away from the hustle and bustle of the city.
3 things to do in Düsseldorf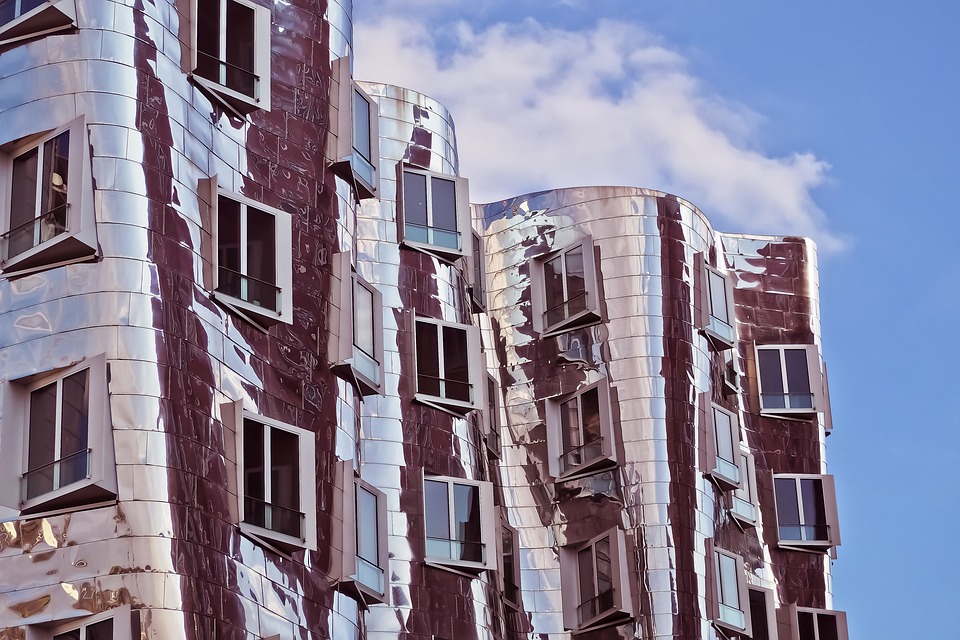 Go up the Rhine tower. This is the tallest building in Düsseldorf, and it's the perfect place to get some good Instagram shots. It dominates the skyline too, you can't miss it!
Walk around Hofgarten. This is a German public park and is beautiful to walk around on a sunny day. It features historic monuments and old city gates. A place you can truly be at one with nature.
Have a drink on the terraces. There are plenty of places to eat and drink along the river or into the centre of Düsseldorf (not the driver though, tut tut, you have to drive home)! The perfect place to go to if it's a sunny day, plus you get to witness all of the cool architecture.
3 things to do in Cologne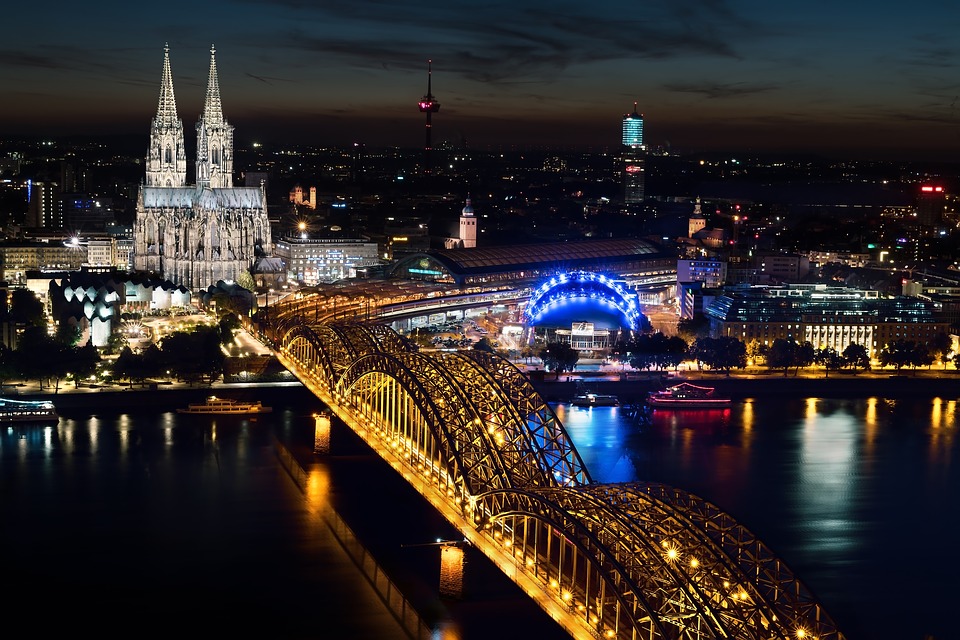 Go to Cologne cathedral. You can't really miss the cathedral, as it towers over a lot of the city (it's the 2nd highest building in the whole city). Both the outside and the inside of the cathedral is so impressive and if you want to go inside you only have to pay a small fee (it's worth it). You can also climb the south tower to get some pretty cool views over the city.
Go up the Kolntriangle. The Kolntriangle is a modern building providing panoramic views of the whole city. So if you aren't too scared of heights and want to experience the city from high up, then this is one to go for.
Go to Cologne Old Town. Most of Cologne was destroyed in the war, therefore a lot of it is fairly modern. This part of Cologne gives you a taster of what it WAS like. Plus it's really beautiful.
Of course there are plenty of other places to visit in Germany and plenty more to see in these 3 cities.
Where is your favourite place to go to Germany? What about any other road trips from the Netherlands to Germany? Let us know in the comments!
Feature Image: GerdRohsDesign/Pixabay 
Editor's note: This article was initially published in May 2018 and has been updated in July 2020 for your reading pleasure.