Looking to plan a road trip from the Netherlands this summer? Luxembourg isn't too far and it's so worth it!
If you were stuck on an island for over 20 years of your life, then you may end up like me: desperate to get into a car and travel far and wide. Okay, I'm exaggerating about being stuck on an island. But in order for me to explore Europe properly, I'd have to either fly (which I hate with a passion) or pay for a very expensive ferry.
When I moved to the Netherlands with my partner, we decided to get a little Ford Ka and drive around Europe with it. After having explored Germany and Belgium, Luxembourg followed in logical succession.
Because it's such a small country, you can get to any attraction really swiftly once you've crossed the border. So what are the places you just cannot miss?
Visit Vianden Castle
As you slowly approach this castle through the tiny twists and turns on the road in the north of Luxembourg, you are met with the typical fairy-tale view: a beautiful castle on the top of a very steep hill, surrounded by nothingness.
The entrance fee for Vianden Castle is not high and there are lots of displays to see inside. It's worth it just to see the views from the castle windows!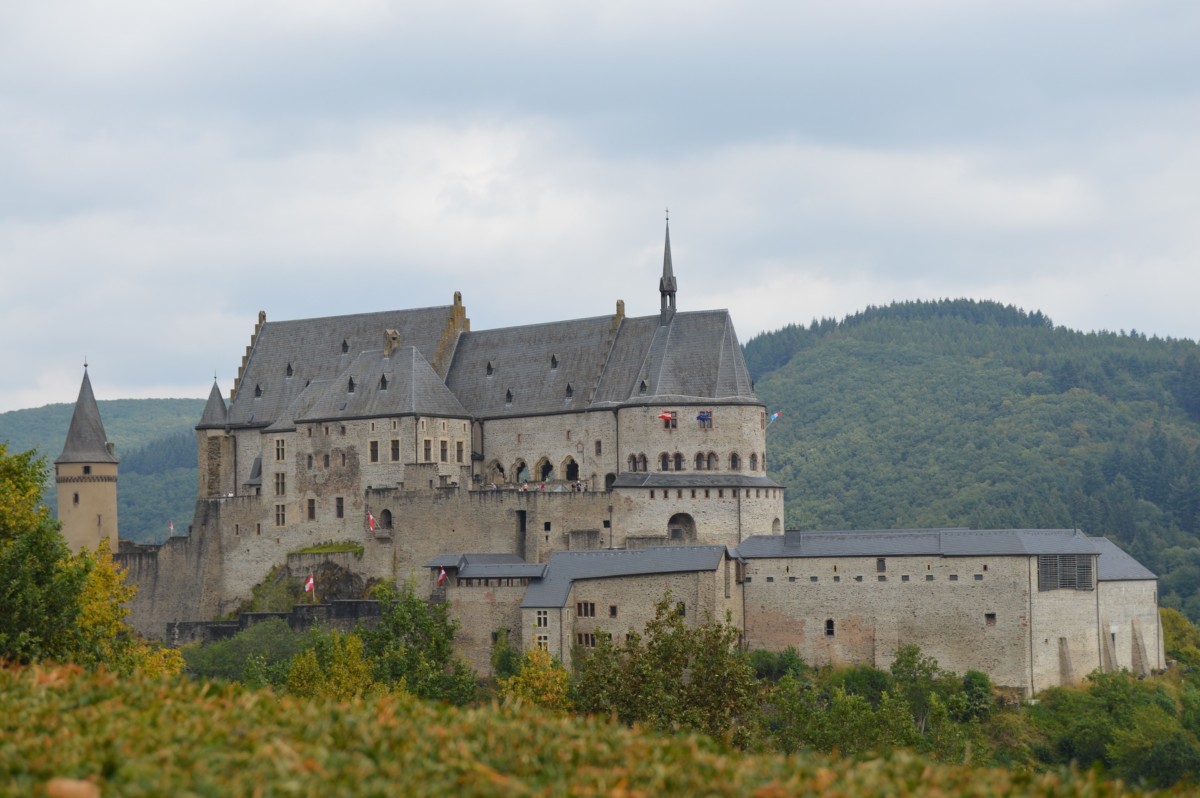 Road tripping to Larochette Castle
This is another beautiful castle in Luxembourg that also offers gorgeous views and has a fairy tale look. It's basically the site of old castle ruins but there is still enough of it to imagine how it would have looked back in the day. It is found in Larochette, in the east of Luxembourg.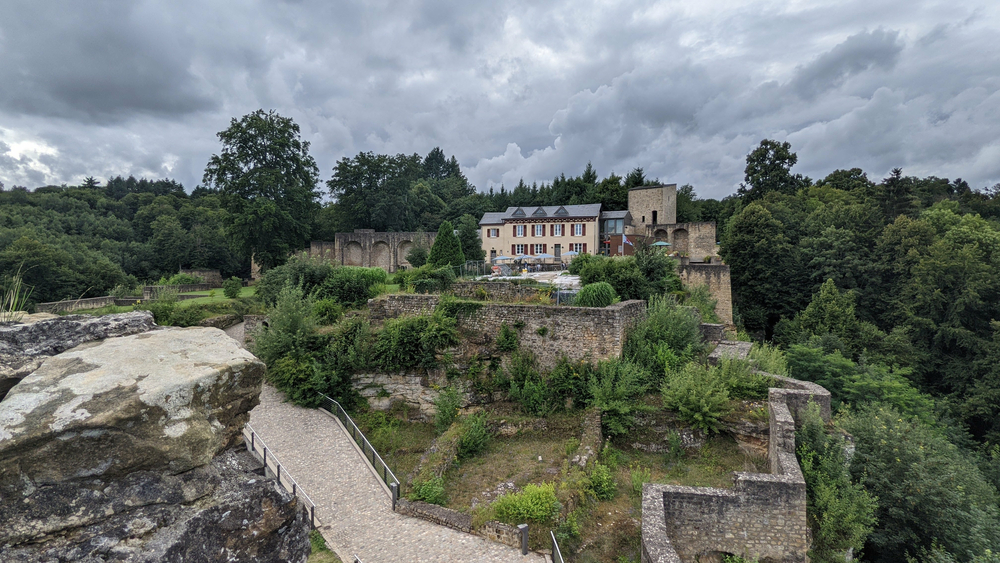 Luxembourg City: road trip to the capital
This is where people flock to shop! The capital of Luxembourg is the home of the Grand Ducal Palace, Notre-Dame Cathedral, and the old town with its fortifications — all of these are worth a quick visit.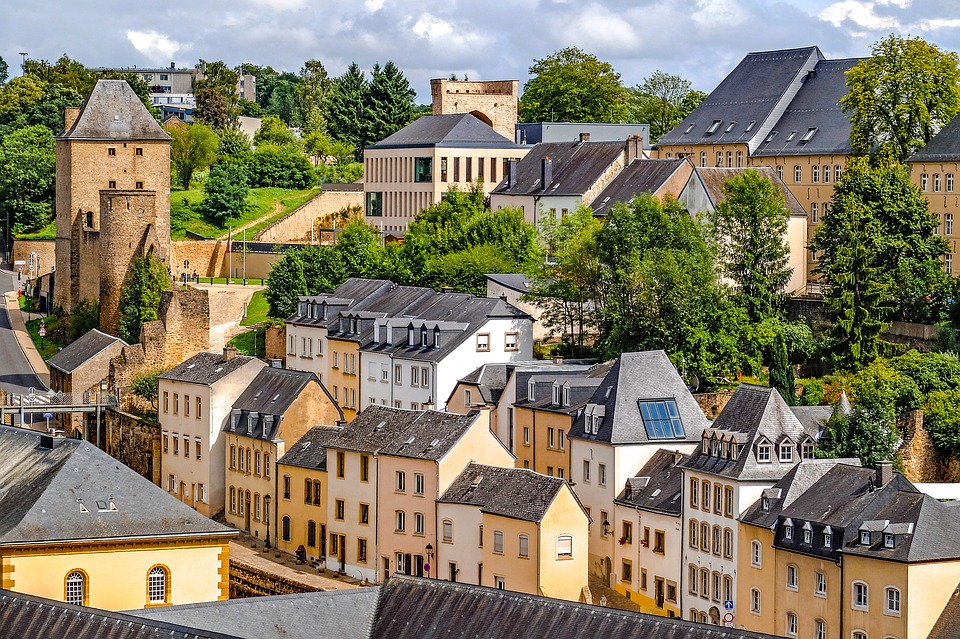 Go to Le Chemin de la Corniche
This place has the best views of Luxembourg City. It overlooks the historic parts of the city and is perfect to take your holiday snaps. It's not called 'the most beautiful balcony of Europe' for no reason!
Notre-Dame Cathedral
This is a medieval catholic cathedral and it's beautiful both inside and out. It's free to go in and it's never too busy either, so it's a peaceful place to visit to get a break from the hustle and bustle of Luxembourg City's streets.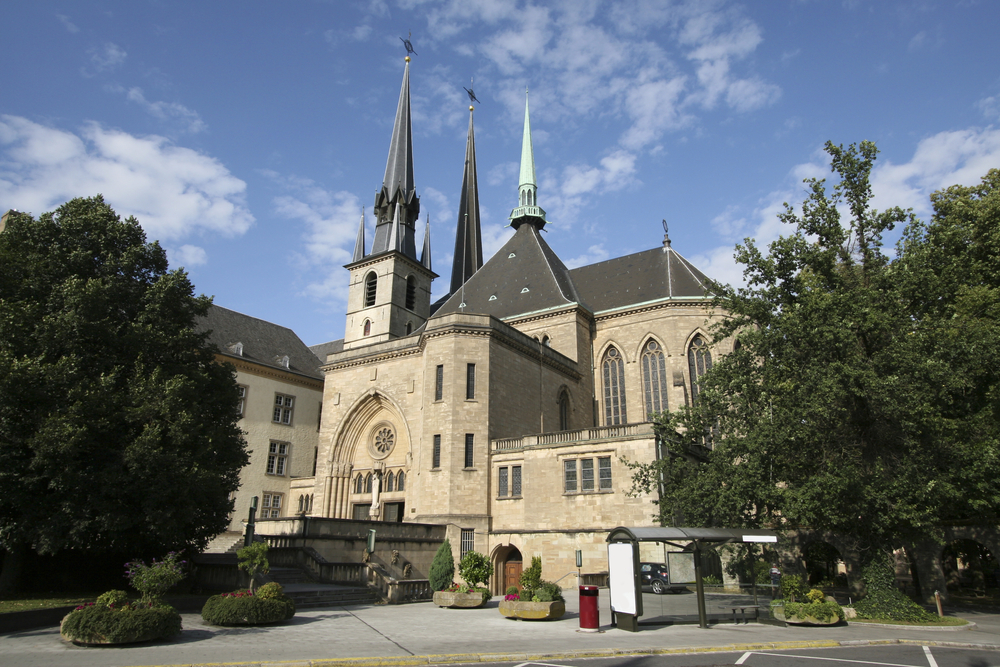 Visit the Grand Ducal Palace
This is the home of the Grand Duke of Luxembourg, where he performs most of his duties. It's an architect's dream both inside and out and there are guided tours there in the summer season which I can highly recommend.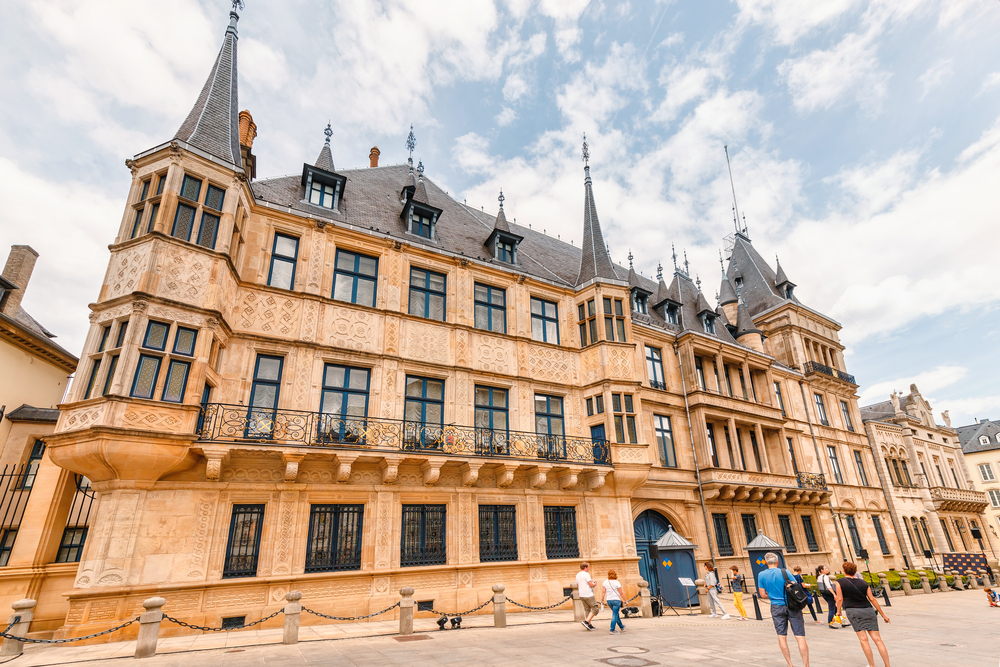 Have you done a roadtrip from the Netherlands to Luxembourg? What were your favourite places to visit? Let us know in the comments!
Feature Image: djedj/Pixabay 
Editor's note: This article was originally published in May 2018 and has been updated in June 2022 for your reading pleasure.