Allow us to take your hand and drag you into the beautiful nature reserves of the Netherlands.
If the weather permits, we suggest that you take yourself down to any of these lovely areas that may or may not be near your neck of the woods to warm up your bones again after a long winter.
Schoorl Dunes, Noord-Holland
With its leafy pines, the Schoorl Dunes near Alkmaar are not to be missed. It's heaven for those that enjoy a bit of hiking or climbing, as they are the highest and widest dunes in the Netherlands.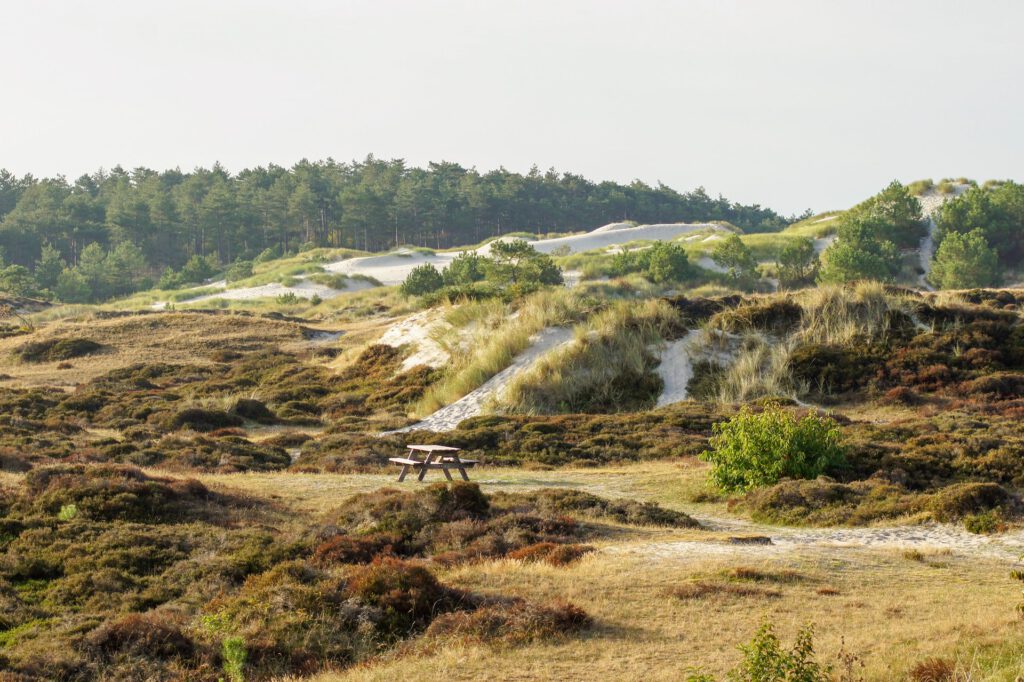 Even if climbing or cycling isn't really your thing, with its high peaks of sand and the sea close by, there's plenty to explore at any time of the year.
Landscheidings Route, Aalsmeer
This nine-kilometre route in the town of Aalsmeer also takes you through the small village of Uithoorn and along the Westeinderplassen dykes covered in grass. It is a historical site with centuries-old water between Amstelland and Rijnland.
If you fancy some panoramic views of the town, then this one is definitely for you. Get some shots, if you can, of the polders and lakes, unless you're so mesmerised by its beauty that you simply forget.
We would recommend trying the Amb8route, if possible, a route where you can walk and stop at various craft shops along the way and even take in workshops.
Dark Dunes National Park, Den Helder
The only walking forest in Den Helder, the Dark Dunes (Donkere Duinen) is a planted pine forest, placed to make the most of the landscape and provide nesting areas for wildlife, many migratory birds and the red-listed Wheatear.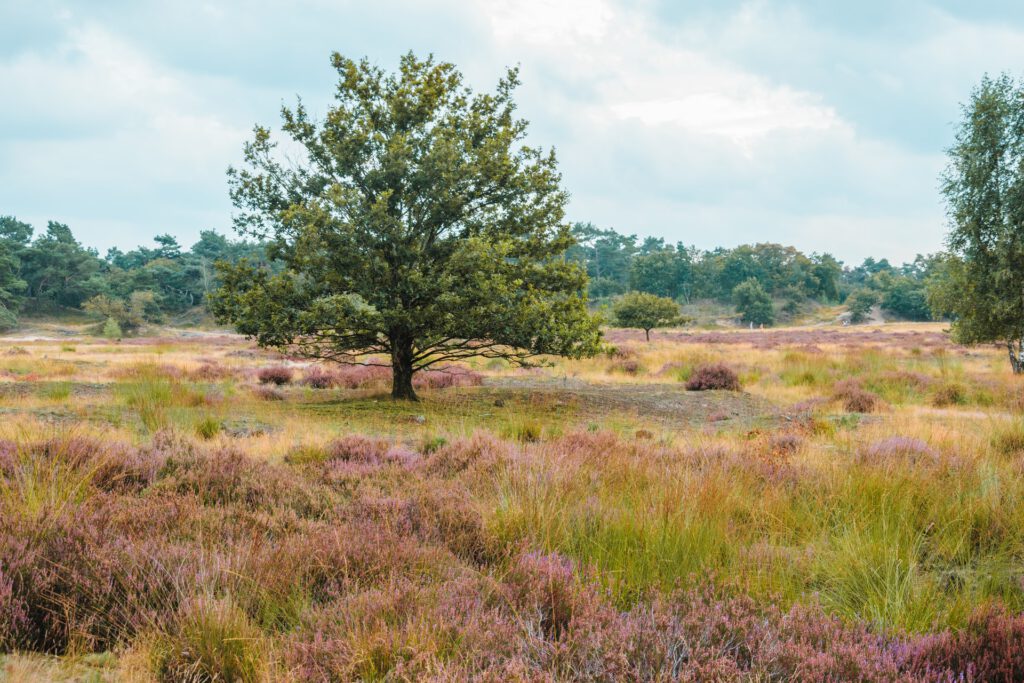 There are a few ways you can explore: either by bike, on foot or on horseback. Just be sure to keep to the designated trails, as you don't want to be disturbing the wild horses that graze in the park or the nearby nesting areas of the birds.
There is also a camping site, so if you're thinking of going on a staycation this year, this might just be the place for you. If that one isn't your cup of tea, there are plenty more to choose from!
Dijkgatbos, Den Oever
This has by far become one of my favourite places to go for a walk and stretch my legs — it's one of those places that has something for everyone.
You can take your mountain bikes along and ride the dirt tracks, load up your "trusty steed" in their horsebox and opt for a gentle hack, giant gallop, or even practice for when the showjumping and eventing seasons to get you and your horse competition ready, all whilst enjoying the beauty of the natural outdoors.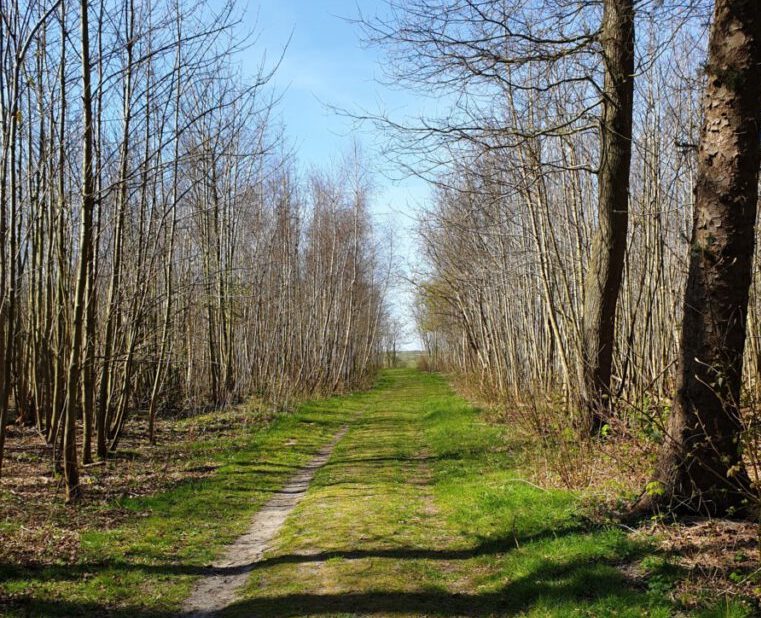 Or if a simple quiet walk is all you want, then opt to take one of the trails at 2km, 4km and 8km or lazy about under a tree in the quaint little meadows (more of a grassland, really), not far from the car park.
Rengerspark Park, Leeuwarden
If you're in the Leeuwarden area, you'll love this spot that's an hour's drive north of Hoorn and around one and a half hours from Amsterdam.
There are a few parks in the area to choose from, but the Rengerspark is the most dog friendly. It is also a child-free park, which means it isn't too busy.
READ NEXT | A guide to 10 beautiful national parks in the Netherlands
Have you ventured to any of the places mentioned above? Tell us in the comments below!
Editor's Note: This article was originally published in April 2020 and was fully updated in March 2023 for your reading pleasure.