NS predicts around 36.7 million train passengers next month. Last year there were just over 35 million train travellers. 
September is always the busiest month for travel each year as children are starting back at school and students are heading back to university.
To combat the influx of train travellers, up to 200 extra seats will be deployed on the busiest train journeys (The Hague and Leiden, Rotterdam and Amsterdam, and The Hague and Eindhoven). The NS have also requested that ProRail extends nine of the stations platforms as well.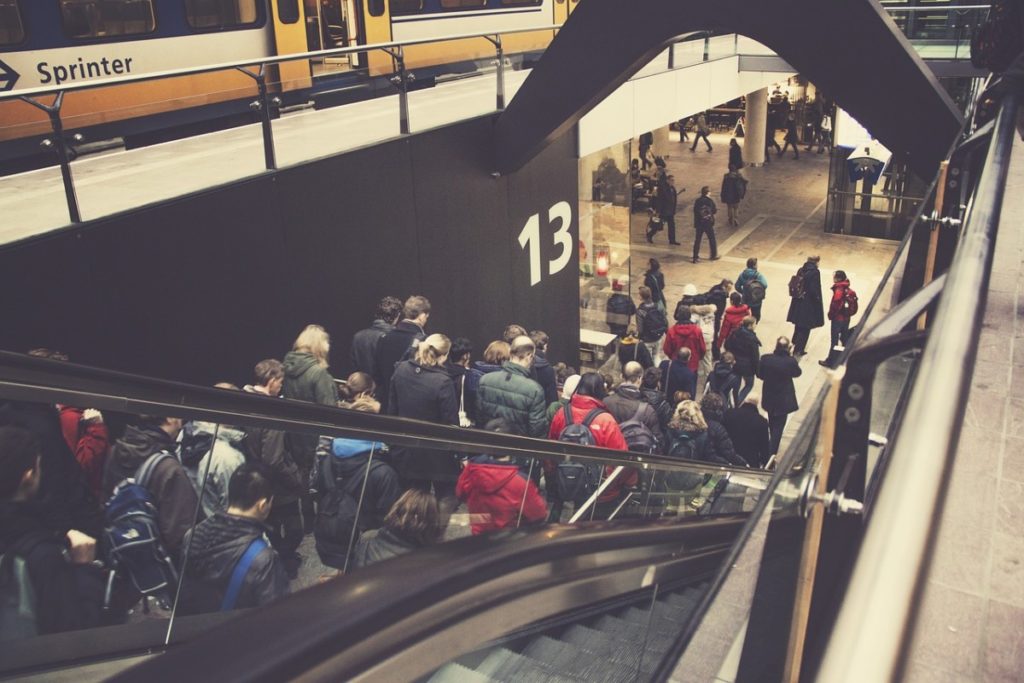 Well, it may be busy in the Netherlands but at least it's not the Shinjuku station in Tokyo which battles crowds of 3.6 million people daily!