The Night of Discoveries in Leiden in 2018; why should you go?
If you thought that great events in the Netherlands have ended now the summer is over, you thought wrong. On Saturday 15th September, Leiden comes alive during the night. The highly popular 'Night of Discoveries' is back (formerly; Night of Art and Science).
For the 6th edition of this spectacular event, the theme will be 'time.' Time is both physical and biological. Time is also measured in real-time or historically. This is why time is both precious and incredibly valuable to learn about. The whole theme is inspired by the famous astronomer Stephen Hawking, who died earlier this year. It's the perfect opportunity to delve deeper into the concept of time and how it essentially rules our existence.
"Don't tell me more DutchReview, just give me the link to buy tickets for this epic night"
As if we haven't sold this timeless (haha, sorry) event to you already – here are 3 key reasons why you must attend the Night of Discoveries in Leiden in 2018:
1.The Night of Discoveries 2018: It's held in Leiden
If you have never been to Leiden then this is the perfect chance to see this beautiful Dutch city. Not only is it incredibly picturesque, with your typical Dutch houses and canals, but the city has a lot of history (and the swag that comes with it). Did you know that Leiden actually has the oldest university in the whole of the Netherlands (1575!), so it has taught tons of students over the years. It's especially known for sciences and law. In short: the perfect city and venue to hold such an educational event as the Night of Discoveries.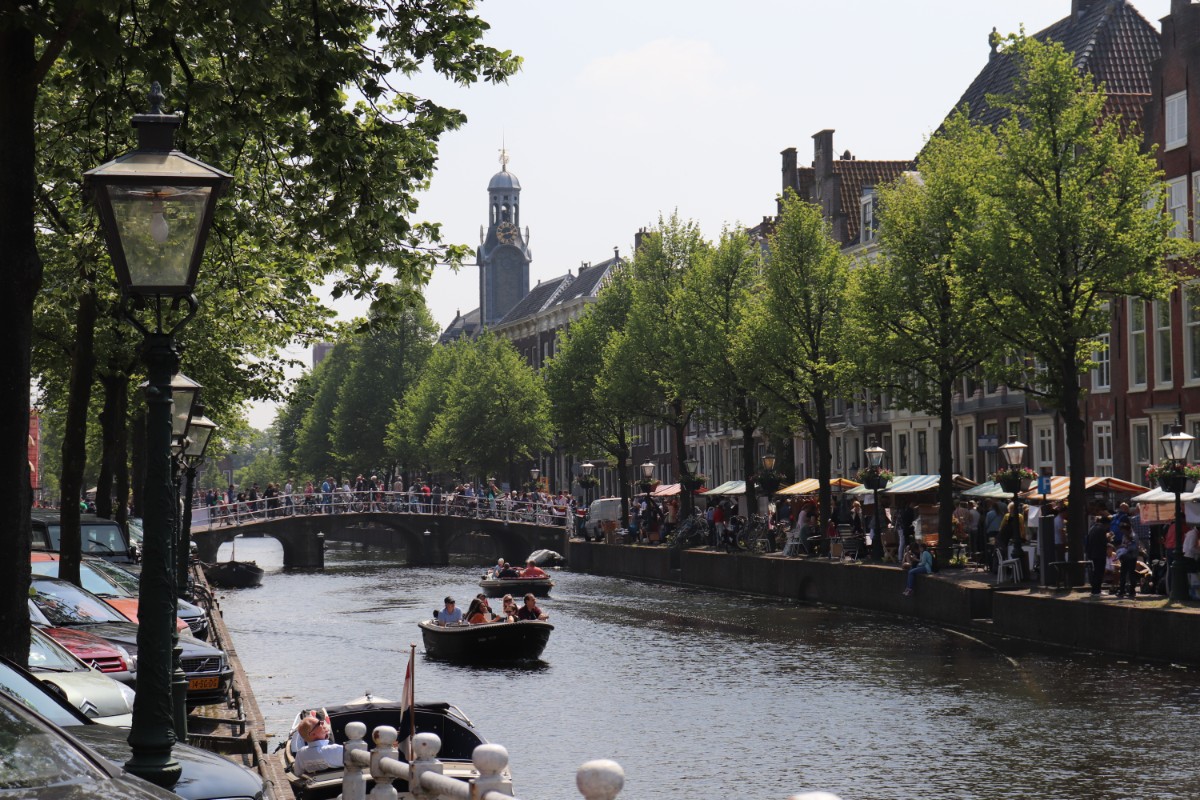 As Leiden is the birthplace of Rembrandt, it's known for its artistic roots as well. This as well makes Leiden the perfect backdrop to have a 'Night of Discoveries' event. If you haven't been already, then this would be the perfect day to explore the city for yourselves.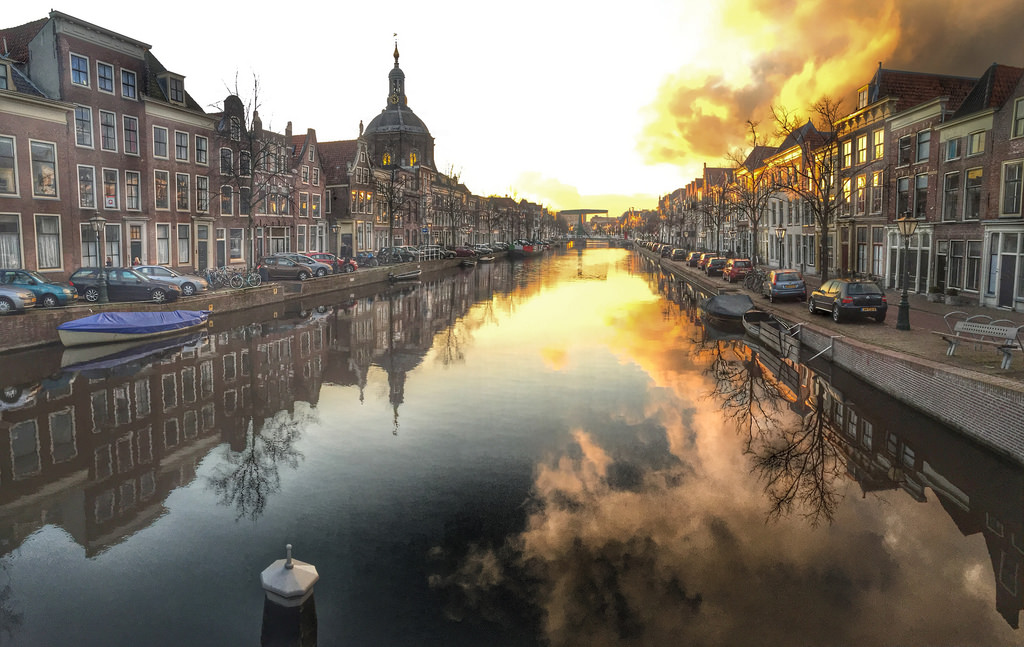 2. Variety is the spice of life
The Night of Discoveries in Leiden offers you a variety of different activities and things to do throughout the night. There are lectures, debates, comedy, music, films, art, readings, live science, talk shows, theatre and performance and even an English programme. All of these will be showcased by talented musicians and artists, and many scientists from Leiden University. Having so many different activities means that there will be something for everyone and of all ages.
Not only will there be a variety of different activities, but they will be held at a variety of different beautiful locations around Leiden too. Pieterskerkplein, Rapenburg and Hortus Botanicus will be the home to the official festival grounds, while most of the performances and live science will be taking place both outside and inside the Hortus, the Academiegebouw, the majestic museum of Antiquities, PJ Vethgebouw, Oranjerie, Oude Sterrewacht, RMO, Old School and Gravensteen.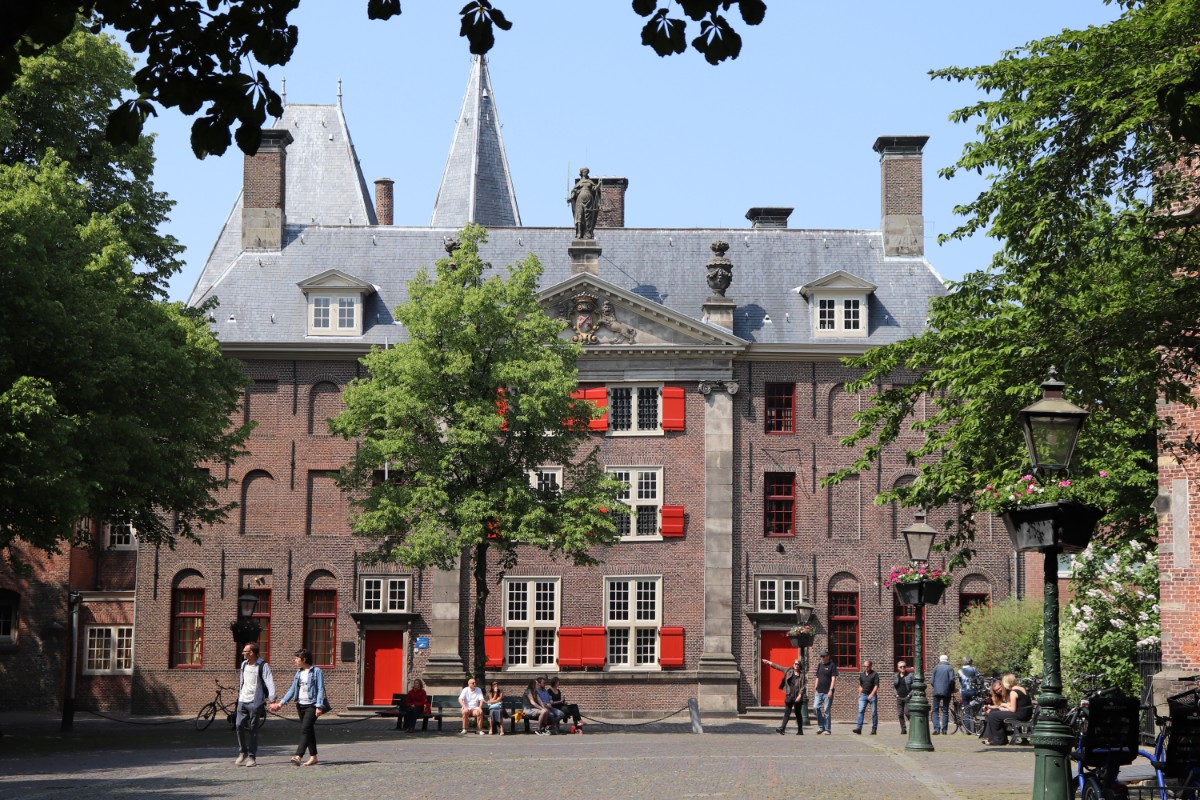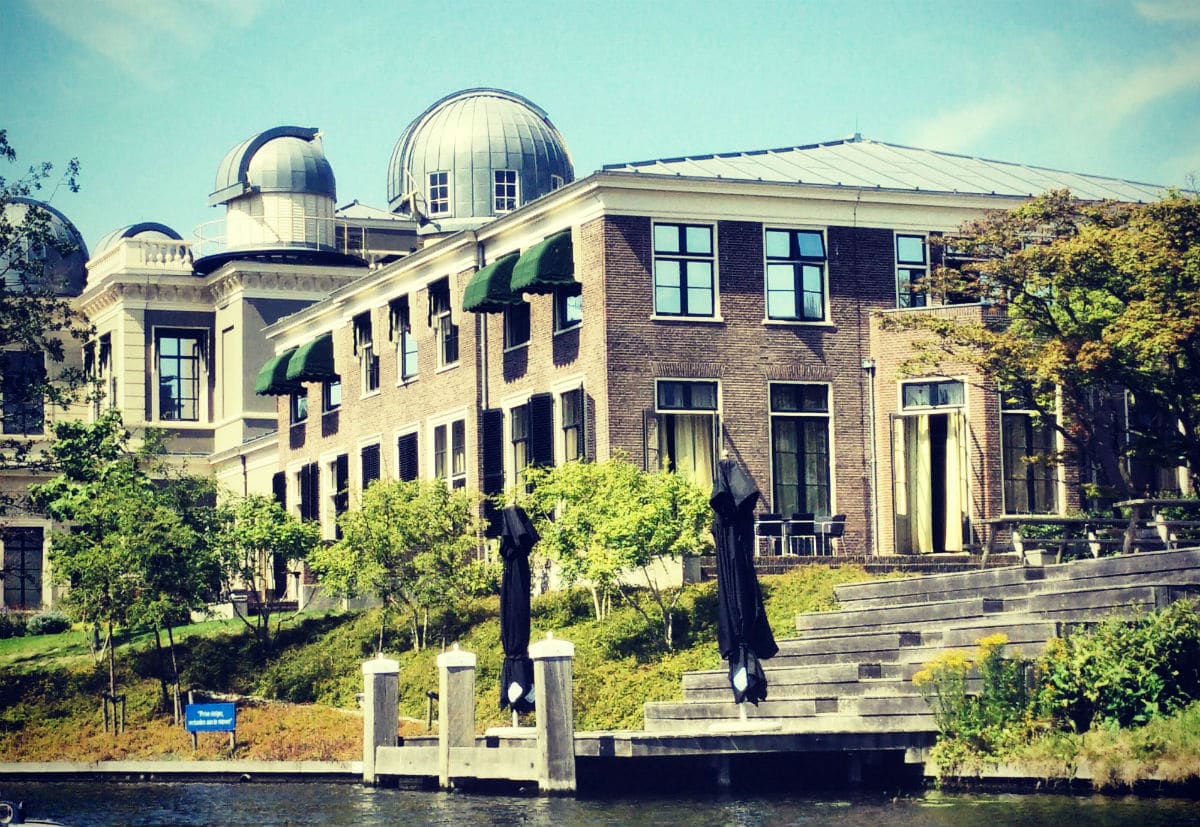 3. They have a whole English programme
Like I just stated, there is a variety of different activities at the Night of Discoveries in Leiden, and if your Dutch isn't up to scratch, there is no need to worry. At the Night of Discoveries, there is a whole English programme available. Even if you are interested in a programme in Dutch, it's highly likely that the person taking part will speak English (we are in the Netherlands after all), so go to them at the end and ask them some questions – they'd be more than happy to help out!
To show you what kinds of activities are on the English programme, I've picked out three awesome events to attend:
NYX: luminous poetry – 
The NYX is essentially a robot that writes luminous words along the pavement. It's by visual artist Gijs van Bon, and poetic texts will be created in the illuminated sand for the public to see and read. It's seriously cool and a great way to be immersed in some poetry.
Freakshow escape room –
You may have been to an escape room before, but probably not one like this. The Bearded lady from the freak show approaches you for help. You are then locked in a room and you need to find your way out in only 15 minutes! Can you escape from the time capsule? Give it a try. 😉
Dromoscopes expo in Hortus –
The 'dromoscope' is an opportunity to literally lose track of time, by exploring a new world. You will have the opportunity to see viewing boxes (large geometric shapes), giving on an insight into how the brain works, by transporting you through images, smells and sounds to different places. You can 'swim in a coral reef' or 'view a dreamy city'. All of this is possible when attend this programme.
And these are only a taster of what activities will be at the Night of Discoveries in Leiden in English, not to mention the equally as extensive programme in Dutch!
So, there you have it, 3 reasons why you must go to the Night of Discoveries in Leiden this year! For more information on their extensive programme and ticket sales, don't forget to check out their website.
What are you most looking forward to at the Night of Discoveries in Leiden? Let us know in the comments!