If you thought that great events in the Netherlands have finished now that the summer is over, you thought wrong. On Saturday 21 September, Leiden comes alive during the night. The highly popular 'Night of Discoveries' is back!
For the 7th edition of this spectacular event, the theme will be 'Light and Dark.' Dozens of scientists from all faculties at Leiden University are working together with theatre makers, artists and musicians to create an incredible display.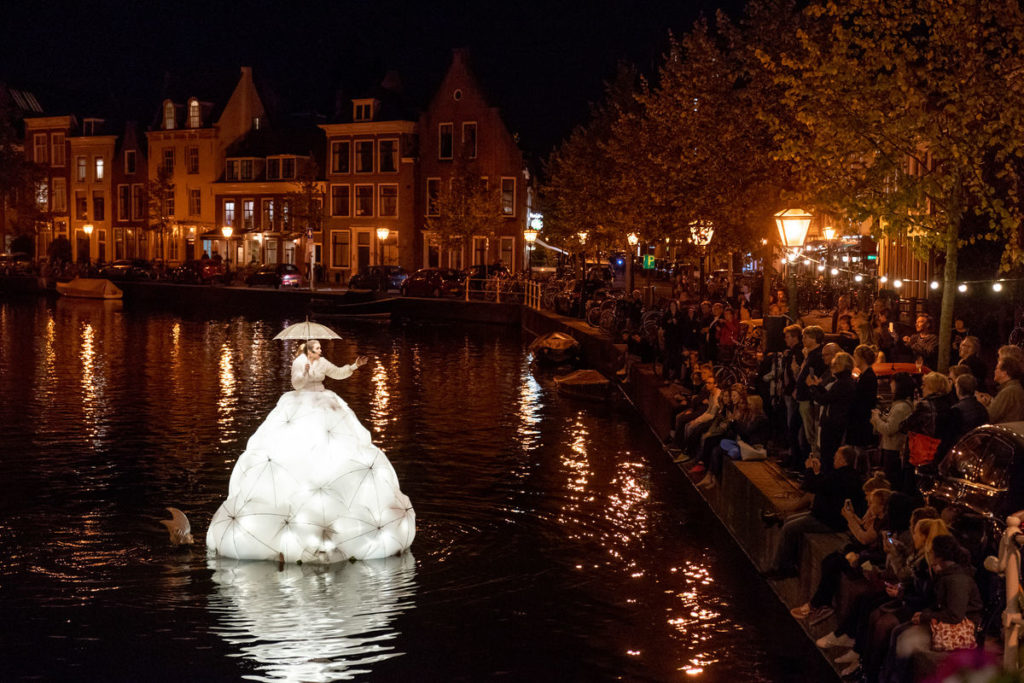 The event promises to appeal to many different curiosities..
Did you know that Leiden astronomers recently discovered 300,000 new galaxies?
Are you interested to know why it is so important for children's development that they play outside in nature?
Or perhaps you want to know what the Dark Web actually looks like?
Why is a dark bedroom better if you want to lose weight?
"Don't tell me more DutchReview, just give me the link to buy tickets for this epic night"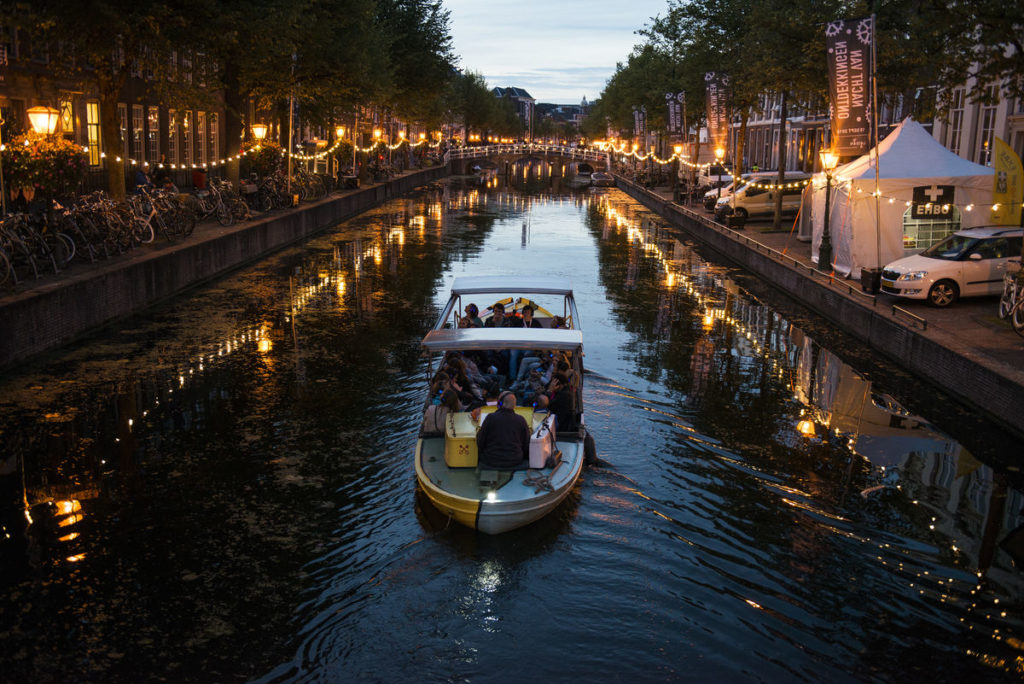 As if we haven't sold this incredible event to you already – here are three key reasons why you must attend the Night of Discoveries in Leiden in 2019:

1.The Night of Discoveries 2019: It's held in Leiden
If you have never been to Leiden then this is the perfect chance to see this beautiful Dutch city. Not only is it incredibly picturesque, with your typical Dutch houses and canals, but the city has a lot of history (and the swag that comes with it). Did you know that Leiden actually has the oldest university in the whole of the Netherlands (1575!), so it has taught tons of students over the years. It's especially known for sciences and law. In short: the perfect city and venue to hold such an educational event as the Night of Discoveries.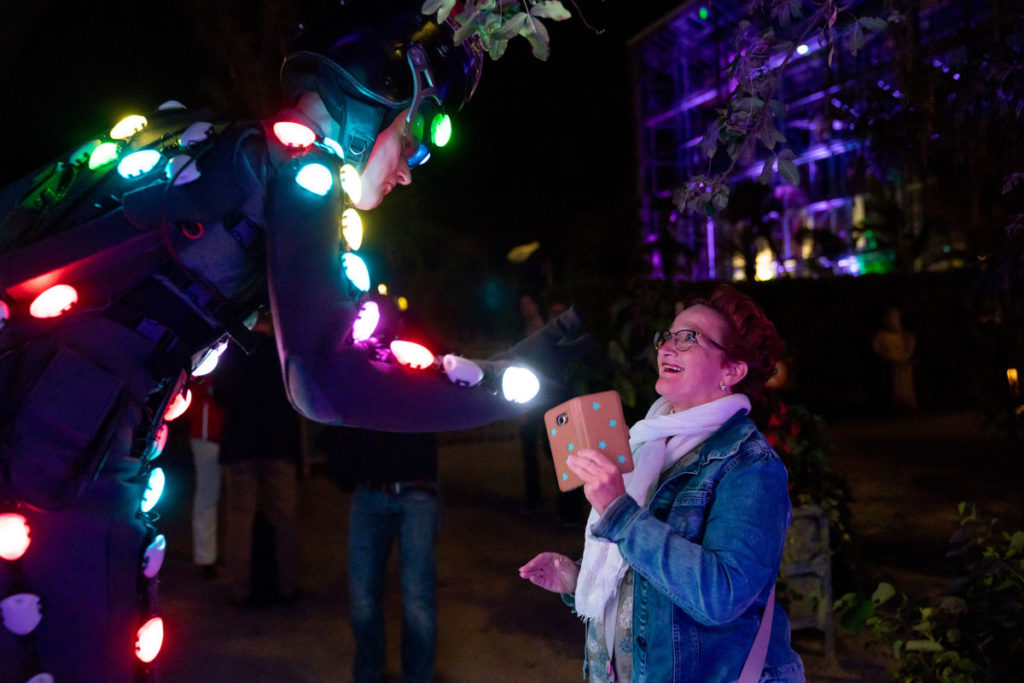 As Leiden is the birthplace of Rembrandt, it's known for its artistic roots as well. This as well makes Leiden the perfect backdrop to have a 'Night of Discoveries' event. If you haven't been already, then this would be the perfect day to explore the city for yourselves.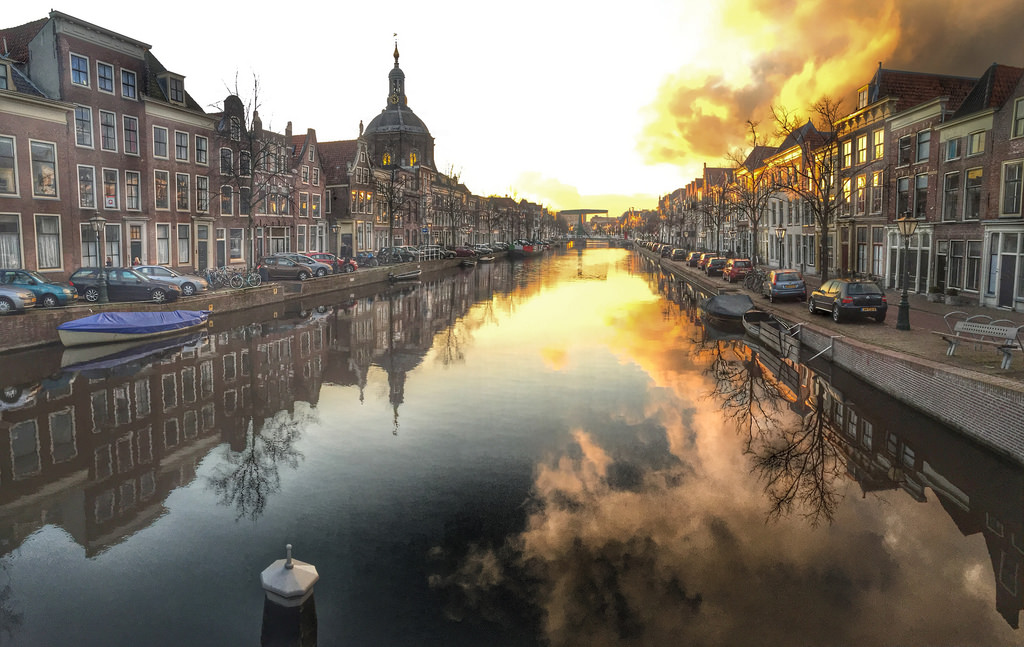 2. Variety is the spice of life
The Night of Discoveries in Leiden offers you a variety of different activities and things to do throughout the night. There are lectures, debates, comedy, music, films, art, readings, live science, talk shows, theatre and performance and even an English programme. All of these will be showcased by talented musicians and artists, and many scientists from Leiden University. Having so many different activities means that there will be something for everyone and of all ages.
Not only will there be a variety of different activities, but they will be held at a variety of different beautiful locations around Leiden too. Pieterskerkplein, Rapenburg and Hortus Botanicus will be the home to the official festival grounds, while most of the performances and live science will be taking place both outside and inside the Hortus, the Academiegebouw, the majestic museum of Antiquities, PJ Vethgebouw, Oranjerie, Oude Sterrewacht, RMO, Old School and Gravensteen.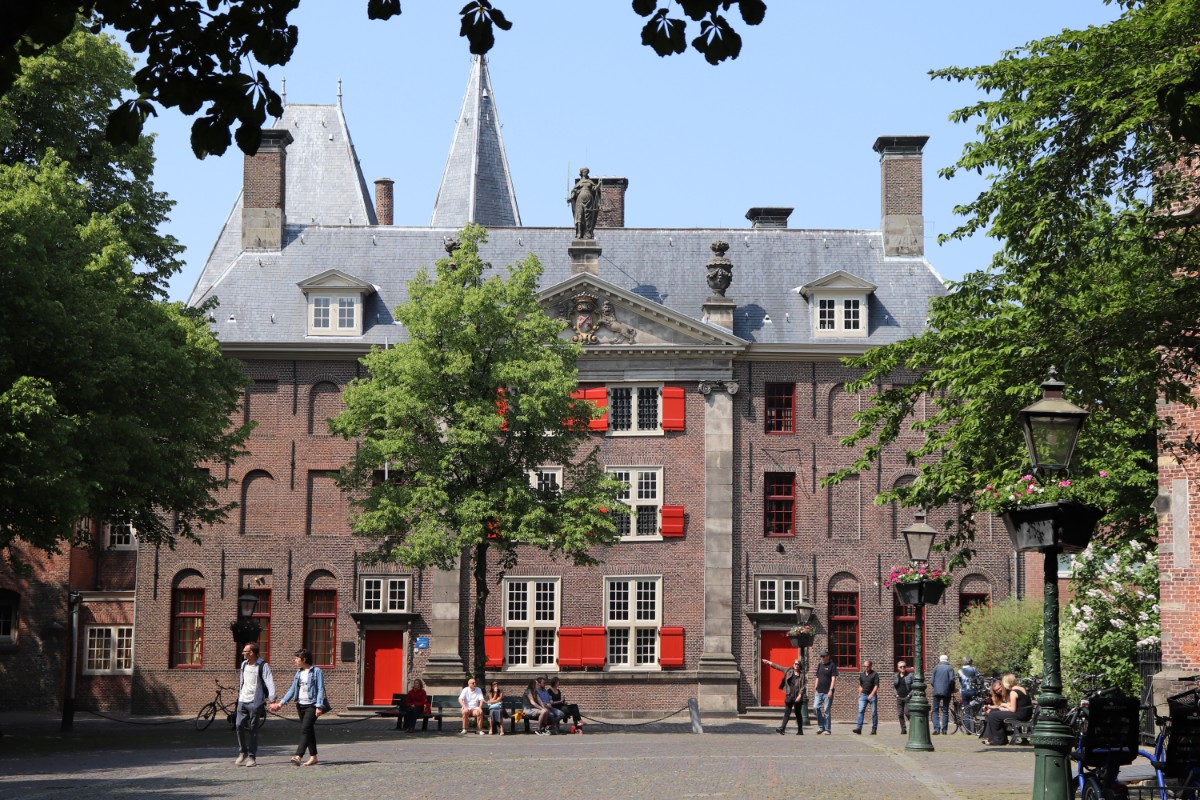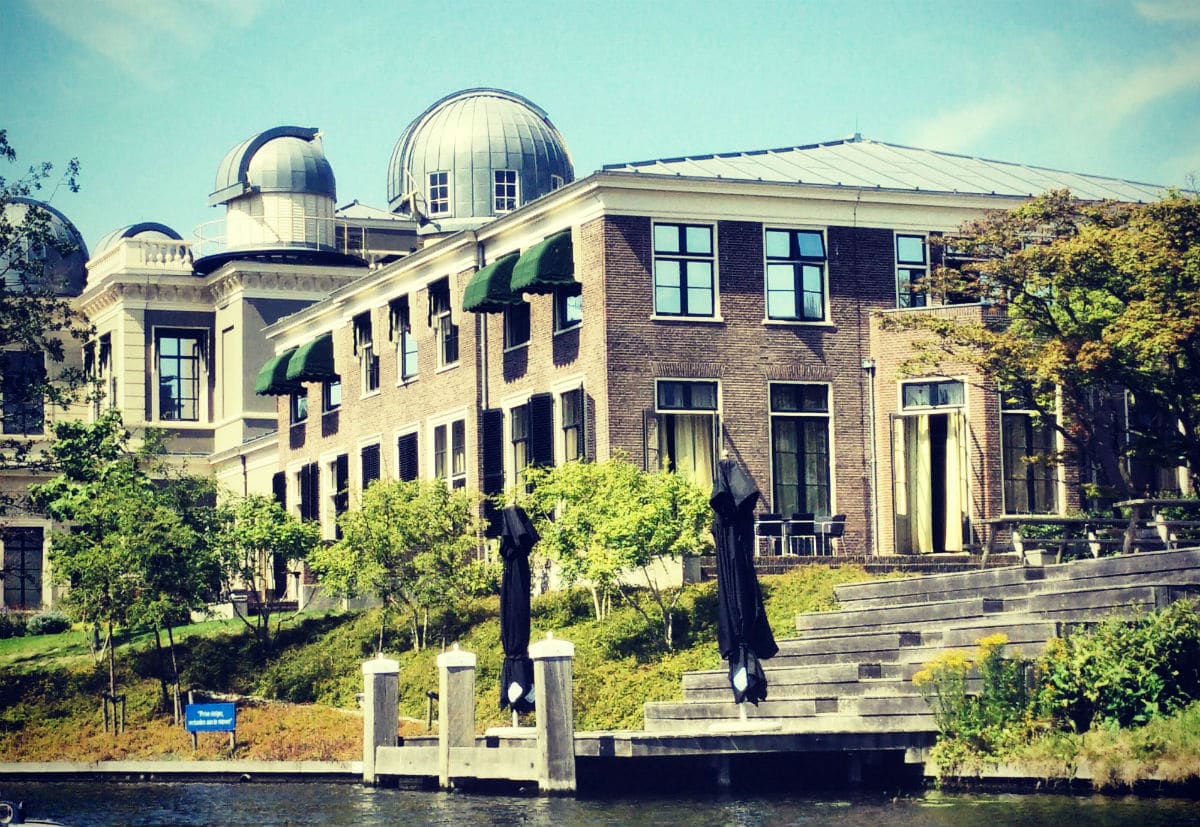 3. They have a whole English programme
Like I just stated, there is a variety of different activities at the Night of Discoveries in Leiden, and if your Dutch isn't up to scratch, you need not worry. At the Night of Discoveries, there is a whole English programme available. Even if you are interested in a programme in Dutch, it's highly likely that the person taking part will speak English (we are in the Netherlands after all), so go to them at the end and ask them some questions – they'd be more than happy to help out!
To show you what kinds of activities are on the English programme, I've picked out three awesome events to attend:
#1 The Dark Cellars of Leiden
This event takes you into the dark cellars on an excursion through the dark history of Leiden. Flashlights make the rich past of Leiden visible again in the old cellars. Under the guidance of archaeologist Jasper van Kouwen of the Oudsheidsfabriek you will hear everything about the world underground and archaeological finds become visible.
#2 Why are dictators so popular?
Hosted by André Gerrits, a professor of International Studies at Leiden University, this event asks what makes notorious dictators such as Stalin, Mao and Hitler so bloodthirsty and what are they driven by?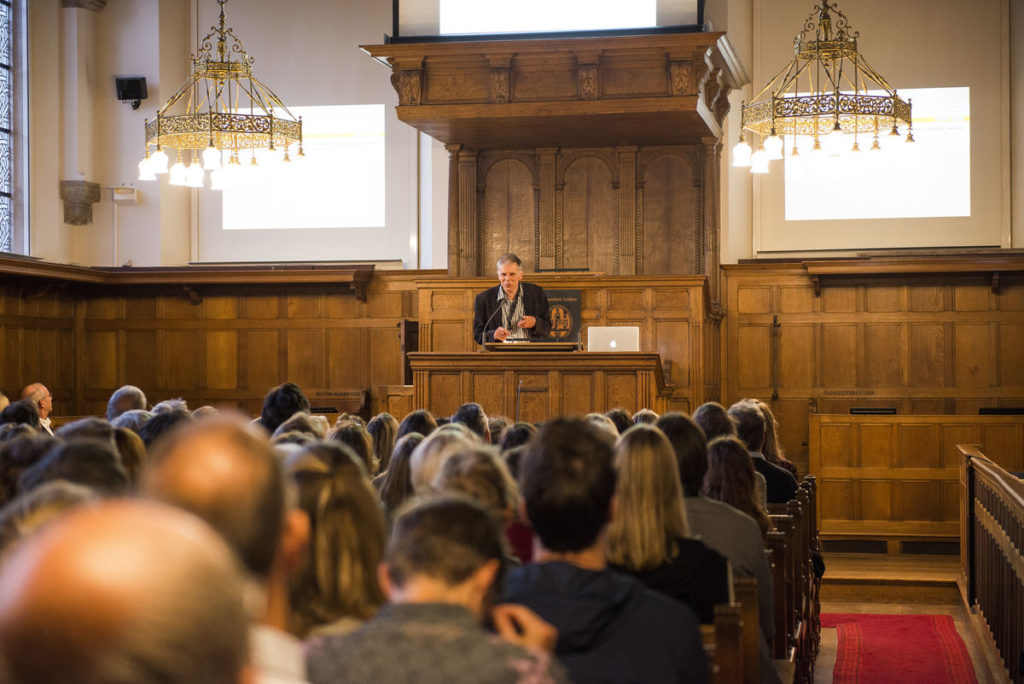 #3 Dancing in the Moonlight
We usually associate the dark with being scared but it doesn't have to be that way. This dance group will take the audience on a journey back to a time when the 'Moon Queen' was bright and illuminated everyone's path. Attend this even if you wish to be enchanted by this spectacular modern dance performance about light and dark.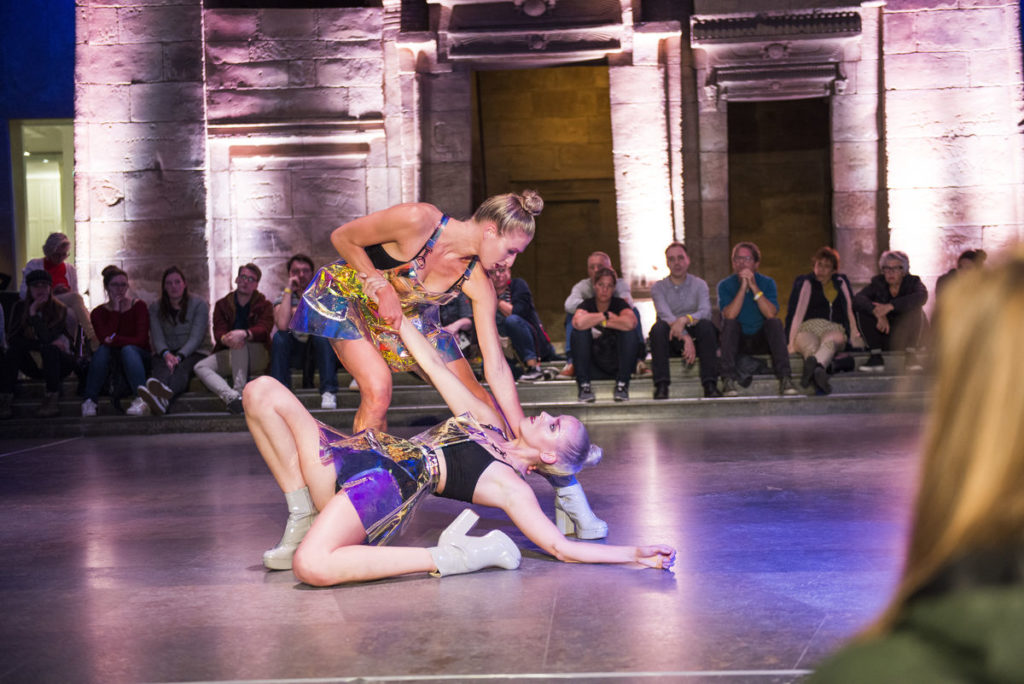 And these are only a taster of what activities will be at the Night of Discoveries in Leiden in English, not to mention the equally as extensive programme in Dutch!
So, there you have it, 3 reasons why you must go to the Night of Discoveries in Leiden this year! For more information on their extensive programme and ticket sales, don't forget to check out their website.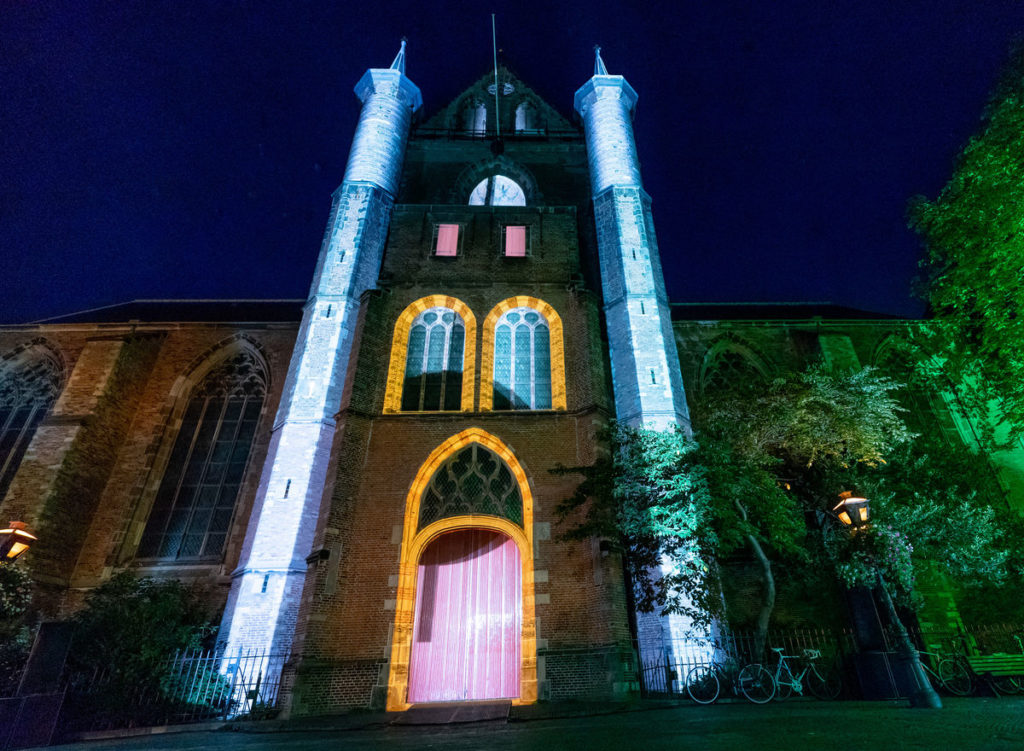 What are you most looking forward to at the Night of Discoveries in Leiden? Let us know in the comments!