So about the National Museum of Antiquities in Leiden (Rijksmuseum van Oudheden)
If you haven't been to The National Museum of Antiquities (Rijksmuseum van Oudheden) yet, then you must add this to your to-do list. Never heard of it? Then you're in for a treat. DutchReview visited The National Museum of Antiquities in the lovely Leiden this month and it is honestly one of the most underrated museums in the Netherlands. You get a sense that if it was in Amsterdam, then it would be one of the main ticketed attractions and would take hours to get into.
So without further ado, let us start with 5 reasons why you should not delay your visit to The National Museum of Antiquities in Leiden.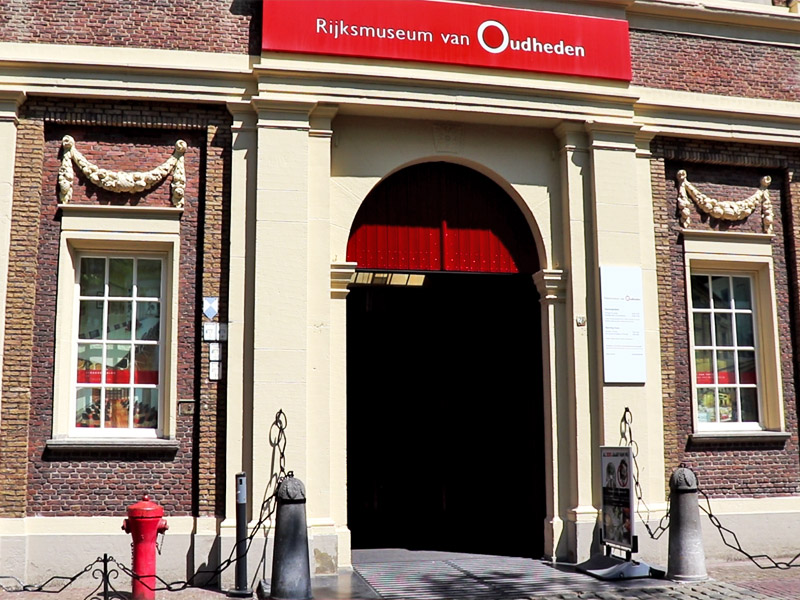 1. It's Located in Leiden!
Well, this is a good start, isn't it? If you haven't been to Leiden yet, then you can kill two birds with one stone here. Leiden is a beautiful city located between The Hague and Amsterdam. It's incredibly picturesque, with lots of canals, typical Dutch architecture and all the things the tourists love (minus the hoards of tourists you see in the capital). The National Museum of Antiquities sits alongside the Rapenburg canal, the most well-known and arguably one of the most scenic canal streets in Leiden.
The National Museum of Antiquities is housed in a large and equally as picturesque building. The impressive building has been around for more than a century and it has recently been exquisitely renovated to bring you a modern museum experience.
2. It's Their 200 Year Anniversary
This year is a special year for the Museum of Antiquities, as it is their 200th anniversary (in case you can't do the math, it's been going since 1818). To celebrate, the museum has a special '200-year anniversary' (two centuries young) temporary exhibition and a light show on the Egyptian temple found inside. It's also undergone some refurbishments in the entrance hall. This is one of the main reasons why you must not delay your visit this year! So, what makes these so special?
The Light Show on the Egyptian Temple
This new light show is projected on the 2,000-year-old Egyptian temple, found in the entrance hall to the museum. The museum itself actually holds an extensive Egyptian section (with another stunning Egyptian grave tomb !), and actually has one of the top 5 Egyptian sections outside of Egypt. It begins with this temple.
This light show is only 4 minutes long, yet tells you all about the museum's history, including the history of the temple, and about when it first arrived in Leiden. The whole temple lights up with different images projected onto it, including music and colourful light beams. It's pretty impressive as it's completely unique, considering it's projected onto an old Egyptian temple. Definitely not something you see every day – and you get to learn a lot too. This light show is shown every day (11:30, 13:30 – English, and 15:30). You do not have to pay for it either, the entrance hall is free to enter. So come and check it out.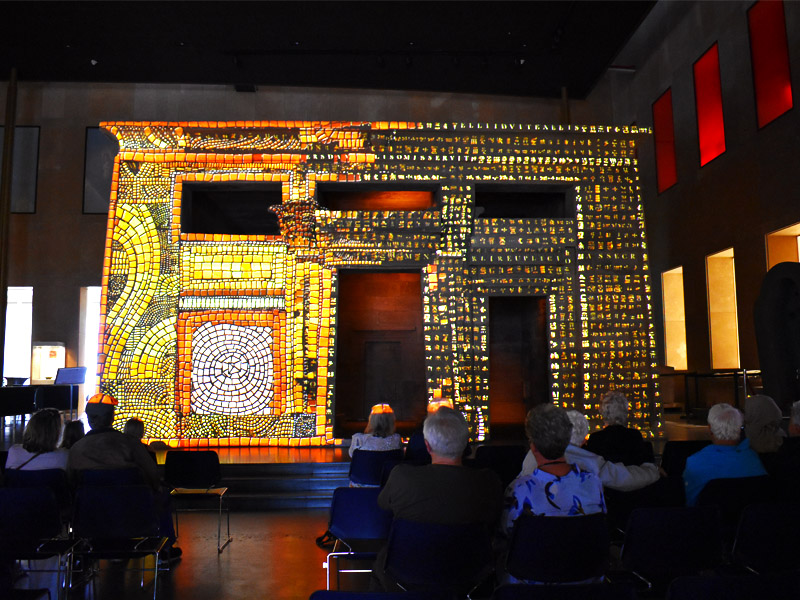 Two Centuries Young (Temp. Exhibition)
This temporary jubilee exhibition shows how The National Museum of Antiquities has evolved over the past 200 years. The whole exhibition is mapped out like a timeline and as you stroll through the exhibition you are met with signs telling you what occurred in that year, along with stories and different artifacts (over 600 of them!). It basically demonstrates how the museum came to collect different objects and about excavation processes.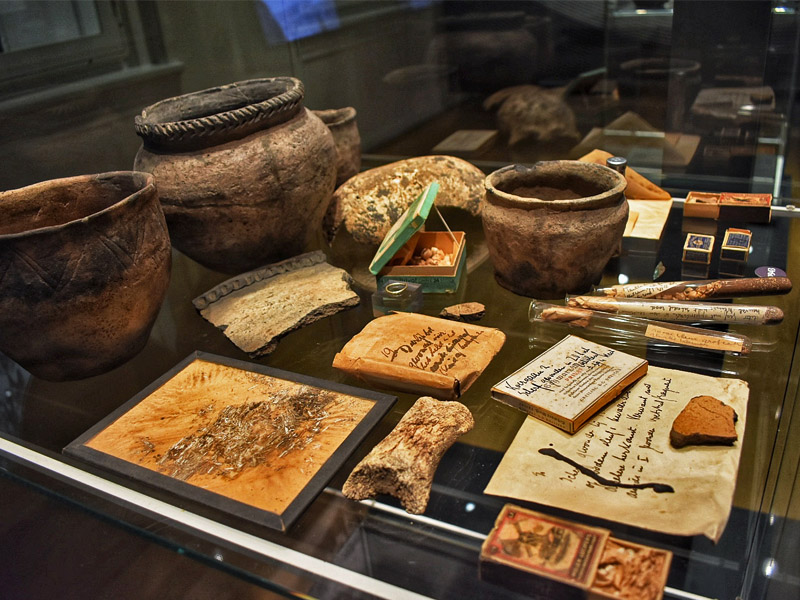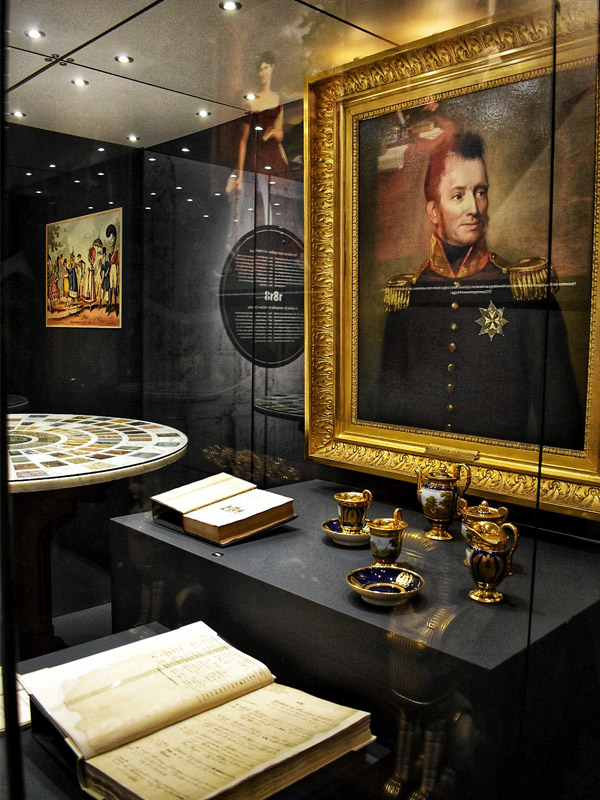 Some of these objects are returning again, temporarily, so it's your last chance to see them! Alongside this, are objects which have never been displayed previously in the museum and are being shown for the very first time. One of these includes the prehistorical Ommerschans Sword (more on these epic swords later).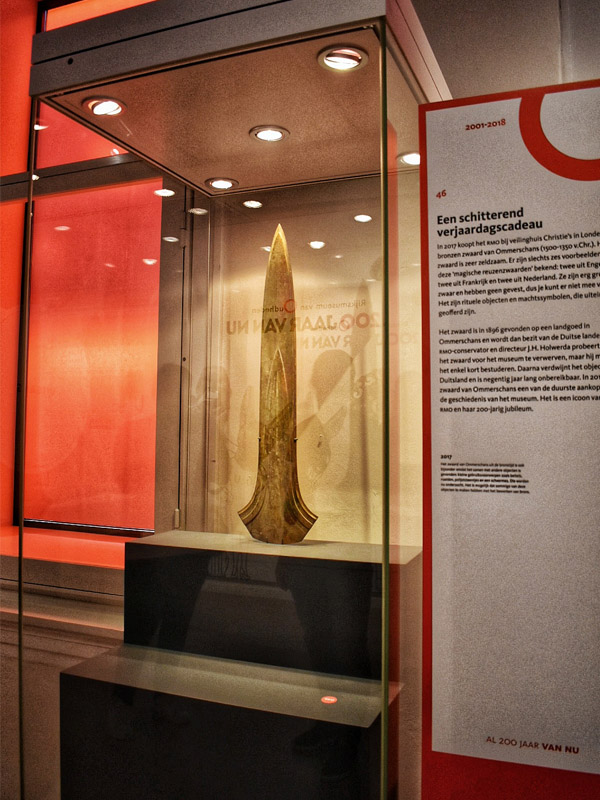 3. They Have Some Amazing Historical Items (Mummies and Temples!)
The National Museum of Antiquities holds the oldest historical monument in the whole of the Netherlands: a complete 2,000-year-old Egyptian temple. Yes, this is the same temple that we mentioned earlier with the light show. The whole temple stands tall in the main entrance hall and it's incredibly impressive. The Isis Temple of Taffeh was acquired by the museum in 1969, where it has sat in the main entrance hall for most of its time. The temple was actually a gift from the Egyptian authorities. This is because they helped save the Nubian monuments. Like I said before, you can wander in and see the temple for yourself, without paying at the desk. It really is a must-see. You can even hire it for weddings and conferences!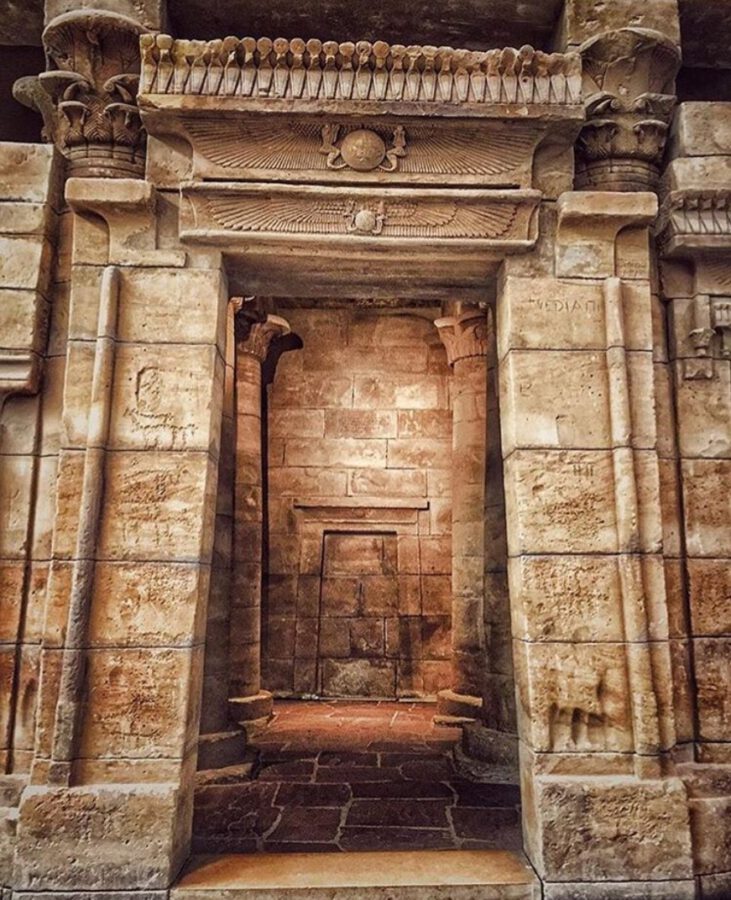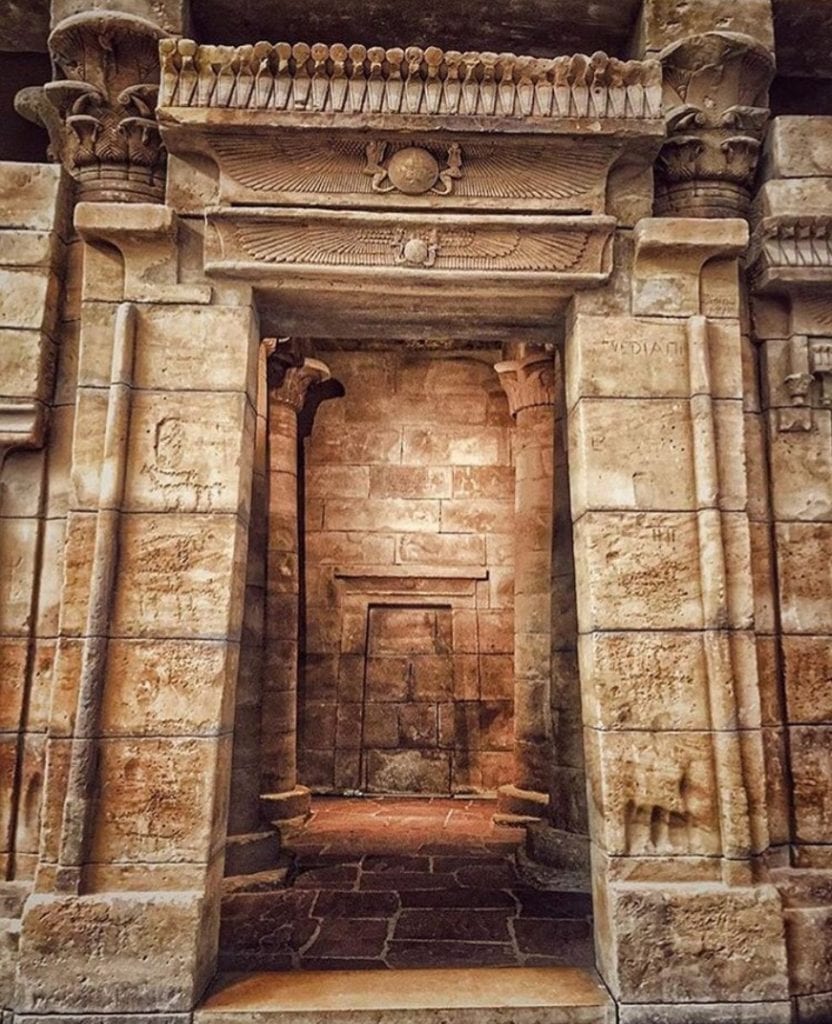 Egyptian Mummies
This museum also holds a collection of Egyptian mummies. All of these mummies are original and left untouched. This means that they are all in their original wrappings and have never been unwrapped (for instances such as obtaining jewellery). This makes it unique as it's uncommon for mummies not to be unwrapped, for this very reason. One of these mummies is a mummified crocodile and you can actually use the interactive screens next to it to 'dissect' the wrappings, so you can see what's underneath. It's really clever and incredibly interesting. There is also a collection of 'mummy cases.'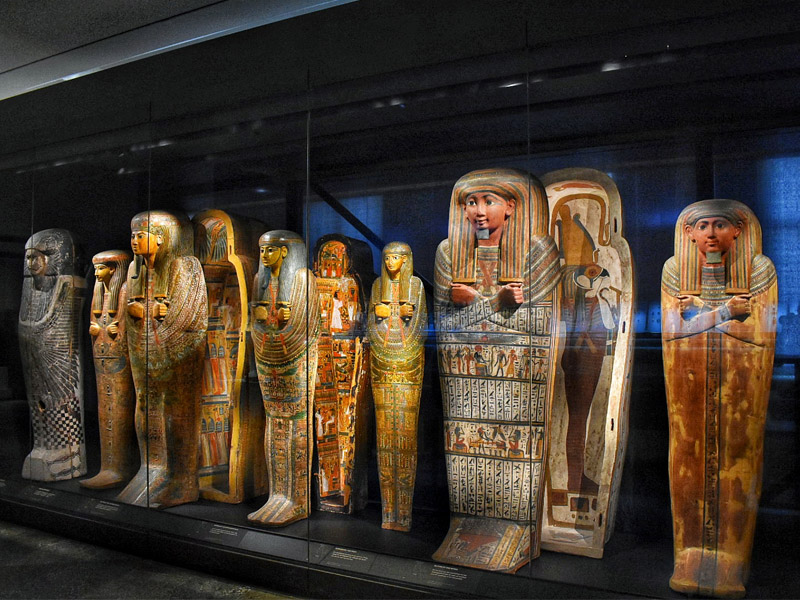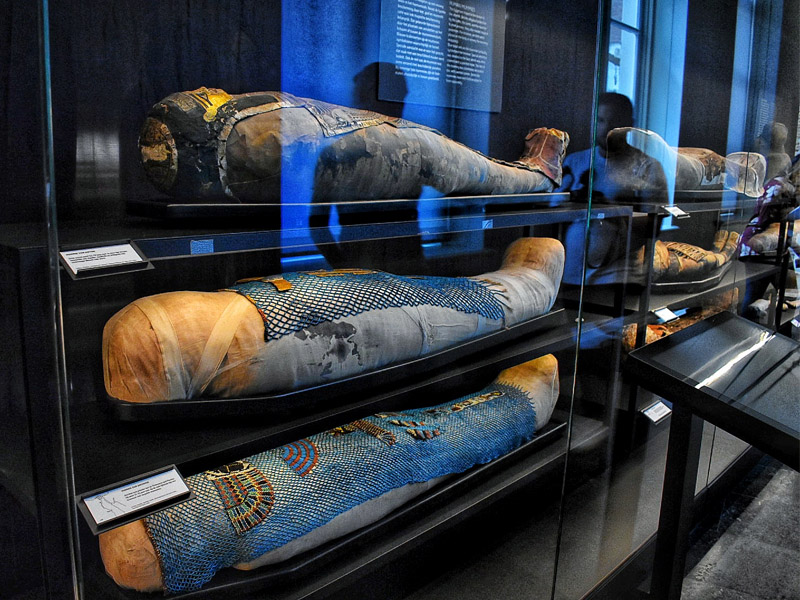 Iconic 'swords' of Ommerschans and Jutphaas
The story of these swords is the most intriguing one: six 'swords' from the Bronze age were found in 3 different countries; the Netherlands, England and France – two of them are on display at the museum. They lacked all the stuff you need for fighting so they're ceremonial swords, but how the heck did they end up all throughout Europe then more than 3500 years ago? By this time there was a complete Game of Thrones episode unfolding in my mind.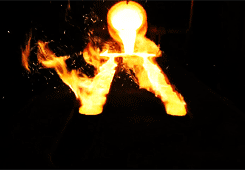 4. They have lots of different and interesting exhibitions
Ancient Europe
This exhibition is dedicated to historical objects of ancient Europe. It features objects dating from prehistoric, Roman and Greek times and the Middle Ages, which come from all over Europe. Some of these include objects found from historical German graves and swords from Denmark. Take a look for yourself and see what they've found!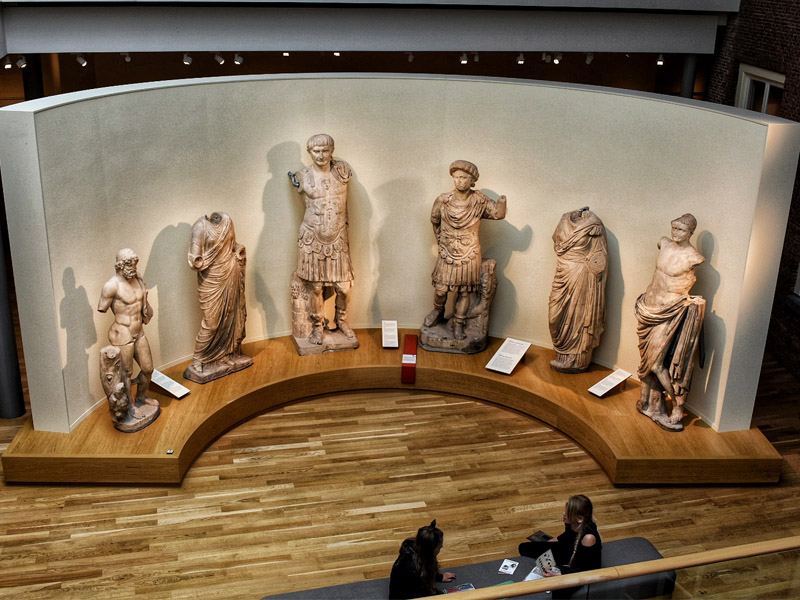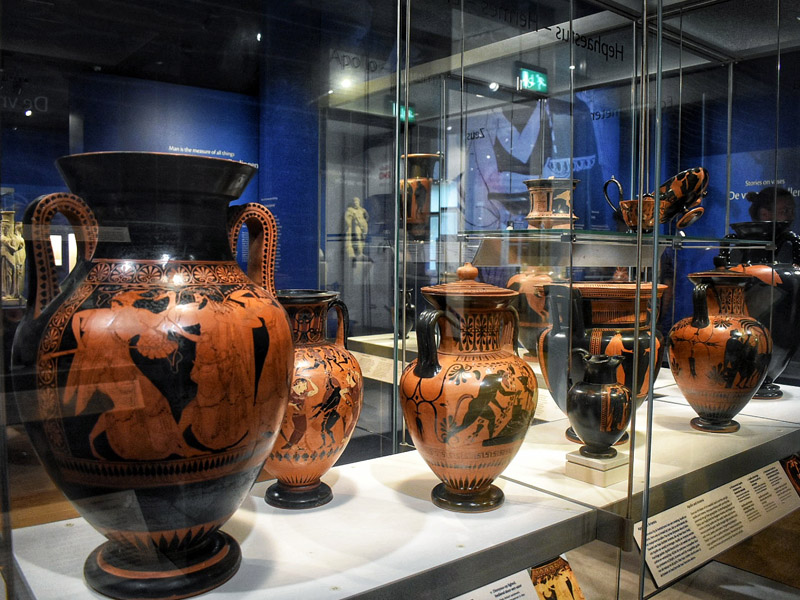 Concepts of Time (17th May – 9th September 2018)
The exhibition showcases sculptures which have been made by gifted young artists. They are inspired by age-old techniques of sculpture-making. These are found in two different locations in the museum and features amazing talent and dedication.
Two Centuries Young (25th April – 2nd September 2018)
As mentioned earlier in the article, this is a special 200-year exhibition. It will show you the past 2 centuries of the museum's history, in an easy to follow timeline, which shows you some never-shown-before objects and artefacts.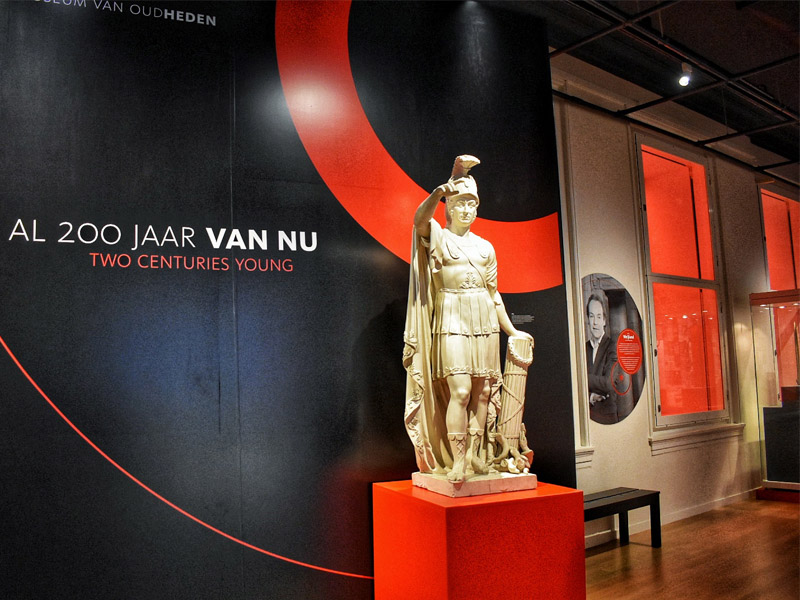 Studio RMO (till 2nd September 2018)
This is basically a drawing studio, where children can draw ancient statues (I'll go onto this in a minute). Of course, if you're into drawing, you can try it for yourself too! 😉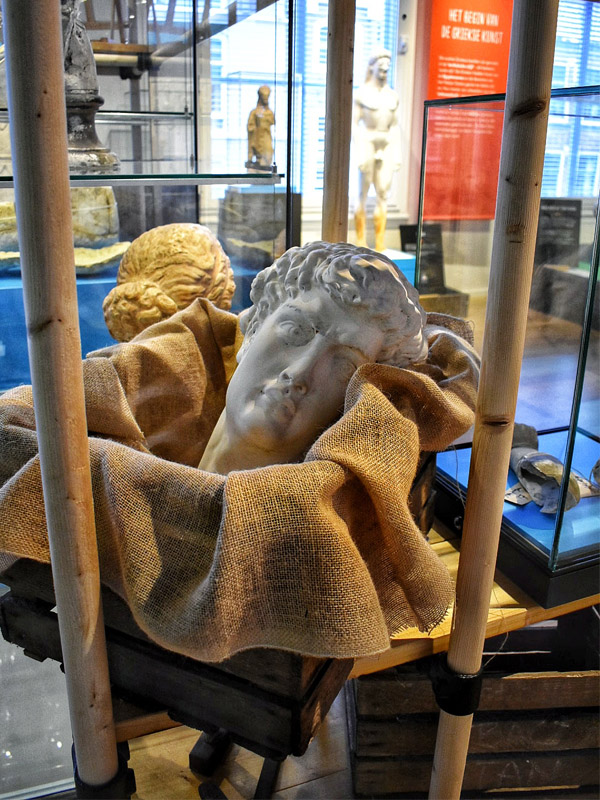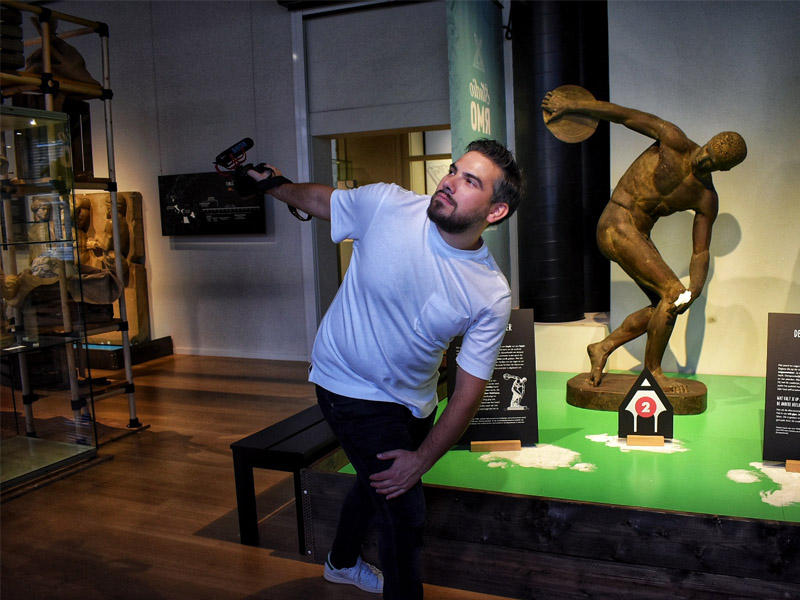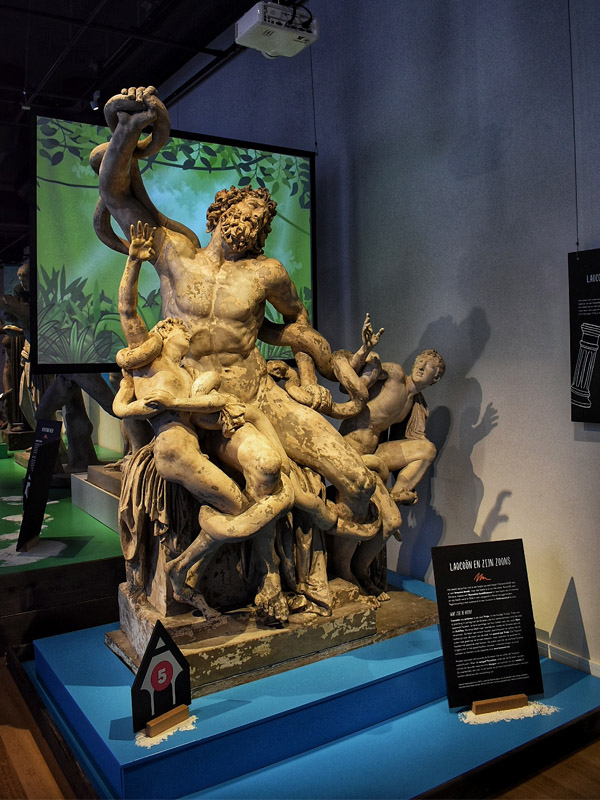 Gods of Egypt (21st October – 31st March 2019)
The museum is working alongside Torino's Egyptian museum to bring you over 500 objects that will be shown to the public. These will show the influence of the gods that dominated life for the ancient Egyptians. Incredible statues will be on loan from places such as the Musée du Louvre and the British Museum. Here you will learn all about them.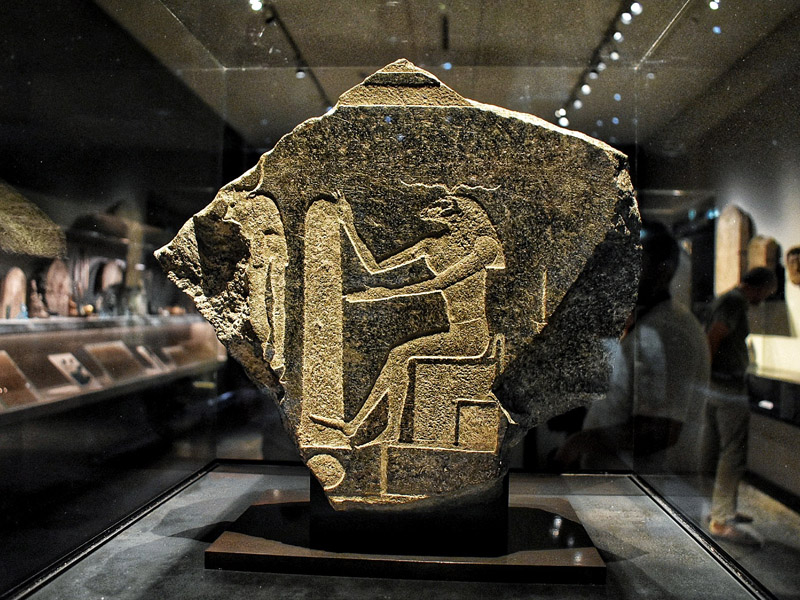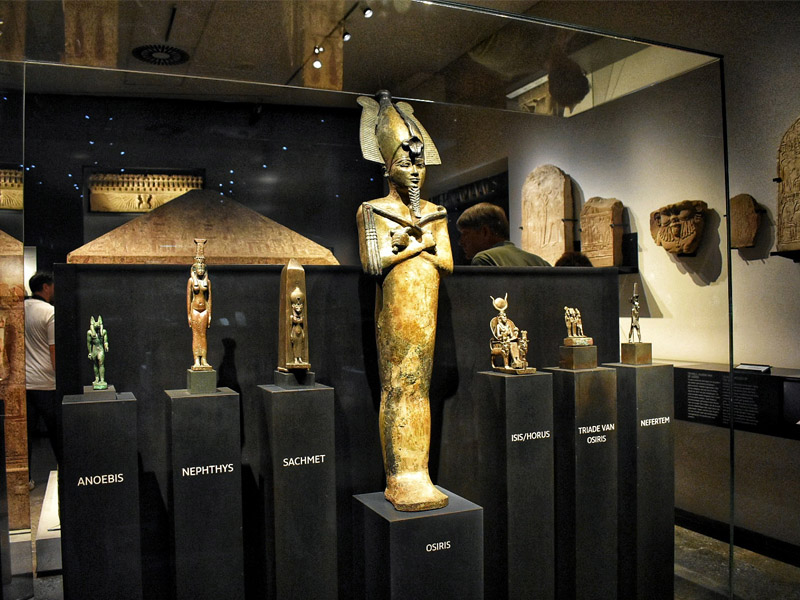 Archaeology of the Netherlands (till 2021)
This exhibition involves a 10-meter-long cabinet, filled with archaeological finds. The finds are extensive, as they are from over 120 Dutch municipalities. It really showcases just how much history the Netherlands holds and how much has been found. Here you will learn all about them!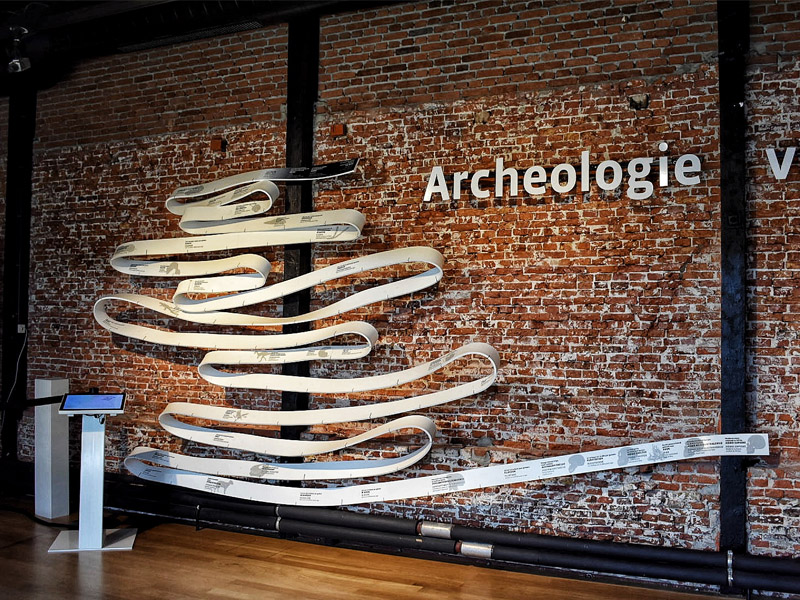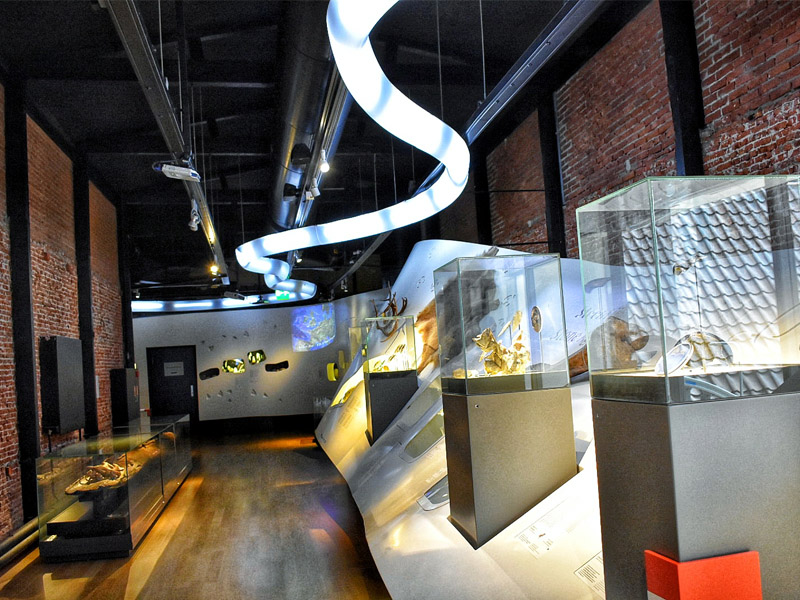 5. It Provides Something for Everyone
One thing that makes this museum great, is that it has something for everyone. Audio tours are available at the front desk for a small fee, that you can use as you wander through the museum, which is available in Dutch and English. Other private tours for groups are also available if you book in advance. So it's perfect to take a group of friends, or for a school or work trip. Parts of the museum is interactive, providing information in English and other information boards are also provided in English – so don't fret if your Dutch is not up to scratch!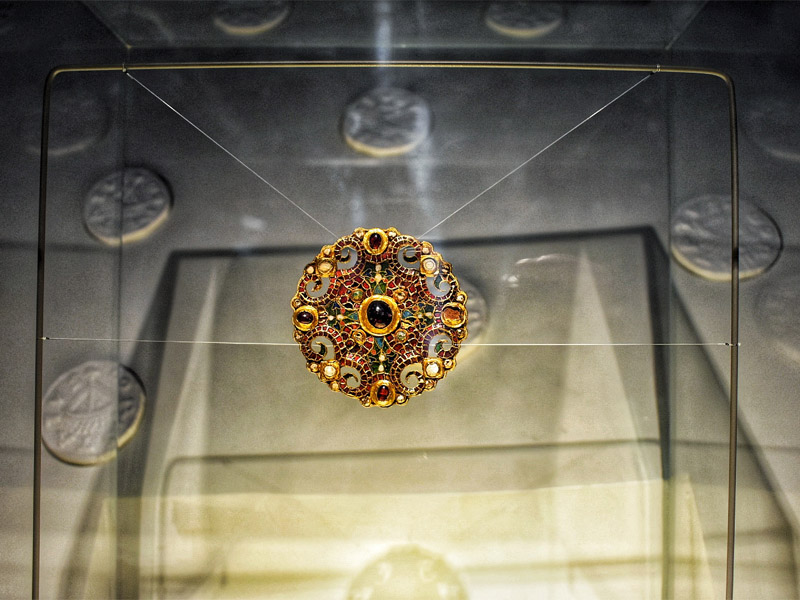 If you have children, then there are also things for them to do too. There's actually a whole section dedicated for children, so they can draw historic statues and learn about them. The museum also provides things can you can not only see, but also touch. There is also 'hidden' secret sections of the museum, where children can crawl under and see historic objects, that even the adults wouldn't notice. It also makes it more fun for them too. So it can be a day out for the whole family.
As you can see, there are many different reasons why this museum is underrated. It's the perfect place to go if you happen to be around Leiden and need someone new to explore. Because have you really been to Leiden if you haven't been to the National Museum of Antiquities? I'll let you answer that. 😉 Go explore and let us know what you think!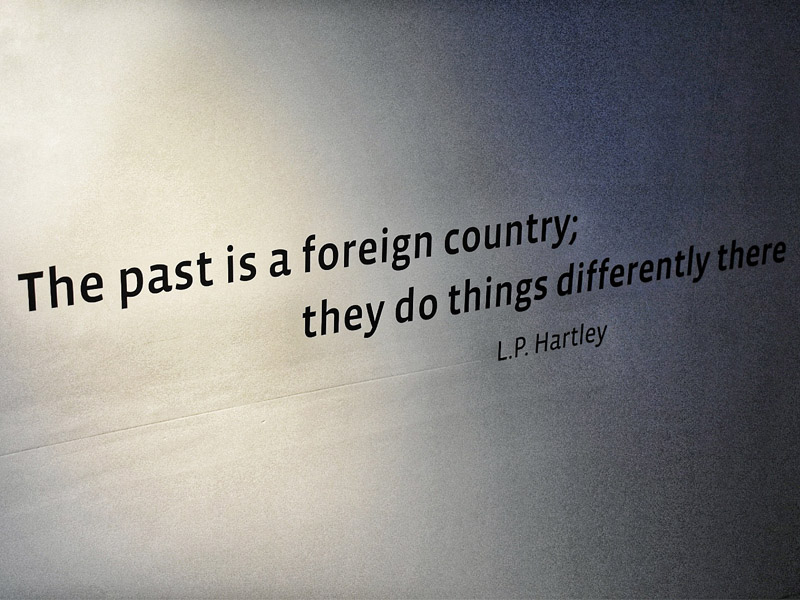 For more info: head to their website.
Rapenburg 28
2311 EW, Leiden
Tel: 0715163163
E-mail: info@rmo.nl
OPENING HOURS:
Tuesdays to Sundays: 10.00 – 17.00
During all school holidays also open on Mondays: 10.00 – 17.00
The museum will be open on: Easter, 5 May, Ascension Day, Whitsun, Boxing Day (26 December) and 31 December (open until 16.00)
Closed on: 27 April, 3 October, 25 December and 1 January 
Young Rembrandt Festival coming up!
Before you go, have you checked out our event listing for The Young Rembrandt Festival? If you're interested in learning all about Rembrandt and the ancient Greek hero Odysseus, then this fantastic performance will entertain both young and old.
For other great Leiden events, click here.
Have your ever been to the National Museum of Antiquities? Let us know in the comments! Are you following us on Instagram, cos you should! Check out our museum pics here.