Who doesn't love gazing at the beautiful streets of Amsterdam? We've been kicking our Instagram up a notch, and have loads of new love, great photos on the account, and some promising cooperations with these digital artists.
One of them is talented Bart Govers — and since we love his work so much, we're now bringing you the streets of Amsterdam as our 12th photo report.
Want more? Get on over to DutchReview's Instagram and hit that follow button! 
Amsterdam in its full glory: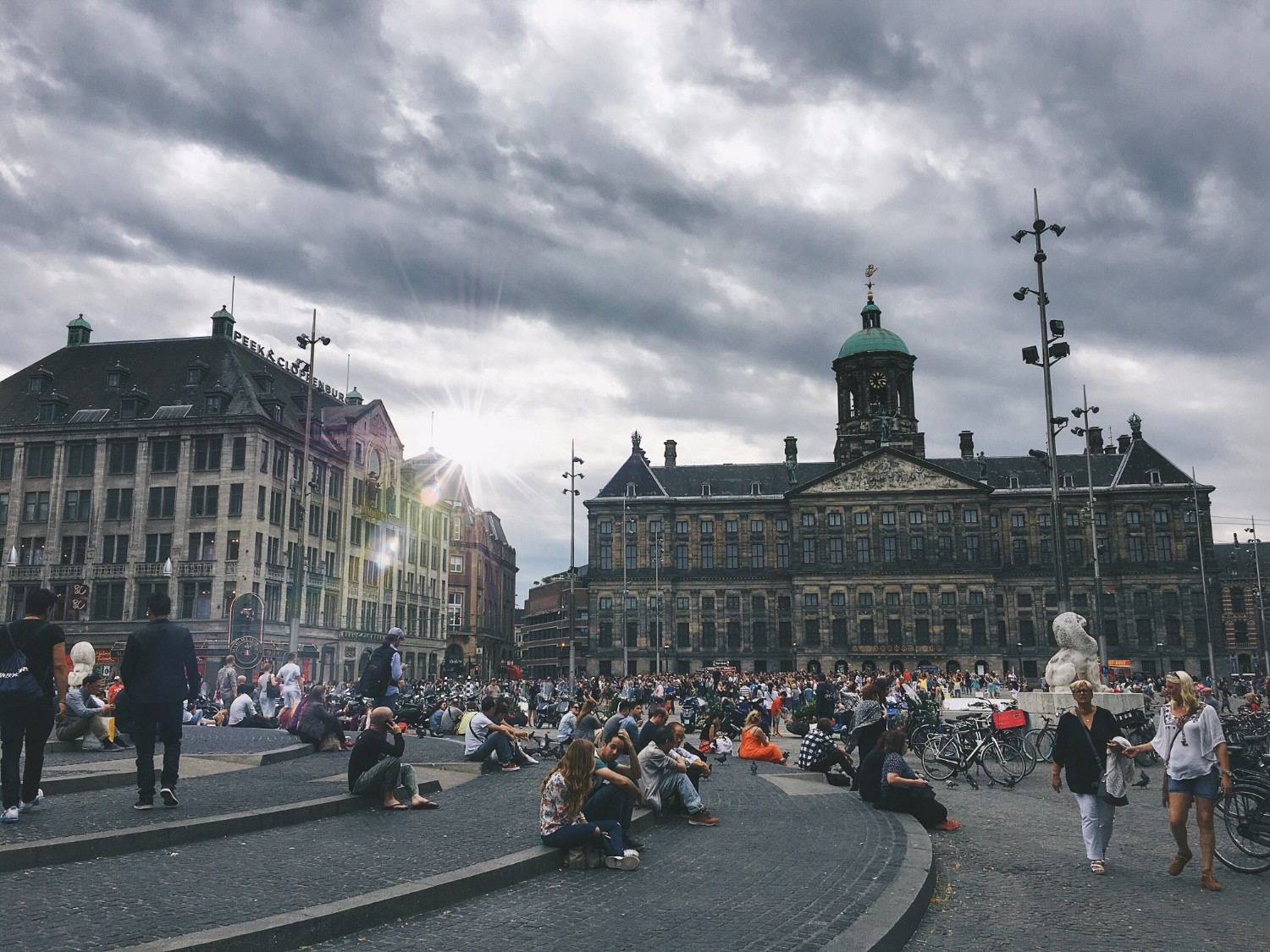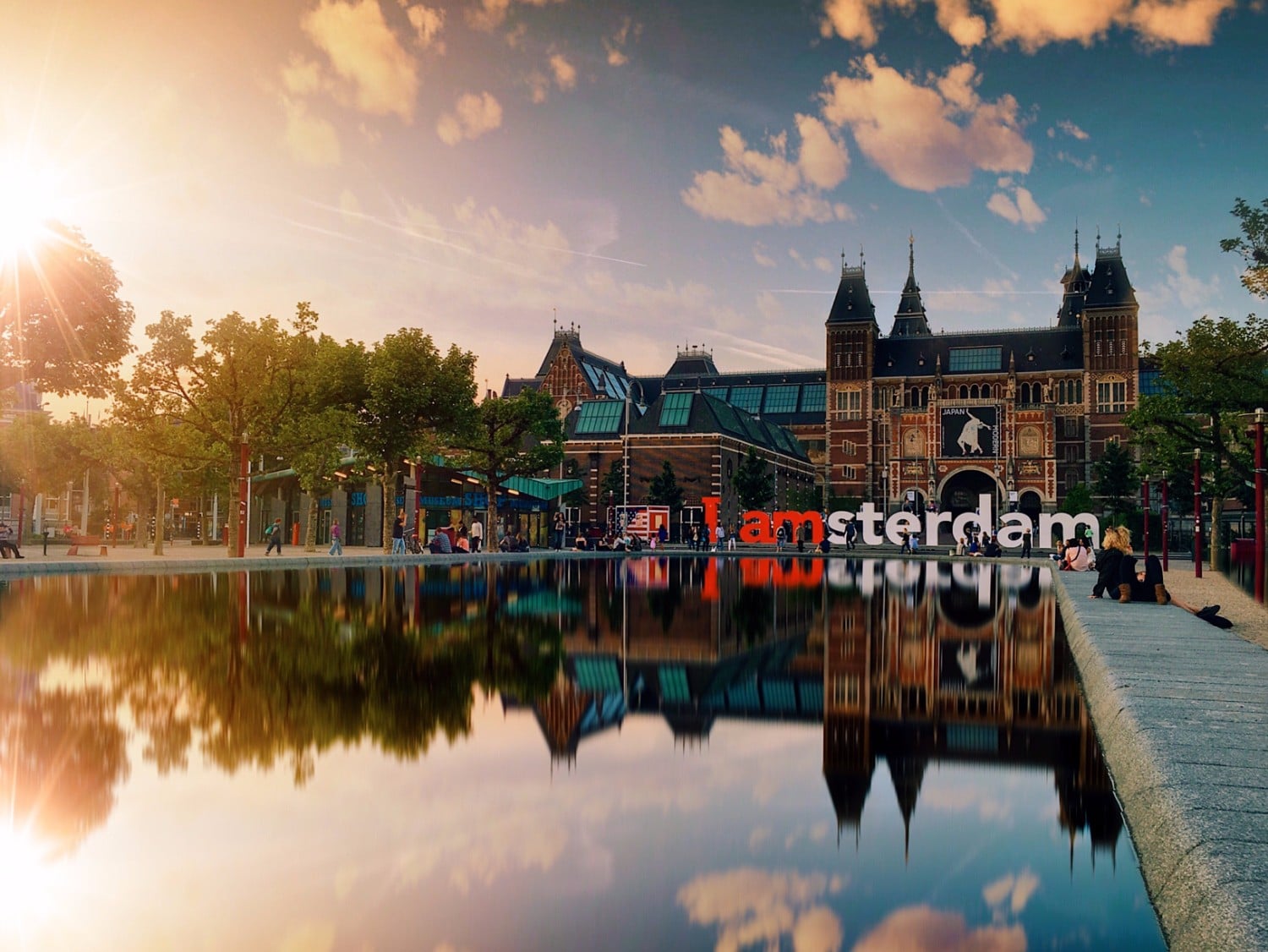 READ MORE | Where are the 'I amsterdam' letters? The complete selfie guide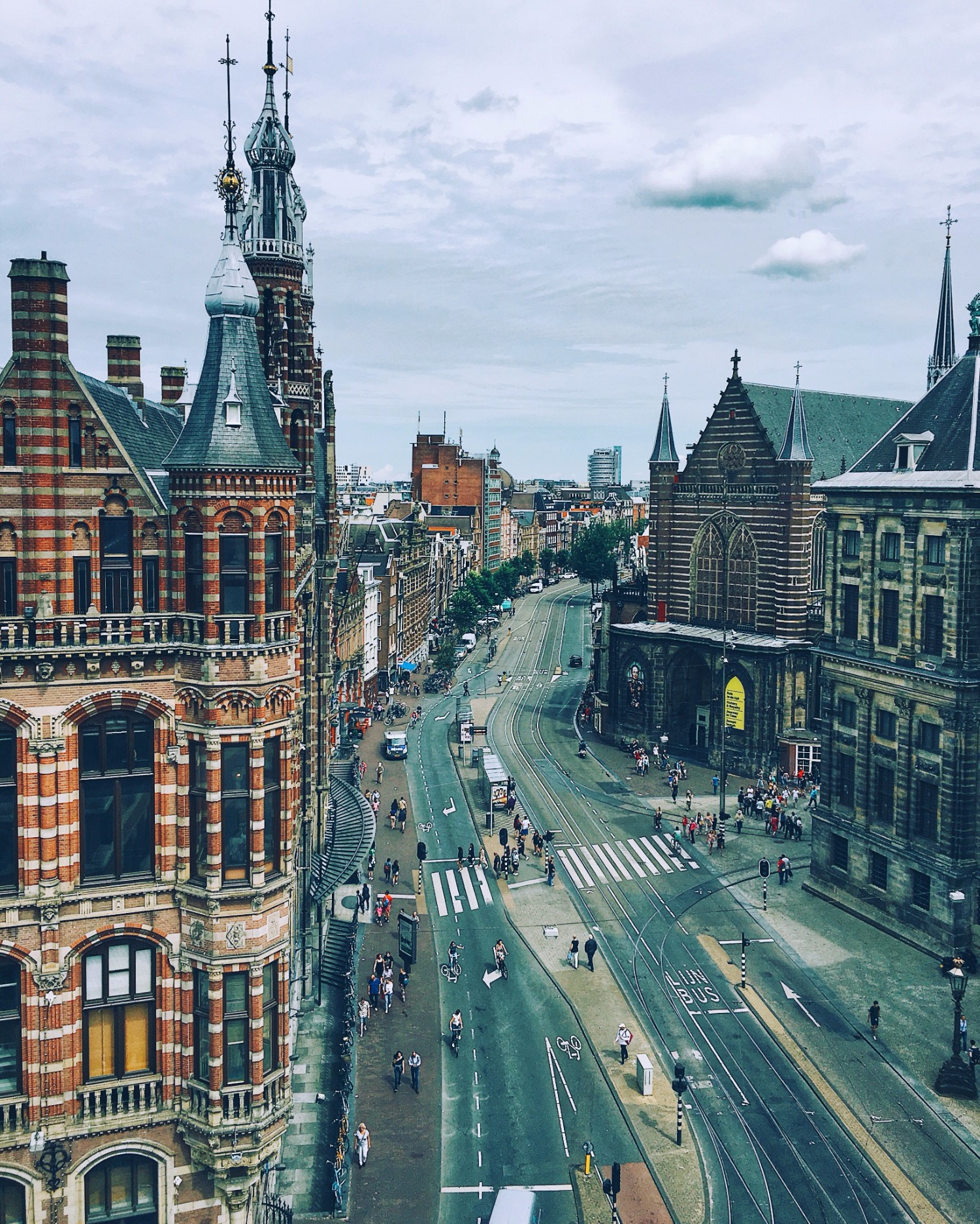 Narrow and tall canal houses cramped up together; tall buildings with beautiful architecture; busy streets more often with bikes than people and canals that connect the whole city. Amsterdam streets mean something to everyone and these photos manage to capture all those. Moving to Amsterdam right after reading this? No one would blame you.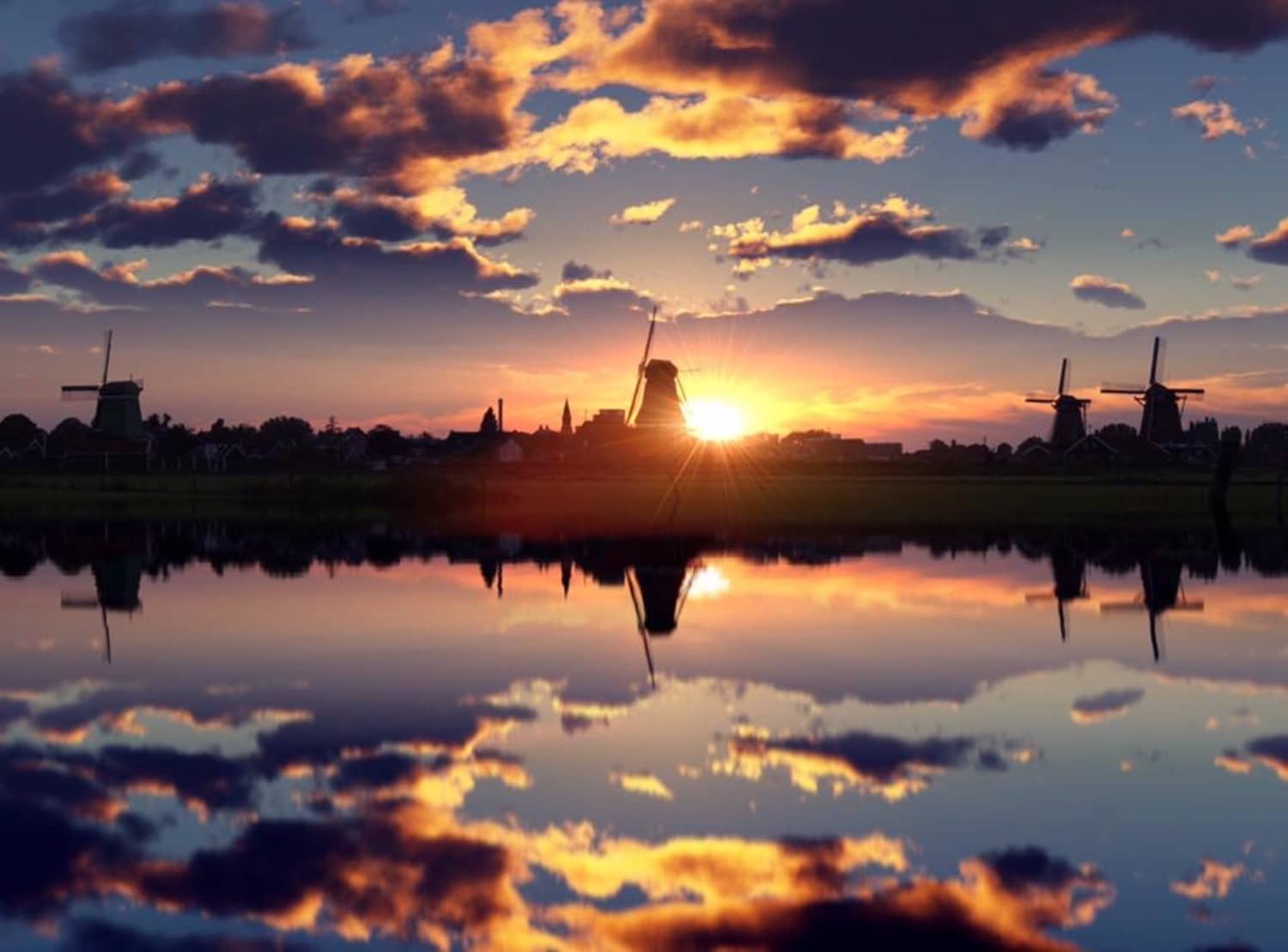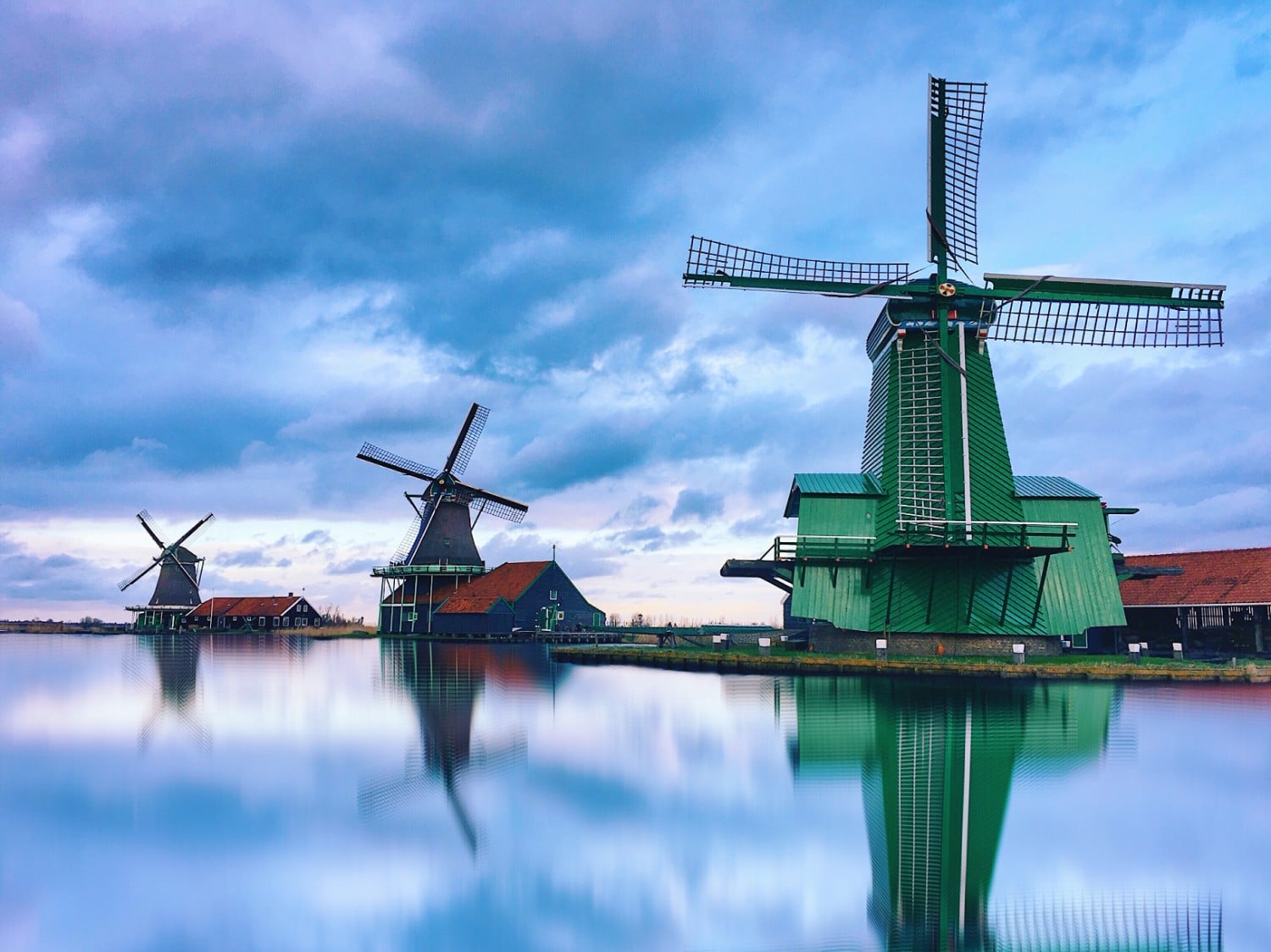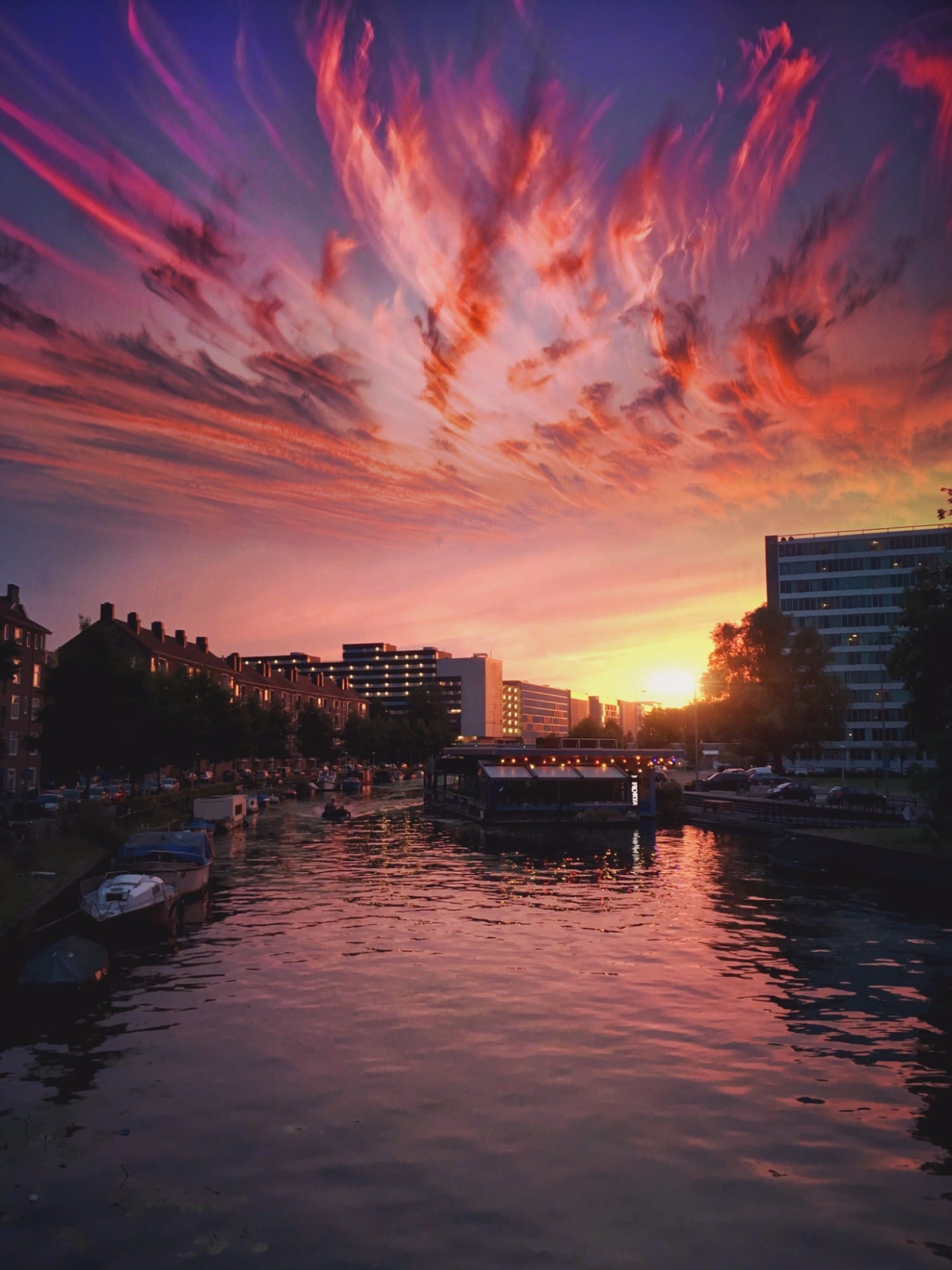 Don't complain about the weather! When you decide to hit the streets despite of the rain, Amsterdam is best enjoyed by walking around with a big cone of fries on one hand and a huge bouquet of flowers on another. Probably behind your friend's bike on your way to somewhere gezellig!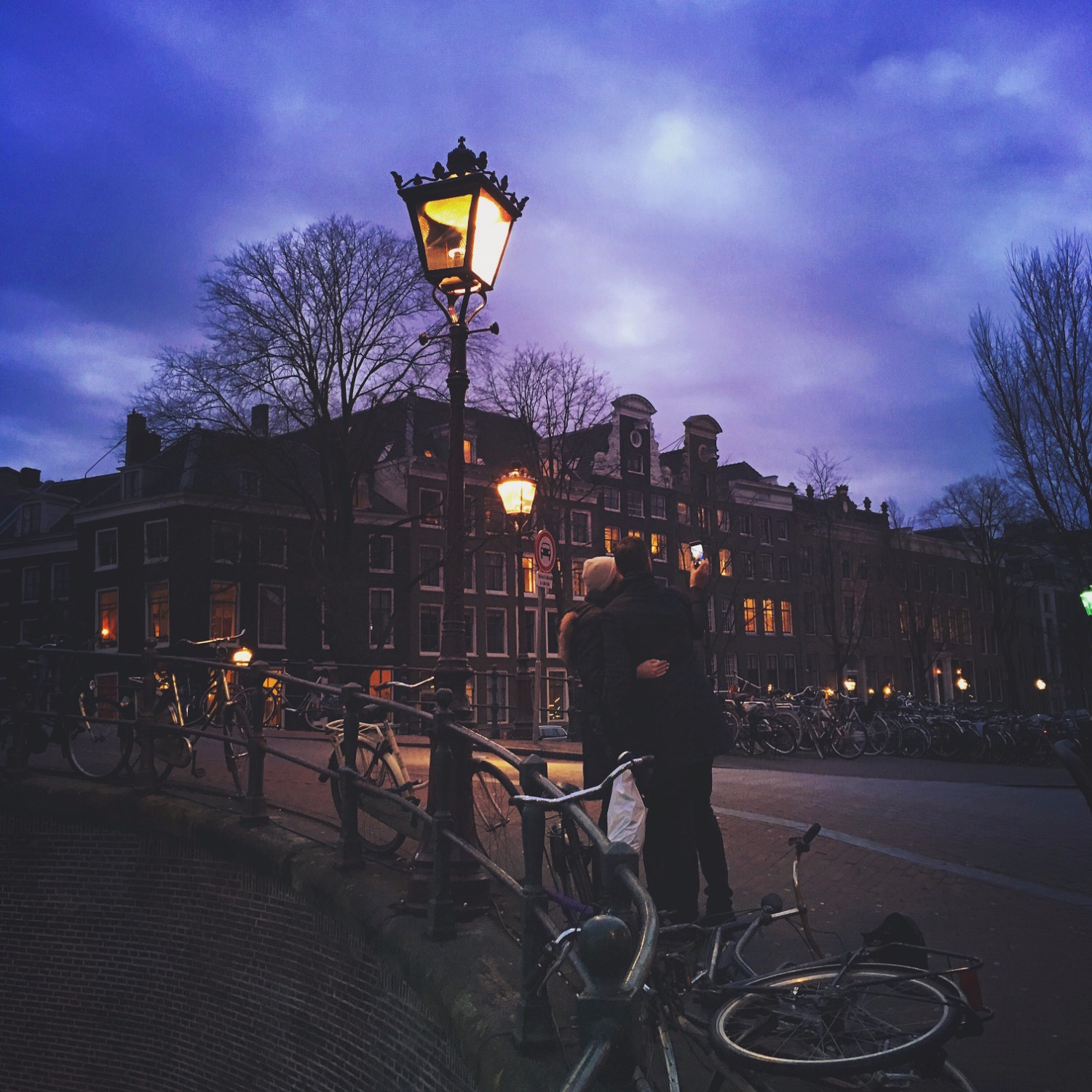 Let's not forget that one day of the year that we get to see the city under this pretty white blanket
Amsterdam is a beautiful city. More so when it snows. If you are lucky enough, once or twice a year you wake up to the city looking like the photo above.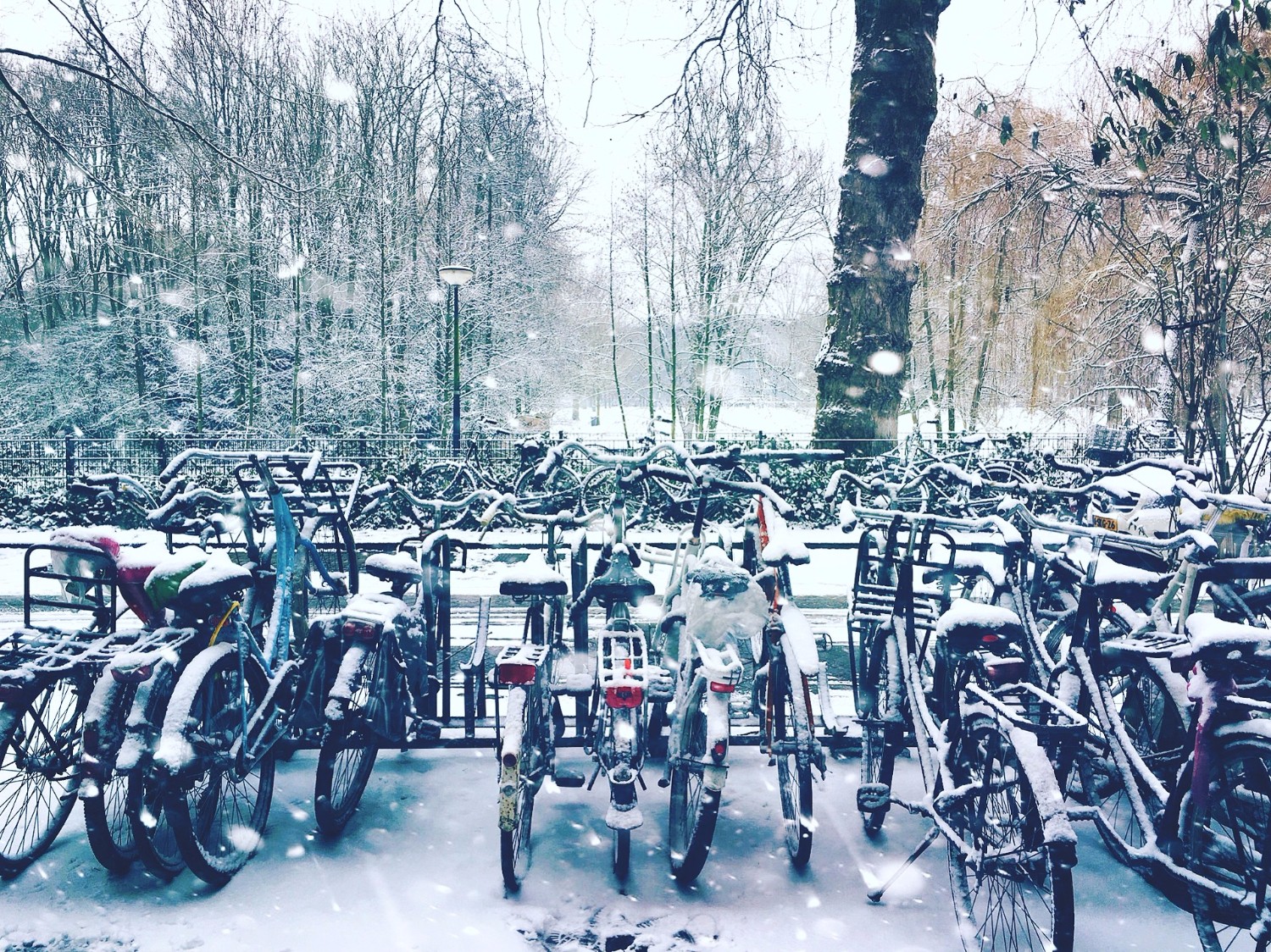 If you're interested in seeing more of Bart Gover's work (we don't know why you wouldn't!) check him out on Instagram and Facebook.
Now that we've convinced you, you can find photos by talented artists like Bart Govers on our account every day on Instagram!
Feature Image: Bart Govers/Supplied