Before we go to these epic shots of the Amsterdam streets, let me tell you a little bit about how all of this came together.
For the last few weeks; we have kicked our Instagram-account up a notch. Since yours truly was slumped with loads of work for DutchReview, the fabulous Ceren Spuyman (@crn.spymn) stepped in and made things infinitely better there. She approached a few of the more talented photographers in this tiny country and started collaborating with them. The result? Loads of new love, great photos on the account and some promising cooperations with these digital artists. One of them is talented Bart Govers – and since we loved his work so much, we're now bringing you the streets of Amsterdam as our 12th photo report.
If this feels like a sponsored story for our very own instagram-account, then you're totally right – go there and hit that follow button! 
Amsterdam in its full glory: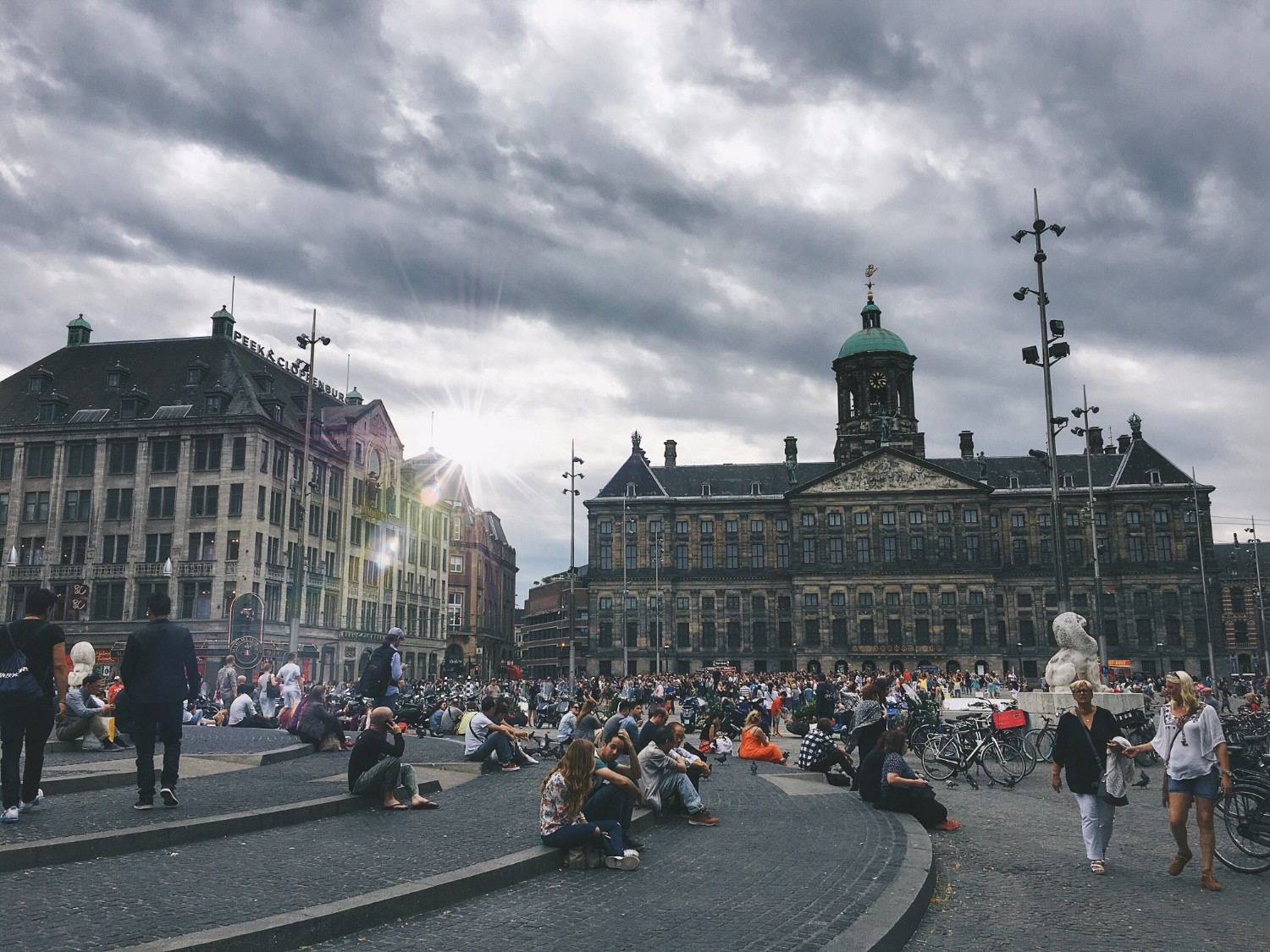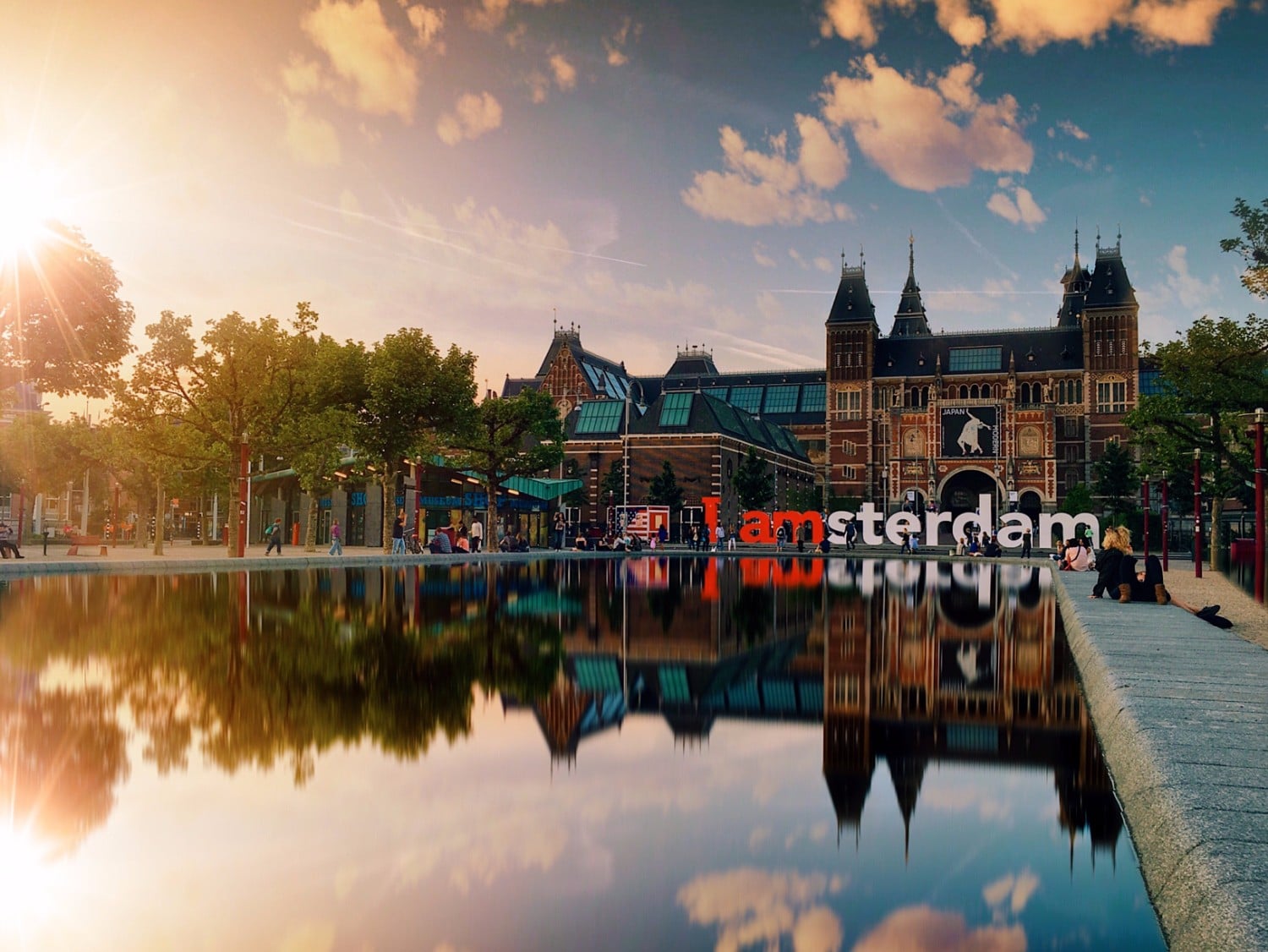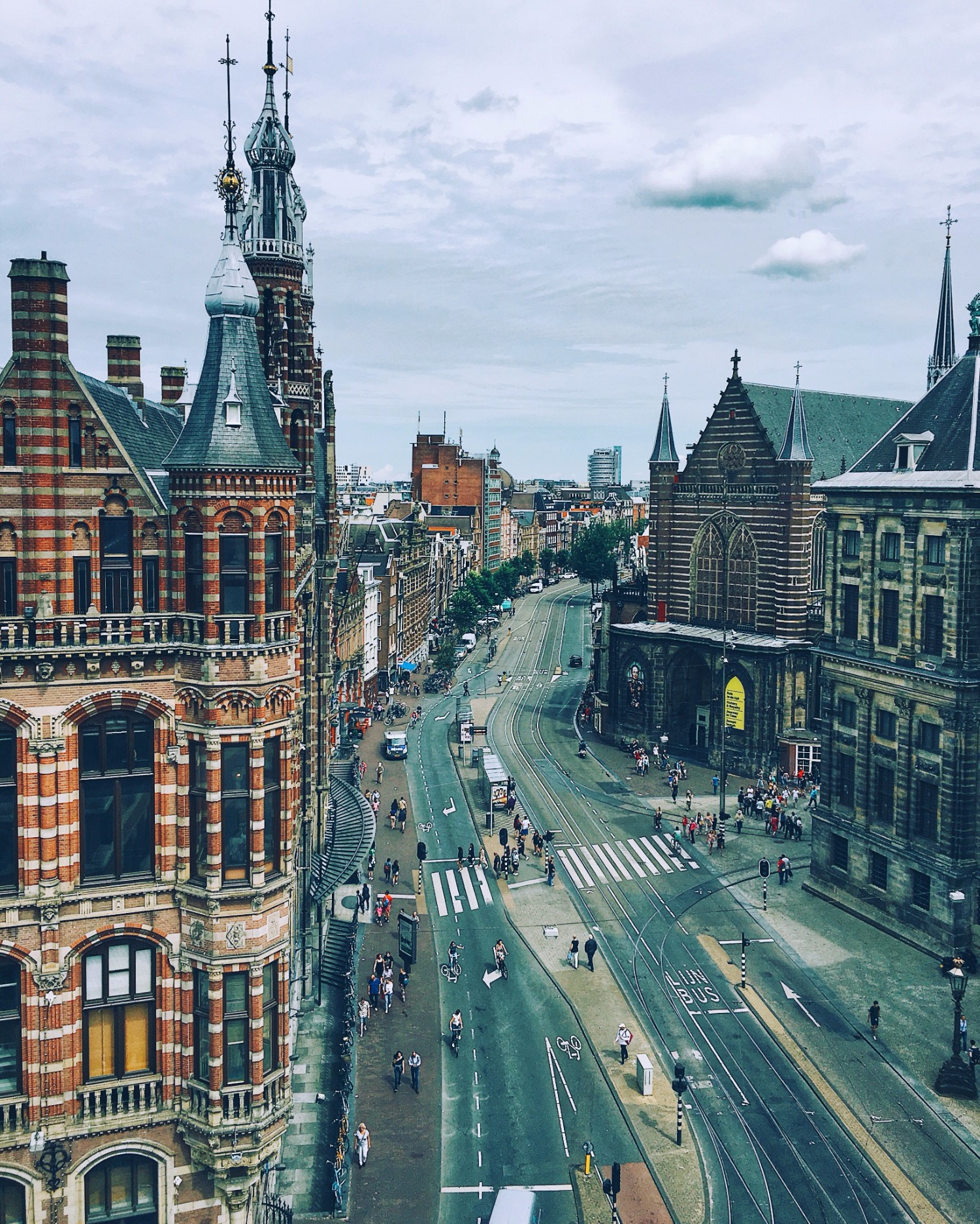 Narrow and tall canal houses cramped up together; tall buildings with beautiful architecture; busy streets more often with bikes than people and canals that connect the whole city. Amsterdam streets mean something to everyone and these photos manage to capture all those. Moving to Amsterdam right after reading this? No one would blame you.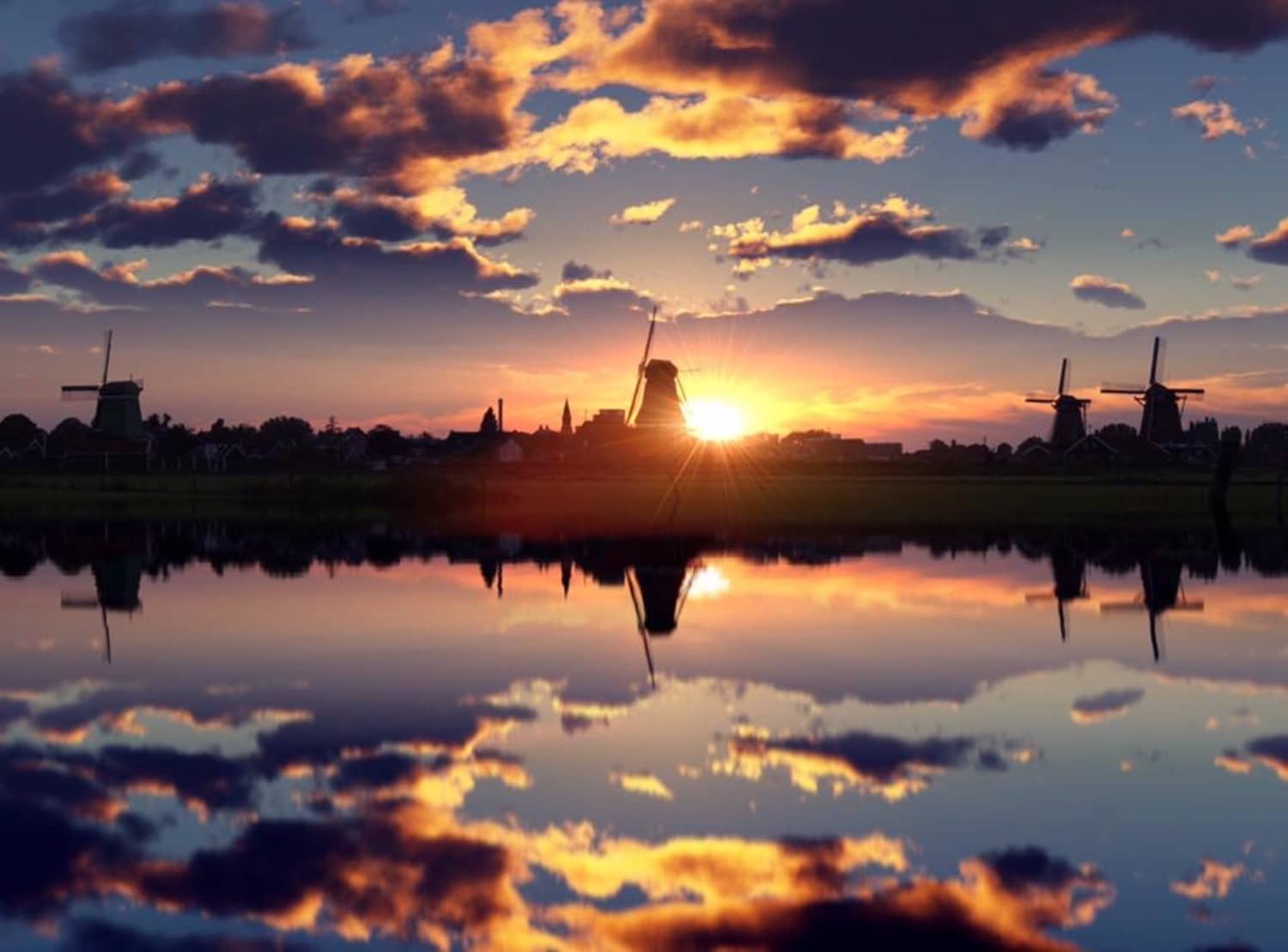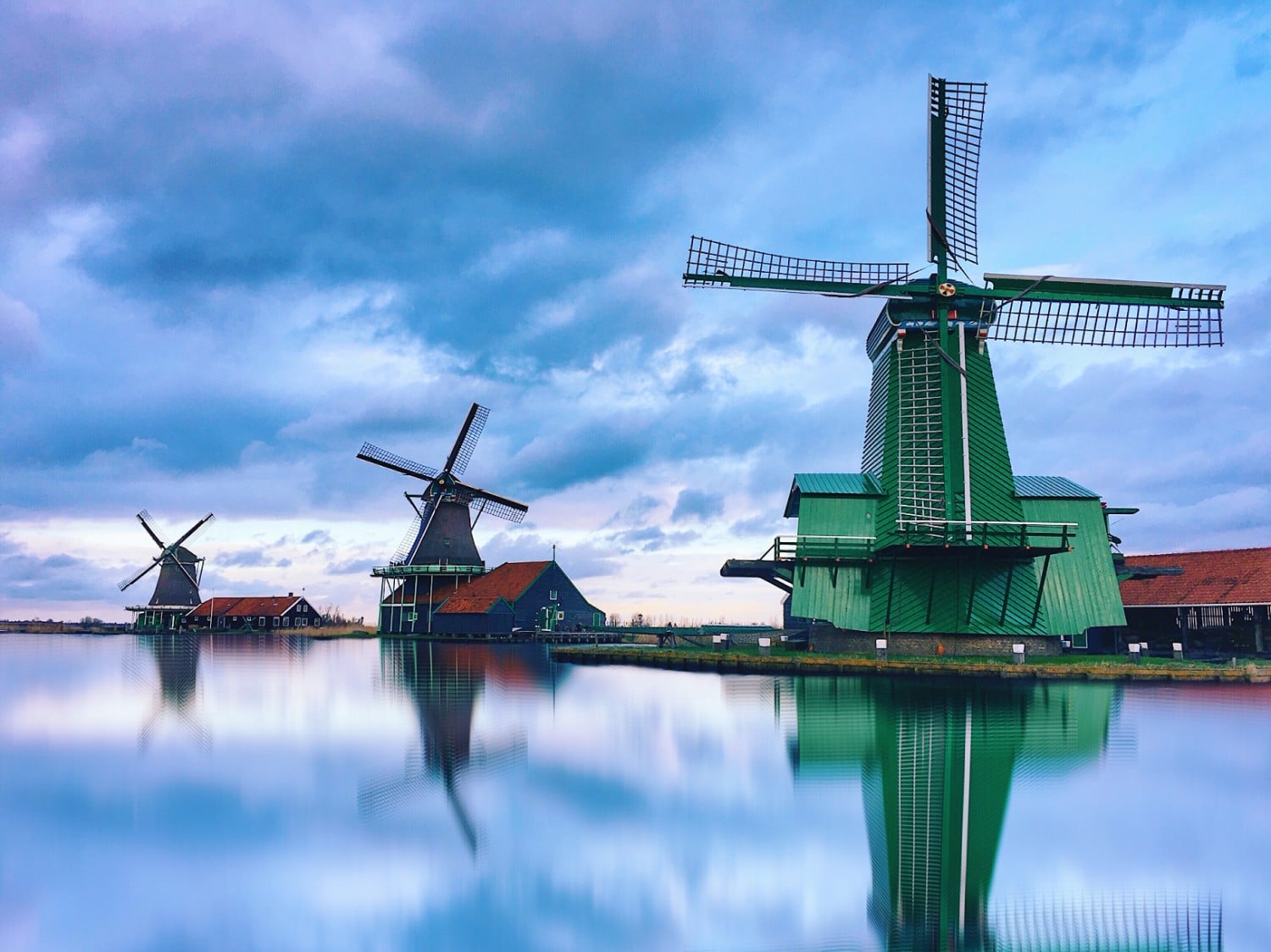 Don't complain about the weather! When you decide to hit the streets despite of the rain, Amsterdam is best enjoyed by walking around with a big cone of fries on one hand and a huge bouquet of flowers on another. Probably behind your friend's bike on your way to somewhere gezellig!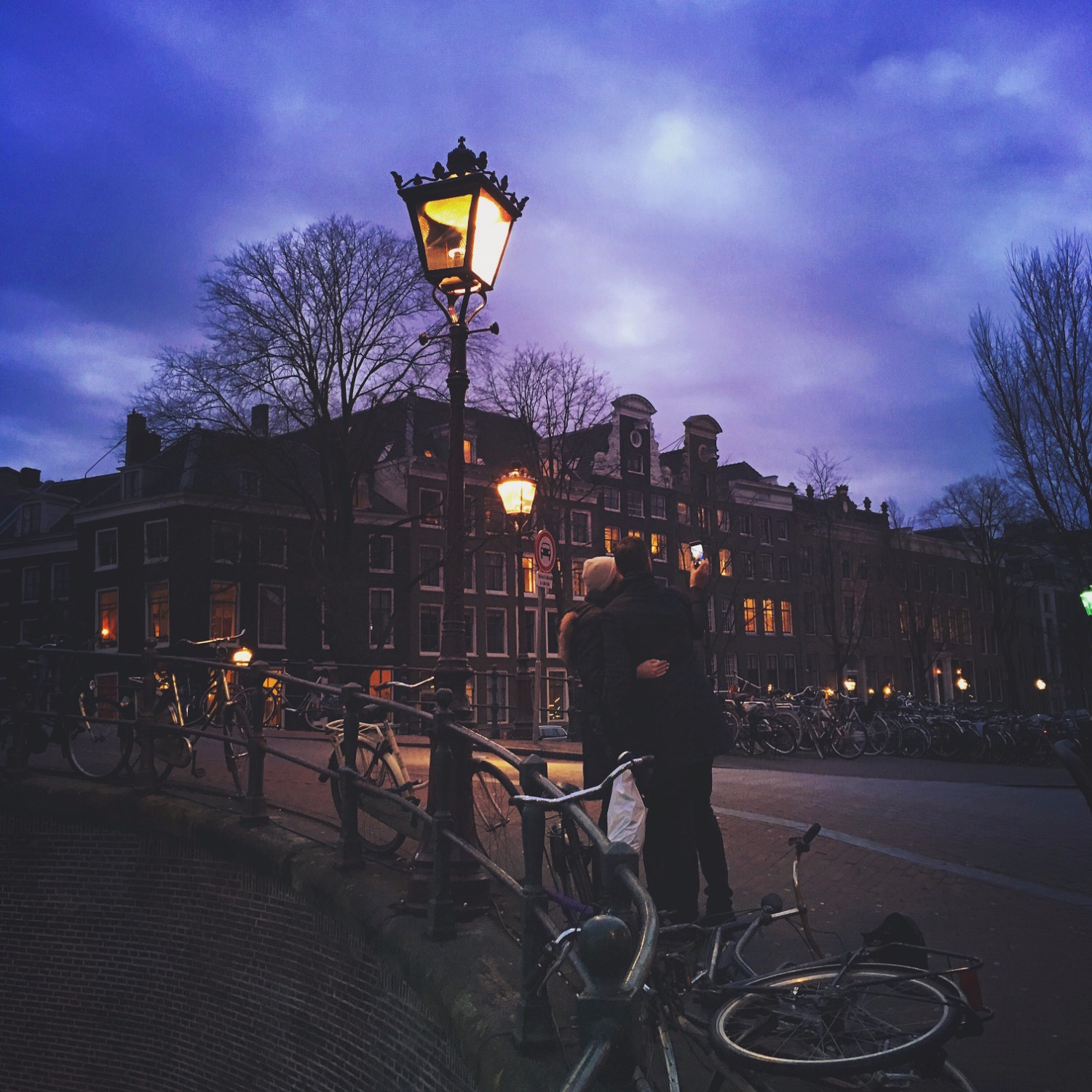 Let's not forget that one day of the year that we get to see the city under this pretty white blanket:
Amsterdam is a beautiful city. More so when it snows. If you are lucky enough, once or twice a year you wake up to the city looking like the photo above.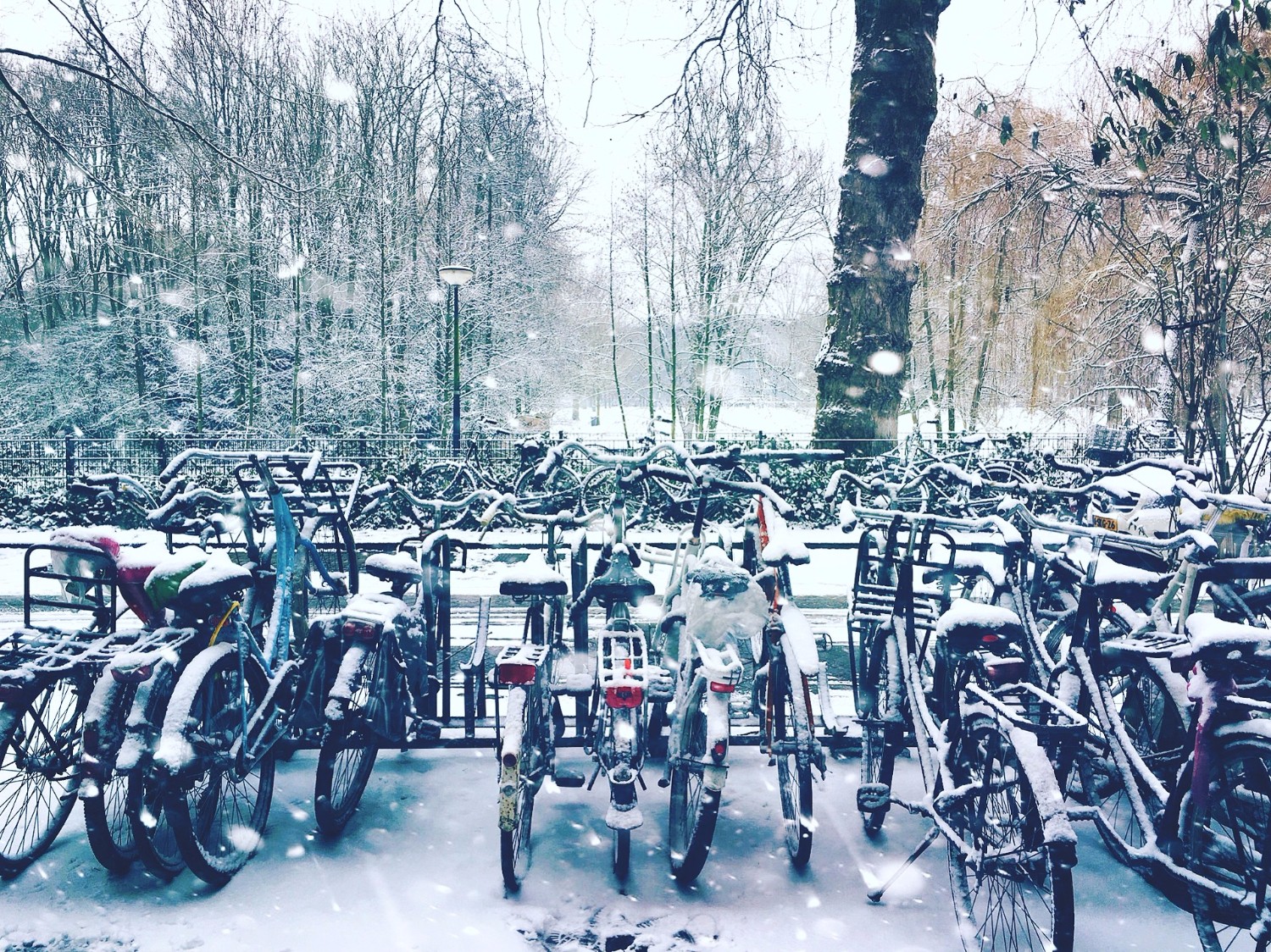 If you're interested in seeing more of Bart Gover's work, we don't know why you wouldn't, check out the links below! 
Instagram:
https://www.instagram.com/bartgovers/
Facebook:
https://m.facebook.com/bartgoversphotography
Now that we've convinced you, you can find photos by talented artists like Bart Govers on our account everyday on Instagram!
Liked this article? Be sure to follow DutchReview on Facebook in order to not miss out on any other good stuff!