Hi there, you're probably an expat wondering why the hell they're sounding sirens in the Netherlands at the moment. First of all; don't worry – it's not an attack or something.
So why are they sounding sirens in the Netherlands?
Every first Monday of the month (as though we didn't loath Mondays already) at 12 noon the Netherlands tries out their governmental air raid alarm. This siren has also become the alarm for other disasters over the last couple of decades. It sounds for about a minute and a half and has become something of a nostalgic tradition now for most Dutch people (unless you've actually lived through that one air raid in Rotterdam 70 something years ago) due to any threat of an imminent attack being non-existent.
So while your Dutch co-worker just sits there being depressed because it's Monday, you are in the middle of a panic attack because nobody told you about the sounding of sirens in the Netherlands each month. There are even stories of refugees from wartorn countries who freaked out, packed their stuff and went into hiding for a few days because of this leftover piece of the cold-war era.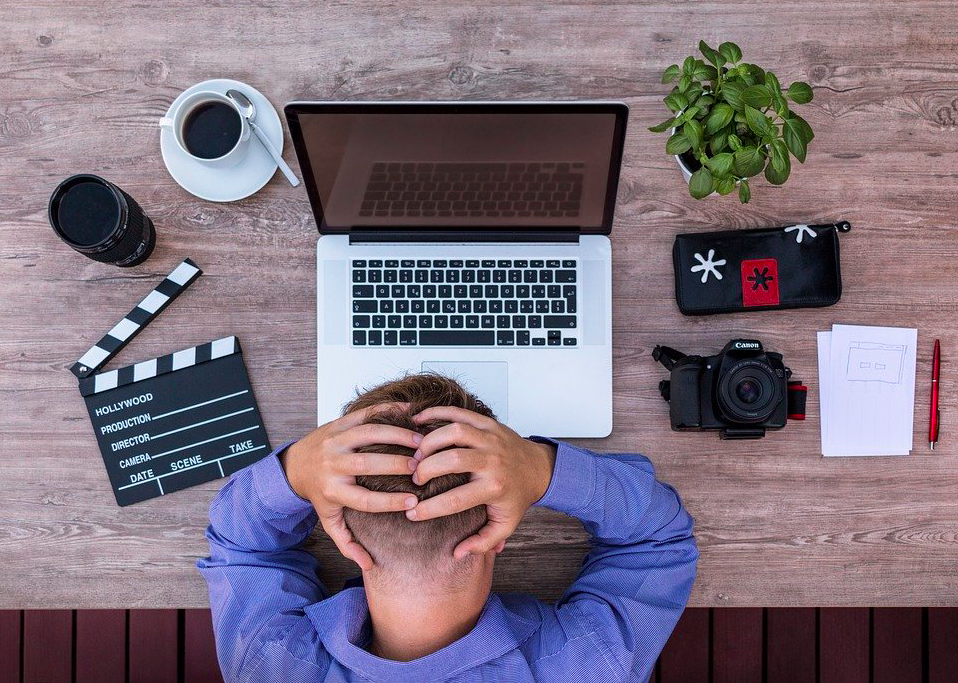 Surely there's a better way to test the sirens in the Netherlands?
Very understandably, you might be wondering if there's a better way to test these sirens than, uh, blaring them every month and frightening the life out of any unsuspecting foreigner. In fact, the sirens in the Netherlands sound so often because the government wants people to be aware of what they mean. You can imagine that if the sirens in the Netherlands only sounded each year, people would be a lot more confused about what they meant.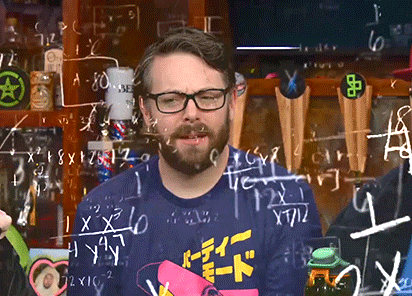 Sirens in the Netherlands: what if there's an actual emergency?
In case the enemy is intellectual enough to attack at a different moment than 12 noon Monday at the beginning of each month when the sirens in the Netherlands are sounding, and the sirens are heard at a different moment-  what is one supposed to do?
Go inside. If you're on the move, find a building to go into.
Leave your children at school: schools will know better how to look after the kids than you will in this situation.
Close the doors and windows.
Try to avoid phone calling- but let's be realistic about this world. Go ahead and check online what's happening.
You might receive a text/sms from NL-alert (they test that too, by the way, so there's another thing for you to stress about).
Listen to the old-school radio channels. Here's the Dutch governmental page on what to do in case of an emergency.
Convert to the beliefs of your new overlords in the case of an actual attack. Principles are for dead people.
Congratulations, now you're fully prepared when the sirens in the Netherlands are heard once again! What did you think the sirens meant before this? Let us know in the comments below. 
Editor's Note: This article was originally published on 5 September 2016 but was updated for your reading pleasure on 1 December 2019. 
Feature image: Hans/Pixabay