There are many things in our adult lives that we would like to think we can do without professional help: taking out insurance, setting up utilities, and even raising another human — but when it comes to buying or selling your home in the Netherlands, there are many reasons why you should consider getting a realtor involved.
In the Netherlands, you may need an aankoopmakelaar (buying realtor) or simply makelaar (realtor, when selling) when you choose to buy or sell a house. While some things can be learned on your own through a process of trial and error, it's best not to adopt this tactic when it comes to snapping up or selling a house in the Netherlands.
What do realtors do in the Netherlands?
You can think of a realtor as an agent who will hold your hand through almost the entire process of buying or selling your house. You hand over your information or keys, and they will use their expertise to find you the best deal.
Realtors are not compulsory when you decide to buy/sell a property in Holland but many people do use one. Is buying or selling your house that hard you may be asking yourself? The answer is, frankly, yes — especially when you're an international.
The exact steps that a realtor takes in buying or selling your property are many of the reasons why you should consider using one! Let's start with buying a house.
Do I need a realtor when buying a house in the Netherlands?
As we have touched on above, it is not compulsory for you to have a purchasing realtor (aankoopmakelaar) when you buy a house in the Netherlands — but many do choose to have one. This is for a number of reasons:
Your realtor will do the research for you
Firstly, a realtor will do most of the heavy lifting for you. Their first step in the process of finding you a home involves creating a personal searching profile for you. The profile is compiled based on your personal preferences and expectations.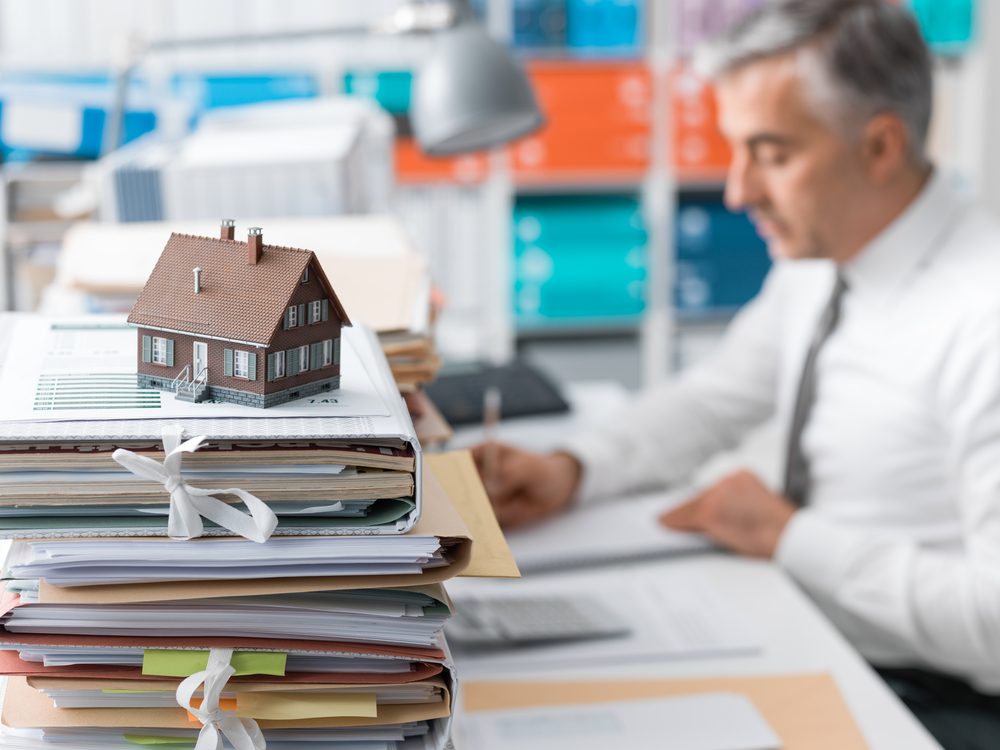 Using their expert experience, they will also make sure you're not taken advantage of while on the hunt. For example, your realtor will look into how much certain properties usually sell for in an area — meaning they can prevent you from falling victim to unnecessarily hiked up prices.
They also have the time to research when you don't — it's their job to find you a house, meaning that you can guarantee enough time is being spent on the important task of finding your home.
Your realtor will find houses for you to view
A realtor will source house viewings for you — which is often a very time-consuming process. They will also attend the viewings with you to offer their expert opinion on the property.
As an international in the Netherlands, it can be overwhelming to go through the process of buying a house. Juiste Makelaar have over 500 realtors that they can put you in touch with, many of which are certified expat brokers! Once you make a request on Juiste Makelaar, they will reach out to you to match you with your perfect realtor for your situation.
Your realtor will give you access to more houses
It's important to remember that realtors have access to houses before they are listed on Funda — the website where most Dutch houses are listed for sale.
When a property matches your searching profile, your realtor is notified and you are given the chance to view the house before it has even made its appearance on Funda.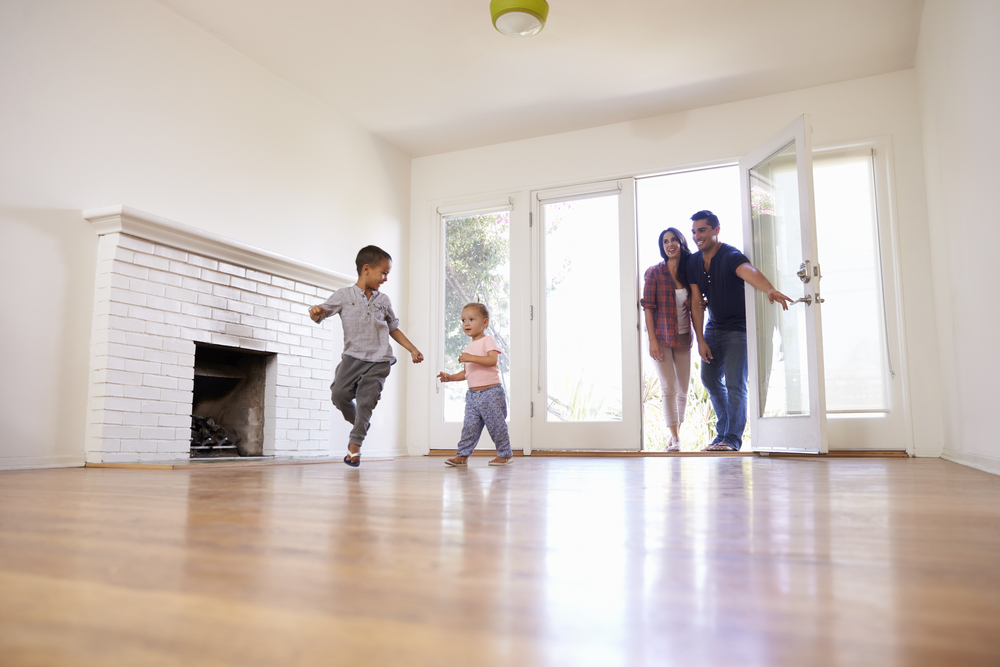 This gives you a huge advantage over those without expert help as your realtor can book you into a viewing before other buyers even know the property is on the market.
Your realtor knows the area
Realtors often work in a specific region. Meaning that your realtor lives and breathes the market and knows what you should realistically pay for that apartment in Amsterdam. They know who wants to sell what and when, and they can determine the best options based on your budget and preferences.
Your realtor will represent you
Once you have found your perfect property, a realtor will step in and handle a good deal of the negotiations such as the price and whether furniture should be included. Again, this saves you a lot of time and grey hairs.
Being represented by a realtor at this stage is important as often there's another realtor also representing the sellers — and a battle between an amateur vs an expert is never going to end well.
Your realtor is the expert when it comes to negotiations
You may fancy yourself to be quite the haggler but realtors have experience of the market — meaning they know when you're being swindled and what the fairest price should be. This prevents you from both over and underbidding when you enter the battlefield (the bidding stage). This is especially handy in this hot and cooking scene which is the Dutch housing market.
They will handle the paperwork
Once you have found your dream property, your real estate agent will also handle the important paperwork.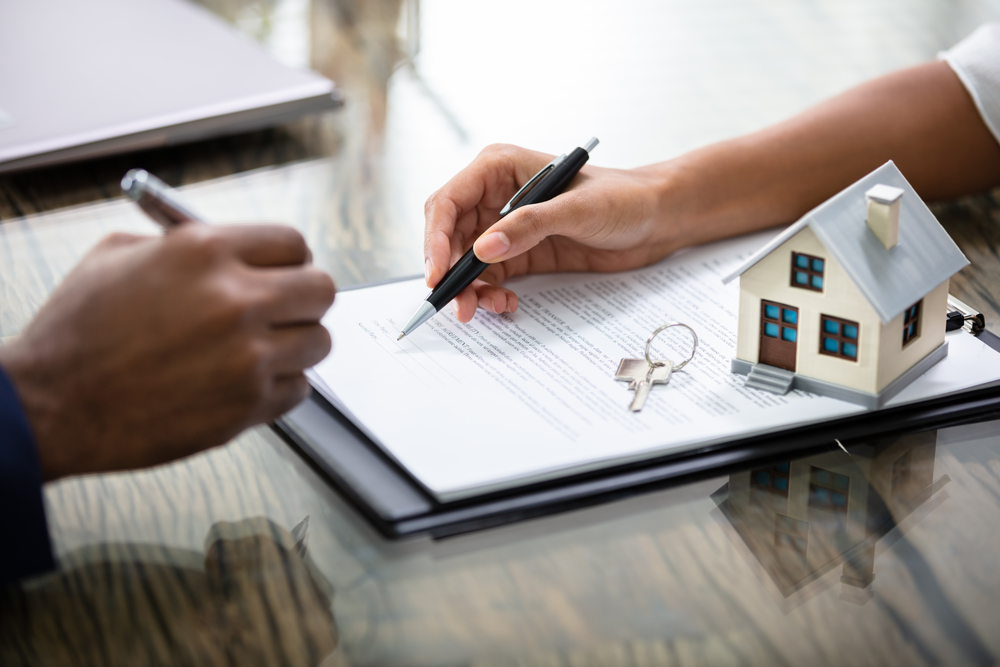 Your realtor plays a key role when it comes to your contract. In most regions, they are responsible for writing up the preliminary contract when you opt to buy a house. This is legally binding after three days of signing, meaning that for this stage, it is important that you get a realtor involved.
Your realtor will examine your contract and make sure that the selling realtor hasn't hidden anything unfair in the fine print (news flash: the housing market is fairly cut-throat.)
Note: In Amsterdam, your realtor is not responsible for your preliminary contract. Instead, a notary does this as there are more aspects to consider when buying a house in Amsterdam.
Do I need a realtor when selling a house in the Netherlands?
Now, what if the tables were turned and you decided to sell your home? Again, a realtor is not compulsory if you want to sell a property in the Netherlands but one is strongly recommended.
Many of the reasons above can also be applied to a situation where you are selling a property. For example, a makelaar knows everything about the housing market, will handle the negotiations, and navigate the tricky paperwork for you.
However, there are some reasons why a realtor would benefit you specifically as a seller:
You can't put your property on Funda without a realtor
Again, Funda is one of the first places potential buyers will begin to look for their future home in the Netherlands. Unfortunately, you will not be able to upload your property to the site without a professional getting involved.
Even in this market, this puts you at an immediate disadvantage when selling your home. By maximising the number of potential buyers involved, you're guaranteeing that you receive the highest value for your house.
Your realtor will handle the viewings
Most viewings in the Netherlands are held during working hours (between 9 AM and 5 PM.) This means that if you want to organise a viewing yourself, you're also going to have to organise some time off work.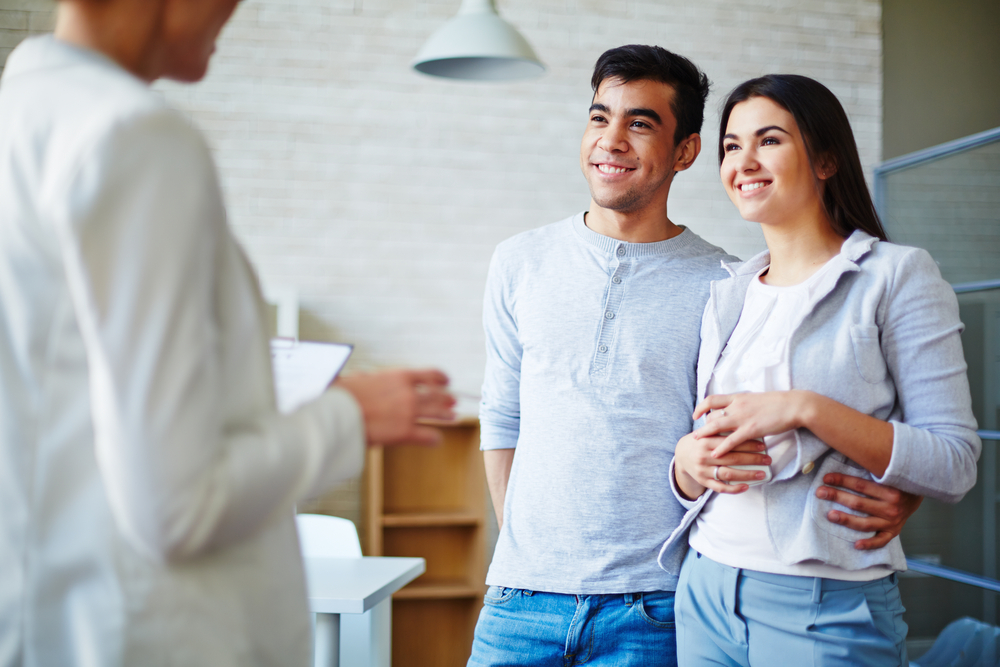 This may sound doable at first but due to the current housing crisis, a new property on the market will easily attract 100 people — yikes!
If you have a realtor, they will both organise and host the viewings for you — so you don't have to worry about disrupting your workday.
Your realtor will manage the marketing
It may seem easy to sell a house when there's a housing crisis — but that doesn't mean you'll easily sell the property for what it's worth. Realtors are trained to make your home as appealing as possible for viewers, and they know how much you should be asking for.
---
If you're looking for the perfect agent, Juiste Makelaar can find you the ideal fit — no strings attached and all gratis! They consider your needs then compare hundreds of agents across the Netherlands to find you your dream makelaar.
Have you worked with a realtor in the Netherlands before? Tell us about your experience in the comments below!
Feature Image: ufabizphoto/Depositphoto