Just moved to the Netherlands? First of all, congrats! There's a lot to love about this country. But first, let's get your utilities all sorted.
With gas, electricity, water, internet, TV, telephone, or mobile phone, there's a lot of ground to cover — and a lot to set up!
But no need to panic — here's the easy guide to walk you through everything you need to know about utilities in the Netherlands.
Before any of this can be possible, you need to have:
✅ proof of identity (ID card or passport),
✅ proof of living arrangement (rental contract or similar), and
✅ a bank statement or proof of residency from your municipality (gemeente).
It's also almost always necessary to have a Dutch bank account to pay for all of these utilities.
Now that we have you properly psyched with all these requirements, let's begin!
Know what you're looking for? Skip ahead 👇
🌊 Connecting gas and electricity in the Netherlands
In most cases, gas and electricity are already connected to your property. The only thing you need to do is to choose a provider and transfer the services into your name.
However, when you're faced with choosing a gas and electricity provider in the Netherlands, you might feel overwhelmed.
Gas and electricity are privatised in the Netherlands, meaning that you can choose between many different regional suppliers.
How to set up gas and electricity in the Netherlands
Setting up gas and electricity in the Netherlands is generally pretty simple. Here's what to do:
Check your rental contract
If you're renting, you should find out whether or not your landlord already has an agreement with a provider before you start investigating various gas and electricity options.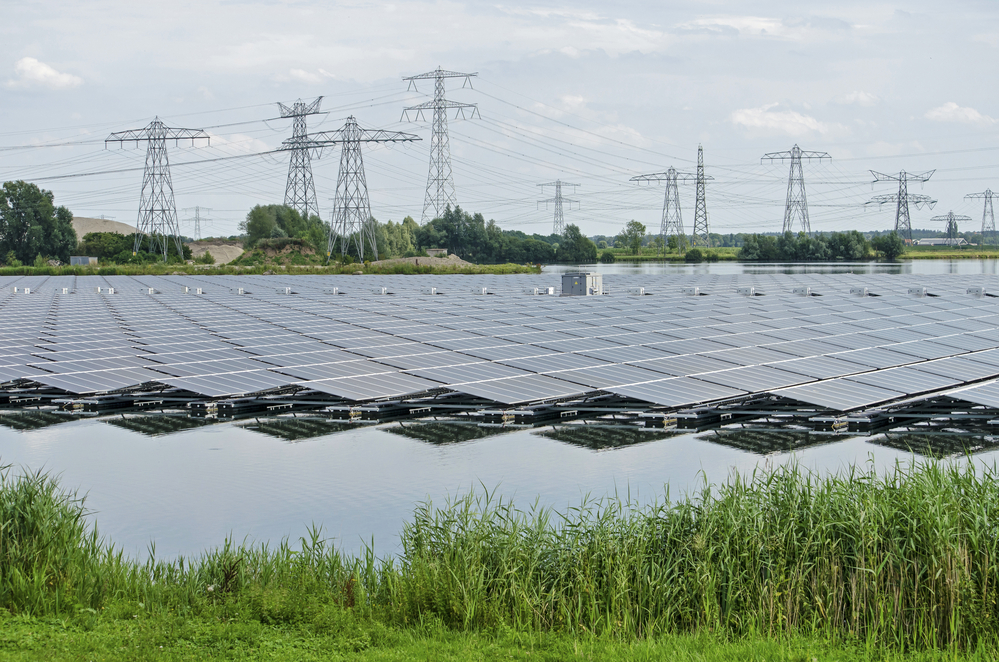 Some landlords have specific conditions surrounding gas and electricity in rental contracts. For some, these utilities might be included in the rental price. Others may say that you need to use a specific rental provider.
Either way, check your rental contract carefully first.
Compare gas and electricity providers
Gas and electricity can be expensive in the Netherlands, so it's vital to shop around and compare prices — you can save a lot of money!
Utility providers will typically sell gas and electricity as a package deal. That means the first thing you need to consider is whether or not you want to:
purchase gas and electricity as part of a package from one provider,
or if you want to purchase the two utilities separately from two different providers.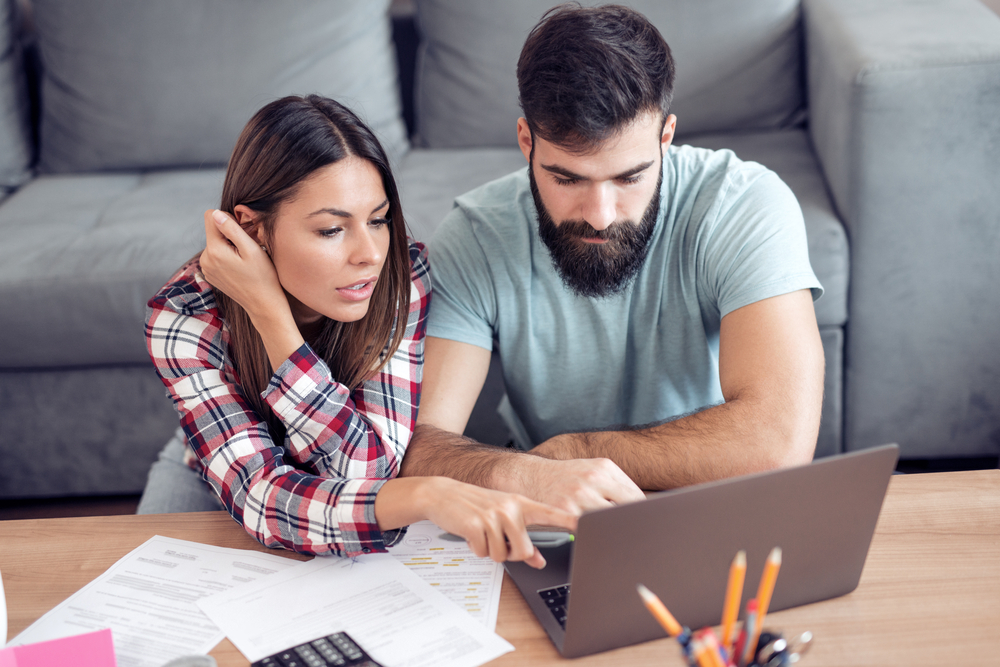 Usually, purchasing gas and electricity together as part of a package is the cheapest option. But sometimes, purchasing separately works out cheaper. Use comparison tools to find out which option will save you the most money.
Is having green energy in your house important to you?
You should also consider the type of energy you want. Many Dutch providers now offer green energy.
Whilst green energy is more costly to produce, the Dutch government subsidises it, so the green energy choice is often similarly-priced to non-renewable energy choices.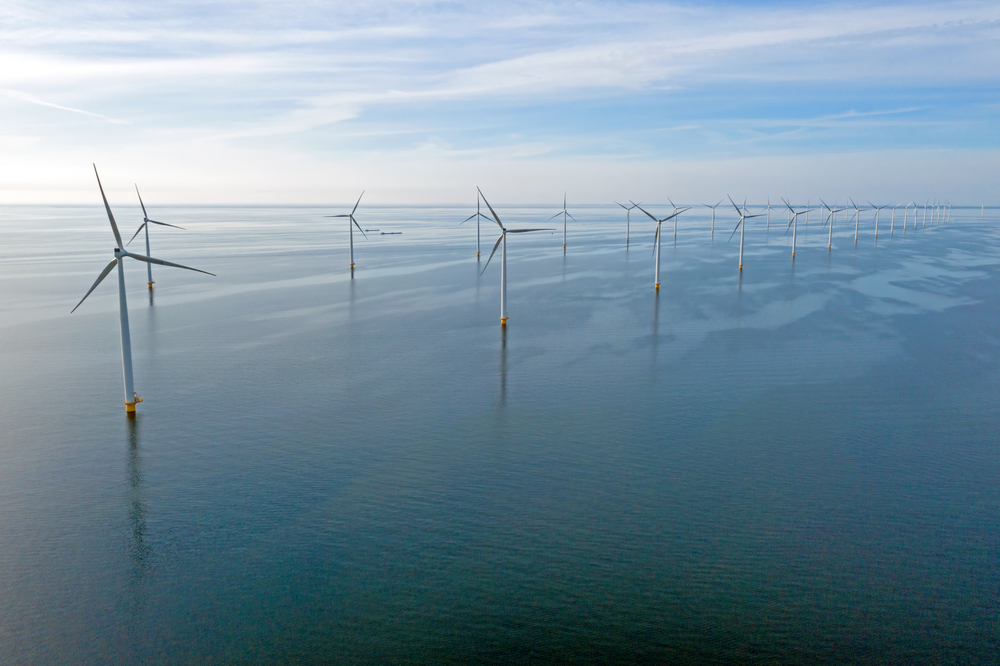 Provide your Dutch information
Once you have chosen your desired provider/providers, sign up is easy! Simply give your information, which may include:
your current meter reading (if you have a meter), 

your address and other personal details, and

your Dutch bank account information. 
MONEY-SAVING TIP: If your property has a meter fitted, you can get a reduced night tariff. This means that power is cheaper between the hours of 23:00-07:00 on weekdays and all day on weekends.
Take advantage of this by taking showers before bed and using your washing machine on the weekend. It saves a lot of money!
Dutch gas and electricity providers
Decided you want to shop around? Good on you! Here are some of the main gas and electricity providers in the Netherlands to get you started:
Get connected to gas and electricity providers in the Netherlands (in English)
Feeling a bit overwhelmed by all your choices? That's okay, life is stressful enough without having to worry about price comparisons and weird Dutch phrases.
Luckily, there are a few sites out there (such as PartnerPete) that organise all of your utilities for you in English! No more stumbling around in a wilderness of Dutch words and package comparisons.
READ MORE | How to set up your utilities in the Netherlands (in English!)
Water in the Netherlands
Luckily, most of the heavy lifting (if any) is usually carried out when sorting your gas and electricity. When it comes to connecting water to your Dutch home, life is much simpler.
How to set up water in the Netherlands
In the Netherlands, water providers are decided by the region you live in, so you're not faced with making another choice.
There are 10 different water districts in the Netherlands and one of them will be yours.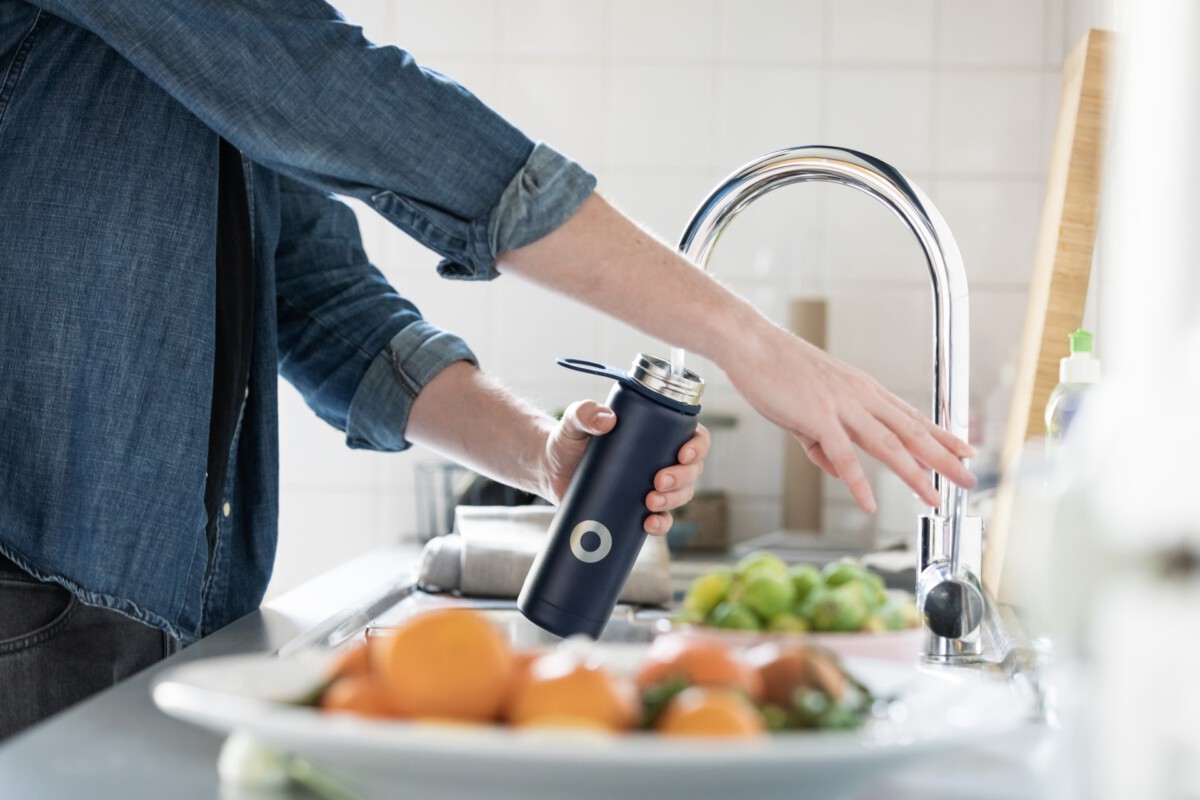 The only thing you may have to do is either ask your landlord who the provider is, or look it up by inserting your postcode into this useful tool.
If you live in any of these major cities, here are your water suppliers. 👇
Dutch water providers for major cities
Once you have understood who your provider is, you can call to change your name, and provide your bank account details and current meter reading.
When you are first charged, your bill is based on your estimated usage. This means by the end of the year, you will either be eligible for reimbursement — or you might need to pay up 😬.
TIP: Tap water throughout the Netherlands is completely safe to drink — and it tastes pretty good too!
Internet in the Netherlands
The Netherlands is home to some of the fastest internet in Europe, and the fifth-fastest in the world!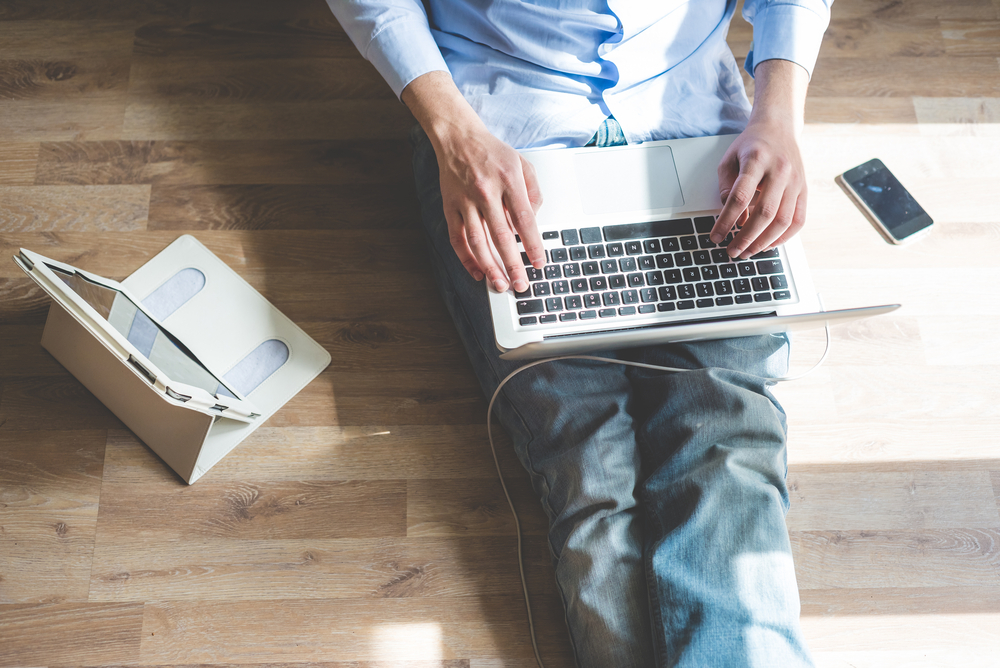 However, your home internet speed will depend on your provider, connection type, and the infrastructure near your house.
How to set up home internet in the Netherlands
In the Netherlands, service providers have started offering home internet as part of — you guessed it — packages. These often include other utilities such as your phone and TV.
However, you don't have to be swayed by package deals if you don't think you are going to use all of the services (like if you're more likely to watch Netflix than watch Dutch television channels).
READ MORE | Setting up internet in the Netherlands: the complete guide
You still have the option to purchase internet without signing up for a package.
Usually, once you have chosen a service provider they will either send you an installation team to get your internet up and running, or they will provide you with the tools to do it yourself.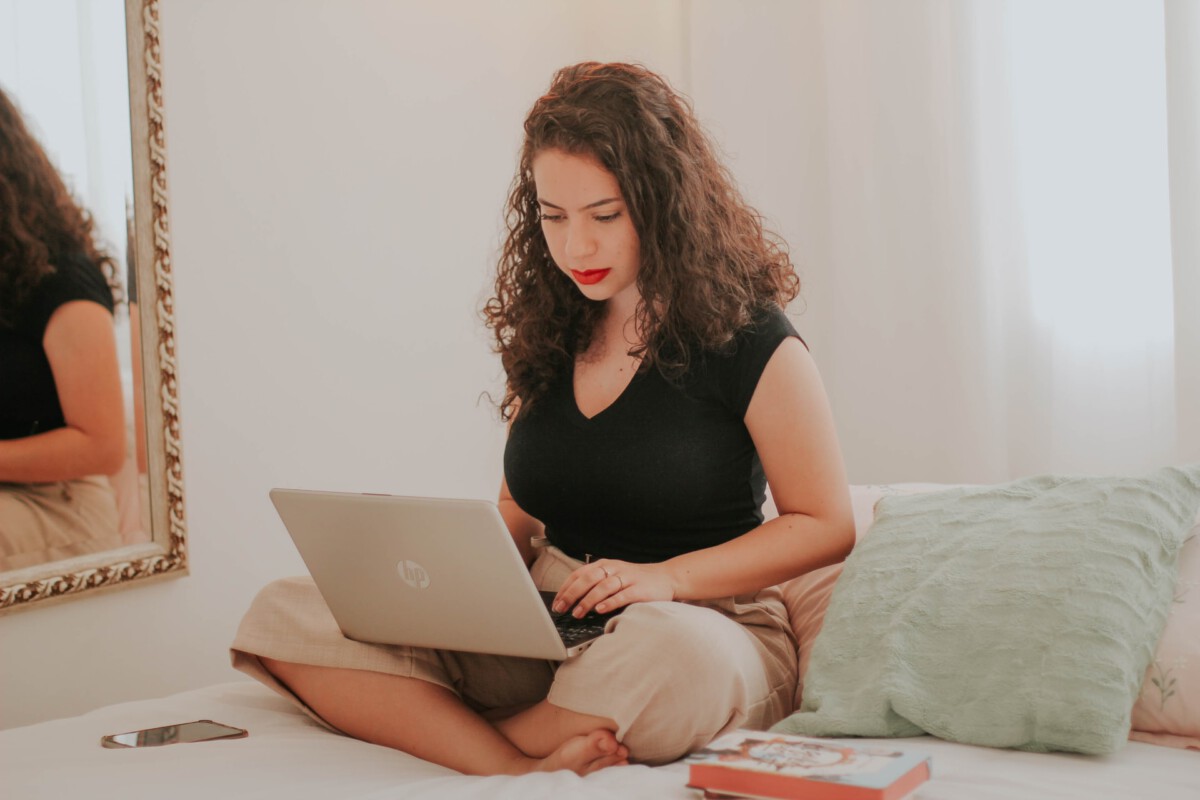 If they trust you with that responsibility, it can't be too difficult!
Make sure to note that it can take up to three weeks (yup, you heard that right!) to connect your internet, so perhaps it's best to familiarise yourself with where you can make use of free WiFi — or even better, get to know your neighbours.
TIP: Moving into a small apartment? Check with your neighbours if they might like to share the cost of an internet subscription!
Internet providers in the Netherlands
Below, you can find a list of some of the most popular internet providers in the Netherlands.
TV in the Netherlands
In the Netherlands, most Dutch TV channels are available digitally, meaning that no cables or wires are needed. In fact, the most popular Dutch channels are even free to air!
However, as an international in the Netherlands, your Dutch may not be at the standard where you can enjoy Dutch television — just yet 😉.
READ MORE | 11 hacks to learn Dutch at turbo speed
In that case, it might be best to opt for cable TV. Many cable TV packages in the Netherlands also consist of international-friendly channels such as the BBC.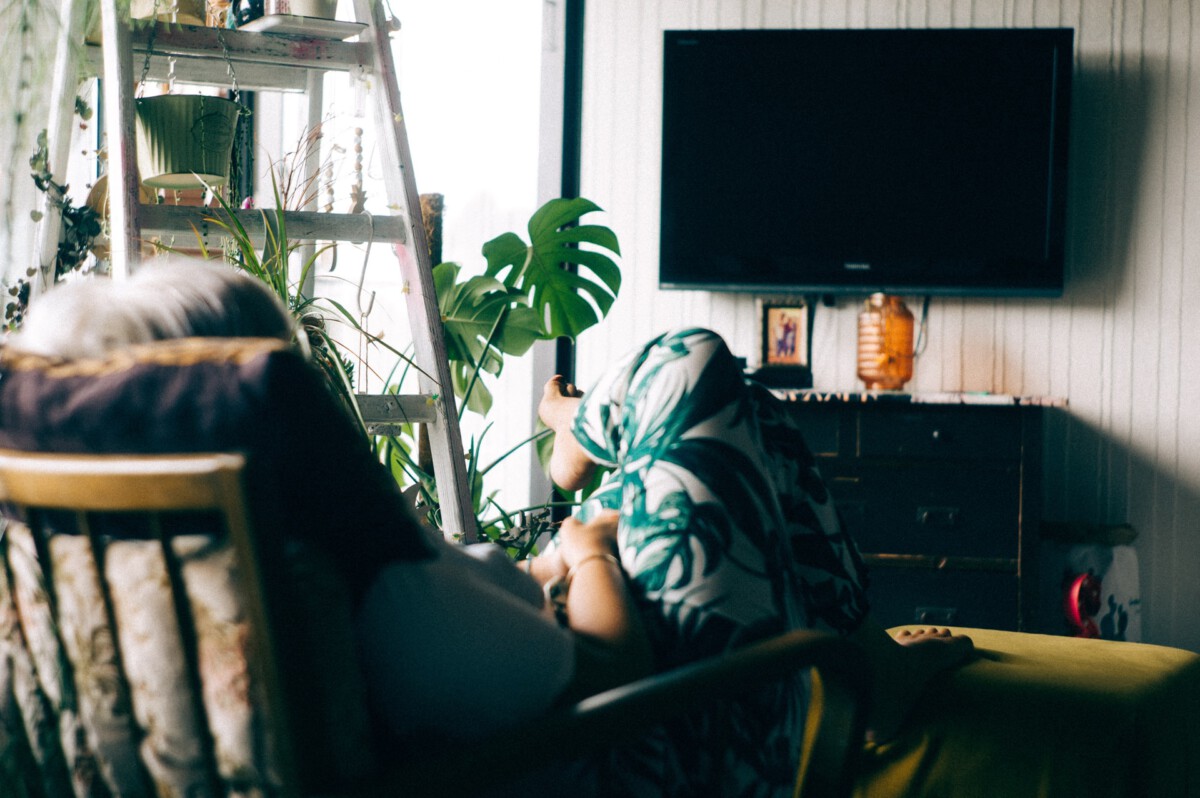 Often, you can sign up for a cable TV package with your internet provider — but this might also be possible with, for example, your phone provider. It all depends on which provider and package you opt for!
READ MORE | Video streaming services in the Netherlands: the complete guide
If this is all too confusing to you, it's helpful to remember that many people living in the Netherlands make use of online streaming platforms such as Netflix and Disney+.
So if you like, once your internet is set up, so are your entertainment services!
Cable TV providers in the Netherlands
We know, the word "packages" appears a lot in this article. Companies love their bundles, but this doesn't mean you have to wrestle with them — leave that to the experts! Companies such as PartnerPete will sort out your utilities for you; just tell them what you want and relaaax.
Telephone landlines in the Netherlands
Most people in the Netherlands don't bother opting for a landline at home nowadays, choosing to use WhatsApp on their mobile phones instead. Of course, the option to use a landline still exists! 
If you do decide you would like a home phone, make sure to get started on installation quickly, as it can take up to a week to set up.
KPN owns the majority of phone lines. However, there are still some providers who will install a landline, usually as part of a package deal.  
Dutch landline providers
Mobile phones in the Netherlands
Perhaps the most urgent of all utilities upon arrival in the Netherlands is your mobile phone. Most of the time, your phone and SIM will still work in the Netherlands — even if you've come from another country.
Why is this? In the Netherlands, the entire country uses a GSM mobile network.
The GSM network is essentially a common telephone system that was initially shared by EU countries but later expanded to other countries too.
This means that anyone who arrives in the Netherlands from a country that also uses this network should be able to use their phone without a problem.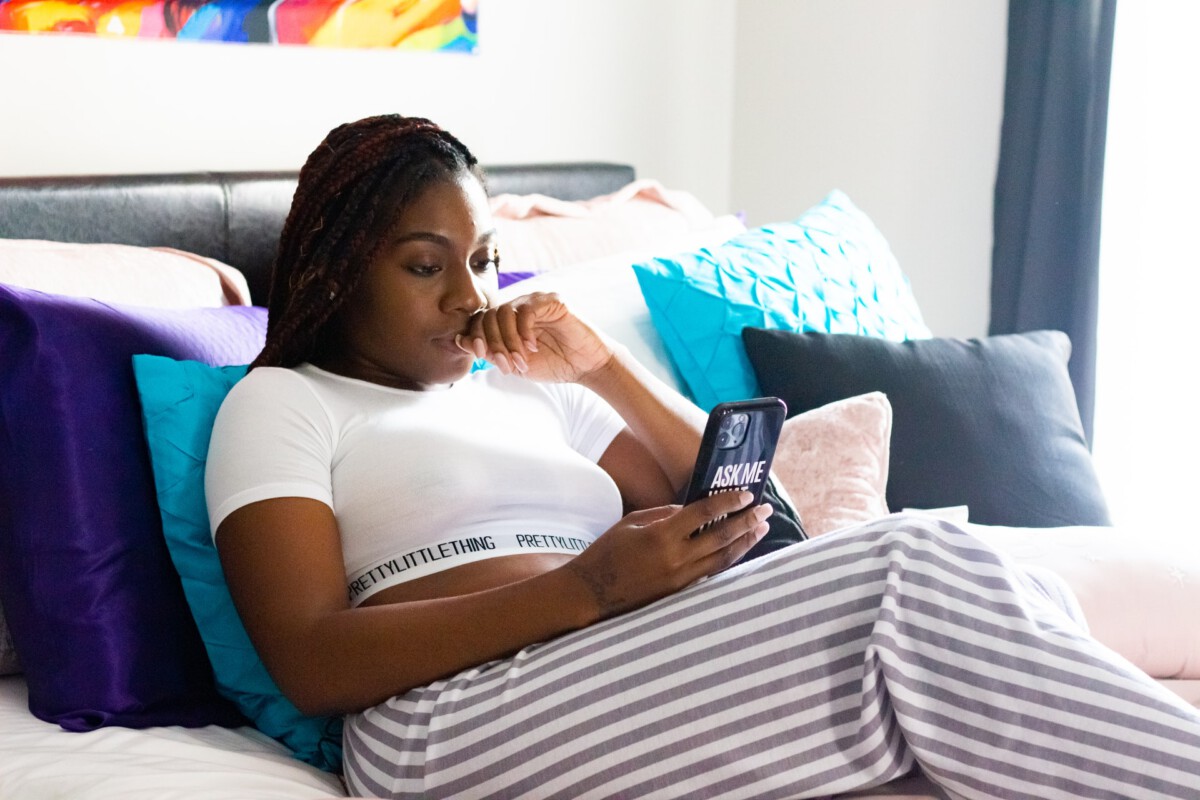 However, certain areas of the world do not use the GSM network, meaning that internationals arriving from these regions will find that their phone is not compatible with the Dutch network.
These regions include parts of the US, Canada, Latin America, and African countries.
Regardless of whether your phone is or isn't working, it's almost always better to switch to a Dutch provider if you plan on staying in the Netherlands.
TIP: If your phone stops working and you're in a bit of a pinch, you can pick up a prepaid mobile phone. Prices start at around €30 for basic models.
How do I set up my mobile phone in the Netherlands?
When setting up your Dutch mobile phone, you have three options:
A phone contract
Firstly, you can choose to set yourself up with a phone contract. This means that you buy yourself a new phone with a set package.
However, this can sometimes be tricky for internationals, as some providers won't sign a contract with foreigners.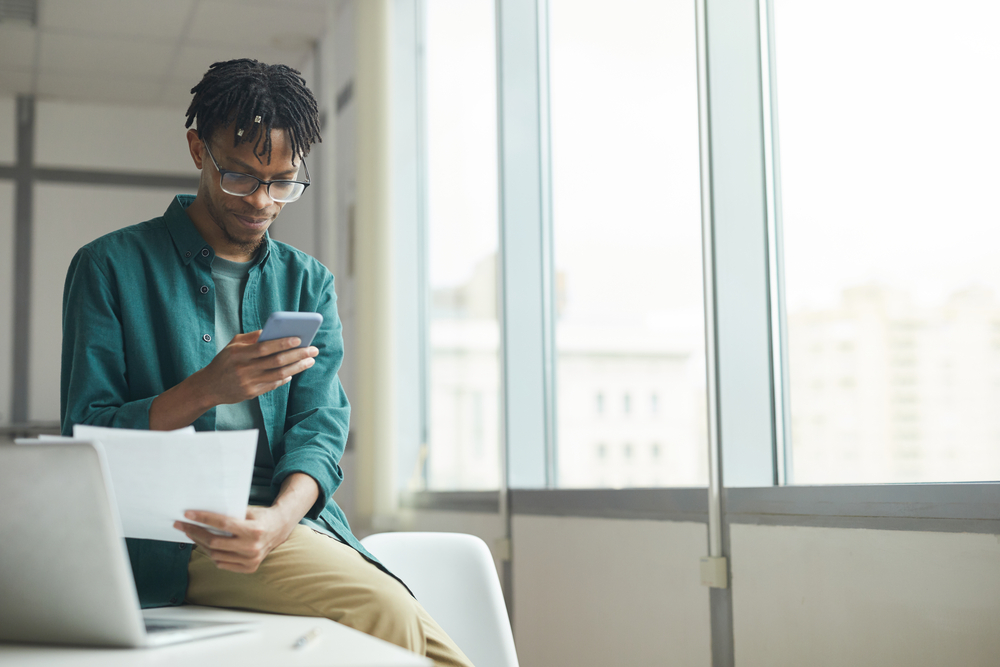 SIM-only contract
The second option available to you is a SIM-only contract.
With a SIM-only contract, you don't buy the phone. Instead, you're buying a subscription: the ability to make calls, send text messages, and use data.
The particulars of the costs depend on the deal you choose, but this is one of the easiest options, as SIM cards can be bought online for free.
Prepaid SIM
The third option — which is also quite popular among internationals — is prepaid.
Like a SIM-only contract, you also receive a free SIM. However, instead of a set monthly fee, you simply top up your credit yourself at the beginning of each month.
This is perhaps the easiest option of all, and you're still eligible for deals that include calls, texts, and data.
Dutch mobile phone providers
Unlike landlines, the list of mobile phone providers in the Netherlands is extremely extensive.
Here's a nice taste of where you can get your mobile phone set up — but there are others available too!
TIP: If your utilities are becoming a bit of a headache, it's good to remember that there are services that will take on the task for you. Companies such as PartnerPete will sort your utilities for you — and the entire process can be done in English! 
Fill in your details below to get in touch with PartnerPete and someone will give you a call at an hour that works for you (no strings attached)
Or skip all that and check out the deal on utilities you can get:
Feeling ready to tackle life in the Netherlands beyond utilities? Great! Once you have yourself nicely set up, take a moment to pat yourself on the back and soak up the wonders that life in the lowlands has to offer.
We hope this guide has got you well on your way to sorting all of your utilities in the Netherlands. Did we miss any key tips? Tell us in the comments below!
Editor's Note: This article was originally published in March 2021, and was fully updated in March 2023 for your reading pleasure.