Co-working spaces in Amsterdam: why you need them, want to be there and which ones are the best
If you are a freelancer you know what I'm talking about. Your home is your work place. Your relax space is your productive space. You work where you live and you live where you work. This can sometimes be counterproductive, especially if (and this probably rings true to many freelancers in Amsterdam) you live in a place that is the size of a shoebox and too claustrophobic to get inspired in any way.
In that case you need to get out of the house to find yourself some sort of space where you can post up and get things done. While there are lots of cafés in Amsterdam, there are few where you can actually find some peace and quiet to do your work. What's the alternative, you say? Co-working spaces. This sounds very professional and can therefore be intimidating to some freelancers. Can I afford this? The answer is usually yes.
Networking, socializing and working at the same time
Co-working spaces, in Amsterdam and other cities, are affordable alternatives to renting your own office space. As a one-man business you probably don't need a huge office for yourself. A desk and a chair will do while you get to take advantage of office necessities like an Internet connection, printers, common areas like a cafeteria and meeting rooms of a shared space. In addition, you get to network and socialize with other entrepreneurs and potentially find new business partners or clients.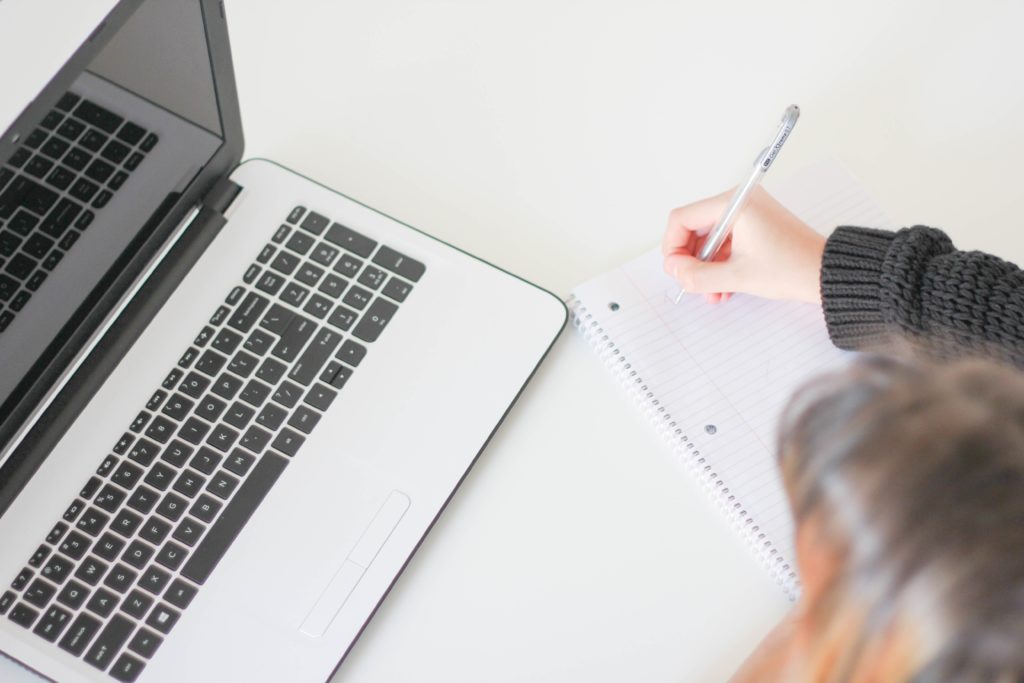 Are we more productive if we work in a room with people instead of alone? I'm not sure. I know that I definitely get motivated by a professional vibe around me. Deskmag writes that according to the Global Coworking Survey "nearly 1.2 million people worldwide will have worked in a coworking space by the end of the year. Coworking spaces anticipate more members (86%), higher income (81%), more events (71%), and a greater sense of community (84%) in 2017".
Co-working spaces in Amsterdam: A sense of community to boost motivation
A sense of community is certainly a driving factor for many freelancers, digital nomads, independent contractors and small business owners to rent co-working spaces in Amsterdam. Isolation can be a motivation killer. Sometimes it just needs the sound of someone busily typing away on a keyboard next to you to get your creative juices flowing. You also have different options when it comes to renting a co-working space – from a few hours per month to full access around the clock. Now it just comes down to choosing one of the co-working spaces in Amsterdam to your personal liking. Next to Spaces and WeWork, which are multinational co-working companies, there is a variety of other offers out there to cater to individual needs.
Bovendebalie – This shared office space welcomes start-ups, entrepreneurs, freelancers and creatives. It's located in the centre of Amsterdam above Café de Balie on Leidseplein and houses about 40 entrepreneurs and freelancers at the moment.
A Lab – "Amsterdam's ultimate living lab" – A creative, innovative community that organises lots of events and offers everything from single desks to boardrooms.
TQ – "A curated tech hub in the heart of Amsterdam" – Next to offering a co-working space in Amsterdam, TQ regularly hosts events with top-notch speakers and makes networking a priority.
WorkSpace6 – "WorkSpace6 is 280 m2 of flexible space for the creative and the adventurous to bring their ideas to life. And play pong." One of the centrally located co-working spaces in Amsterdam, not far from Central Station, is open 24/7 and they have a ping-pong table.
StartDock – "The heart of co-working Amsterdam, based on five core values: collaboration, community, openness, coziness and accessibility" – StartDock offers office spaces, events and a big sense of community.
B. Amsterdam – "We bring entrepreneurship within everyone's reach by providing the right spaces, toolset and social environment." You can rent everything from a desk to an entire office and can take advantage of a gym, cinema and even a rooftop restaurant.
Bouncespace – A creative and community-based workspace that offers desks as well as a silent booth that can be used as a meeting room. You'll also find a hairdresser and an espresso bar in the same building.
The Thinking Hut – They offer a range of memberships to suit various needs as well as very accommodating cancellation terms. In addition to a desk, chair and locker you also get one hour/month of consultancy with one of their experts.
The Startup Orgy – They claim to be "not your ordinary office space". This is an open environment created and designed for the urban worker who wants a balance of work and play. They offer part-time and full-time memberships.
Rokin 75 – This co-working space is located in the centre of Amsterdam and it houses around 35 businesses and creative entrepreneurs at the moment.
Hackers & Founders – A co-working space for technology startups and developers. You'll be part of the biggest community of this kind in the Netherlands.