A visit to Groningen, the acclaimed capital of the north, is never a bad idea. However, if you decide to take a trip to the city within the next week you're in for an extra-special treat. For the next week Noorderplantsoen, the city's park, will be overrun by tents and outdoor stages all welcoming the international performing arts festival, Noorderzon. 
Now in its 29th year, this celebration of music, dance, literature, visual art and performance turns the city park into a festival village for 11 days. What began as a small local festival nows welcomes some 135,000 spectators, from far and near.  
This year's festival presents a programme of over 150 events, almost half of which are stated as being suitable for non Dutch-speakers ?(hey, that could be you!). With so much on offer, narrowing down your choice and finding the right event for your taste can be tricky business. Yet, fear not, here at Dutch Review we've done the hard work for you and rounded up a number of acts that are sure to be a hit. 
Groningen is a pretty nice place to be any time, but it is best in August – when Noorderzon Performing Arts Festival fills the park pic.twitter.com/3kMNw3hEMC

— Feringa Lab (@FeringaLab) August 15, 2019
Taking place in a unique, custom-built inflatable tent this performance brings together Antarctic landscapes and their accompanying sounds. What does that mean? Well, we don't really know, but it sounds awesome. 
What: Music
When: Friday 23rd August @ 16:00 and 21:30
Under the direction of Wang Chang, this 2012 play becomes a not-so-typical love story. This film works with the themes of time and space, creating infinite parallel universes in which the possible paths of one couple's love story is told and retold. 
What: Theatre
When: Monday 19th August and Tuesday 20th August @ 19:30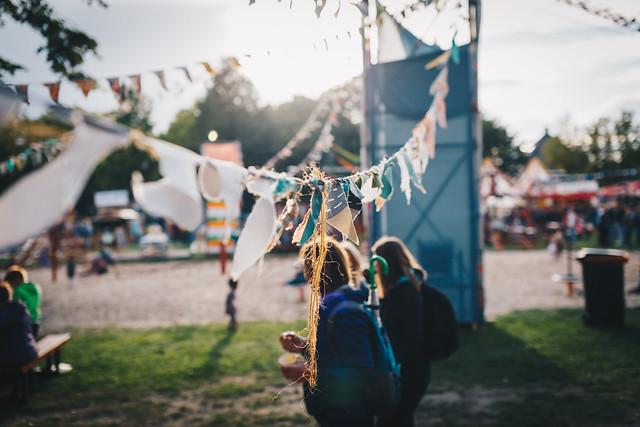 No doubt you've never seen a dance performance like this. Ludvig Daae takes to the stage with his partner Alex as together they seek to find out what it means to be human. The catch? Alex is a robot!
What: Dance
When: Monday 19th August @ 21:00, Tuesday 20th August @ 19:00 and 21:30, Wednesday 21st August @ 20:30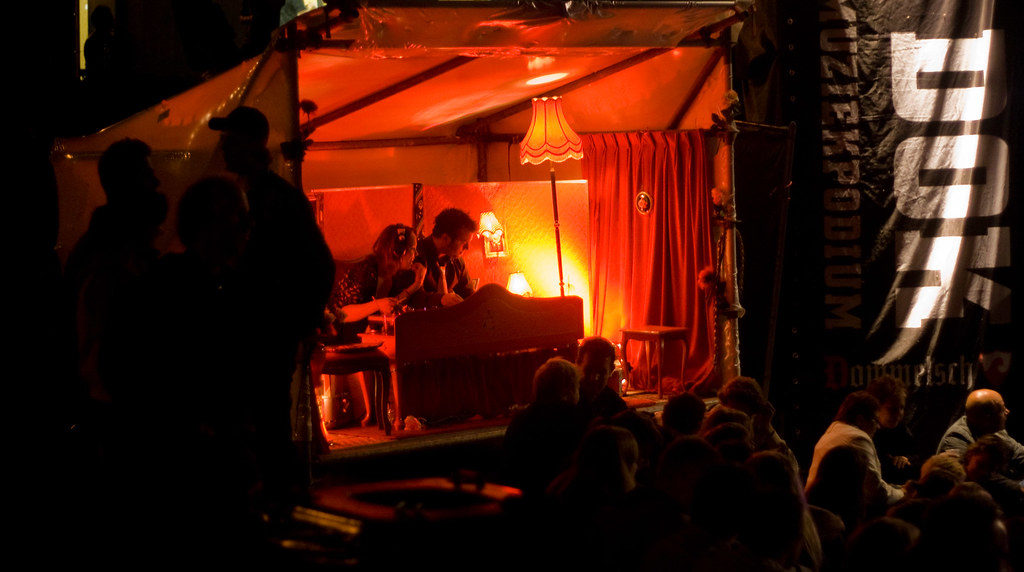 Created by Groningen visual artist Nina Wijnmaalen, this act involves seven performers and two musicians, and tackles the search for love and security. At its heart, this is a piece about the complexity and delicacy of human interaction, ultimately serving to prompt the audience to reflect on how we treat one another. 
What: Theatre
When: Monday 19th August @ 20:30
If sci-fi is your thing (Interstellar or StarTrek anyone?), then this is one you definitely don't want to miss. A dance performance based around a trip to the moon forms the basis for a closer look at loss and transformation.

What: Dance
When: Thursday 23rd August @ 18:00 and 21:00, Friday 24th August 18:00 and 21:00, Saturday 24th August @ 16:00 and 18:00
Groningen welcomes world famous pianist Vicky Chow to this year's Noorderzon. Surface Image will explore the interaction between 1-bit electronica and classical piano music. Sound strange? We think so too, but we can't wait! 
What: Music
When: Monday 19th August @ 20:00 for Surface Image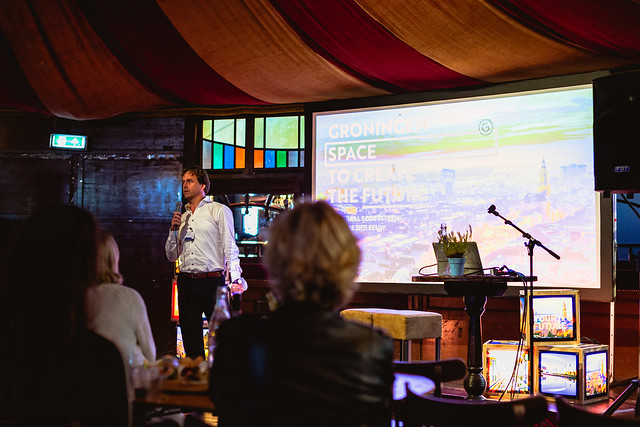 Free Events
Of course the festival also plays host to range of free concerts and performances, so even those of us on a budget can join in the fun 😉
Concerts at Het Dok
Everyday from 22:30 
Top-pick: Durand Jones and The Indications, Tuesday 20th August 
Concerts at Podium Plataan
Everyday from 19:30 
Top-pick: Tomás González, Monday 19th August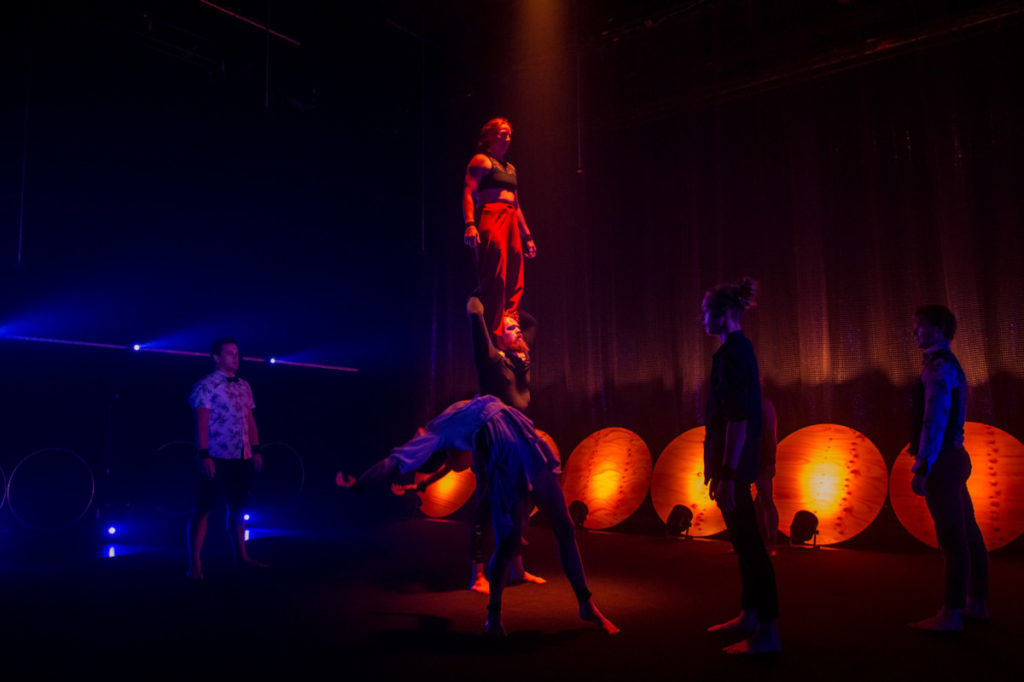 Concerts on Podium op Zuid
Everyday from 15:30 
Top-pick: UHG ( Urban House Groningen), Saturday 24th August 
Finally if you thought this festival was just about performance, think again. In amongst the stages and impromptu theatres you'll find a host of delicious food vendors, tempting cafes and lively bars. And with plenty of seating areas Noorderzon in the Noorderplantsoen is the perfect place to spend one last summer day. 
Will you be heading to Noorderzon? What are you looking forward to the most? Leave your tips in the comments below!
Feature Image: Niels Knelis Meijer (supplied)