It's time for Rotterdam Summer Carnival once again! So put on your most colorful outfit and get ready to dance the night away. Here is everything you need to know about the best summer party in the Netherlands!
What is Rotterdam Unlimited?
The Rotterdam Summer Carnival celebrates cultural diversity. The festival is dedicated to the 174 different cultures that reside in the city. Rotterdam Unlimited showcases how cultural influences and interactions are an important part of Dutch culture. This Carribean-style summer carnival is the perfect tropical experience within the Netherlands.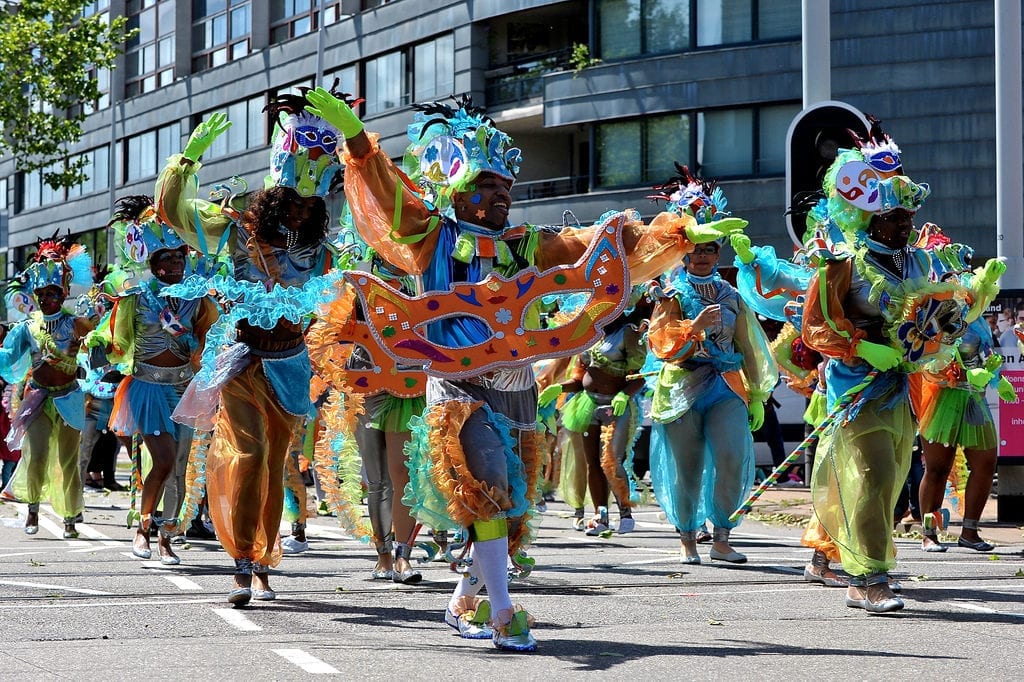 Rotterdam Unlimited consists of a diverse program. Music battles, live music, dance, theater and much more. The Rotterdam Summer Carnival is also attended by numerous famous artists, so this might be your chance to enjoy a performance by a well-known singer. However, the best part of Rotterdam Unlimited is definitely the parade show. You will feel as if you're at the carnival in Brazil (if the Dutch weather allows it).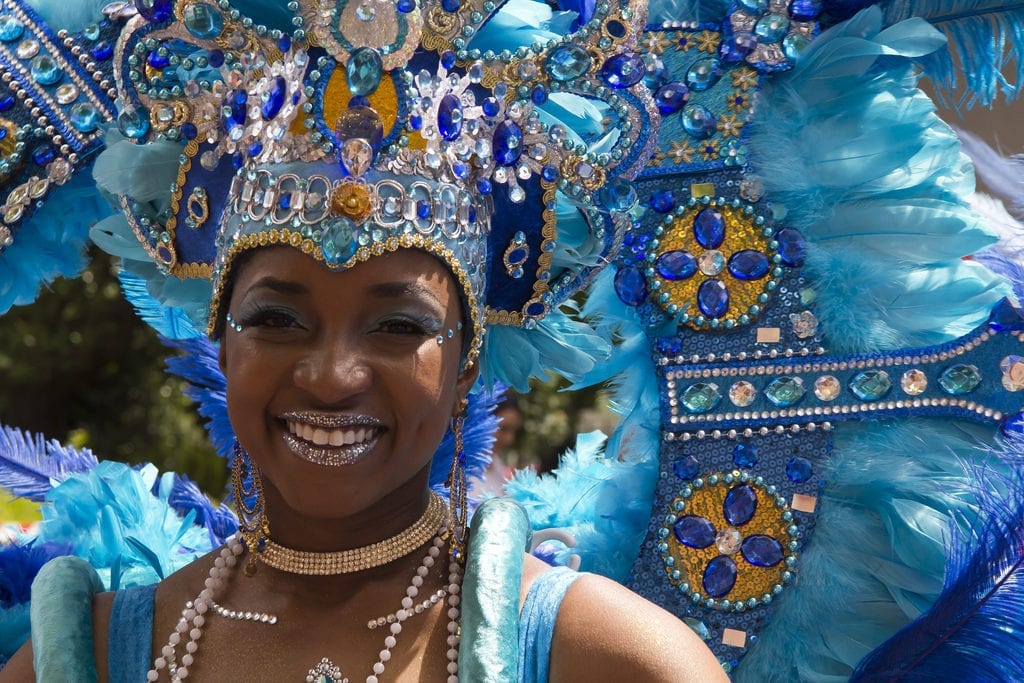 Where does Rotterdam Unlimited take place?
This colorful summer event takes place in Rotterdam's inner city and is a tropical party that lasts for five days. In 2019 Rotterdam Unlimited is scheduled from the 23rd to the 27th of July. It is one of the best free events in July. So grab your most colorful clothing and head over to Rotterdam for any of the five days (or all of them). All of Rotterdam's streets are booming with music and colors, so it's hard to miss it. Just keep in mind that most of the city's main streets are closed for the event, so it's best to come to the party via public transport. And if you're from another city, just jump on the first train to Rotterdam. As soon as you exit Rotterdam Central Station you will already be in the heart of the party.
You definitely do not want to miss out on the Rotterdam summer carnival! Don't believe us? Here is a little video to get you extra pumped for Rotterdam Unlimited:
Are you going to the Rotterdam Summer Carnival this July? Or have you already been before? What was your experience like? Let us know in the comments below!