Lego stores will open in Utrecht and Amsterdam later this year! These are the first Dutch cities to have an official LEGO store (what a privilege!) But the location of the stores within the cities has not yet been decided. 
As well as selling all the lego products, the stores plan to host building competitions between hardcore lego fans and customers will also be able to devise their own personal LEGO figures.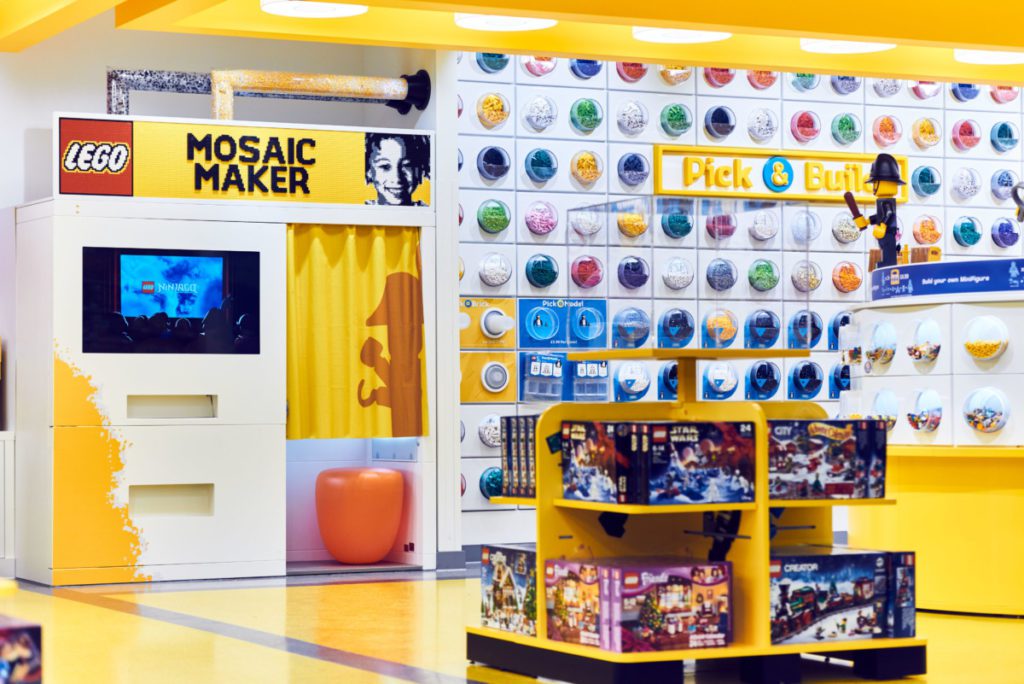 The General Manager LEGO Benelux, Mario Capone commented "We are very excited about the arrival of the two LEGO-stores. It shows our commitment to the overall toy market in the Netherlands. But most importantly, it is a key opportunity to offer the best possible LEGO experience."
History 
The plastic construction toys originated from Denmark in 1932 but were originally made from wood. It quickly became a worldwide phenomenon and during the Christmas season around 28 LEGO sets are purchased every second.
Six Legoland amusement parks have been built by the brand. If you fancy a trip, the closest Legoland to the Netherlands is in Günzburg.