A recent study showed that drug trafficking is running rampant in Amsterdam, reports RTLNieuws. Nearly 75 million euros worth of cocaine is bought in the city annually. The investigation was conducted over six months and showed that 30% of people who go out to party in the night have used the drug.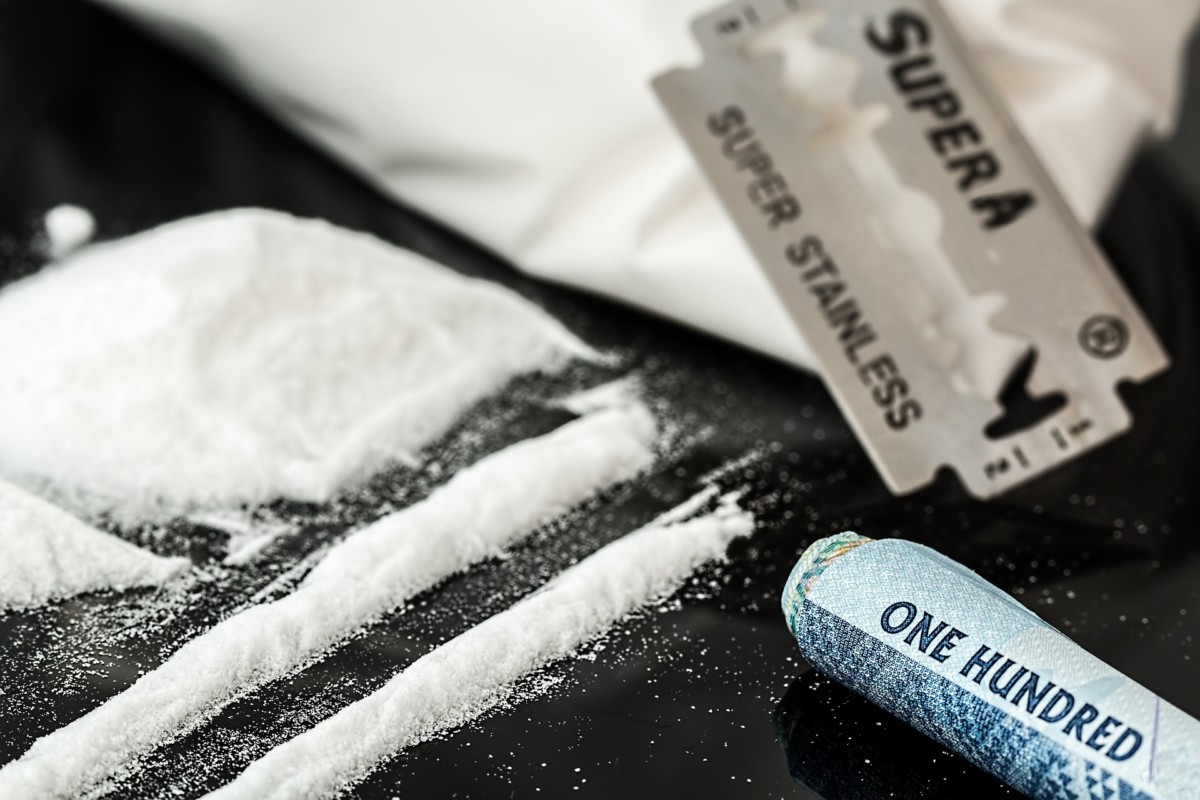 How did they come up with this number?
The KWR research institute used sewage water samples to determine traces of cocaine found in the water. It was found that there is more than 2 kg of pure cocaine found per day in the waters (it comes up to 4 kg when it is "shredded"). With the street value being 50 euros per gram of cocaine, Amsterdam has 75 million euros worth of cocaine passing through it. Doing the math, that's 200,000 euros a day!
According to the statement released by the municipality of Amsterdam, this money is usually invested in "houses, shops and catering establishments".