Whether you've just stepped off the plane at Schiphol, or have been in the Netherlands for a while, you may be debating whether or not to get a Dutch SIM-only plan.
Trying to find the best SIM-only plan can often feel like trying to decide what sauce or toppings to put on your patatjes (chips) while a queue of people waits for you to order.
Whether you fancy the somewhat extravagant SIM-only deal with unlimited data, or only find yourself reaching for the economical SIM-only deal with no data, the range of choices can sometimes leave your head spinning.
We feel you, so we've compiled something to help: a guide to the best SIM-only plans you're likely to find in the Netherlands. 💁🏻‍♀️
This post might have affiliate links that help us write the articles you love, at no extra cost to you. Read our statement.
🔍 What is a SIM-only plan?
As its name suggests, a SIM-only plan is a subscription that only deals with SIM costs (mobile data, texts, and calls).
Unlike other data subscriptions that involve paying off the full cost of a mobile phone, a SIM-only plan is designed to save you some serious dough, as you're only paying for the SIM, instead of an entire new phone.
READ MORE | Mobile phones and SIM cards in the Netherlands: the ultimate guide
---
💶 The cheapest SIM-only plans in the Netherlands
SIM-only plans are usually an affordable option for those looking for a Dutch mobile subscription — but not all SIM-only plans are made equal.
Many of the cheapest SIM-only plans have a capped number of call minutes or text messages you can send, and others may have a limited amount of data you can use (or no data at all).
So, if you're hoping for some Dutch thriftiness to rub off on you (or just counting your pennies) and don't fancy being on your phone 24/7, these SIM-only plans are guaranteed to be easy on your wallet! 👇
---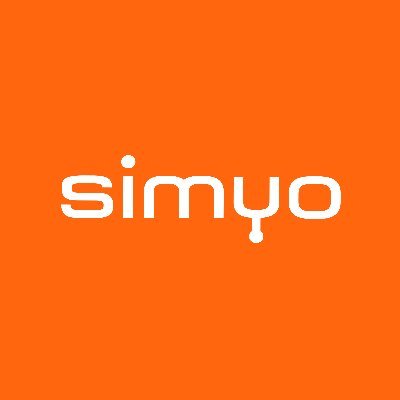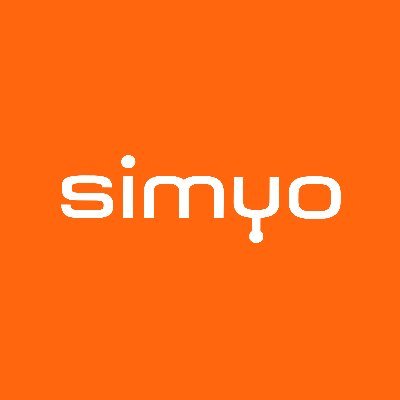 One of the Netherlands' most budget-friendly mobile data providers, Simyo is well-known for its competitive prices and highly-customisable bundles.
Simyo's basic SIM-only plan starts at just €6 per month, but if you want data, you'll need to pay around €15. Luckily, that's cancellable every month, so you're not locked into a long-term contract.
💰 Price: From €6 per month (plus extra for data)
---


Highly rated for its reliability and customer service, Lebara is a solid choice for anyone in the market for a SIM-only plan.
Whether you'd be satisfied with 500MB per month or crave an indulgent 20GB, there's a package for everyone at an affordable price. Speed demons rejoice: for a measly €0.50 per month, you can even raise your internet speeds to 4G Ultra Fast.
💰 Price: €11.50 per month
---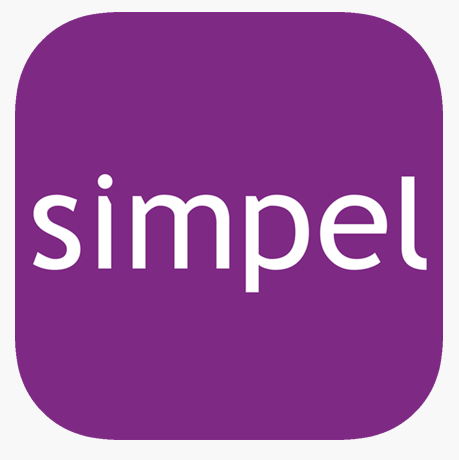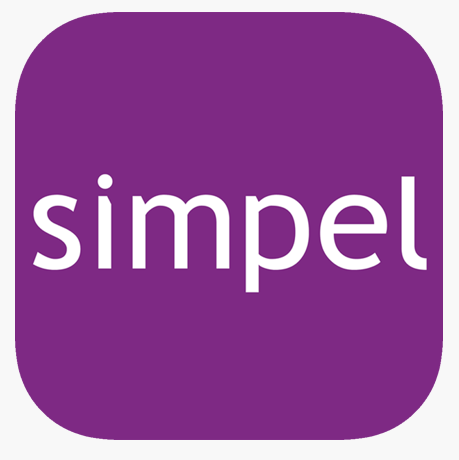 With an extravagant upper limit of 500 messages a month and 100 minutes, staying connected with through Simpel's SIM-only plan is as easy as scoffing a slice of warm apple pie! 🥧
Unless, of course, you'd rather slip away for a bit and cackle at some hilarious cat reels on TikTok. In that case, Simpel's 14 GB data option with super-fast, super-accessible internet is sure to serve you well — for just €10 per month.
💰 Price: €3.50 per month or €10 with data
---
⚡️ Cheapest SIM-only deal for sheer customizability: Ben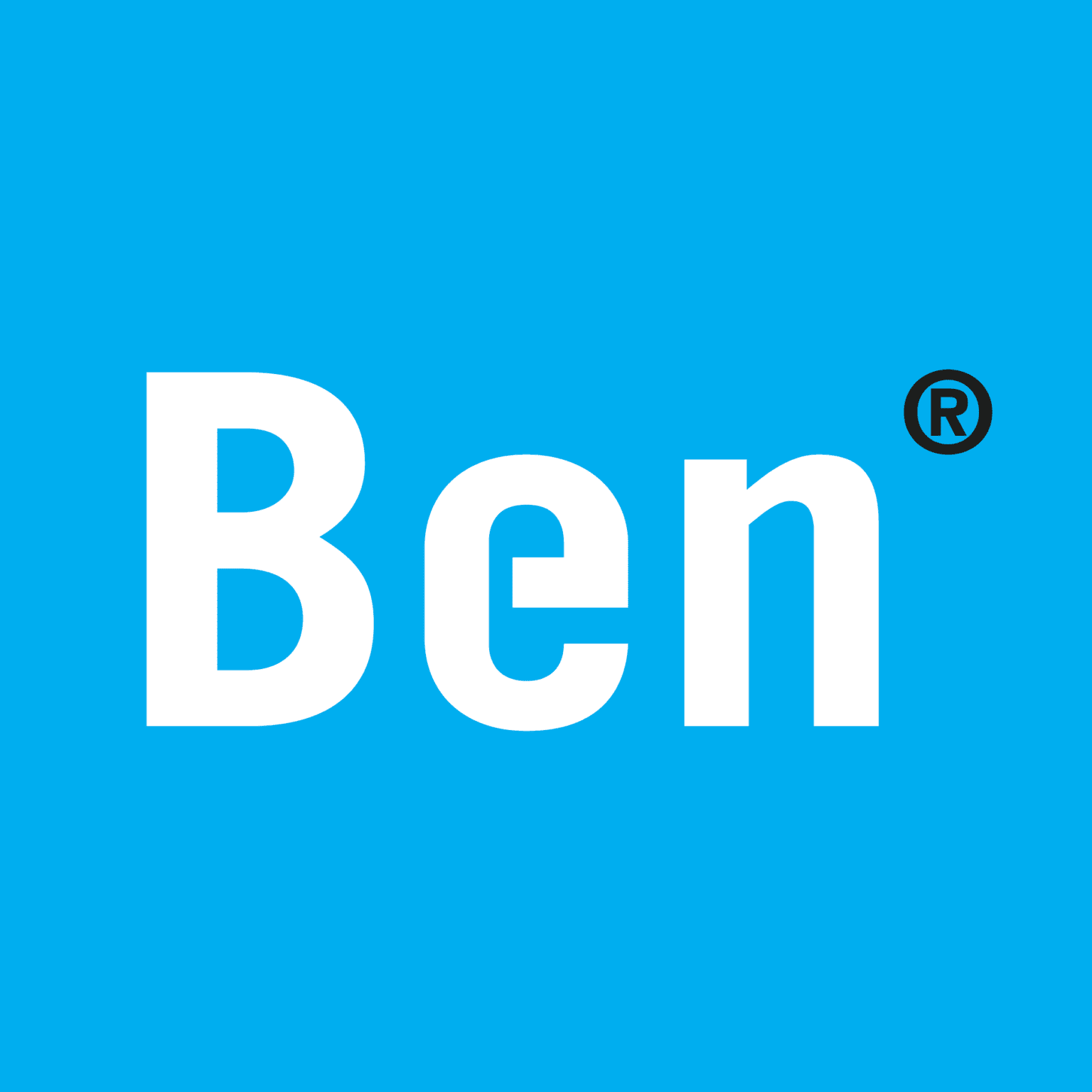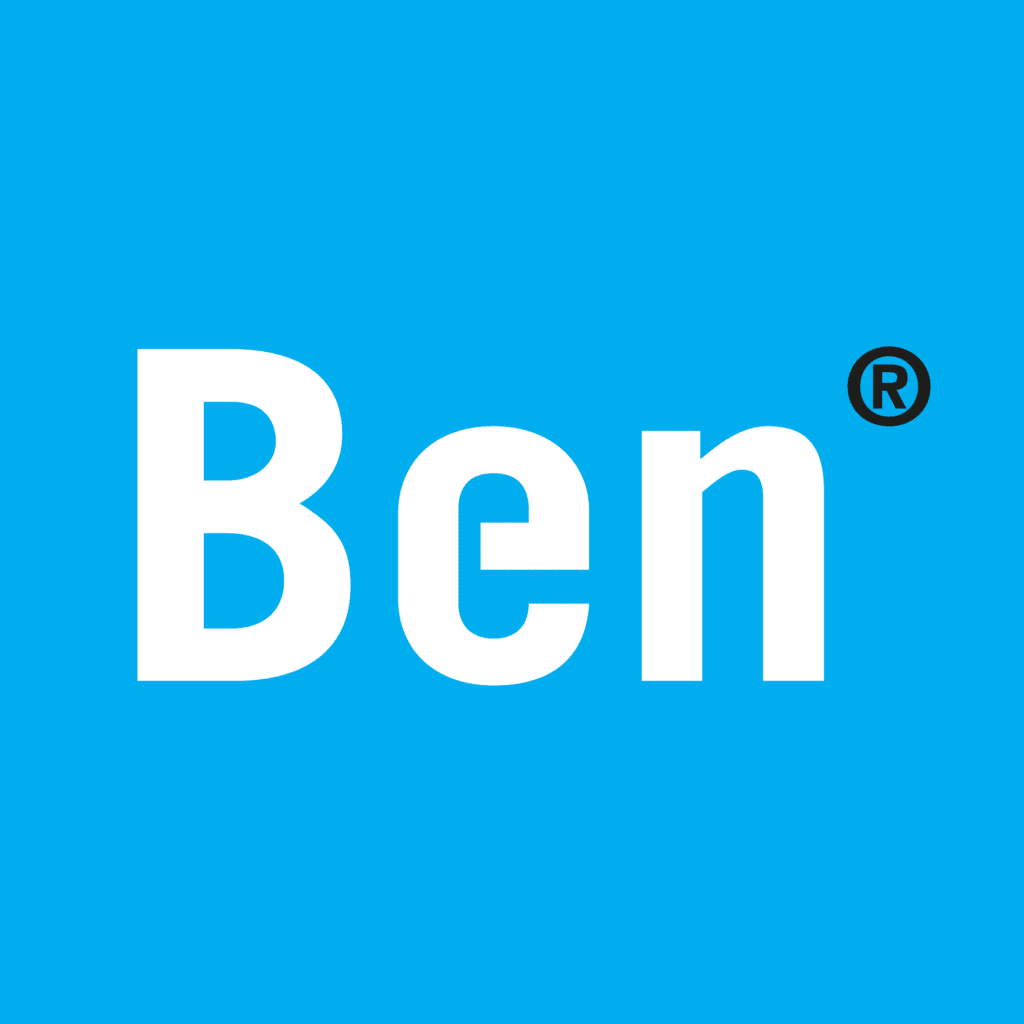 When it comes to Ben, customizability is the name of the game. You can easily tailor your subscription to your needs, whether that's unlimited call minutes/messages, a data-free bundle, or a commitment-free package that's cancellable monthly.
Hmm, that's great… but what if your connection isn't as fast as you'd like it to be? Well, it might just be your lucky day, because all Ben users get to choose between speedy 4G and super-speedy 4G Ultra Fast options.
💰 Price: €12 per month
---
🏆 Cheapest SIM-only deal for excellent service: Youfone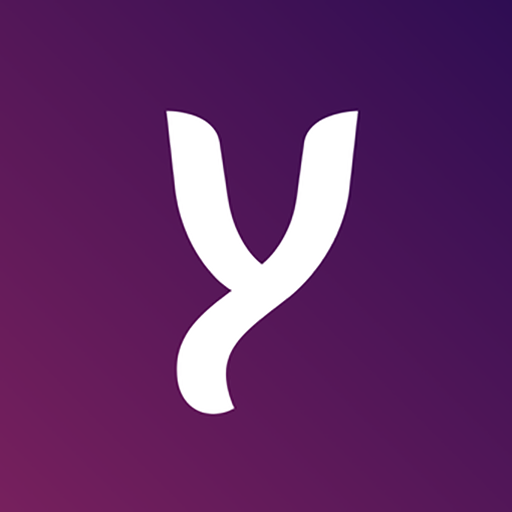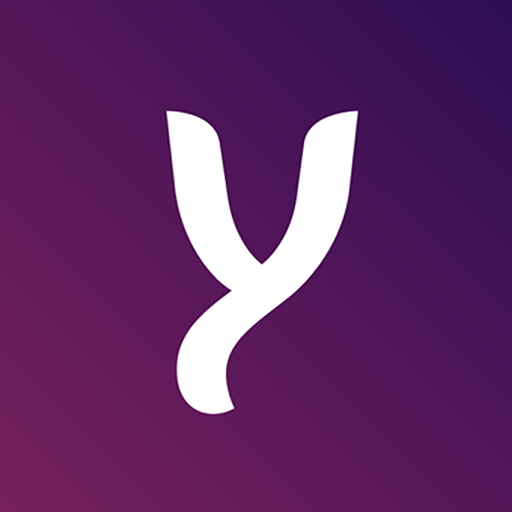 Consistently rated as one of the best Dutch mobile data providers for people on a budget, Youfone offers a rock-solid SIM-only bundle for customers on a budget.
Use loads of data? Hoera, the 15GB package might be right up your alley. Prefer saving data, but making use of Youfone's generous 200 call minutes and 200 messages? Wise choice, the 5GB package is calling your name.
💰 Price: €7.50 per month
---
📲 Dutch SIM-only plans with unlimited data
If, on the other hand, you're someone that loves living your life online and absolutely burns through data whilst doing so, a SIM-only plan with unlimited data might be right up your alley.
With access to much bigger data packages than standard SIM-only plans (and options to increase them even further! ✨), unlimited data plans are more expensive, but they're guaranteed to power all your network needs.
READ MORE | Unlimited data plans for your mobile phone in the Netherlands: the ultimate guide
Here are a few of the best SIM-only plans with unlimited data in the Netherlands.
---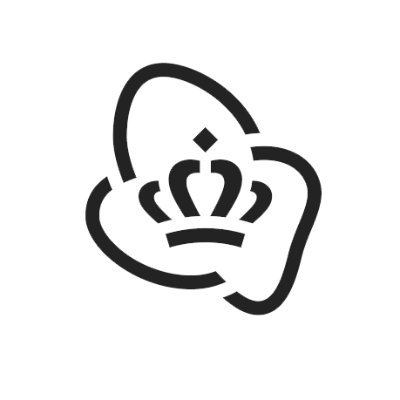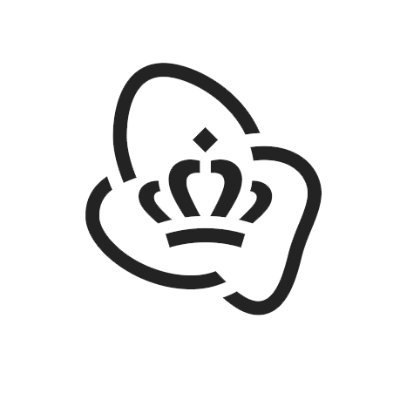 Forget all about counting your precious call minutes and text messages, KPN's unlimited SIM-only package really lives up to its name: your minutes and messages are equally as unlimited as your data.
Maybe that lucky piece of news has you feeling like a jaunt to Spain or a round-trip around Europe? Well, with a whopping 50GB per month of data within the EU, you're sure to have more than enough gigs to post every single one of your fabulous holiday shots. #vacayslay 📸
💰 Price: €35 per month
---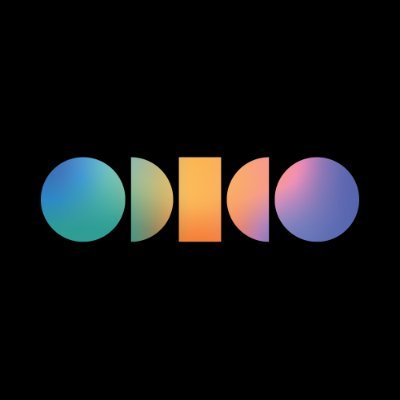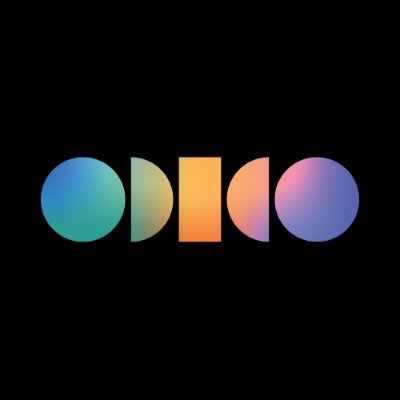 If ultra-fast internet and a rock-solid connection sound like two things you're dead-set on in a SIM subscription, then Odido is about to become your new best friend.
Even better, they offer you a range of unlimited data subscriptions based on internet speed. You can ease into Unlimited Start, try the beefier Unlimited Basis, or splurge on the Unlimited Plus.
Determined to race Max Verstappen instead? It sounds like you're on track for an Unlimited Premium subscription at a speedy 1Gbit/s.
💰 Price: €32.50 per month
---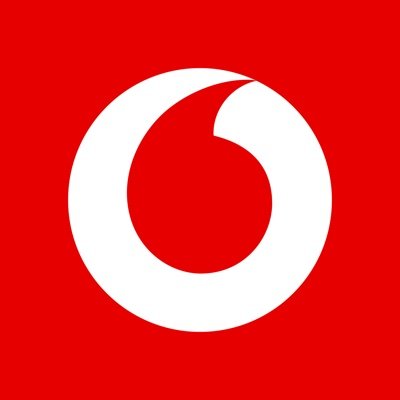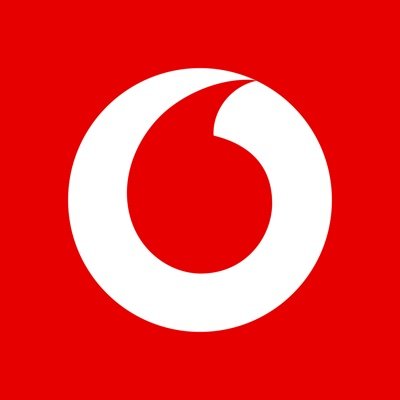 Vodafone offers an indulgent unlimited data SIM-only bundle, which gives a huge 40GB per month within the EU and 10GB per day.
Stressing about going over your data limit and needing to pay extra for more GBs? Don't worry because Vodafone's Red Unlimited package automatically activates another 2GB for free when you're near the end of your data.
💰 Price: €33.50 per month
---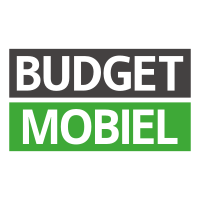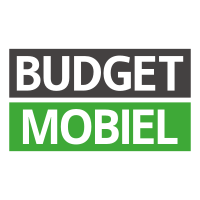 At Budget Mobiel, you get the best of both worlds: unlimited data, calls, and messages and an affordable subscription.
Capped at an ample 17GB per month within the EU, you can rest easy knowing that your internet and roaming needs are in good hands.
The only downside? The rates for a monthly subscription are €2 more expensive than a two-year plan, so a lack of commitment may cost you longer in the long run.
💰 Price: €20 per month
---
🎁 All-in-one SIM-only bundles in the Netherlands
If you're a lover of functionality who needs to set up all the essentials, then you need to look into SIM-only bundles. Think of them as the Swiss army knives of SIM-only plans.
SIM-only bundles in the Netherlands often consist of a package deal where your mobile plan is also combinable with other services such as TV packages (Netflix, HBO Max…etc.) or internet plans.
READ MORE | Video streaming services in the Netherlands: the complete guide
There are many mobile providers who offer varying bundles, but if you're looking for a good place to start your search, you can check out the SIM-only bundles offered by:
🪪 What you need to get a SIM-only plan in the Netherlands
While it'd be nice to wave a magic wand and automatically be given access to a SIM-only plan, that (unfortunately!) isn't possible. 🪄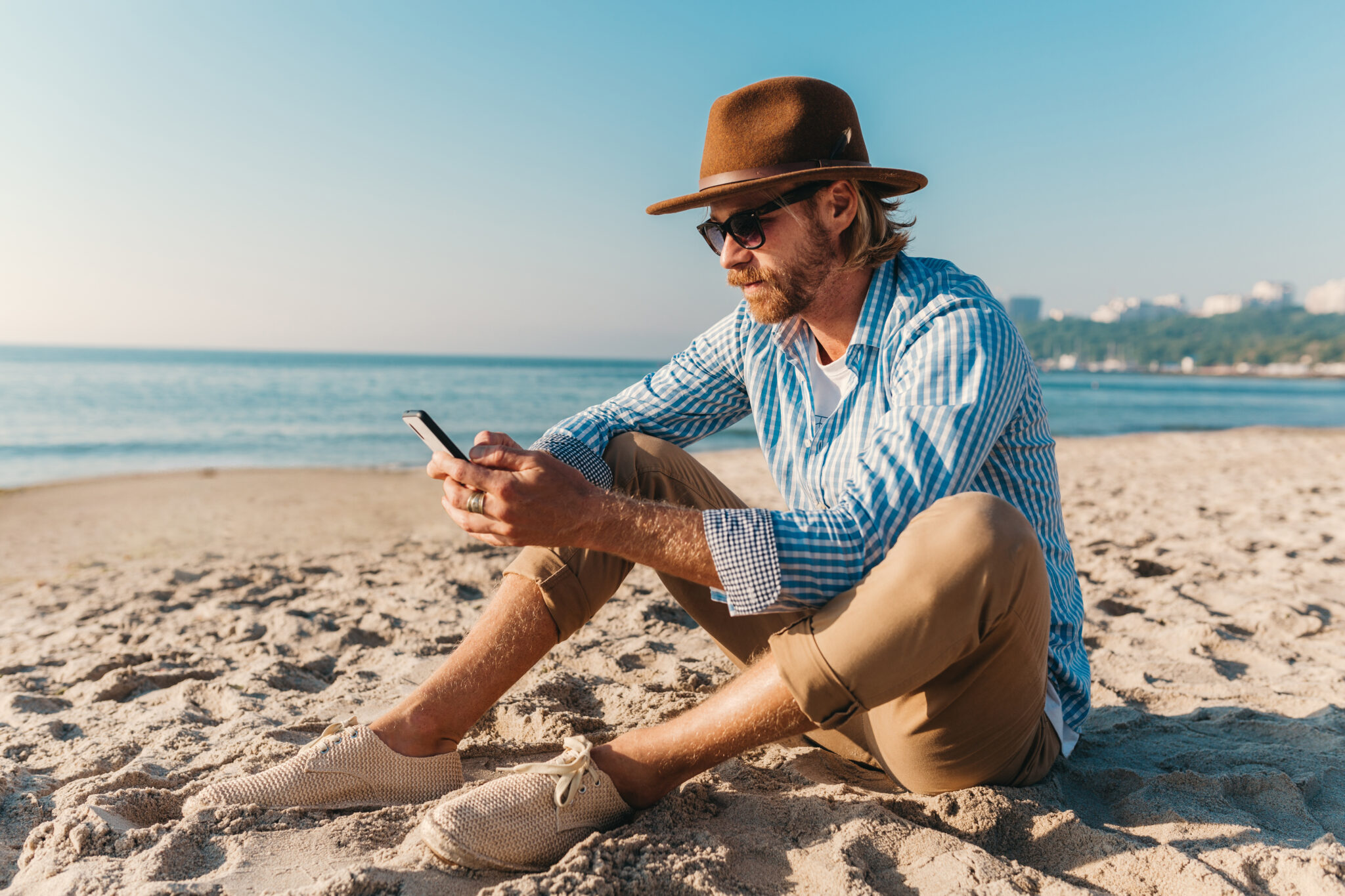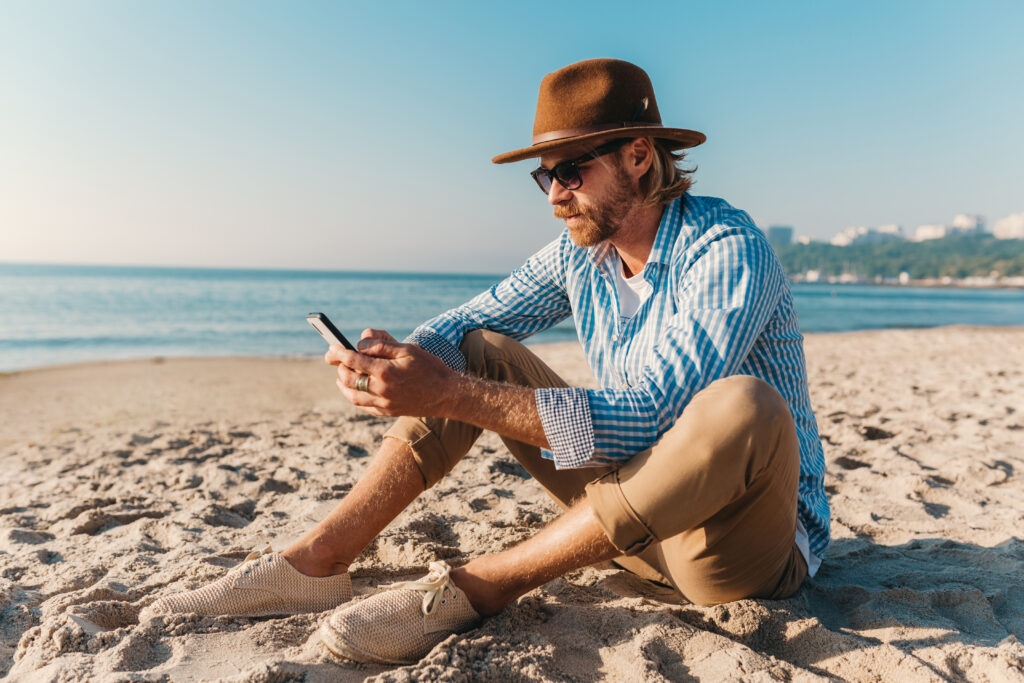 So, to nab yourself one of these nifty plans, you're going to need:
Some formal identification, like an ID, passport, or driving licence
A Dutch bank account
Occasionally, you may be asked for some proof of address, so having your BSN number jotted down may also be helpful.
✅ Advantages of SIM-only plans in the Netherlands
Oké, we've told you all about what a SIM-only plan is and given you some excellent options, but one question remains unanswered: why should you get one?
The answer is surprisingly simple! SIM-only subscriptions are one of the best choices for internationals in the Netherlands as they offer:
Low, low prices that'll have your wallet cheering
Flexible deals to satisfy your inner digital nomad
A (shocking!) lack of Dutch bureaucracy
Zero long-term commitments
Oh, and did we mention that they're also easy-peasy lemon-squeezy to set up? 😉
🧐 Things to consider before getting a Dutch SIM-only plan
Before you cycle off to the nearest phone shop, you may want to gently nudge the brakes. There are a few things you need to consider before purchasing a SIM-only plan in the Netherlands.
Activation fees
Many data providers will require you to pay a one-time activation fee to unlock your new SIM card.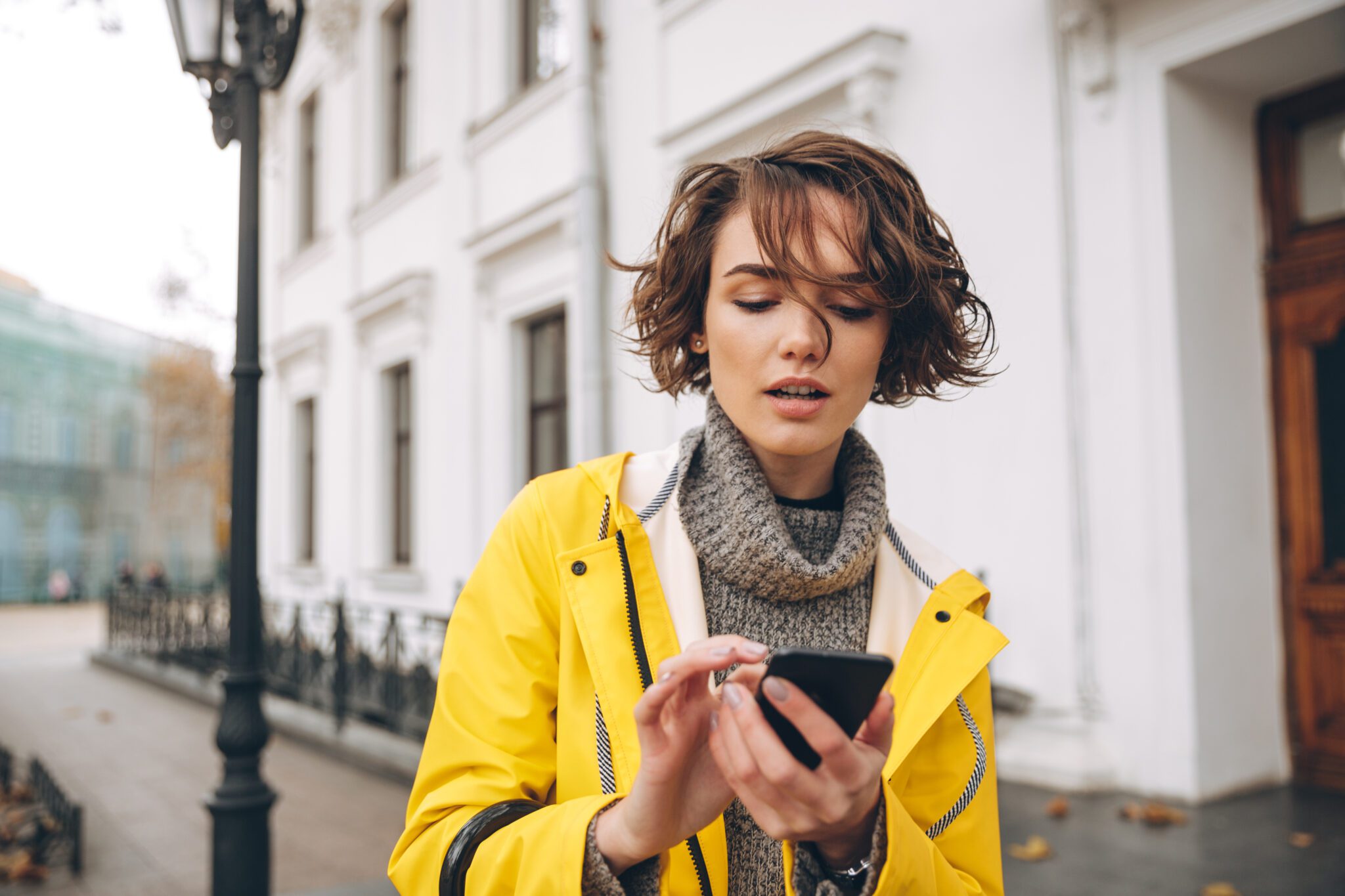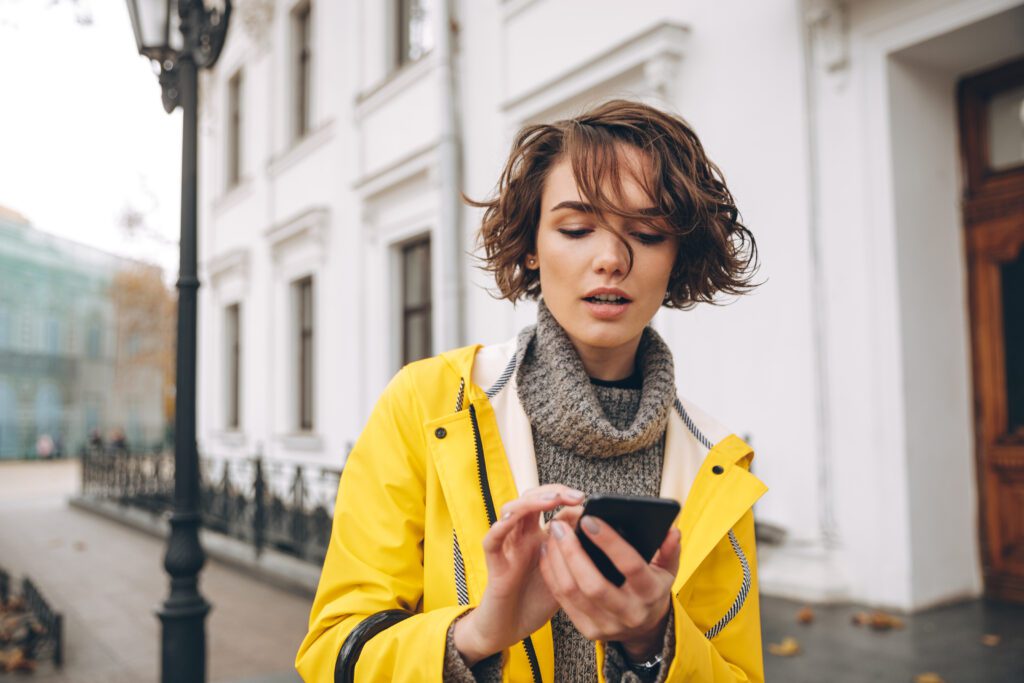 Although this is generally only an amount between €10 and €25, it's still an expense to factor into your decision.
Maximum 4G speeds
In addition to this, even though many providers say they offer whip-fast 4G/5G speeds, not all plans will have the same maximum speed.
For example, Lebara's 4G speed tops out at 75Mbps, whilst Simyo's goes up to 256Mbps. Meanwhile, KPN's 5G speeds reach 500Mbps.
🤺 Prepaid vs. SIM-only plans in the Netherlands
Unlike SIM-only plans, which are fixed yearly or monthly subscriptions, mobile prepaid involves buying set amounts of prepaid credit in order to call, text, and browse the web.
Whilst this is ideal if you want to monitor how much you're spending on your data needs, prepaid costs generally tend to be pricier than SIM-only plans.
☎️ eSIMs and SIM-only plans
If you're used to an ordinary SIM card, which features a physical chip that has to be inserted into your phone to work, eSIMs may have you scratching your head in confusion.
Also known as "embedded SIMs", eSIMs are virtual SIM cards that you can purchase to access a cellular network.
READ MORE | What's an eSIM? (and why get one to travel to the Netherlands)
They're a handig (handy) option if you're travelling to the Netherlands and want a functioning data package before your flight has even touched down on the runway. Don't go start cheering just yet, though, because there's a teeny-tiny catch!
Due to the fact they're virtual SIMs, eSIMs don't function on every mobile. (Yep, don't even think of loading an eSIM on your nan's ancient Nokia! 🫣)
You needn't worry, however, as most recent models of mobile phones can carry eSIMs. Some data providers that offer eSIMs with SIM-only packages include:
Whether it's with an eSIM, unlimited data, or a data-free, you'll definitely stand to benefit from a SIM-only plan, especially if you're an international who has just arrived in the Netherlands. 🤳🏼
Which SIM-only plan have you got your eye on? Tell us all about it in the comments below!
---
🙋‍♀️ SIM-only plans in the Netherlands: Frequently asked questions
Are SIM-only plans cheap in the Netherlands?
This depends on many factors, such as your provider and the features of the plan you're considering. SIM-only plans with unlimited data, for example, will be more expensive than those with no data.
What do I need for a Dutch SIM-only plan?
If you're dying to nab a Dutch SIM-only plan, you're going to need some kind of formal identification (like an ID card, passport, or driver's licence) and a Dutch bank account.
You may occasionally be asked to provide some proof of address, so having your BSN number jotted down somewhere will also be useful.
Can I keep my old number with a Dutch SIM-only plan?
This depends on your data provider. Some of them will allow you to keep your old number, whereas others will require you to get a new one. It's worth noting that keeping your old number may incur some extra fees.
Do SIM-only deals in the Netherlands come with unlimited data?
No, not all Dutch SIM-only deals come with unlimited data. However, many data providers (like KPN and Vodafone) offer unlimited data options for their SIM-only deals.