The court has sentenced Jawed S., an attacker who stabbed two American tourists at Amsterdam Central Station on August 31, 2018, to 26 years and eight months of prison time, report NU.nl. 
The Amsterdam police and the court convicted him of two attempts of murder with a terrorist motive. He is also charged with threatening three officers as he advanced on them with his knife, before being shot in the leg and reprimanded.
The 20-year-old waited around 45 minutes at the station before he stabbed the victims while they were standing at the information desk. One of the victims was stabbed in the back and is now in a wheelchair. S. also lashed out at the other victim leading to the person to have permanent nerve damage.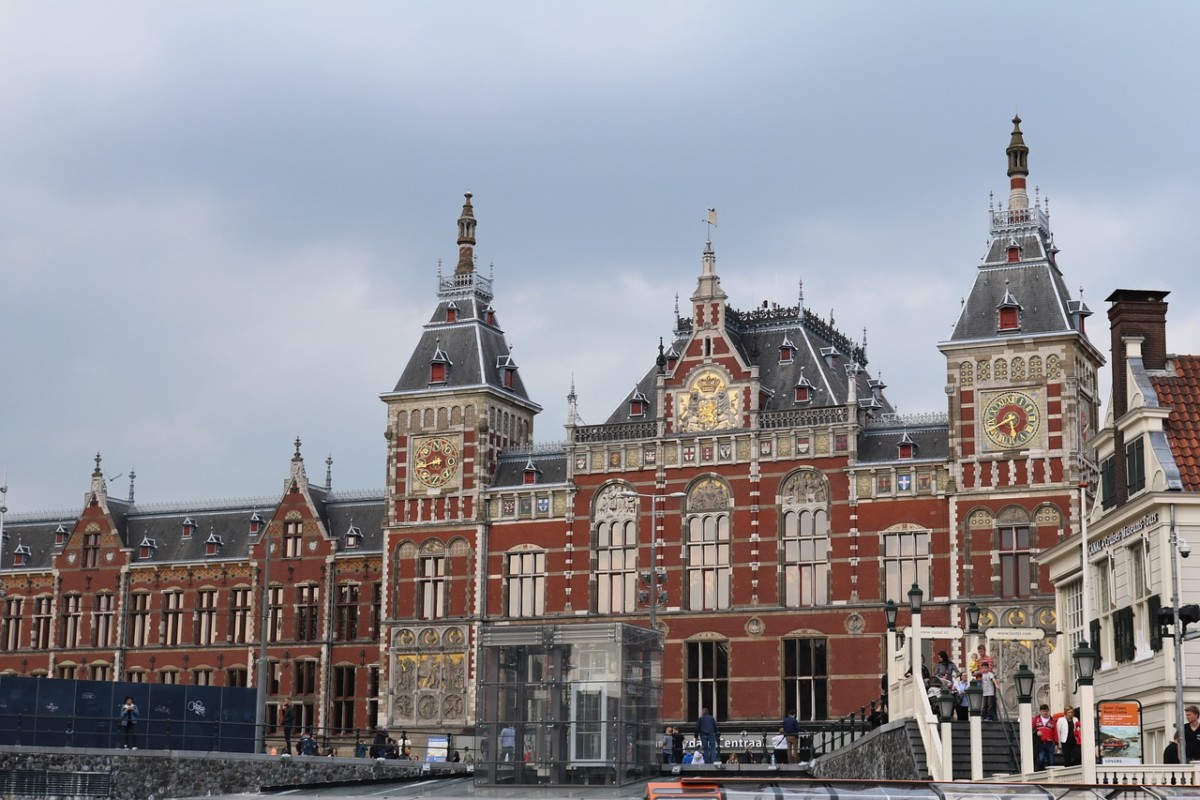 However, he stated that he did not intend to attack tourists. His initial intention was to "scare the Dutch population", said the judge. According to NU.nl, he does not regret doing it. He was also given a psychological evaluation but was found to not have any mental disorder. The judge believes him to be a "repeat risk," RTL Nieuws reported.
He decided to travel from Germany to Amsterdam after right-wing, populist PVV leader Geert Wilders proposed a "cartoon competition" about prophet Mohammed in June 2018. S. felt that it was an insult against the prophet.
"I had come to the Netherlands to protect my prophet," RTL Nieuws quotes S. "Why did you give that dirty pig the opportunity to insult the prophet? By you, I mean the Dutch state. You have many pigs here. One is the big one, that is Wilders. "
Feature Image: Ingrid Bischler/Pixabay