Figures collected by the Dutch Council of the Judiciary have revealed that almost all offences have been punished more severely over the last twenty years than before. The only exception to this are the punishments for minor drug offences.
On average, the sentences people receive as punishments for violent and sexual crimes have become two thirds longer. Furthermore, the punishments for vandalism and traffic offences have increased by 10 percent. But this is not because the courts are dealing with worse offences: it's simply because the public has been clamouring for more severe punishments, and the courts have been listening to them.
The maximum punishment for some crimes has increased
Rotterdam judge Jacco Janssen, in an interview with NOS, also mentioned the fact that the maximum punishments for some offences has increased: for example, for murder, the maximum punishment has shifted from twenty to thirty years in prison. Tougher penalties have also been imposed for violent and sexual crimes against public service workers and community service workers. Social changes also play a role: particularly when it comes to sexual offences, victims are much more likely to speak up today than before.
Drug offences punished more lightly
However, not all crimes are being punished more severely. For example, certain drug offences are punished more lightly than before. The punishment given for theft has remained the same over the last twenty years, though instead of a fine, offenders usually carry out their sentence through community service. Finally, suspended sentences are given much more often now than twenty years ago.
Dutch public still wants more severe punishments
Despite this increase in severity, there still seems to be an appetite for even higher punishments from the Dutch public, NOS reports.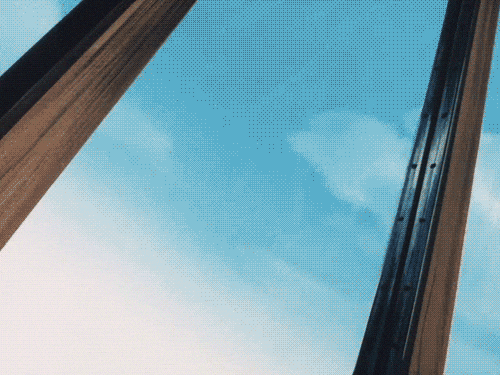 Should punishments continue to increase in severity? Let us know in the comments below. 
Feature image: qimono/Pixabay