Good news for anybody looking for their next steal at the supermarket! No, we're not going to advocate for actually stealing from them, but are going to tell you where you can buy cheap food items: Lidl is going to start running a discount program from today where they are going to be giving away fresh produce for only 25 cents!
The 'Verspil Mij Niet, Ik Ben Nog Goed' trial
Or literally translated to "Don't Waste Me, I'm Still Good", this discount program will apply to bread, meat, and fruits and vegetables which weigh up to 2 kg, reports RTLNieuws.
Sounds too good to be true? That's because it is. Here's the catch: It's going to be only a trial run in 20 branches in the Gooi region and around Amersfoort. The fresh produce will be priced at 25 cents only on their last date of expiry. But just imagine being able to buy an avocado for that price at a supermarket and not a farmer's market!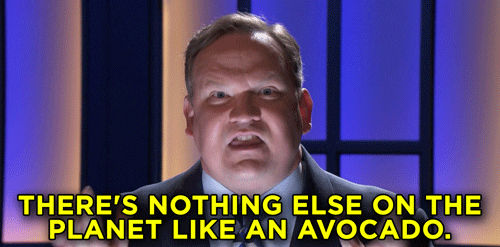 Supermarkets trying to combat food wastage in the Netherlands
With almost a quarter of the food being wasted every year in the Netherlands, the supermarkets are jumping on the bandwagon to minimise this as much as possible.
Albert Heijn also recently did a similar discount trial where the prices were calculated and then be automatically added to their tag. Obviously, this was a successful campaign where a lot of the customers were happy to be able to buy fresh produce at a very low price.
These campaigns would definitely help in reaching the cabinet's goal of cutting food wastage by half by 2030.
More supermarkets getting on the 'Too Good To Go' app
One of the biggest struggles I have when grocery shopping in the Netherlands is juggling the shopping list, the grocery cart, and the google translate app. Sometimes, it comes up with the weirdest translations, and I end up abandoning my gourmet meal prepping plans. How convenient would it be to select the dish you want to make, and have the ingredients ready for you at the store?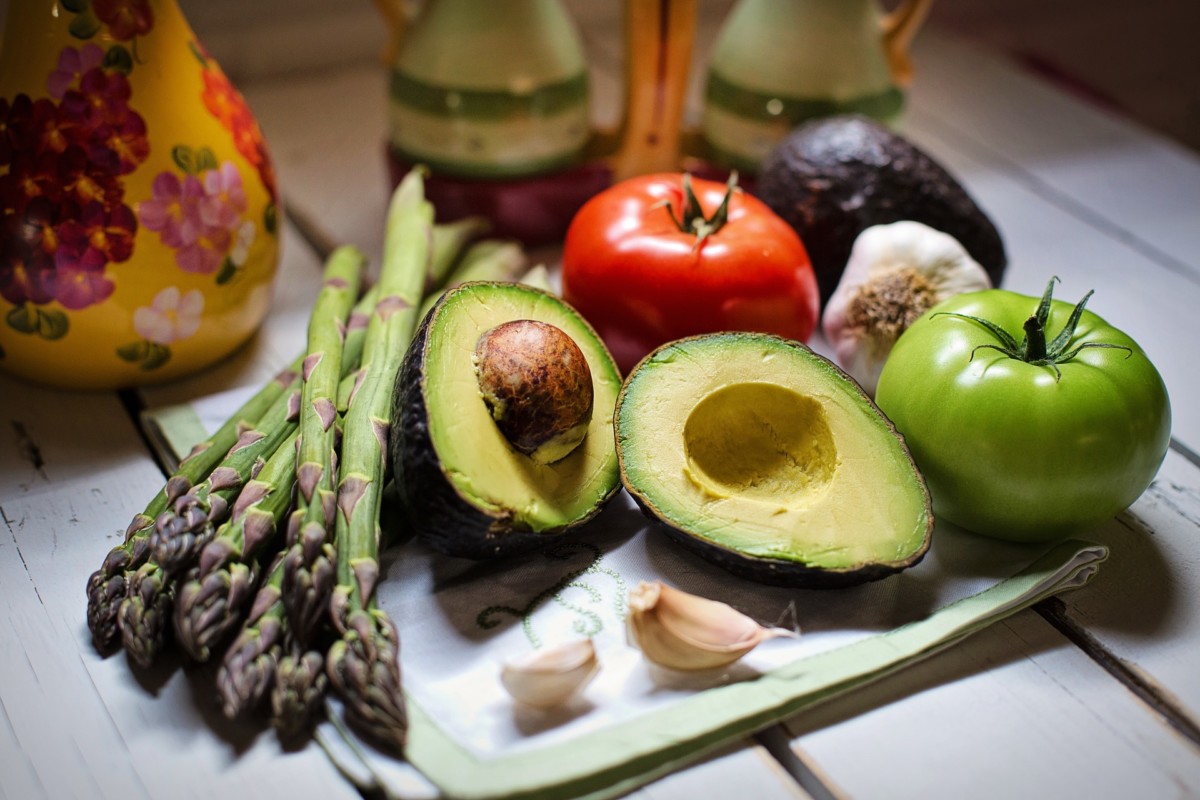 The Too Good To Go app is for exactly that purpose. They put together 'meal boxes' with all the ingredients you would need. All you have to do is order it through their app and pick it up at the store! Lidl is joining other supermarkets like Albert Heijn and Jumbo to get on this amazing app. This way, you buy just what you need, and you can plan your meals ahead of time. This may not be appealing to the more spontaneous foodies amongst us, but we average let's-eat-food-for-sustenance people certainly would welcome using it.
Are you already using the app? What were your experiences with it? Does it quench your cravings adequately? Let us know in the comments below!
Feature Image by TeroVesalainen from Pixabay