The government party D66 have revealed plans to reduce the amount of livestock by half. D66 believe that if fewer nitrogen emissions are produced from livestock, this will free up the nitrogen emission quota and enable the government to address the housing crisis by building more houses and other infrastructure projects.
This plan was generated after it was realised that the Nitrogen Approach Program (an initiative to limit nitrogen emissions) was failing but the Council of State's limitation on the Netherland's nitrogen output still needed to be adhered to.
For D66 MP, Tjeerd de Groot, it is an obvious decision. He tells RTL Nieuws "70 percent of Dutch nitrogen emissions come from agriculture, a large part of which comes from intensive livestock farming. That is huge. At the same time, the contribution of intensive livestock farming to our own economy is less than 1 percent. The ratio is completely lost."
De stikstofuitspraak vraagt om radicale keuzes.
? Bescherm de natuur
? Halveer de veestapel
❌ Stop de bio-industrie

Er liggen nu veel bouwprojecten stil. Met dit plan kunnen we genoeg huizen bouwen én beschermen we de natuur. ?

Go, @TjeerdD66! https://t.co/RHAeeio9ub

— D66 (@D66) September 9, 2019
Encouraging farmers to transition to biological farming
Many intensive farm owners will struggle with the upcoming changes so it is intended that government assistance will be given to help farmers with the transition. De Grot also wants to give farmers a choice as to whether they completely stop their intensive farming or they switch to biological farming.
Biological farming produces far less waste and with a growing population and the pressure of climate change, it is imperative that food is produced sustainably. This means far less fertiliser, water and pesticides need to be used.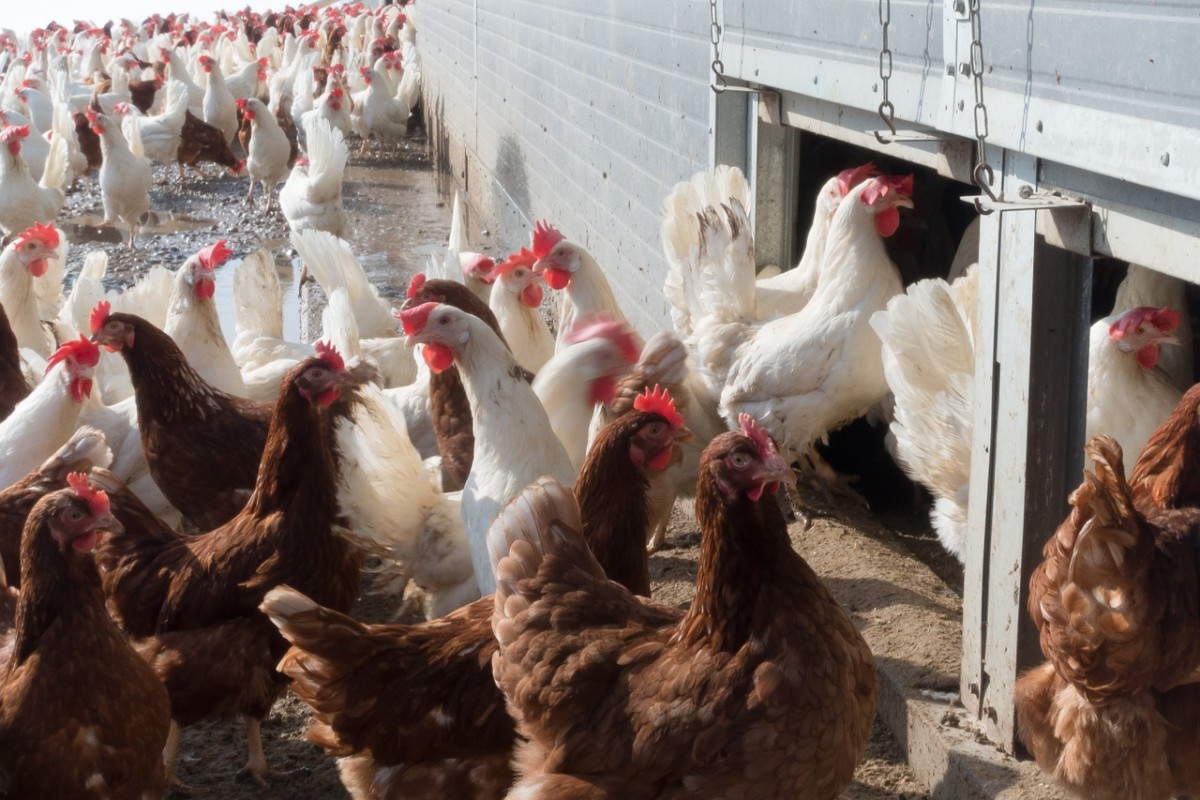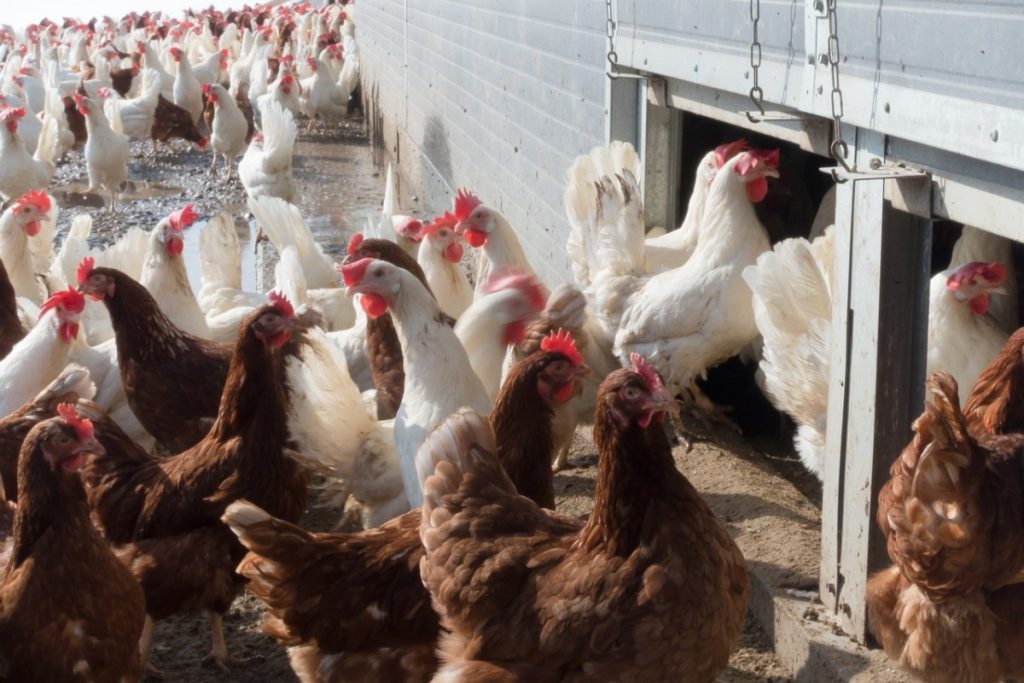 Other government parties and some farmers are not on board
Jaco Geurts, an MP for CDA party with a strong agricultural voter-base, announced earlier today on Twitter that "to get rid of the entire agricultural sector with a single pen stroke is not the solution to the nitrogen problem. D66 knows that very well."
Poultry farmer Theo Bos has commented to NOS Radio One Journal that the plan is "too one-sided". He believes that instead of reducing the number of animals, nitrogen emissions should be reduced with innovation.
Using food for feed: Dutch agro-food company @NijsenGranico uses food waste to make animal feed in a bid to drastically curb #foodwaste and ensure #agriculture's long-term #sustainability. (Via @FarmersWeeklySA) (Photo: Gerhard Uys) https://t.co/Dz2wpCYrsQ pic.twitter.com/0WEy2FuzuZ

— Hollandtrade (@hollandtrade) January 29, 2019
Bos says it is far more complicated than the government seem to think because lots of meat is produced in the Netherlands but exported to Europe. The Netherlands is currently the world's second biggest produce exporter.
Bos laments "I have 55,000 chickens at this location. If I have to halve that, I must close my business" NOS reports. 
What do you think of the plan to reduce livestock? Do you agree with D66's plans to reallocate nitrogen emissions? Let us know in the comments below!

Feature image: JanTemmel on Pixabay