In a press release from the Dutch government, it has been revealed that Princess of Orange-Nassau Ariane Wilhelmina Máxima will continue her high school studies in style.
Specifically, she will start her International Baccalaureate at the United World College Adriatic in north-east Italy.
Studying or spa-ing? What's the difference, eh?
With a whopping €46,000 tuition fee, the school promises to provide a "holistic" education for its wealthy attendees.
Whether that entails detoxing spa treatments, yoga in the afternoons, or crystal healing, is something we mere mortals can only speculate about.
High school was a fever dream for a lot of us, but between what we imagine will be the caviar-coated breakfasts and imported elephant tusk furniture, something tells us she'll be okay.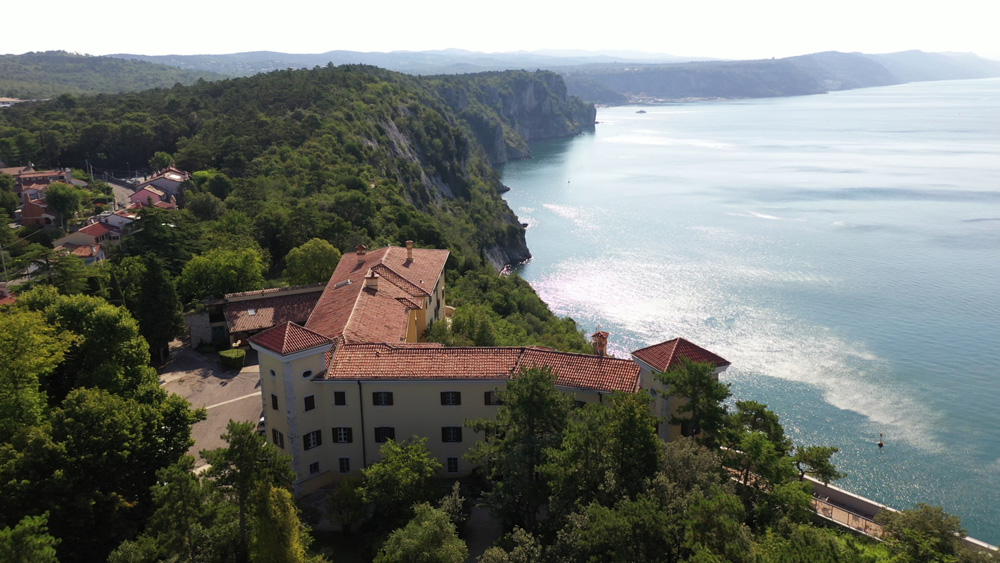 According to the press release, her parents (Queen Maxima and King Willem Alexander) are attempting to keep this whole affair on the down low, insisting any information about their children's luxurious education is strictly private. We wonder why…
The House of Orange-Nassau has drawn a lot of criticism in recent years for enjoying an "ostentatious" lifestyle. This was partly why they stopped using their flashy golden horse-drawn carriage:
Enjoying the youngest child treatment
At sweet 16, Princess Ariane is the youngest of three daughters, and likely receiving the "'youngest child treatment"' from the already excessively indulgent Dutch royal family.
Don't forget, these are the same people who, in the middle of coronavirus restrictions, threw their daughter Amalia a shameless shindig for her 18th birthday that garnered a crowd of nearly 100 alcohol-fuelled guests.
READ MORE | Princess Amalia's birthday party had way too many guests
Not to mention the family's ill-timed jet-setting in October of 2020 to bask in the Greek sun instead of adhering to lockdown measures like everyone else — which the King followed up with an awkward, half-hearted apology.
READ MORE | Royal family returns from Greek holiday after 24 hours following outrage
Perhaps Ariane, the baby of the family, will have a similar extravaganza for her going-away party.
Whatever happens, us muggles will be here to witness it, mouths agape, as crop dusters draw a portrait of her face in the skyline. (No hate though, Ariane, you're still an icon).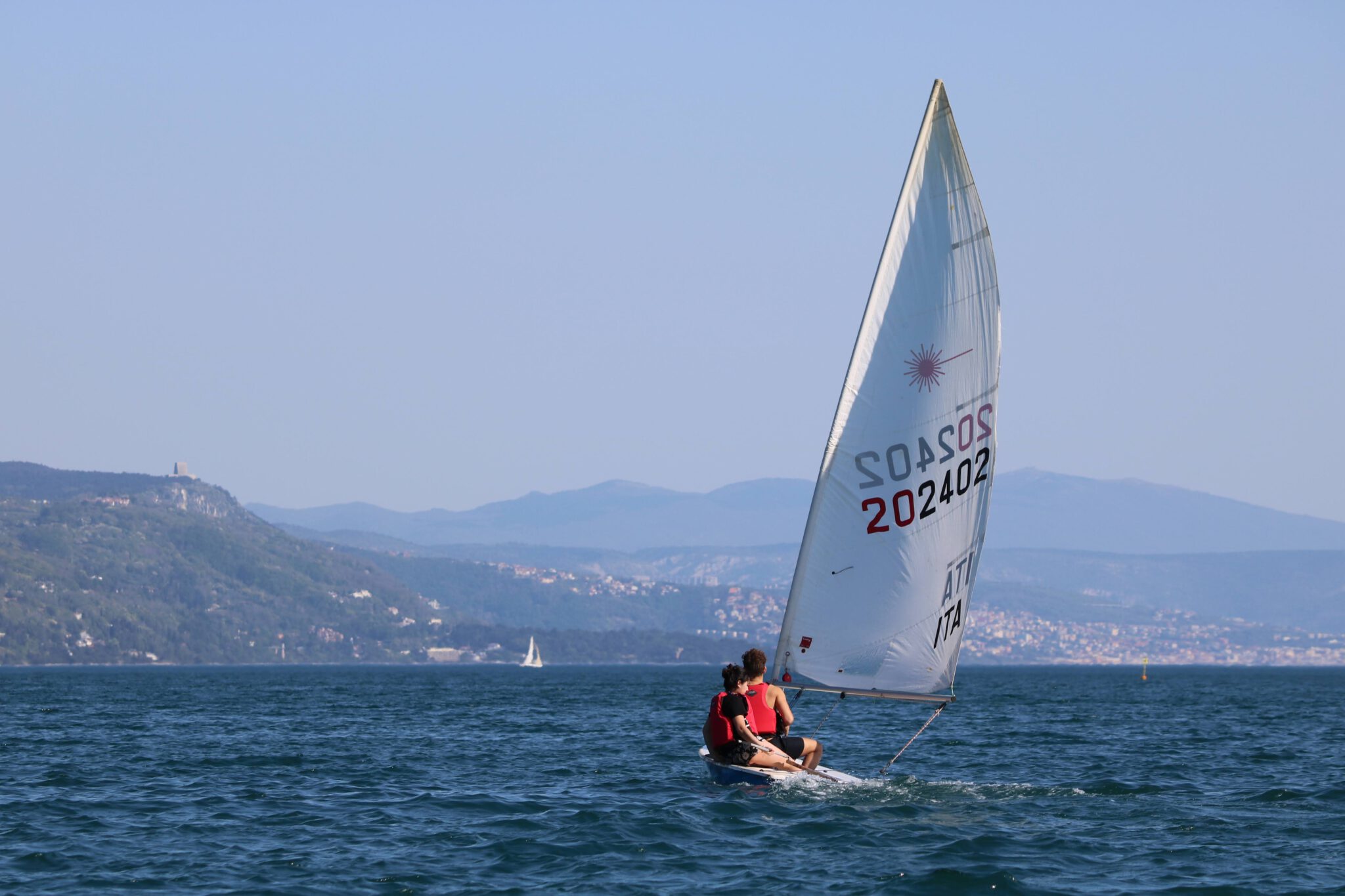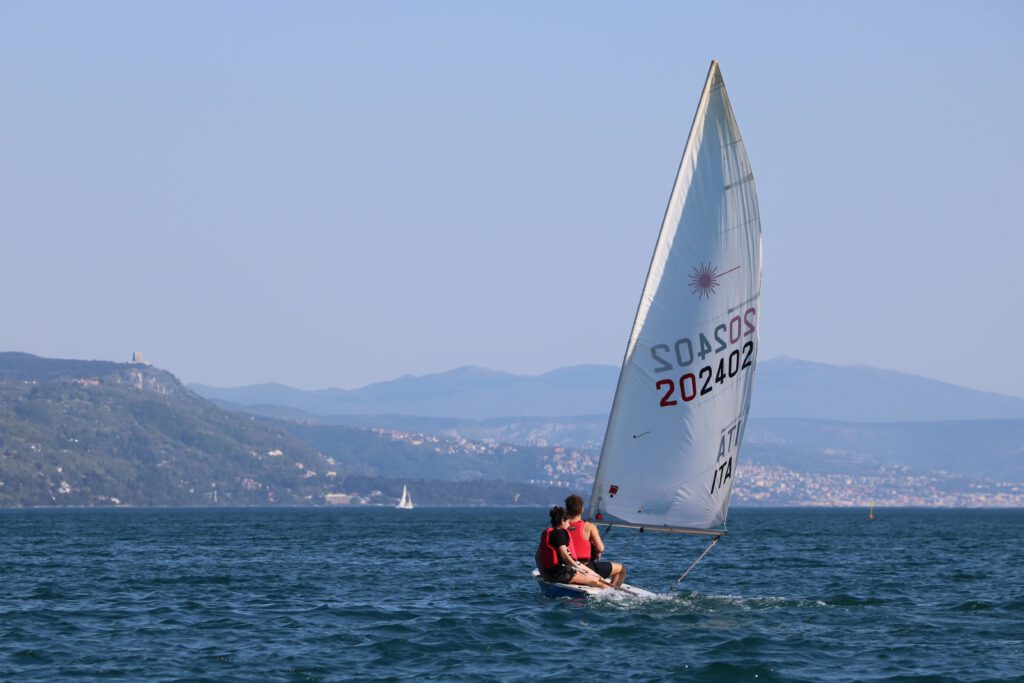 Enjoy your "holistic" studies, princess! Ignore us, we're just jealous.
How does this compare to your high school experience? Tell us your thoughts in the comments!