There's a sparkle in the air in Amsterdam, tonight its "Sons of the Gods" – as the men are often referred to – will be facing Germany's Schalke '04 from Gelsenkirchen in the Europa League's quarter finals. If the Amsterdammers beat the Germans in the return it would be the first time in twelve years that a Dutch club has managed to pierce through into the half-finals of a major European championship.
As it stands the Amsterdam club holds the advantage and Schalke will have to come up with an incredible feat to outdo them and still make it to the half finals. However, there's always a chance and both clubs are eager to make it work tonight in the Veltins Arena in Gelsenkirchen.
The Rule and Demise of the Dutch
As a football nation the Dutch were once one of the most unbeatable and feared to face both as a national team as well as individual clubs. Especially Amsterdam's Ajax but also Rotterdam's Feyenoord and Eindhoven's PSV were met with much care and preparation by teams such as FC Barcelona – there was no simple way around them and as national team "Oranje" the Dutch often thundered on the field, leaving a trail of broken egos and wounded hearts on both the European- and World Championships.
But times have changed, drastically, today the Dutch mostly play successfully in their own competition and stumble around the first phases of international competitions – both the clubs and Oranje.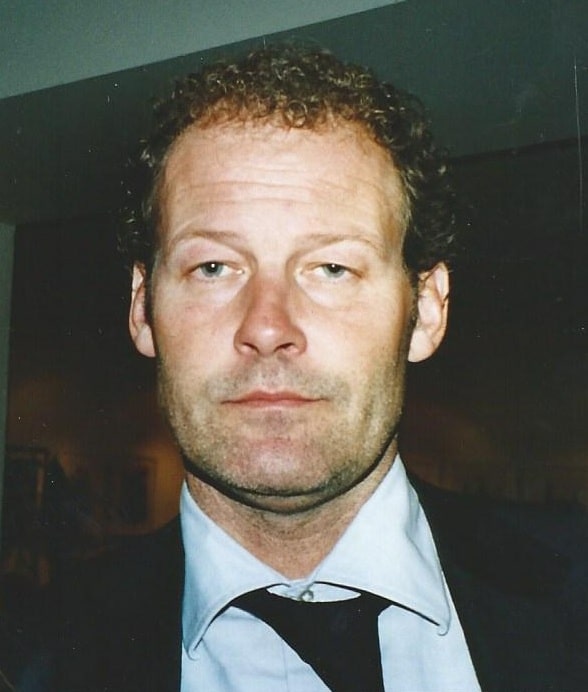 Some of Holland's major successes are playing the finals of the World Championships in '74, '78 and – more recently – the 2010 finals in South Africa against Spain. Unfortunately the men in orange didn't bring back the cup in any of those encounters. But they did bring back the European Championship trophy in 1988, creating such an enormous celebration in Amsterdam that total chaos erupted, even some of the house boats sank with dozens of fans atop – thankfully it resulted in no fatalities.
Ajax too has a great track record winning the European Cup/Champions League four times, most recently in 1995, the UEFA cup in 1992 and even the UEFA Super Cup in 1974 and 1995.
And the fall…
And then, everything went silent. Starting the 21st century, Dutch football gradually began to slip away with lesser successes in Europe, let alone the world. Largely this has been because of the enormous financial growth of other clubs abroad – such Real Madrid, Paris St. Germain and Manchester City who found major investors and saw their leagues as a whole rise financially in a super boom. The Dutch however, stayed behind, operating as always under the premise of "Doe maar normaal dan doe je al gek genoeg" (Just act normal, that's crazy enough). Unfortunately this caused many Dutch players and coaches to leave their local clubs and play abroad – allowing competing teams to " buy" Dutch football of which the most obvious demonstration was FC Barcelona bringing in Louis van Gaal as coach in '97 and essentially purchasing an entire "all-Dutch" team with players Cocu, Zenden, Kluivert, Litmanen and Frank and Ronald de Boer, Everton's Ronald Koeman served as his assistant.
Today Dutch football itself plays a meager role though their players and coaches are found globally, having sold of the typical Dutch "Totaal Voetbal" (Total Football)-strategy to anyone who could afford. Though it certainly improved soccer as a whole it has left the Dutch itself with much to wish for.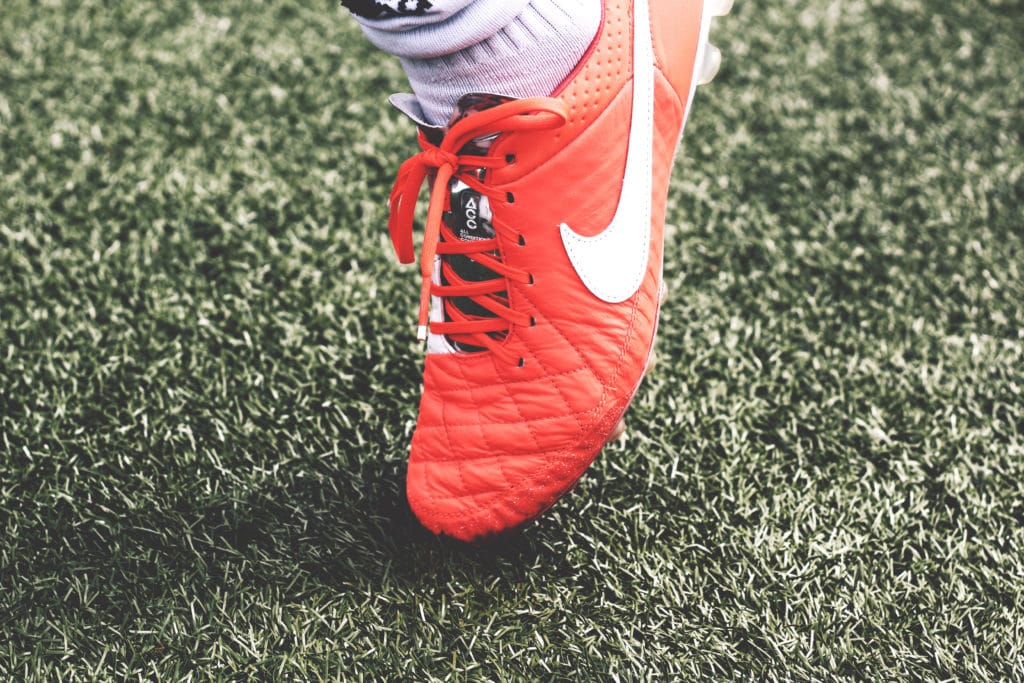 The Road Back
But there is a little hope and tonight one of those hopes will be walking onto the field, though Ajax is certainly as much loved and hated in its own country – it's the most likely candidate to crack open the lid from the jar that's been holding in Dutch football for so long.Even though many Dutchmen will secretly wish it was their own team, and not those Amsterdammers who "already have everything", many of them will still be watching if tonight will be "our" night regardless of where your loyalties may be.
Other clubs, like Feyenoord, have also been doing a fantastic job recovering – with the latter almost facing total financial disaster a few years back, even worrying its arch enemy in Amsterdam that it would lose the club it loves to hate and hates to love. PSV, though currently searching for its perfect profile, has also steadily performed.
Other much smaller clubs, such as Roda JC, have found investors from abroad and are dreaming of a great future – though some of those are pipe dreams as demonstrated harshly for ADO Den Haag who's Chinese investor Wang Hui of United Vansen proved a disaster for the club and its dreams. But the Dutch, steadfast and stubborn as always, will keep working and pushing and hopefully will rise from their ashes and be on top of the game they love so much. Maybe tonight, maybe, that dream will take another step and if not – there's always next year.
Enjoy the match.