The weather this week will be unpredictable, with precipitation every day- quite the change after the record-breaking warm weekend we've just had. The UN opening press release at the Climate Action Summit in New York warns that we've just experienced the five warmest years on record. This Friday, the global climate strike will arrive in the Netherlands, with a protest in The Hague.
A rainy week ahead
It's really beginning to feel like autumnal today: which makes sense, given that yesterday was the meteorological start of autumn. This week we're getting the most typical sort of Dutch weather: unpredictable apart from the fact that there will definitely be rain every day, as Weerplaza reports. It shouldn't get cold, though. Temperatures are set between 16 and 20 degrees, which is mild for this time of year. If you're wondering what to do with yourself in this typically Dutch weather, check out our guide on what to do in the Netherlands when it's raining.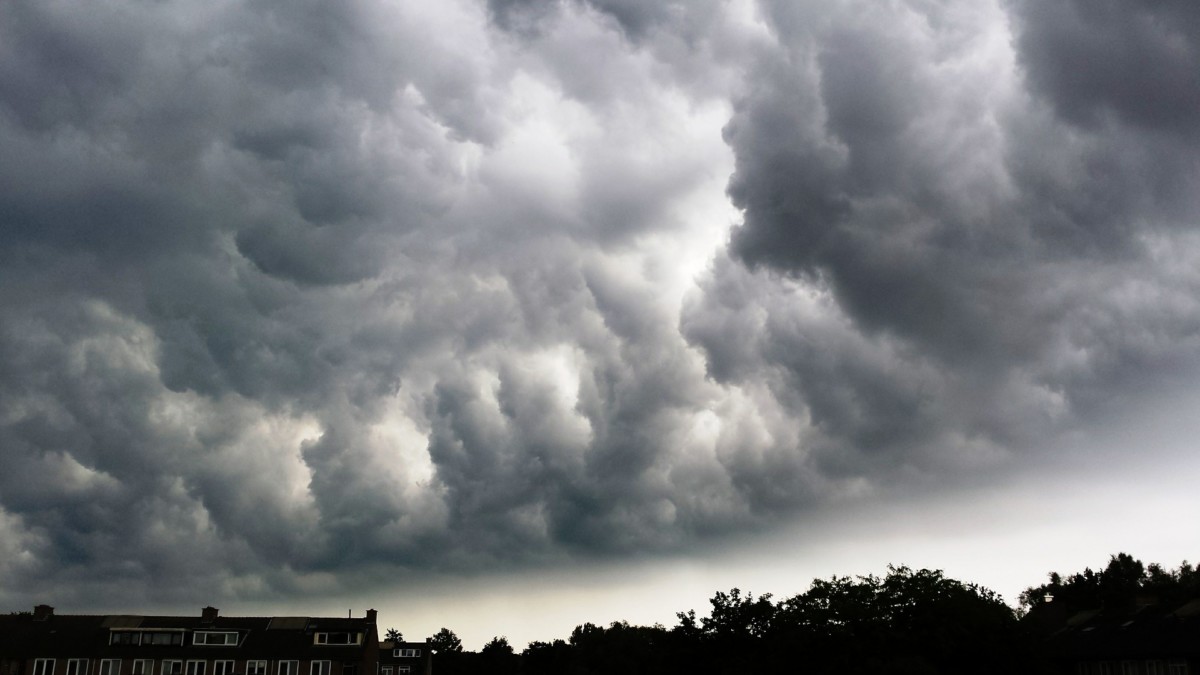 First summer day of autumn
Despite being autumn-appropriate, these showers feel like quite the change after last weekend, where we had our first summer day of autumn. A summer day occurs when the temperature reaches 25 degrees- which it did in De Bilt at about 2pm on Sunday. Even warmer temperatures were recorded in other parts of the country: in Zeeuwse Westdorpe it reached 27 degrees, and it was 28 degrees in both Maastricht and Eindhoven. All of these places broke the record for the highest temperature ever recorded on that day. Plenty of people headed to the beach to enjoy what was potentially the last day of summer.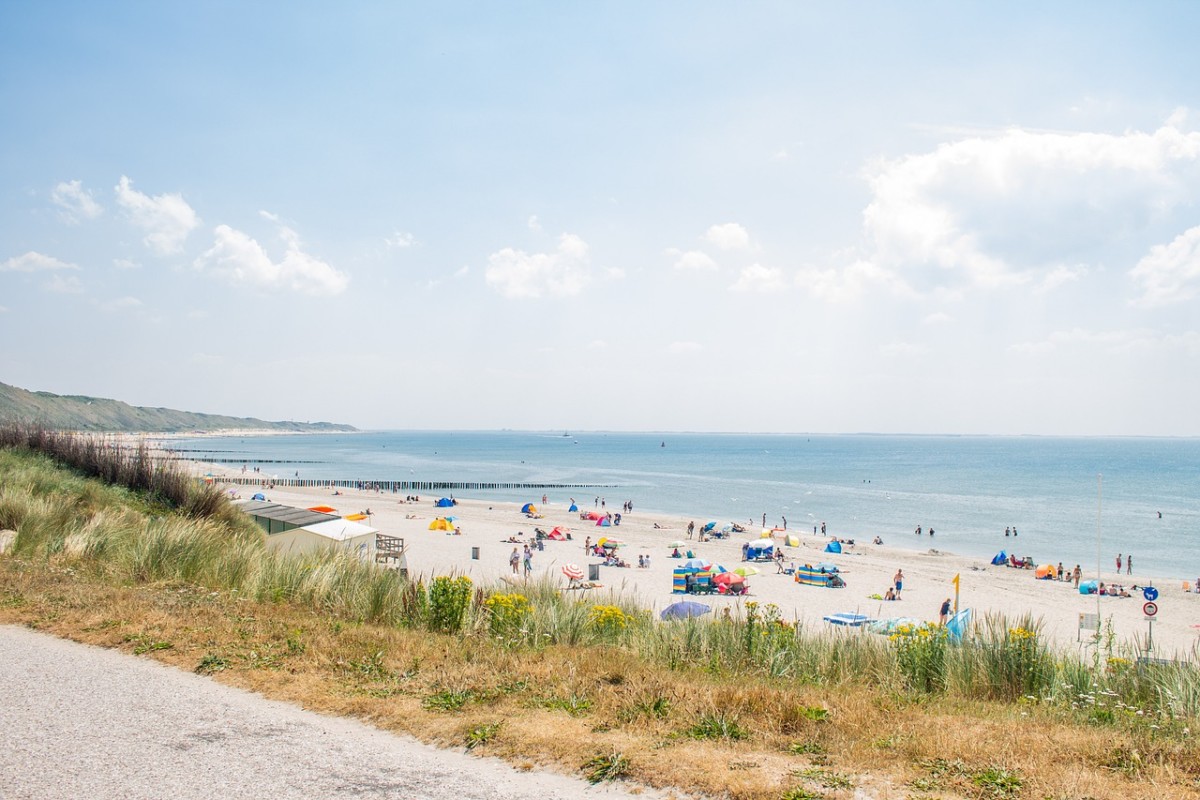 The last five years were the warmest ever recorded
While our warm Sunday might have been nice, it's not an innocuous event. According to the UN, the last five years were the warmest ever recorded, and the "warming of the earth is speeding up". Between 2011 and 2015 the global temperature rose by 0.2 degrees- this is in addition to the 1.1 degree change we have experienced since the industrial period began. The UN also reported that the sea level and amount of CO2 in the atmosphere had reached record highs. On Monday, the UN Climate Action Summit began in New York. Greta Thunberg gave this speech, which you should absolutely watch:
The Netherlands and climate change
In the Netherlands, we need to take all of this seriously, especially rising sea levels. Given that we built cities on already sinking land, the climate crisis is a massive risk for the country- as it is for the world. This Friday there will be a climate protest in The Hague, with people in the Netherlands joining the millions worldwide who are striking this week to express their dissatisfaction with how governments are dealing with the crisis.
Featured Image: KirstentB/Pixabay.