Guess we were wrong, warm temperatures were not here to stay. I'm afraid this week's weather will match the rainy and cold King's Day weekend. Today and tomorrow will be the best days of the week. On Wednesday, it will begin to get colder as we enter the month of May (without any Spring clearly). By Liberation Day (on May 5), things will not be looking good.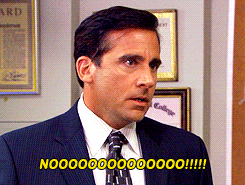 Today
Today is not particularly terrible – but then again, we're almost in May. Temperatures will reach 15 ° C, with a minimum of 7 ° C at night. There will be periods of mild sunshine in the afternoon and no rain.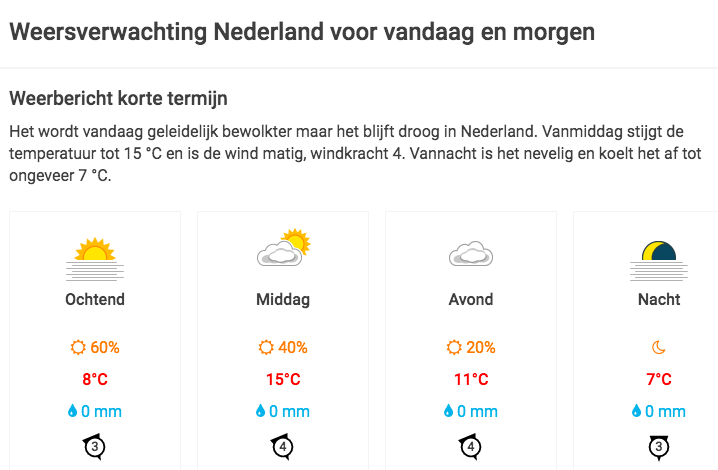 This week
This week is not looking good. It will get cold along the week, as we enter the month of May. Rain will begin on Wednesday and temperatures will reach 4° C. According to RTL nieuws, on Liberation Day, there is a chance of a thunderstorm as wind and showers spread throughout the Netherlands. There is also a chance of hail.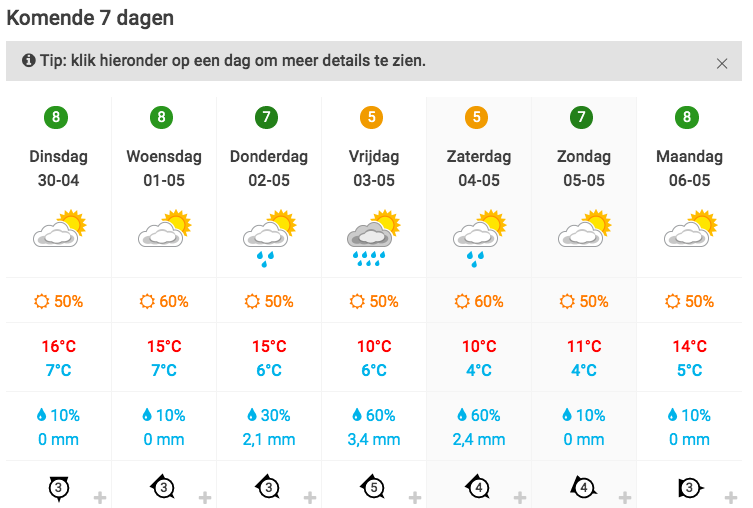 Sorry to be the bearer of bad news! What are your plans for the week? Let us know in the comments, below!
Feat Photo: Flickr/Chris Goldberg