After a cold weekend, you'll be able to put your winter coat away by Wednesday. The weather in the Netherlands will be warm and sunny, with temperatures reaching 20 degrees by the end of the week.
These temperatures are expected to stay for the coming weeks. We might actually have warm weather all April long!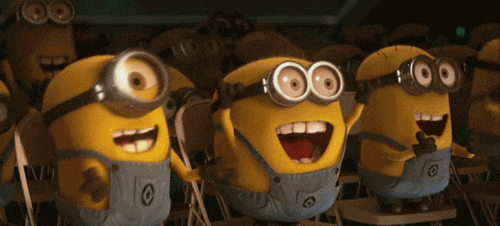 Not yet though so don't get too excited. We still have this weekend to get through. There's a large chance it will rain and even the possibility of snow. According to Weerplaza, Saturday will be the coldest day with a maximum of 8 degrees and moderate winds.
Luckily for us, warm air from the southeast is expected to hit the Netherlands after the weekend. On Monday, temperatures will rise to 13 degrees and gradually increase throughout the week. By Thursday afternoon it will be as warm as 20 degrees and these temperatures are expected to stay the same for a while. Looks like it's Spring after all!
What are your plans for next week? Let us know how you'll be enjoying the nice weather in the comments!