Holy crap, it's Spring now!?
Phewwwww… we can breathe easy now. It is safe to say that winter is finally gone. We had a very cold month last month and that is all about to change. You can probably begin to feel the temperature increasing. It's probably a good hint when you're no longer shivering to hell, with your scarf and gloves on waiting at the station platform. So, just how nice is it? I'll give you the lowdown.
THIS IS NOT A DRILL… it's going to be sunny and hot!
Today
Today is pretty nice, huh? I mean it's not cold – I had a wonderful stroll to work (no shivering at least). No rain (hurrah!) and sunny spells. However, I'm sad to say that the showers are on their way, so prepare to get a bit wet.
Thursday
Today is another fine day, with sun and clouds and a very, very small chance of a shower. It's not as warm as the rest of the week – but don't you worry, it's gunna get hot, hot hot! Highs of 8 degrees Celsius and lows of 5.
Friday
Prepare yourselves – the heat is coming. Just one more day to get through before you can (technically) sunbathe. The weather is sunny and there's not going to be any rain! Highs of 14 degrees Celcius and lows of 2 on this day.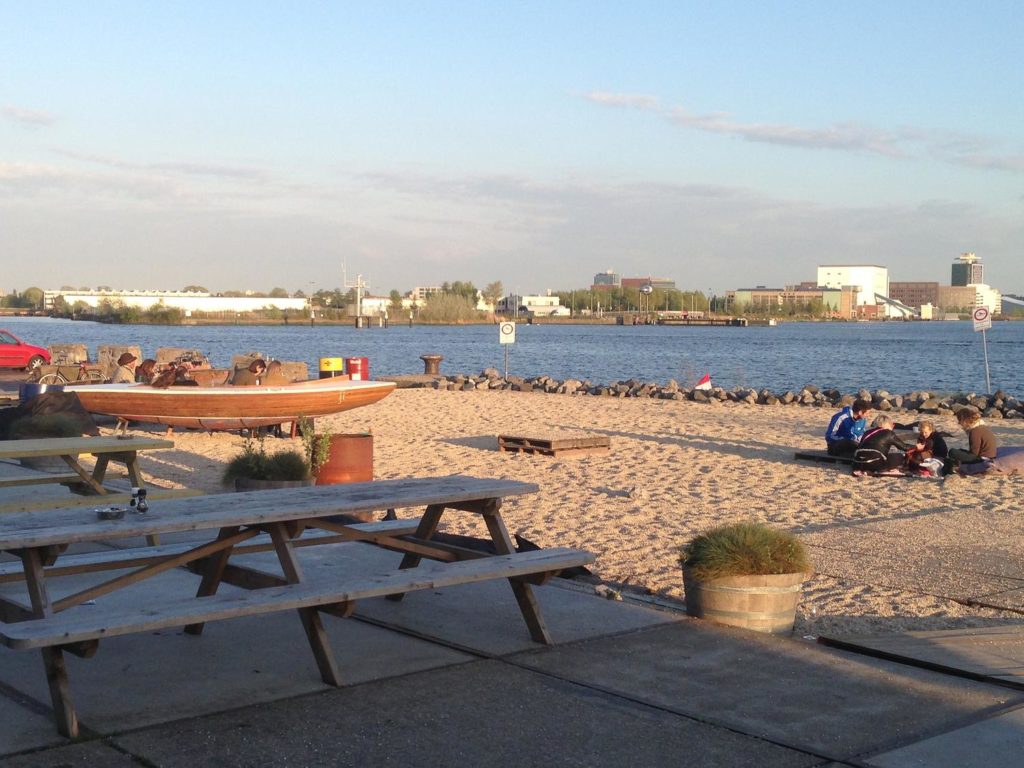 Saturday
Here we go… sun! Temperatures are going to rise to over 20 degrees Celcius this weekend – with Saturday being the better day out of the two. This is pretty rare and weird, considering it was only snowing the other week. So even if you aren't keen on going out this weekend, don't forget to get some sun on your pale asf Dutch legs. 😉
Sunday
Sunday is another sunny day, with temperatures reaching 20 degrees Celcius again. It's going to be slightly cooler as the day goes on though – so you may feel the chill late into the afternoon. Get out, enjoy yourselves because it isn't gonna last (cry).
Next week…
Nooooo… the Spring showers are back. The weather is cooling a bit too, so it's not going to be as nice as this weekend. We'll get to that later. 😉
Enjoy your weekend guys and don't forget to follow us on Facebook!