The e-scooter is not allowed on the roads anywhere in the Netherlands, but in the southern city of Tilburg, you can take an "E-step" on the roads since last week. It is a "special moped" where you have two brakes and stand upright to ride it. Do we all remember how these mopeds are banned from the roads? Well, Tilburg found a way around that.
Tilburg is the first municipality to launch this through the partnership of Jaap van Ham (the director of the amazing Doloris), City Marketing Tilburg, and Citysteps BV (the company that rents out these e-steps).
How is the E-Step legal only in Tilburg?
It is illegal to drive an e-scooter on the road anywhere else in the Netherlands. However, somehow, Tilburg has managed to get 20 of these vehicles approved to be used around the city. Mike Meeusen, one of the people who came up with a model E-Step, said to NOS that it was approved by the Netherlands Vehicles Authority (RDW) and hence insured. He calls it a "special moped" where the "wheels are slightly larger and the frame is stronger than with a regular e-scooter" and therefore safer.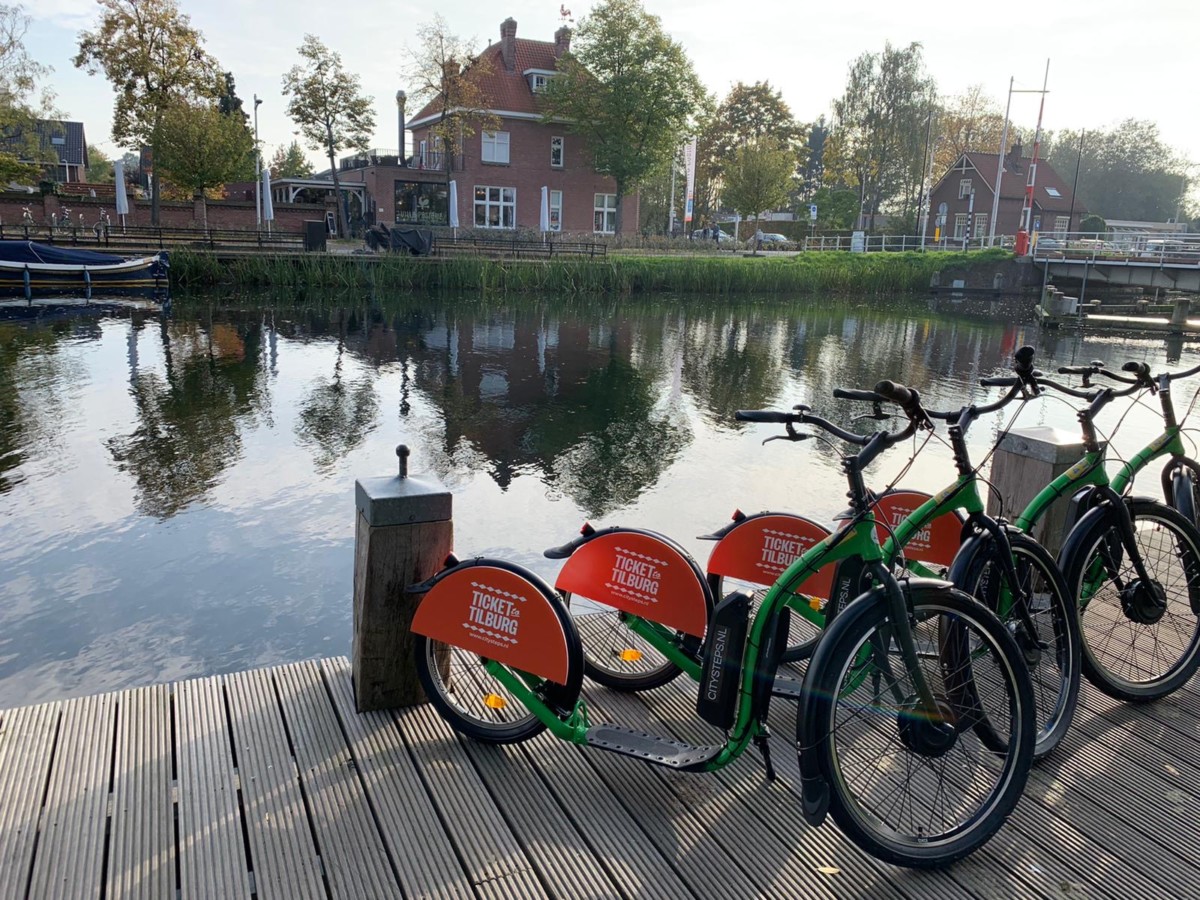 However, Veilig Verkeer Nederlands and Cora van Nieuwenhuizen (the Minister of Infrastructure) are still not sold on this idea. Nieuwenhuizen says that we need to research more about how "light-motorized vehicles" should be used so that it is safe for everyone. "If it is one of the sixteen steps that have been approved as a special moped, then it is allowed. But we must look carefully at those light-motorized vehicles. What is needed to be able to use this e-step safely between all other traffic? "
The spokesperson from Veilig Verkeer Nederlands also warns people to be careful with these e-steps.
How did the E-step come to be?
It seems like projects in Tilburg are always oriented towards sustainability and innovation. From repurposing old buildings to having the largest citizen's initiative, the city of Tilburg is always primed for something new and exciting. It has a booming music scene and thriving cultural scene, so a day trip to Tilburg might be just what the doctor ordered.
As Ben Smit of City Marketing Tilburg says, "in Tilburg, we are always looking for innovative ways to make our city more livable, attractive, sustainable and accessible." And what is better, more sustainable and fun than an E-step when you're visiting or living in Tilburg? It runs on changeable batteries and is now allowed on roads! So it's super easy to get around, and even the most technologically challenged person can get a hang of it.
How can I get an E-step in Tilburg?
It costs 49.50 euros per person and is totally worth it! You can book one in advance through the Ticket to Tilburg website. Then, just head on over to Doloris between 10 – 10:30 am. The representatives from Citysteps B.V will be waiting for you with at least 20 E-steps. They will go through some safety measures and show you how to work it so that you feel comfortable using it. They will give you a map of which route to take and then you can be on your merry way. Be sure to return by 3 pm, though otherwise you risk getting a fine of 50 euros per bike.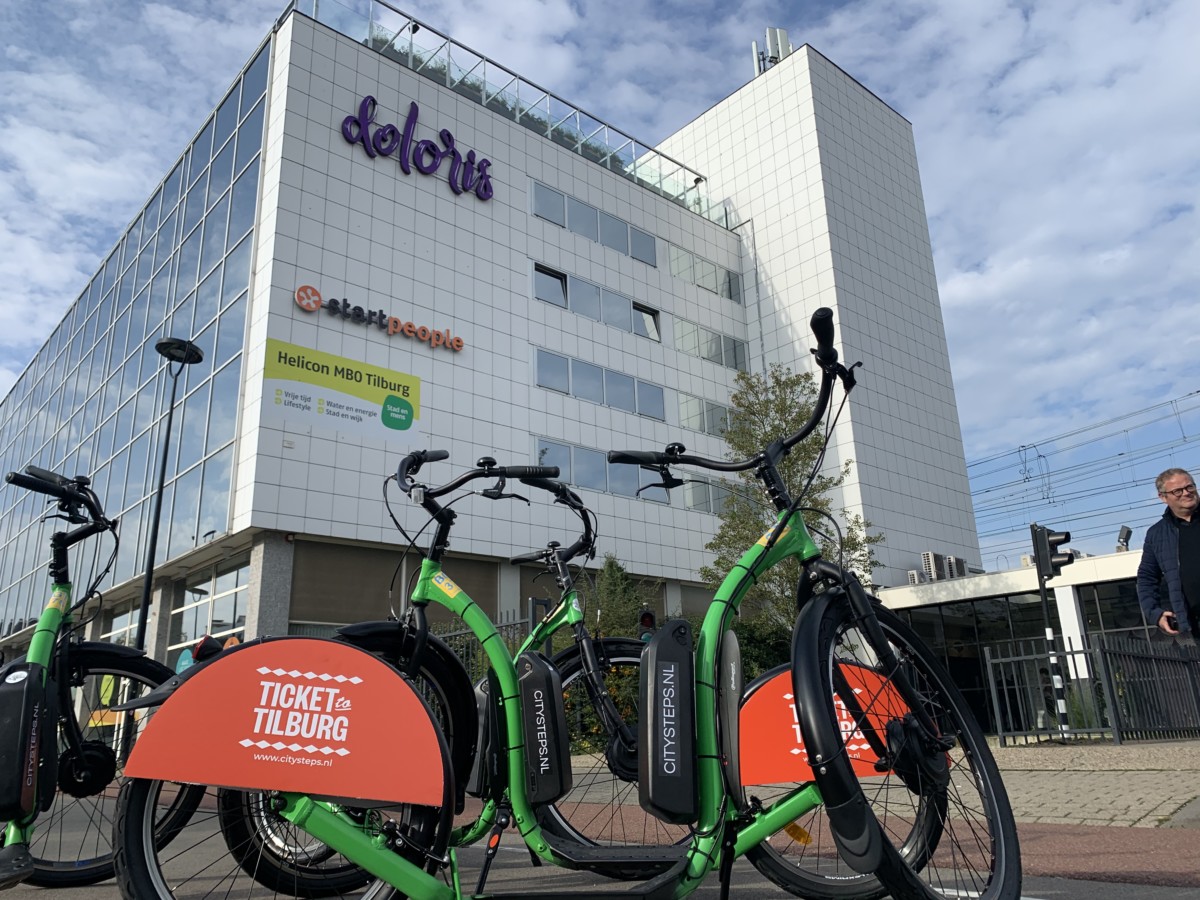 Where can I go with the E-step in Tilburg?
You will receive a map of the route which will take you through all the sites in Tilburg. Your first stop will be one of the largest forests in Tilburg, at Oude Waranade. Stop by Grotto to get a nice hot cuppa with some cake, and then you can be on your merry way.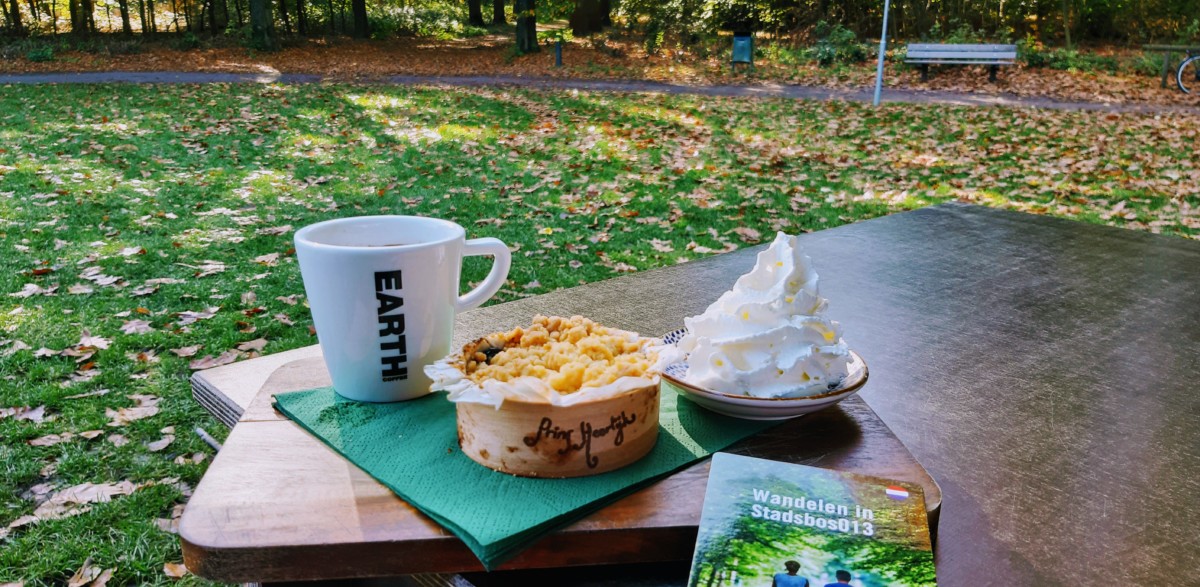 On this route, you will get a little taste of the city's nature and their quintessential Dutch architecture (they really have a stunning city center). Just zip through Piushaven and stop at Villa Pastorie for lunch. After a hearty meal, you will end your journey at Doloris again where you can enjoya drink and their rooftop views. For the full route and see what is included in the price, check out Ticket to Tilburg.
Trialing the E-Step
There are a total of 20 E-Steps that have been approved. They will be trialled until March 21. If successful, they will roll out 100-200 of these: a full-fledged fleet of E-Steps in Tilburg!
Would you go on one of these e-steps? Have you been on a tour on an electric scooter? Let us know in the comments below!
Feature Image: Ticket to Tilburg/Supplied