'5 Things to do This Weekend' is the list for you if you're determined to go out this weekend, despite the bipolar weather!
With the weather slowly but surely getting better, it would be a shame to stay home all weekend. Even though the forecast is warning us of some unexpected showers, we're not having any of that and we're determined to have an eventful weekend! Here are 5 things to do this weekend if you're one of the brave souls who won't let no silly rain stop them from having some good old fun.

#1 Visit Texel
In case you didn't know, the Netherlands has an island called Texel. It is located just 5km north of Den Helder, across the Wadden Sea. This small island is a great escape from the big city. The island is made up of many villages, and a whole lot of dunes called the Dunes of Texel National Park. The island has a beautiful countryside, many cycling paths and of course, a great sea view all around. You take a ferry from Den Helder to get to the island, and you can also get on with your moped or car. It's the perfect getaway!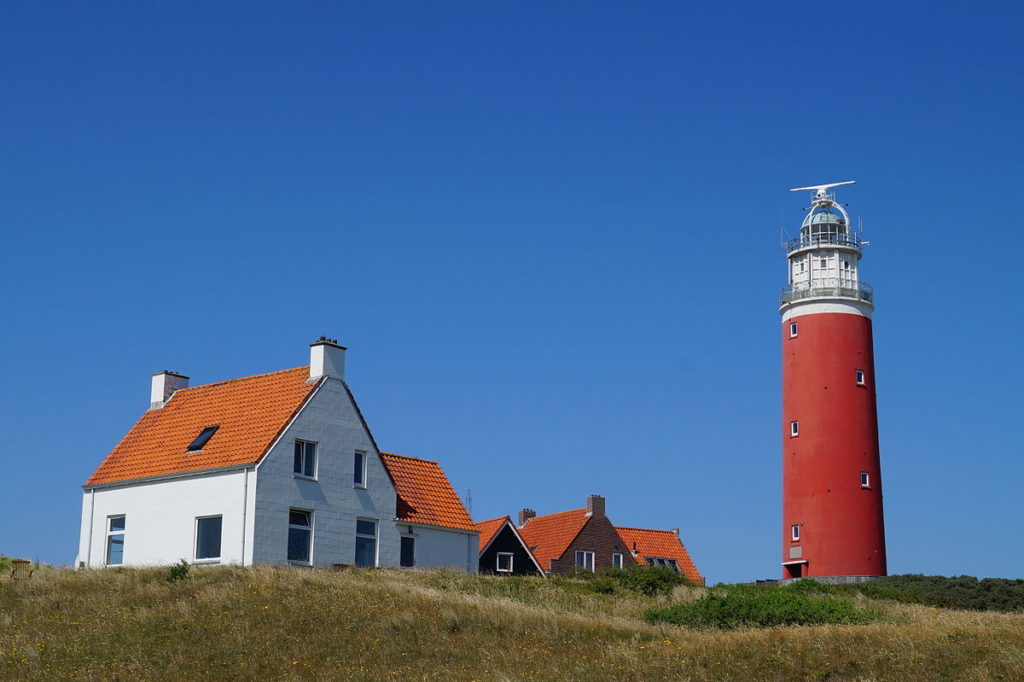 #2 Go to the beach
Summer in the Netherlands is short, fact! So you want to make to most out of those sunny days and enjoy the beach. The Netherlands has some pretty amazing beaches to offer. Chances are there is one very close to you, and all you have to do is just take the train. The beaches in Holland can really give you that holiday vibe even if you're stuck in Amsterdam for the rest of the summer. Also, quite a lot of them have some of the coolest bars and restaurants, so it's definitely a win-win situation.
#3 Eat like crazy at a food festival
Good weather in the Netherlands also means food festivals! Holland is known for having a ton of food-related events throughout the year, that you shouldn't miss out on. This weekend you can head over to the Amsterdam Sushi Festival in Amsterdam (duh!). Or you can hop on the train to Maastricht and join the TREK Food Truck Festival. Not only do you get to eat until exploding, but you get to enjoy multiple activities provided by the festival planners.
#4 Broaden your cultural horizon with The Tong Tong Fair
This year The Hague will be hosting the annual Tong Tong Fair. It is the world's biggest Eurasian festival. Held in a group of large tents, The Tong Tong Fair is a cultural festival, trade show and food fest at the same time. The fair consists of a Grand Pasar (market), an East-West Fair and a Food Court. You can experience a live cooking, explore a photo exhibition, or just fill your stomach with Asian snacks.
#5 Visit some beautiful Dutch castles
You can never go wrong by visiting one of the many beautiful Dutch castles. Holland is home to some very exquisite castles that will surely transport you back in time. Scattered all over the Netherlands, you can definitely find one near you to visit. Most of these castles also double as museums, so you are bound to spend a big portion of your day there. Not to mention how picture perfect they are. Instagram anyone? 
So there you have it, 5 Things to do This Weekend in the Netherlands! Is there anything we missed out on? What will you be doing this weekend? Let us know in the comments below!