Blessed is a country that its main issue is that too many people like the country and that tourism is booming. That's the case of the Netherlands! The Netherlands Tourism Board  (NBTC) says in the "Perspective 2030" report that it is no longer necessary to recruit tourists and to promote tourism due to overcrowdedness.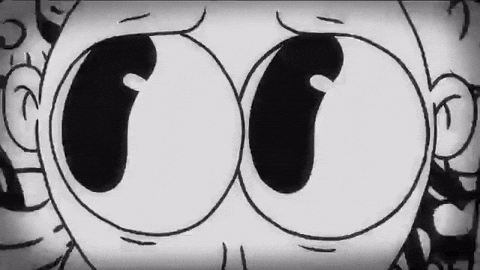 NBTC expects a 50% increase in tourists by 2030, reaching at least 29 million tourists. In 2018, there were 19 million tourists.
NBTC argues an increase in tourism has led to overcrowded areas such as canals, tulips, and windmills that can advertise for themselves via social media and awesome sites such as DutchReview, rather than by tourism campaigns (funded by the taxpayer).
They say combating peak crowds due to booming tourism is a priority. NBTC will also focus on spreading tourists to other regions in the country that are less visited. Last year, the HollandCity concept was created to advertise these less visited regions.
A spokeswoman for NBTC told De Telegraaf "promotion as an NBTC task is being replaced by regulation of tourist flows. Many more regions must also benefit from the expected growth in tourism. We therefore encourage new offers. The NBTC is becoming more of a data and knowledge center".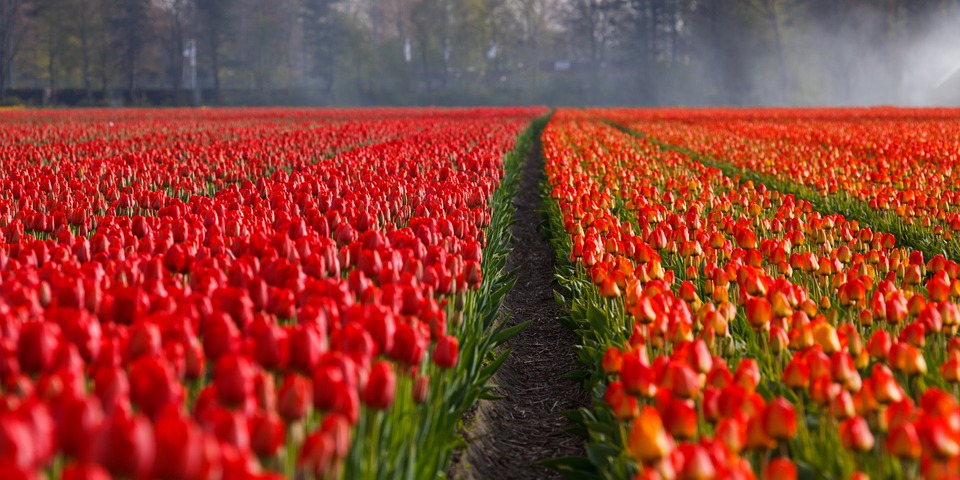 Tourists in the Netherlands: how much of them are here?
Particularly during holiday seasons, the Netherlands faces a flock of tourists. Around a million tourists were expected in the Netherlands this Easter weekend, 150,000 more than last year. Although this brought in at least 800 million euros in a weekend alone, it generated overcrowding and traffic. Along with overcrowdedness and congestion, tourists also damage the tulip fields in the Bulb region. Recently, campaigns against tourists walking over tulip fields for photographs and destroying these have spread all over the country.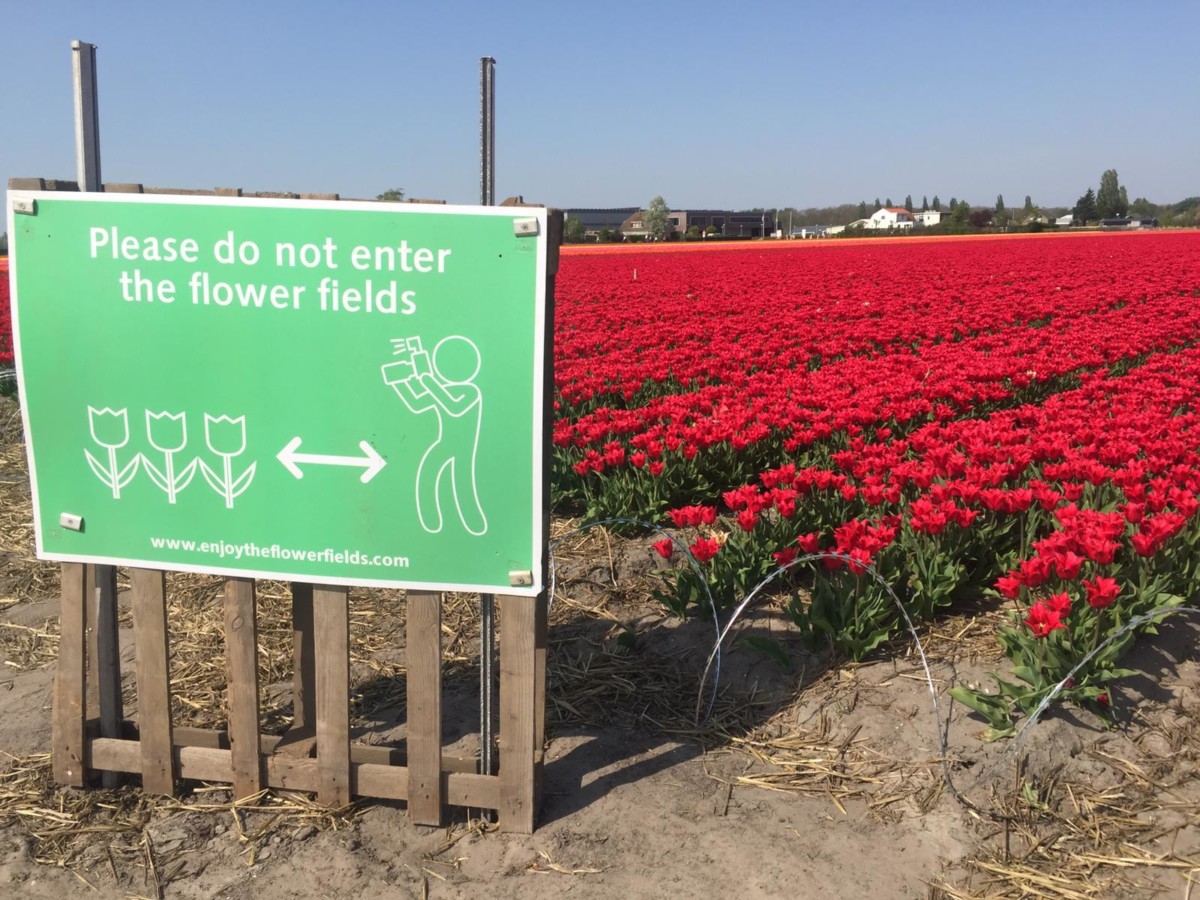 Last year, the municipality of Amsterdam took measures against mass tourism in order to prevent the city of Amsterdam being overrun with hordes of tourists. For example, less beer bicycles and segways were allowed in the city and there were higher tourist taxes and stricter Airbnb rules.
I know what you're thinking, but don't blame DutchReview for the tourists. Blame public organizations like IAmsterdam whose purpose it is to increase tourism in an overcrowded capital (which is something parties like DutchReview can do too, thank you!/rant). Why is the municipality of Amsterdam taking measures against mass tourism and then funding an organization that promotes it? So many questions…
To learn more about immigration and tourists in the Netherlands, check out our article. What are your thoughts? Let us know in the comments, below!
Featured image source: Pixabay/djedj