Innovating instead of waiting at Schiphol: No need to remove liquids and laptops from the bag at security
Travelling through Schiphol to get to your holiday destination? Schiphol says it's well prepared to receive you! You will no longer have to remove sunglasses, liquids under 100 ml, tablets or laptops from your cabin baggage at security if you're going out of the Schengen area, reports NOS. This is to reduce the long queues and waiting time at Schiphol so that you can quickly move through security. 
Innovative measures to reduce waiting time at Schiphol
They will check the bags with new 3D scanners, and have employed technicians who will be available 24 hours a day to solve any technical difficulties. They also have 15% more number of people working as compared to the winter season.
They also have more room for travellers coming by car as they have added 3000 more parking spaces. More good news for people flying with KLM, TUI or Transavia – you can even check in your bags at the parking lot on P3!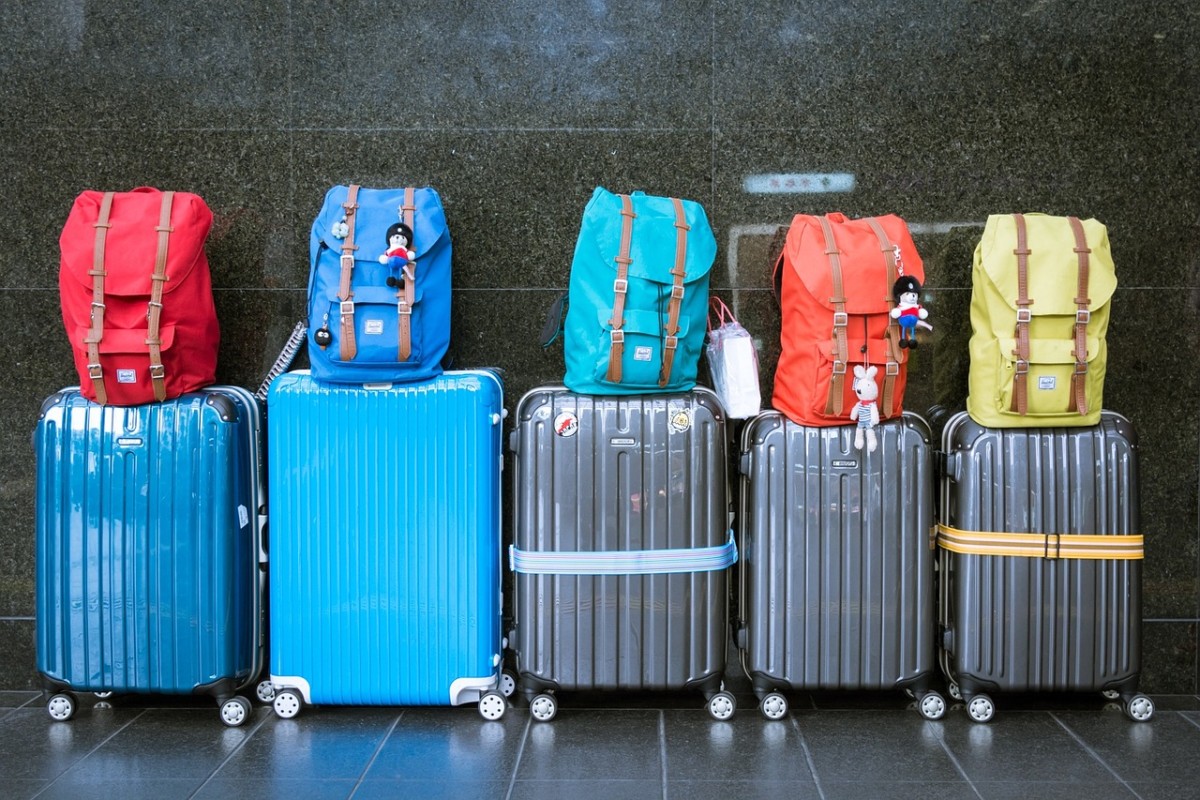 When are the busiest days at Schiphol?
The airport is expecting 12.8 million people to pass through from July 6 to September 1. They have capped the maximum number of flights in a year to 500,000 flights per year. Airport Operations Director Miriam Hoekstra-Van der Deen told NOS that they have days with more than 200,000 people trying to catch a flight, with the busiest days (sometime at the beginning of August) having around 230,000 people.
How early do you need to be at Schiphol?
They haven't provided any general advice regarding this, but they have designed a special webpage to see how much the waiting time will be, and the expected crowds for the day. NOS says that travellers should arrive according to the advice given by their airline. So add checking the app to your checklist to make it in time!
Be sure to check the validity of your passport, and relevant visas (if tourist, entry or residence permit) to make sure you can get to your destination hassle free! Apparently, they had to issue 11,000 emergency passports in the last year because the validity was not sufficient. Some countries allow for travel if your passport is valid for the journey, while others need it to be valid six months after arrival. So make sure to read the fine print!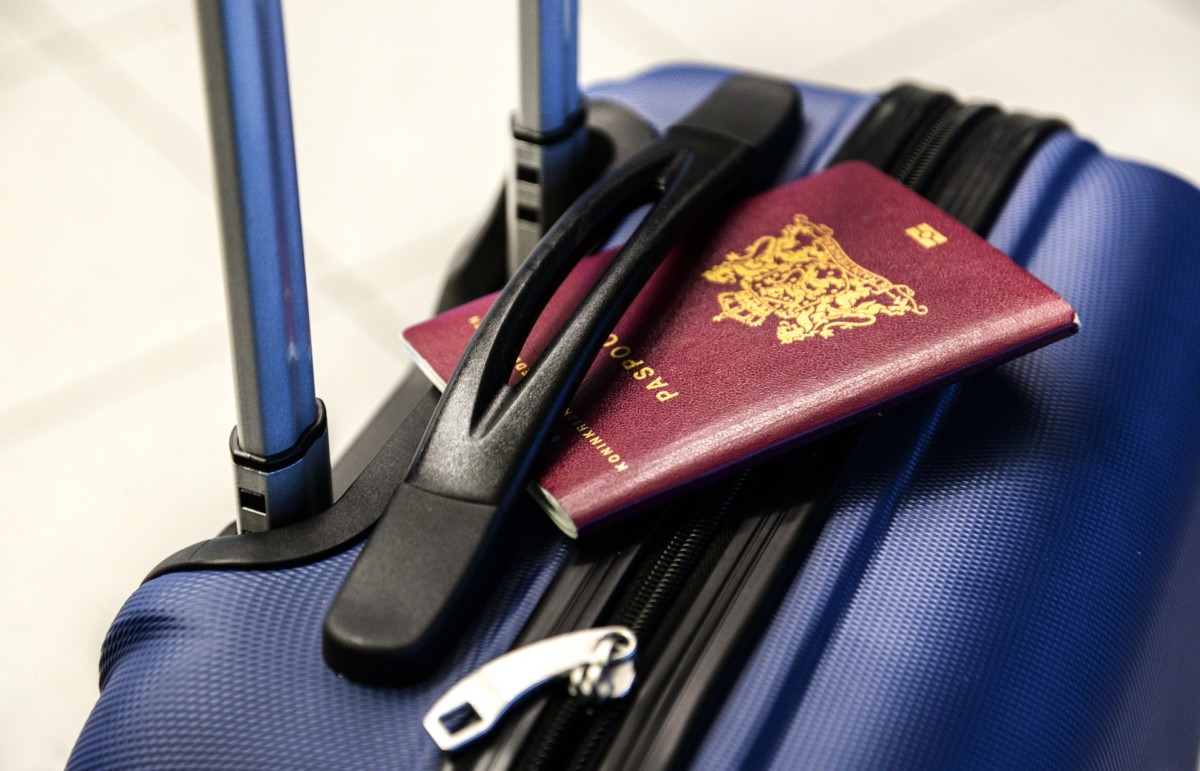 There are different things for you to keep in mind when you're moving to the Netherlands, or moving away! Better safe than sorry, I reckon.
Where's your next holiday destination? Are you spending it in the Netherlands or going elsewhere? Let us know in the comments below!
Feat Image: Jan Vašek from Pixabay