You're moving away from the Netherlands?
Noooooo… don't leave us behind! Where else could possibly be better than this? The windmills, the tulips, the beer, the canals, the bike life, the stroopwafels… oh dear. Don't worry, we won't hold it against you too much, we are here to help! Here is all you need to know when moving away from the Netherlands. (Don't forget to come back to visit, or move back all together.)
*If you are moving away due to your employer relocating you, they may be able to help you with your move. This includes things such as arranging your removal company, ask them beforehand or you'll have to foot the bill yourself!
Before you start:
Plan, plan, plan! This is key when you're planning on moving away from the Netherlands. Don't assume that something won't take very long, always assume the opposite so then you don't get caught out. As soon as you know that you are going to leave the Netherlands, you need to make a list or refer to this one and get straight to it. I know it seems like a chore, but the faster you do it, the better. Don't leave anything to the last minute, this is very important (playing the mum role here)!
Oh, the struggles. PIVOT!
Take some time off work if you can, make a plan, utilise it and don't forget to organise your removal van, gather lots of boxes and start packing stuff. This is the perfect opportunity to de-clutter your things too! So don't hold onto everything, it may be cheaper not to. Remember that once you inform the government that you are leaving – all benefits will be stopped.
You can also organise for the post office to forward all of your post to your new address! Check this out for more.
People to call:
I hope you like speaking on the phone, because a lot of phone calls need to be made! This is the boring bit of moving away from the Netherlands, but it has to be done.
Note: some of these services request that you let them know in writing, no less than a month before, so get straight to it and call up right away!
Call your gemeente to organise an appointment to de-register (legal requirement!) – you should bring legal documents such as passport, old and new address and date of departure
Ring up a removal company, to organise the removal of your goods from your house
Call your internet to have your internet disconnected the day you leave
Ring your telephone provider to have your phone disconnected the day you leave
Contact your TV and internet provider to cancel your contract with them
Contact your provider of gas, electricity and water and tell them that you are leaving the property
Call up your insurance companies: such as healthcare, house and car insurance and inform them so they stop billing you
You need to call up any subscription services you have in the Netherlands if you won't need them any more, such as a gym membership
Call your dentist or doctor if you are leaving and need medical records or new medication
Call up your bank and tell them that you are leaving. Close the account if it is no longer needed (remember to do this after you have paid everything and you have been paid your wages etc)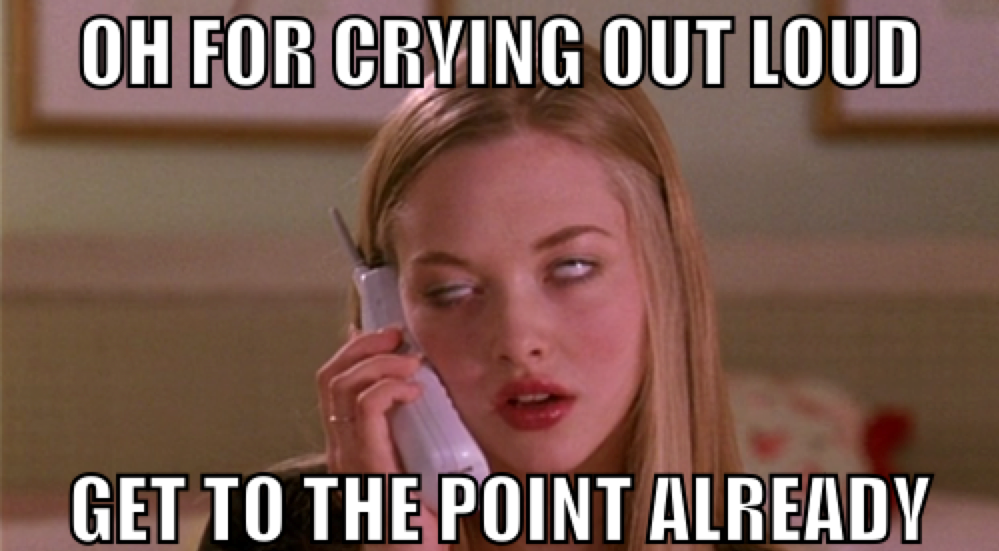 People to write to:
Time to get pen to paper, or fingers to keyboard. You also have to do a bit of writing when moving away from the Netherlands.
If you'd prefer, you can de-register via mail. The date it is received is the date they will assume that you have de-registered
Email your landlord and let them know that you are leaving. Ideally this should be done 1 month in advance, as set out in your contract
Email your mortgage provider, if you own a house and are leaving the Netherlands (this needs to be done asap)
If you have children you need to write to the school/nursery and let them know that your child will be leaving
Important to remember:
Your bills will follow you to your new country, do not leave anything outstanding! This includes if you forget to cancel a subscription, you owe the government money or just a simple bill from a provider
You need to let your landlord know in advance that you are leaving (1 month)
You need to let anyone who works for you know that you are leaving well in advance (babysitter, cleaner etc)
Cancel your Dutch car registration (take it off your name) if you are taking it with you or selling it on
Make sure to sort any issues out with pets if you want to take them back with you
Leave the Netherlands on time! Once you've de-registered, you are down as having left the country
There's your checklist to ensure that your move goes smoothly. Don't forget to do what we said on the list, or you could be in trouble! Not only is the move itself hard, but what about the cultural differences? We have an article for that too. How to cope when leaving the Netherlands (doei doei stroopwafels). If you are leaving us, don't forget to carry on enjoying our DutchReview articles ('cos they're pretty ace and all that). 
Join our Facebook group so you don't miss out!