Moving to the Netherlands is tough going, and there are many important documents you're going to need to take with you.
Emigrating is more than just a quick pack of the suitcase and you're off. Without the right documents, your move can be an absolute nightmare. So to help you out, we've comprised a list of the 10 most important documents for you to check off.
Passport
When thinking about what to bring when moving to the Netherlands, this is by far the most important piece of documentation that you could bring here. If you're a Brit or outside the EU, this is will be an impossible task to forget, but for people who can travel on their government ID cards, you could possibly forget it. This also goes for if you wanted to leave the Netherlands to holiday elsewhere — if it's outside of the EU a passport will be needed. So, in short: don't forget it!
So, what would I need a passport for?
This is what would you need when you first register to an address in the Netherlands. Without registration, you aren't able to do simple tasks like open a bank account, pay your rent and bills and work legally.
In the Netherlands, it is a legal requirement to carry ID around with you at all times. If you do not have your ID card, you will need a passport as a proof of identification (or you face a nasty fine, or being detained).
If you want to leave or enter the country (or other countries) outside of the EU and/or if you don't have an official government ID card.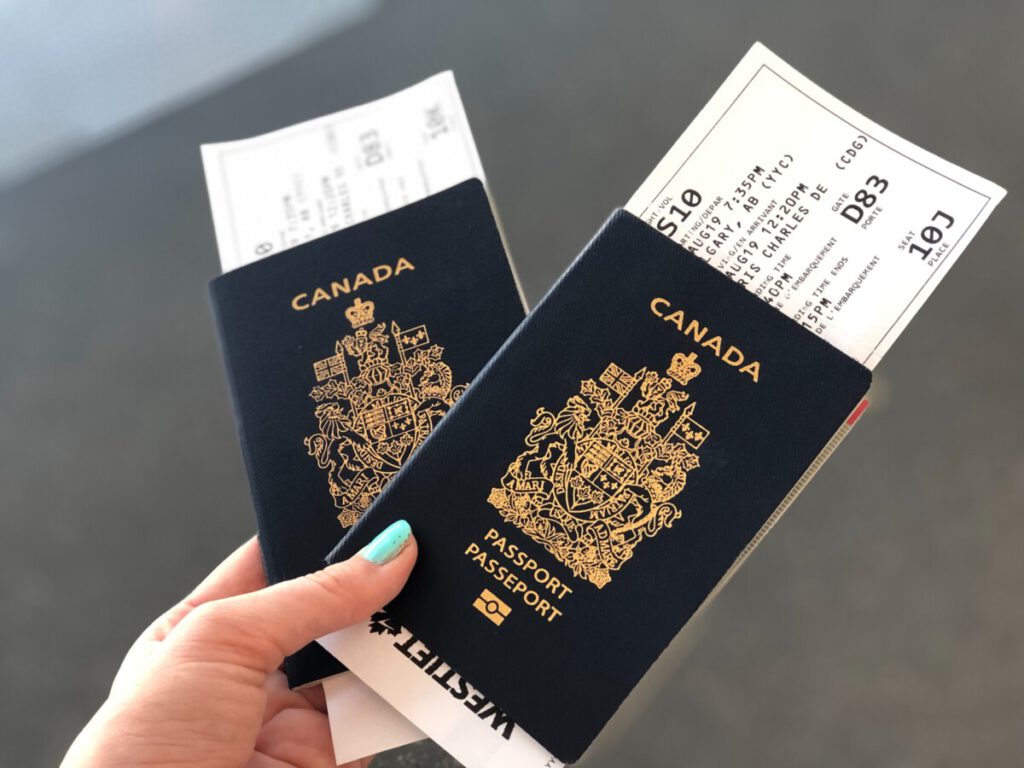 House contract
If you have found a place to stay prior to moving to the Netherlands, then don't forget to bring your rental contract with you! Not only is it legal proof for you, but it's also used for other people and organisations. This is very important when thinking of what to bring when moving to the Netherlands.
So, what would I need a copy of a housing contract for?
When you register with the municipality you will need a copy of your signed rental contract in order to register you at the address. Without this, you can not open a bank account nor do simple tasks such as pay the bills, get health insurance and vote. You need to register to receive your BSN in order to do these things.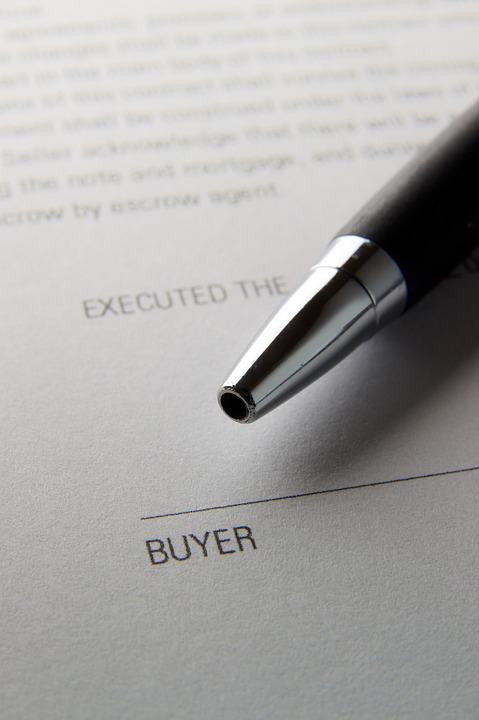 Educational Certificates
Your certificates proving your educational level are really important. They are actual evidence of what courses you may have taken or degrees you may have. You may come across an instance where you need to show these. Also, it's expensive to request copies from the institution usually, so be prepared and keep them safe (make copies)!
So, what would I need my certificates of education for?
If you apply for a course in the Netherlands, especially at a university you will be required to show your certificates. This is to prove that you obtained that level of education before you start another.
Sometimes if you apply for a job they may ask you for these certificates. Especially if its a job that may require a certain degree or training course. So don't make things more difficult for yourself by not having them to hand.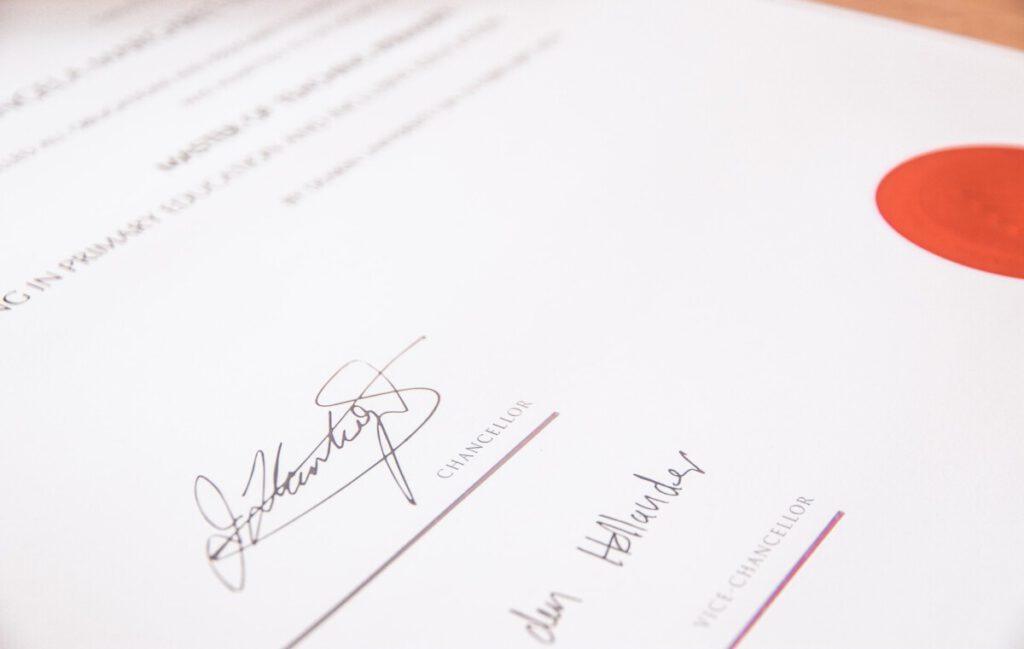 University enrollment letter
You must take your university enrollment letter to the Netherlands with you. This is used as proof of study, as during your studies, apart from your student card, there isn't much else to prove it.
So, what would I need my university enrollment letter for?
There are many things that you would need this letter for, especially for student-related reasons. Health insurance is a big one, as you will be entitled to cheaper student insurance if you go through a student specified health insurer.
Another is for a student bank account and any other sort of accounts, as they will need to provide evidence.
Many other companies may ask for it and they even ask for it when you register at your local municipality, by providing your reasons for living in the Netherlands (I had to show mine).
Depending on where you come from, you might also need this to smoothly enter into the Netherlands.
A work contract
If you have managed to find work before coming to the Netherlands (or maybe that's solely why you are coming to the Netherlands), then you need to remember to take the contract with you. It's always worth having a signed copy and also it makes it easier when it comes to the process of moving to the Netherlands.
So, what would I need my work contract for?
Firstly, it's important to have the work contract to hand if any issues come up with work and they need to be addressed via the contract terms.
If you are renting or buying a property in the Netherlands 9 times out of 10 you will have to prove your income through a work contract or pay slips, so they can be sure that you can afford the rent. For this reason, it is paramount that you have it, or you will have an impossible task of finding somewhere to live.
Your birth certification (with apostille)
Taking your birth certificate with you to the Netherlands is very important, as it helps the process of registration in the Netherlands. It must be the original document and not a photocopy.
So, why would I need my birth certificate?
Your birth certificate is really important because this is what you use to register in the Netherlands. In many situations, this birth certificate will need an apostille, which means it is officially legalised. It is better if you do this before you leave for the Netherlands as it will end up delaying your registration and it will cost you to send it backwards and forwards from your home country. Be warned though: getting your birth certificate with an apostille will still cost you regardless of where you have it done.
You can also still register without it being legalised, but you have to return within a set period with an apostille, so your registration is complete (that's what I did). However, if you don't, you won't be legally registered.
Your medical records
Having your medical records is a massive help when it comes to continuing a treatment in the Netherlands, rather than your own country. It's also good to take it as it may be hard to get hold of once you've left and it's always worth having.
So, why would I need my medical records?
If you have a complex physical condition or even a mental illness, your medical records will be a massive help for your new doctor — especially if it's been ongoing for a long period of time and you may have forgotten what some of your precious treatments were.
It's also good to have a record of all your past vaccines, so the doctor is informed and of course any surgery or other major treatments that you may have had over the course of your adult life. It just speeds up the process drastically.
Your EHIC card/insurance
Before you come to the Netherlands, it's really important to get your EHIC card sorted. This will protect you if you fall ill. If you aren't applicable for it, make sure your home insurance covers you for at the journey to the Netherlands until you can buy health insurance here.
So, why would I need my EHIC card/insurance?
By getting this sorted it means that you will be covered for medical bills before you start working and before you have to take out Dutch health insurance. Don't forget to sort your insurance once you get to the Netherlands though or you will be facing a hefty bill when you're ill and also a big fine if you don't sort one.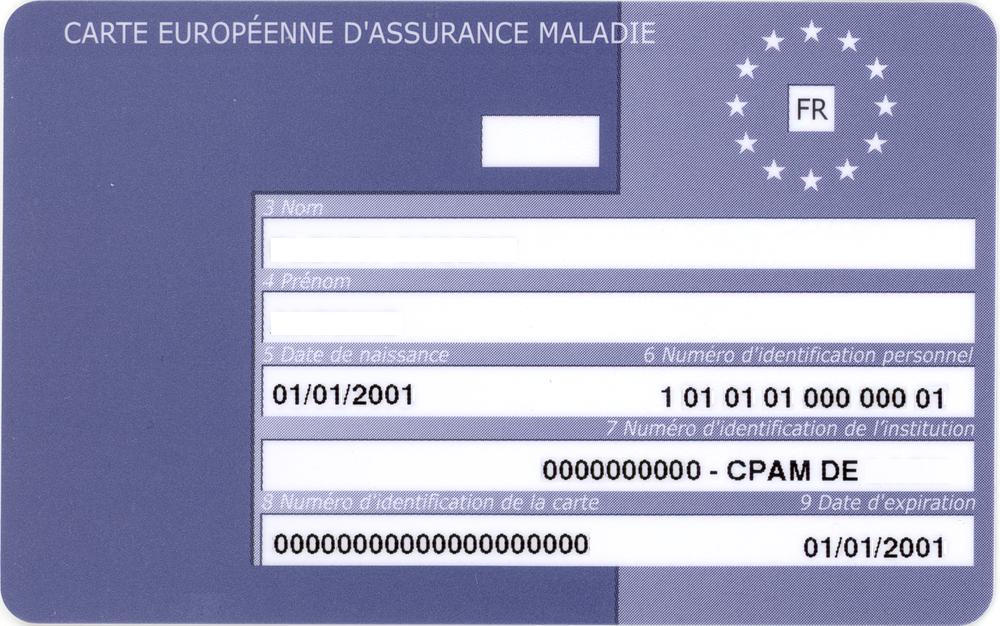 Marriage certificates/divorce certificates (even death certificates if applicable
—

with apostille)

To register a foreign marriage or divorce etc, you will have to have the documents to prove it. These also need to come with an apostille and need to be an up-to-date document. Therefore it is important that you get this sorted out before you leave for the Netherlands.
So, why would I need my marriage certificates (etc)?
For a marriage to be considered legal within the Netherlands, you need to prove that you were married outside of the country. This is important, not just for tax reasons, but because of course you'd want to be recognised as married. In order to do this, you must prove it (and have the document legalised).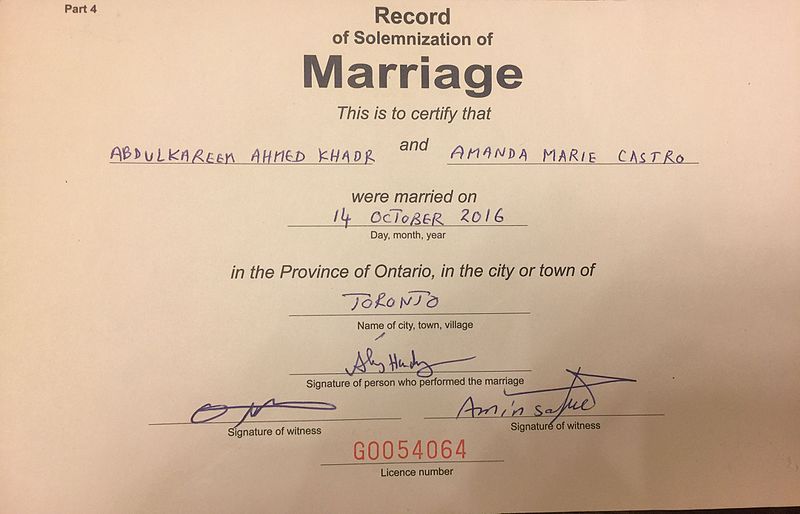 Your resume
Your resume provides you and your employer with all the information about yourself that you'll need in order to land yourself a job. Therefore it's important not to leave it at home or on an old computer.
So, why would I need my resume (etc)?
Well, this is obvious. If you want a job, you're going to need a resume. Of course, it wouldn't literally the end of the world if you didn't take it, but you'll have a horrible task of having to rewrite everything out again! Then, of course, you're going to have to route through the old address book to find your old bosses number.
---
So, there you have it. Ten things you really must bring to the Netherlands with you!
Have we missed anything else on what to bring when moving to the Netherlands? Let us know in the comments!  
Feature Image: Cytonn Photography/Unsplash
Editor's Note: This article was originally published in August 2018, and was fully updated in October 2020 for your reading pleasure.