Cheaper air fares, more money and endless social medias posts and adverts mean more travellers than ever are jet setting to cities that are struggling to cope with their own popularity. Overtourism is becoming an increasing problem, but what is it? How is it affecting Amsterdam? Are we all culprits? How can we counteract overtourism?
Wandering along the streets of Amsterdam, we snigger at groups of travellers debating the protocol for going to a coffeeshop and curse when tourists clog the cycle paths. We separate ourselves from the "basic tourists" by pretending we have more authentic experiences. We drink Amstel instead of Heineken and hang in De Pijp instead of Dam Square.
But we condemn and criticise others without reflecting on ourselves and acknowledging that perhaps we too, are part of the problem. Even if we do branch out from the touristy activities, our presence alone can be a problem for the city.
Why do so many tourists come Amsterdam?
Last year, 19 million tourists descended on Amsterdam. People flock to the capital city because for its stunning architecture, rich culture and history and the nightlife. Schiphol airport and frequent train connections make it easily accessible.
Like other capitals such as Prague and Barcelona, the government cleverly markets the Netherlands in effort to recruit tourists. Intense marketing campaigns, such as the latest rebranding scheme and launch of the new logo, secures its place on the international map.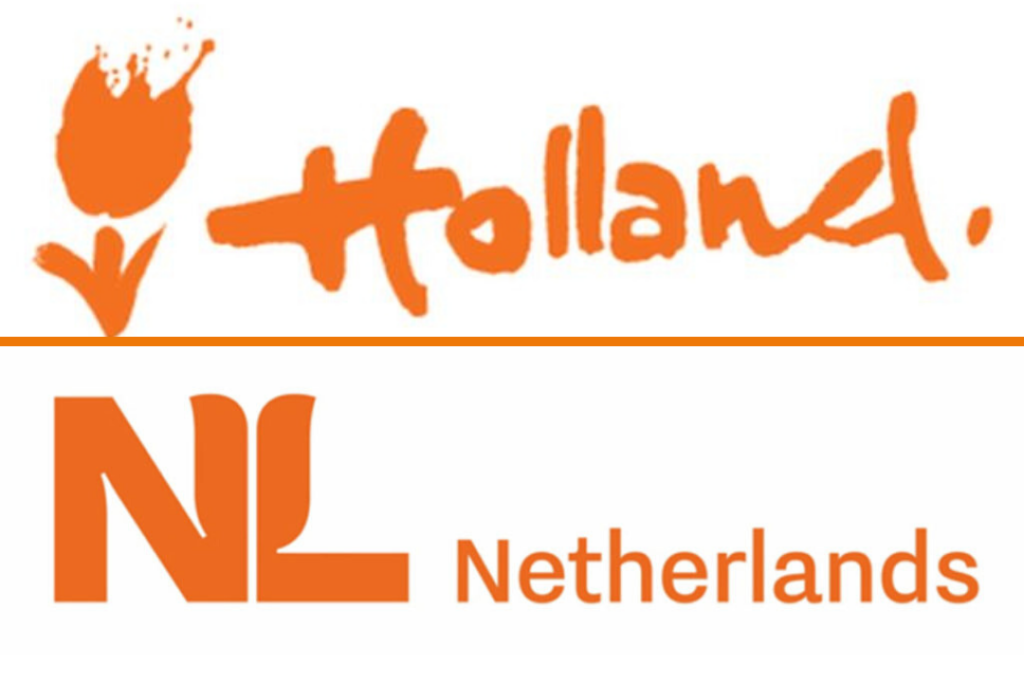 Why is overtourism a problem?
Tourism provides jobs, increases city development and boosts a country's economy. In moderation, tourism enhances quality of life for the permanent residents. But overtourism damages the environment, puts pressures on the natural resources of the city and has a detrimental impact on resident's lives. In the worst cases, overtourism completely exhausts the cities natural appeal.
But tourism is not a problem everywhere and in fact, some cities are struggling without it. Take Gorlitz, a city in Germany that has begun a "try before you buy" initiative where people can live for free in the Eastern German city before decided whether to move there or not. Or think of the Italian towns that are paying people thousands of Euros to move and open up business in the underpopulated villages.
Other cities, such as Amsterdam, are struggling with too much tourism. The World Tourism and Travel Council revealed that in 2018, 1.4 billion international tourist trips were made and more than 36% of these involved a visit to one of the world's 300 most popular cities, CNN reports.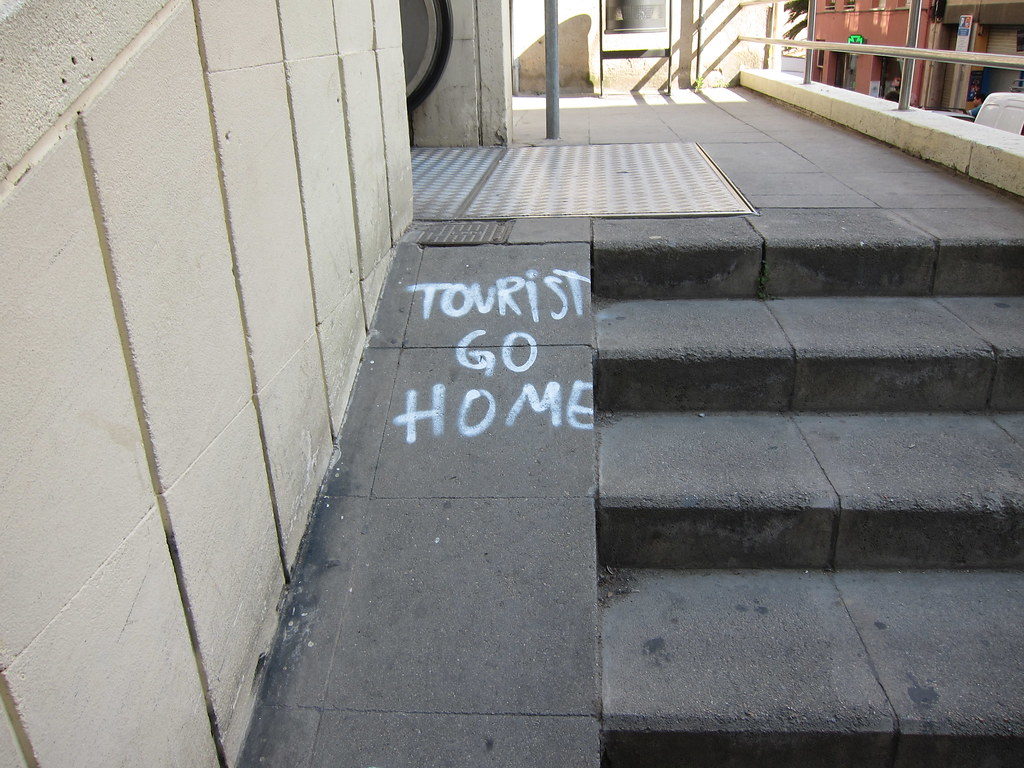 The destruction that tourism can cause
The Netherlands, home to 17 million people, hosts 19 million travellers a year (including day-trippers and Dutch locals).
But many of these tourists cause bedlam and havoc in the country. They trample on Tulip fields and urinate on peoples' houseboats. Picturesque villages, such as Zaanse Schans, are becoming inundated and biodiversity in De Biesbosch is being wrecked. People act boorish and entitled in the Red Light District.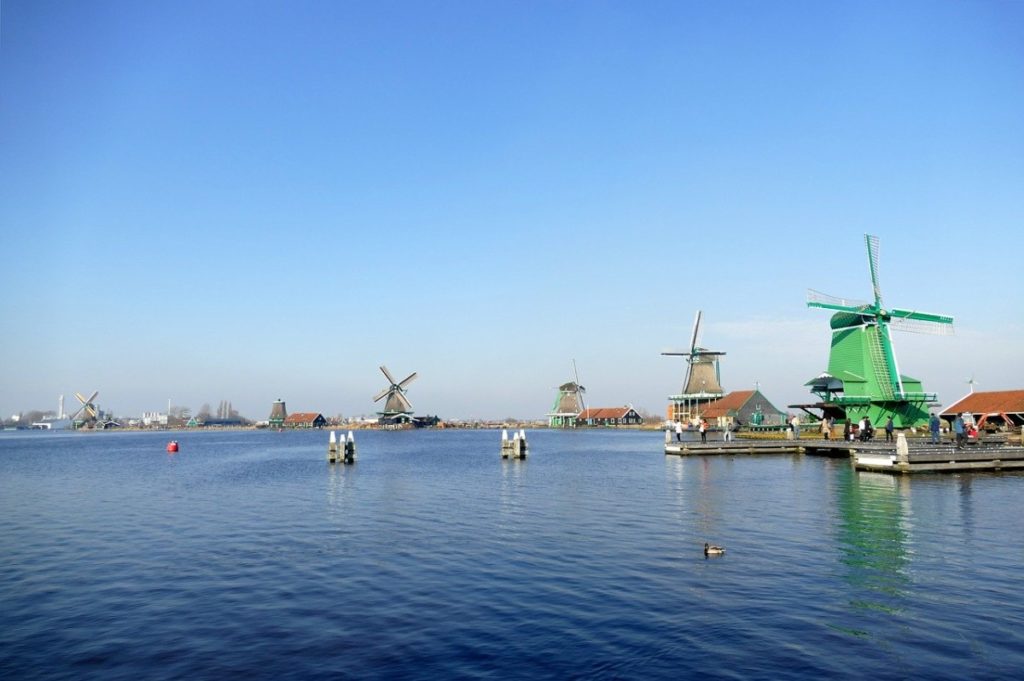 The Dutch Government has already taken measures to try and quell tourism in Amsterdam. Stricter Air BnB rules have been imposed, Schiphol airport's capacity is being capped and IAmsterdam was removed from outside the Rijksmuseum. The number of beer bicycles permitted in the city has been reduced and actions are being taken to protect the sex workers in the Red Light District from gawping tourists.
But the tourism expenditure report from the last year shows tourists are spending more than ever in the Netherlands. In 2018, there were 19 million tourists and NBTC Holland Marketing anticipate this will increase by at least expects a 50% by 2030, reaching at least 29 million tourists.
"Instead of destination promotion it's time for destination management"
A tourist board policy document states "We say that 'more' is not always better, certainly not everywhere. To be able to control visitor flows, we must take action now. Instead of destination promotion it's time for destination management", the Guardian reports.
Majority in the Lower House demand action from government
SP Member of Parliament Frank Futselaar, tells NOS "You see that there are a lot of tourists in a number of places in the Netherlands. In addition, there are other regions that would like a lot more tourists. But there is no central policy."
Most of the tourism efforts are put into places like Amsterdam, Zaanse Schans, Giethoorn and Keukenhof. But many places in the Netherlands are equally as nice and promoting those lesser known areas will help spread tourism across the whole country.
The NBTC is funded by both private companies and through government subsidies. This means it is important to consider whether there are any conflicts of interest with a new policy about distributing tourism efforts.
To be fair and just, the NBTC will need to loosen ties with government parties.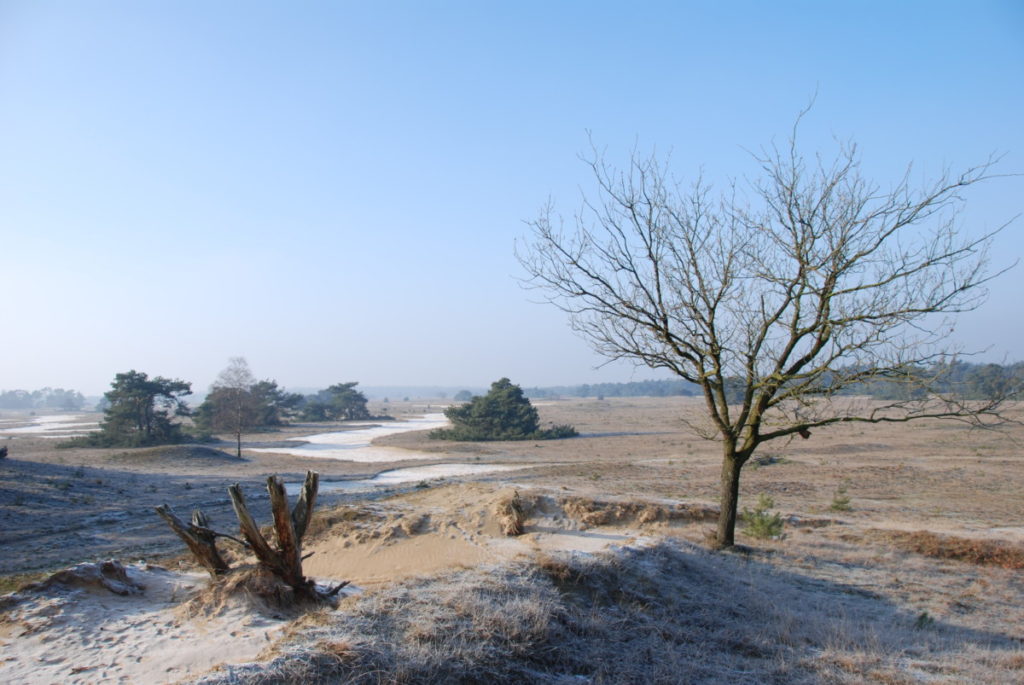 How to counteract overtourism?
Spread tourists out
Jeroen Klijs, Breda University of Applied Sciences tourism researcher and professor, offers a solution to the overcrowding in cities like Amsterdam, RTL news reports. 
"you have to move the Germans and Belgians who are coming for the third time and also the Dutch themselves to go to more unknown locations. That can be done with marketing, but also by making attractions more attractive and improve accessibility"
If you look at the statistics for what nationalities come for say, Easter weekend in the Netherlands, it reveals 65% of the tourists come from Germany and 25% from Belgium. Spreading frequent visitors out would help prevent the hotspots from getting bombarded.
Try and recruit "good" travellers
Many people come to the Netherlands for stag dos or a party weekend. Amsterdam has invested lots of time in trying to shake its sex, drugs and rock and roll reputation but in the words of Mark Twain:
"Give a man a reputation as an early riser and he can sleep 'til noon."
There is still a lot of progress to be done but it is important to keep emphasising that "cities are not the playgrounds of tourists; we only want them because they make the city more liveable for residents", Xavier Font, a professor of sustainability marketing at the University of Surrey, tells the Guardian.
With campaigns such as the Enjoy and Respect campaign, launched last year, the Dutch tourism board have also started making a stand against offensive behaviour in Amsterdam.
Market smarter, not more
Many tourism boards measure their success by numbers but perhaps it is time to change the tactic. Instead of recruiting as many tourists as possible, they should try and extend the length tourists visit for.
Initiatives such as Marry an Amsterdammer is part of a wider movement to get people to see a more authentic side to the Dutch capital, instead of using the city as a party escape.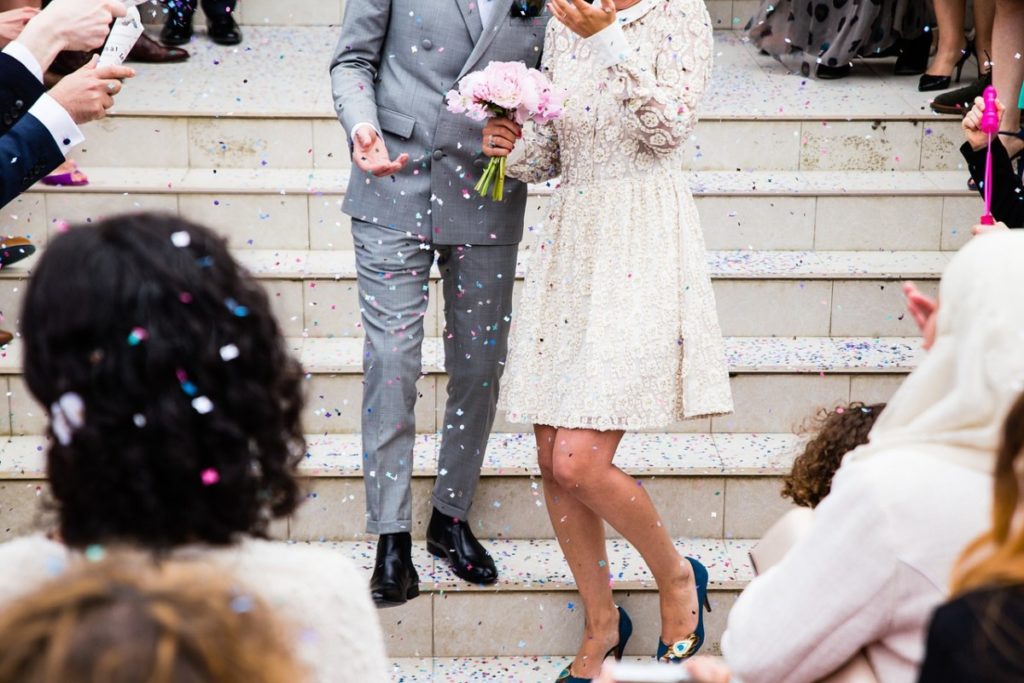 Connecting with a local will encourage people to be more respectful and dispel the notion that we are not accountable for our actions when we are abroad just because "we're on holiday".
If you are going to travel, consider less known destinations and discover hidden gems. Support local businesses and distribute your spendings. Remind yourself you are a visitor and make sure to respect the locals. 
Feature image:vvaniasantoss/Pixabay