Bike riding, bike commuting, bike delivering, bike…fishing?
It's no news that the Netherlands is a bike country. It is one of the main forms of transport and virtually every household owns at least one bike — but usually more like 10.
People go to work, carry their groceries, bike with their children, move furniture and basically live with their bike, all while (mostly) abiding by an unspoken list of do's and don'ts while cycling.
Enter: water 💧
On the other hand, the Netherlands is also a country where water is part of life and there are hundreds of canals all over the country.
So with this many bikes and this many canals around them, ever wondered "what happens to the bikes once they end up in the water?"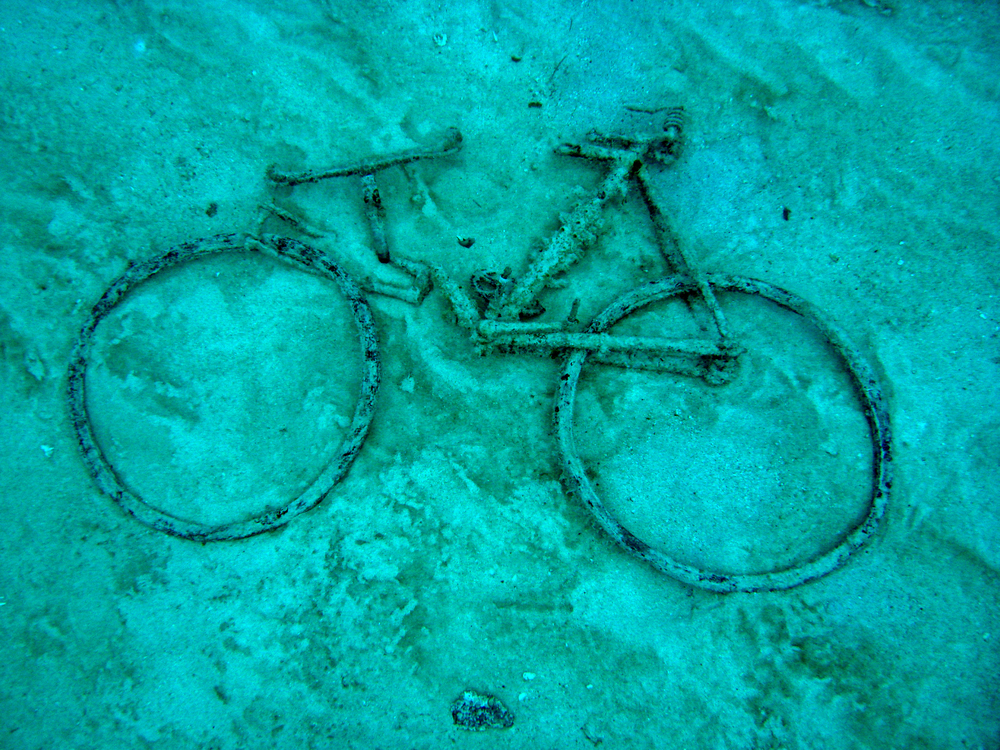 Well, that's why there is such a thing as bike fishing! If you are clueless about what we're talking about, here is all you need to know about this pretty awesome job.
Bike fishing: what the heck is it?
It's not fishing while riding a bicycle (although we wouldn't put that past those Dutchies). Instead, bike fishing is the process of literally fishing for bicycles.
The rough number of bikes in Amsterdam is a whopping 881,000 (you heard that right) and each year Amsterdam's water authority fishes between 12,000 and 15,000 bicycles from the canals.
Why are there bikes in the canals, anyway?
Well, mostly drunk people to be honest. Visit any major Dutch city late on a Saturday night and you may get to witness the incredibly annoying drunkards throwing bikes in canals.
Of course, it's not just beer that leads to this event. Often weather (like that crazy wind and rain) also forces bikes sliding into canals. It's one reason why you probably shouldn't swim in most Dutch canals.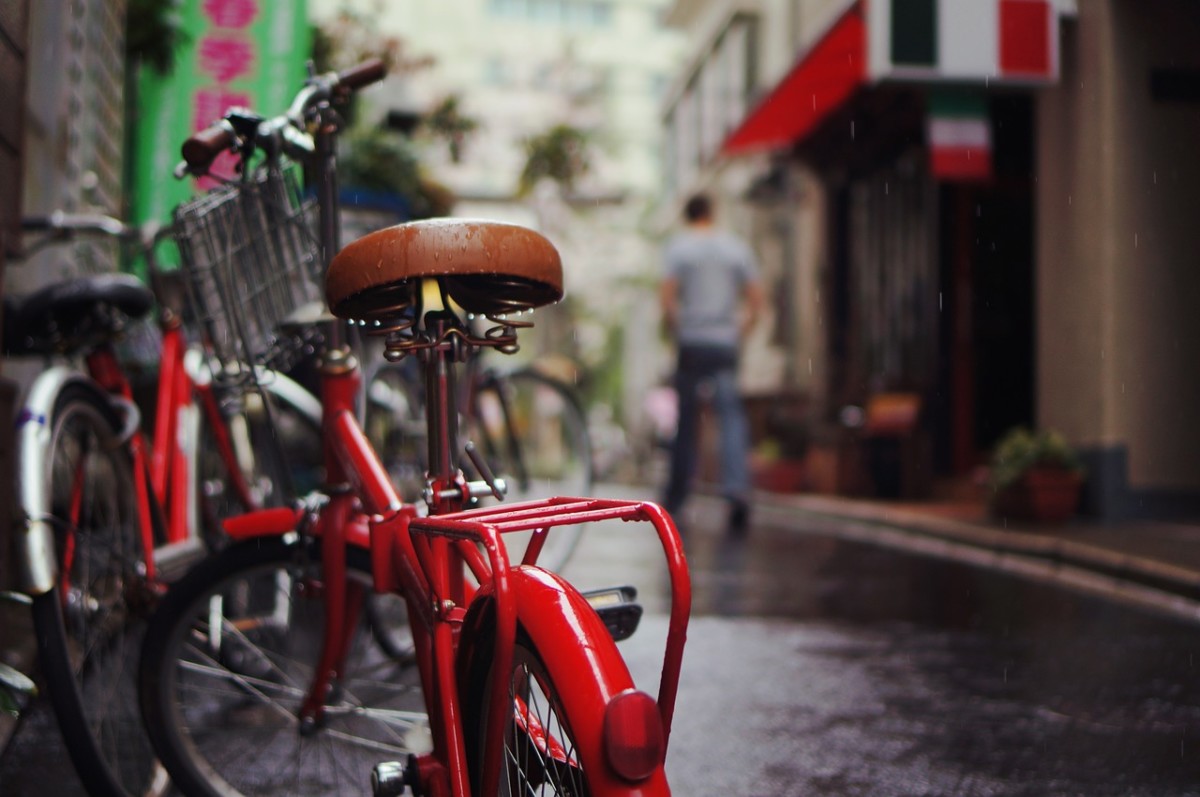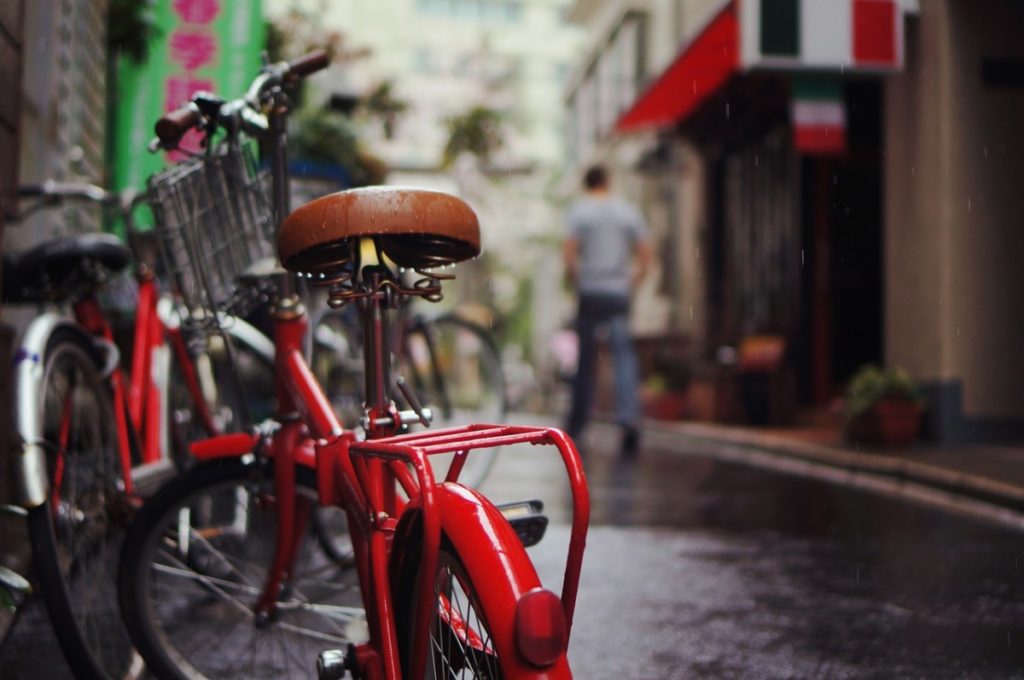 Introducing…bike fishermen!
So as a result, the profession of "bike fisherman" was born. Their job is to keep the canals clean and safe for the boats.
The job consists of going through the canals with a pretty awesome looking boat with its own hydraulic claw, connected to a crane that sits on the front of the boat, looking for bikes!
Once they pull the bikes from the water, they end up at a recycling center to be turned into beer cans — and the cycle of drunk bike throwing continues.
See it in action
Did you know that "bike fisherman" is a job? More importantly, have you ever seen one in action? Share with us in the comments!
Editor's Note: This article was originally published in March 2018, and was fully updated in April 2022 for your reading pleasure.