Do you look out your window to nothing but sad, grey clouds? Are you playing Adele in the evening while staring wistfully up at your ceiling? Do you feel your cheek muscles sagging with the crippling weight of a lack of hilarious jokes in your life? 
Oh DutchReviewer, we've been there! But then we heard the news. What news? Oh boy. The best news! The Hague is getting its first dedicated comedy club, ComedyCity!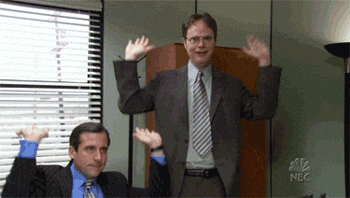 "But I don't get Dutch jokes," we hear you murmur as you turn away dejectedly. Our dear DutchReviewer, that's the best part, because why else would we be here? The most excellent part of ComedyCity is (drumroll please) …..
… they have shows purely in English! No listening to the gutteral gurgles that emerge breathless from a Dutch persons mouth (we're subjected to that enough!) For us, only the straight-shootin' English language will do.
Who's bringing us comedy in The Hague?
ComedyCity is the brainchild of Mino van Nassau. Who cares, right? Well, you should. this comedian/founder was a finalist in the Funniest Person in the World competition. Let's repeat that. Mino van Nassau was in the running to be the funniest. person. in. the. WORLD. What have you done today?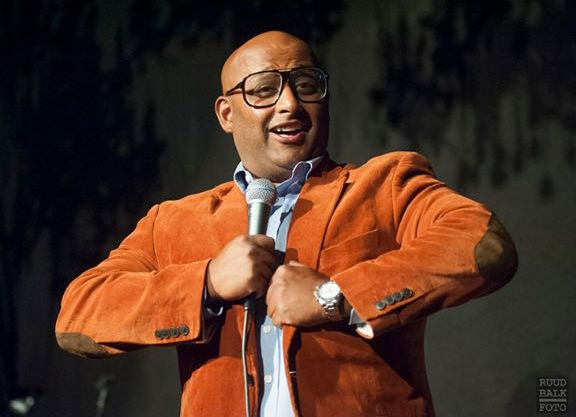 After his run in the big leagues, Van Nassau has returned to crank up the comedy knob in the political centre of the Netherlands (because those politicians sure could use a few laughs that don't involve blonde, fat, international politicians right now).
Why do we need comedy in The Hague?
If you're asking this question, you need comedy in The Hague more than anyone else. But, Van Nassau has a pretty good answer for this question anyway.
"The Netherlands was originally a cabaret country and loves theater with a beautiful story and a song," he explained. "But the new generation is more charmed by the quick humour with a high joke density."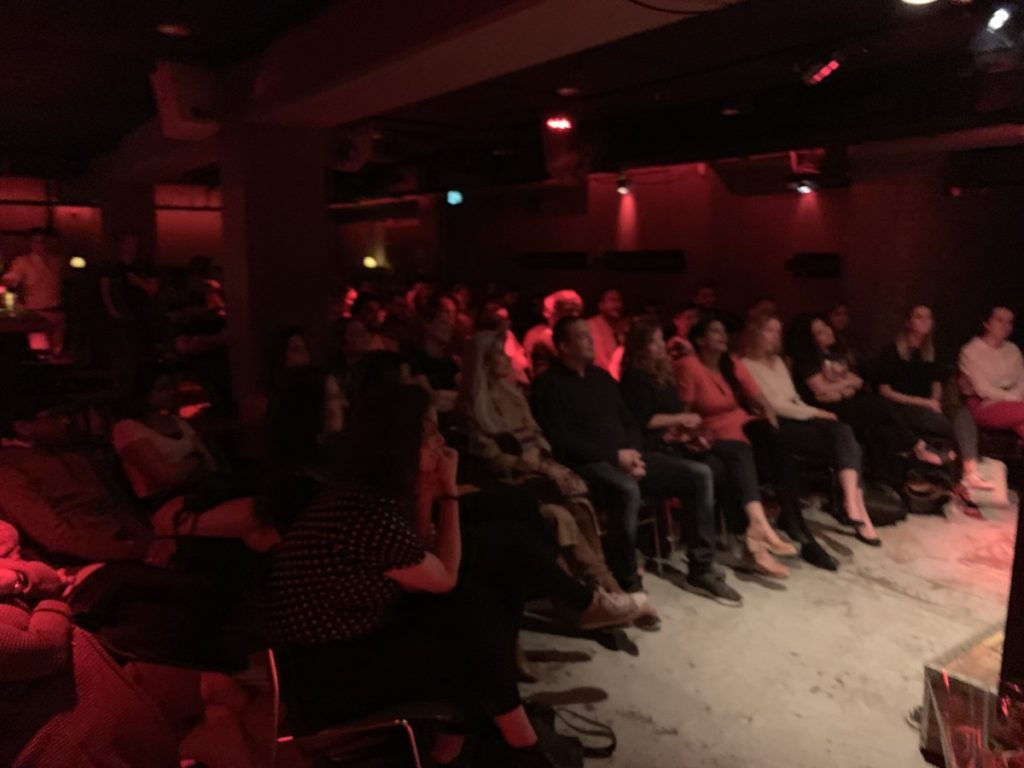 As a result, Van Nassau is promising quick humour, hilarious stories, and top-shelf stand-up comedy from the best national and international stand-up comedians. We give that promise a standing ovation.
What is the Smile Guarantee?
We know that those living in the Netherlands want to get their money's worth. So ComedyCity has got something to make you smile: a smile guarantee!
Simply put, if the comedians make you fall short of your laughter expectations you'll get your money back. Seriously (unlike the rest of this article). Is that making you smile? We think we can see one!
Mino van Nassau says that he only wants to see and hear the best in his club. If the audience isn't in uproar over the daring humour delivered by the international comedy acts he isn't doing his job right (and he'll do his job right – that's the smile guarantee!)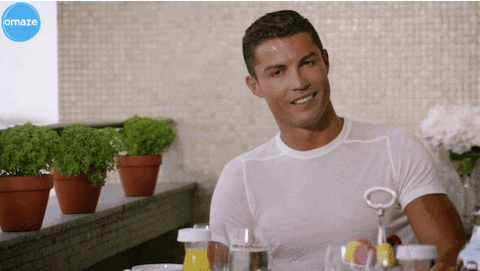 Enough talk: when is comedy in The Hague?
Ladies and gentlemen, the time has come! On Friday September 6th 2019 the curtains will open on the inaugural ComedyCity show in The Hague!
Buuut, we'll be honest. Unless you speak awesome Dutch, you'll want to wait until the following night, Saturday September 7th 2019! 
Where is comedy in The Hague?
The location is more breathtaking than hilarious. This warehouse of entertainment is located in a literal warehouse: Bleyenburg, previously a great market of none other than wallpaper has been turned into a hub for delicious food, shopping, and now: bloody hilarious comedy.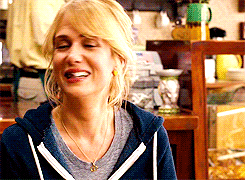 "In addition to delicious lunch, dinner, swinging and lounging, Bleyenberg can now also laugh very loudly," Mino van Nassau said.
Okay, we want it. Where can we get tickets?
We've hidden the tickets inside chocolate bars that are shipped all over the world. You will probably only find one if you're very rich, very lucky, or really like chocolate. Alright, alright, we'll leave the comedy to the real comedians! Head over their way to grab your tickets and see the itinerary!
Will you be heading to get all your laughs at ComedyCity in The Hague? Got a favourite Dutch comedian? Let us know in the comments below!
Feature Image: Pfc Nicole Rogge // Public Domain