Autumn in the Netherlands is like a fairy tale come to life. The streets, parks, and canals are overtaken by orange and yellow leaves making everything seem magical. Not to mention that there are a ton of things you can do in Holland during the fall season.
You have no idea what we're talking about but want to enjoy the last days of autumn to the fullest? Well then, head on over to our Guide to Autumn in the Netherlands to learn more about the joys of naked saunas, Dutch forests, Dutch soup and so much more!
If you live in Amsterdam and don't feel like traveling too far for a wonderful autumn experience, then you can always read up on things to enjoy in Amsterdam during fall. And if by any chance you want to enjoy the beach one last time before it gets crazy cold, then we have some ideas for you on how to spend the last autumn days at Scheveningen.
Autumn photo report by Gosse Bouma
Gosse Bouma is a Dutch videographer, who has shown us time and time again the beauty of the Netherlands throughout the year. First, he amazed us with a video of snowy Amsterdam, and now he has come to enchant us with his autumn photography. Just see for yourself!
View this post on Instagram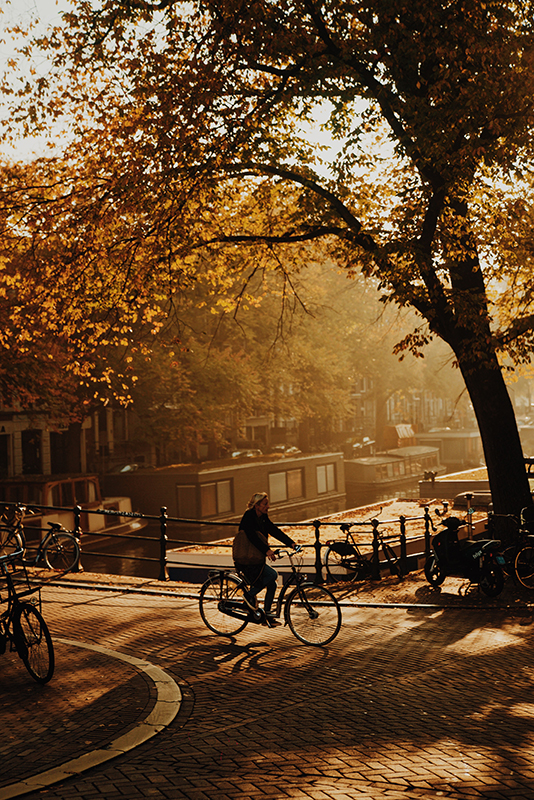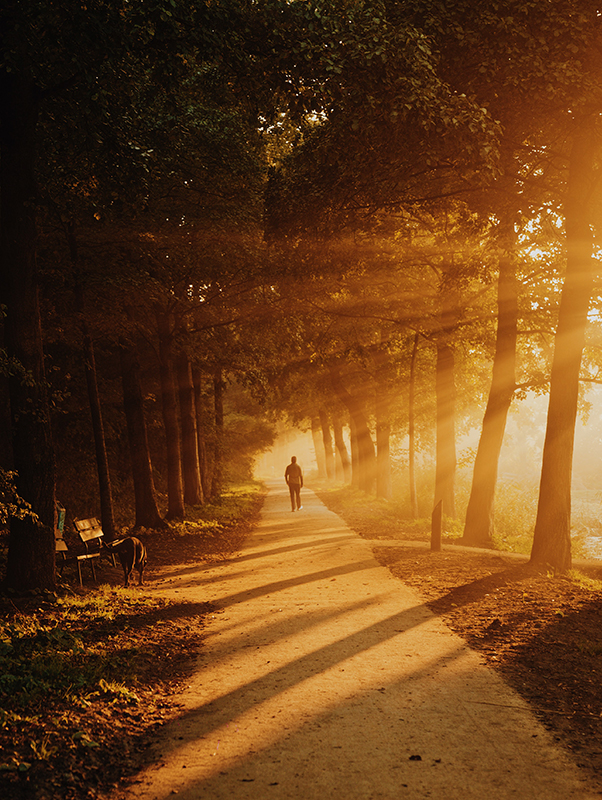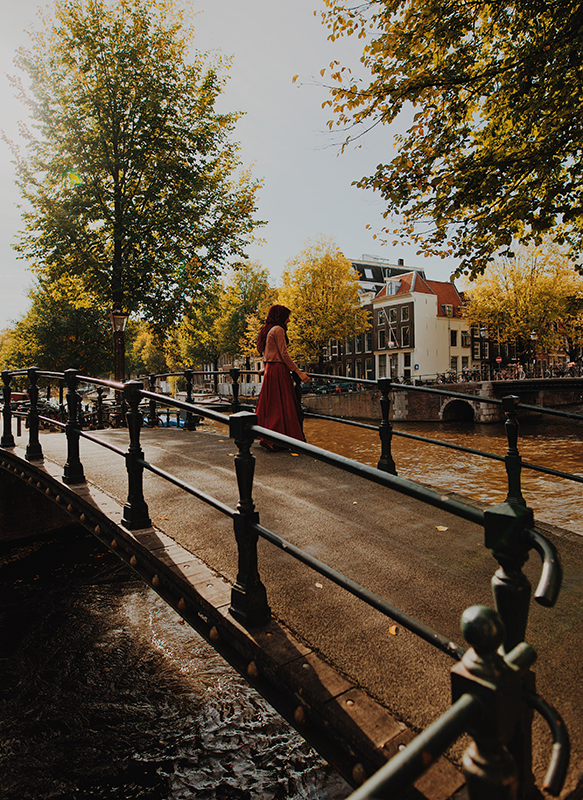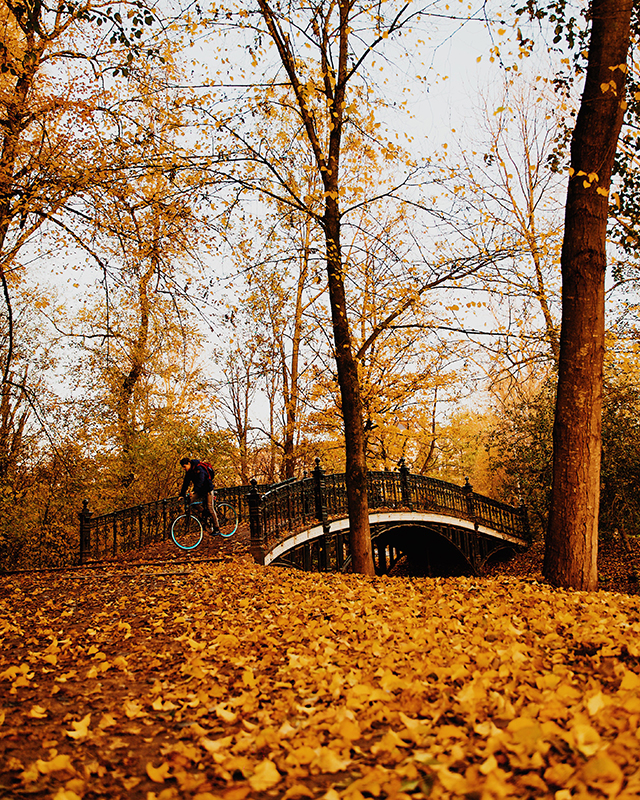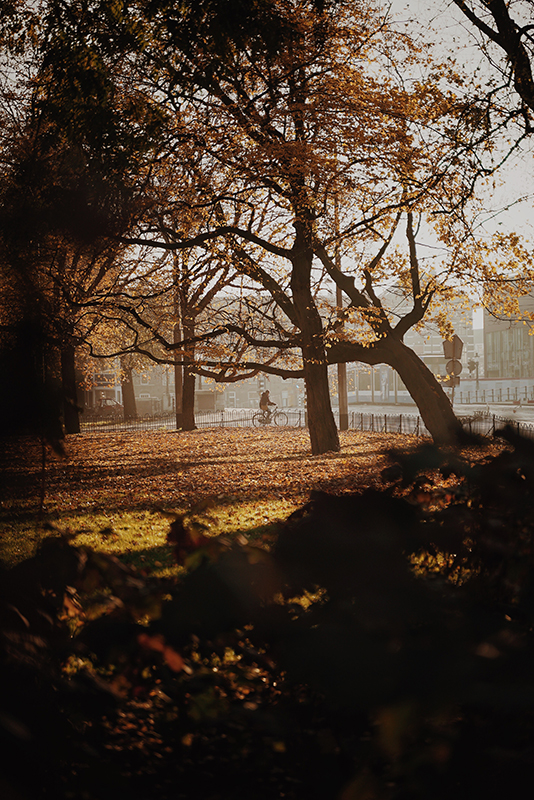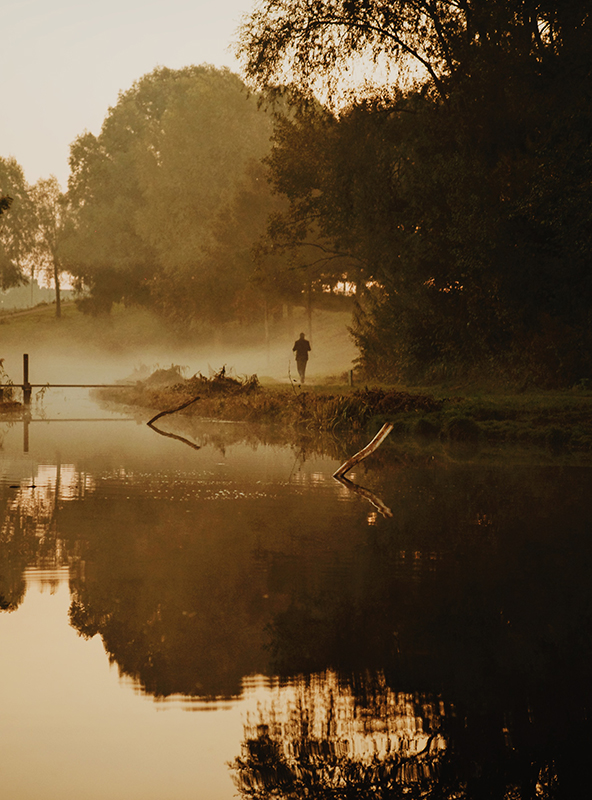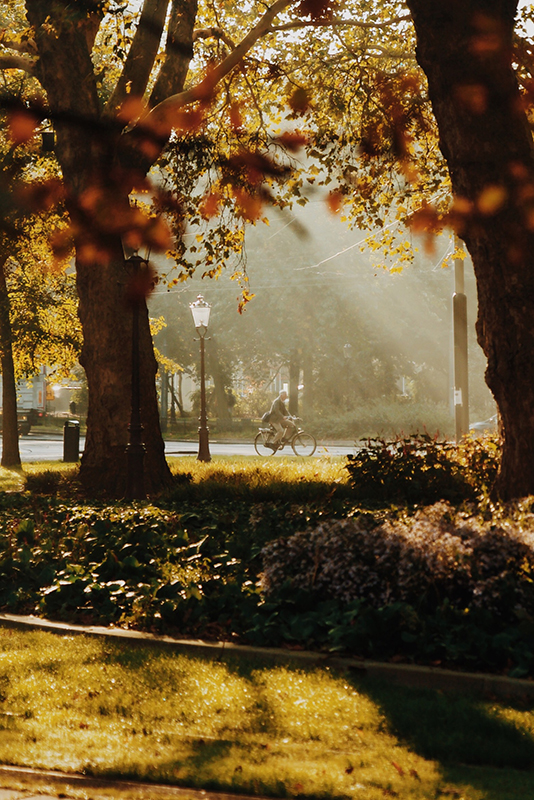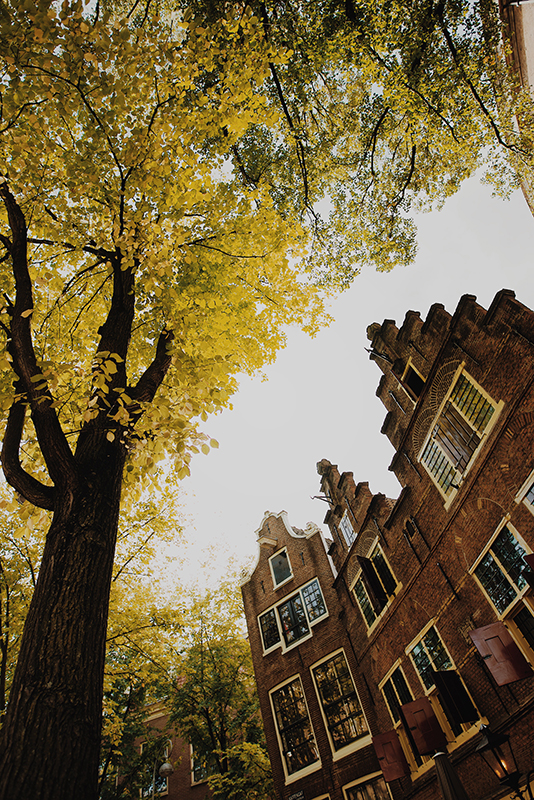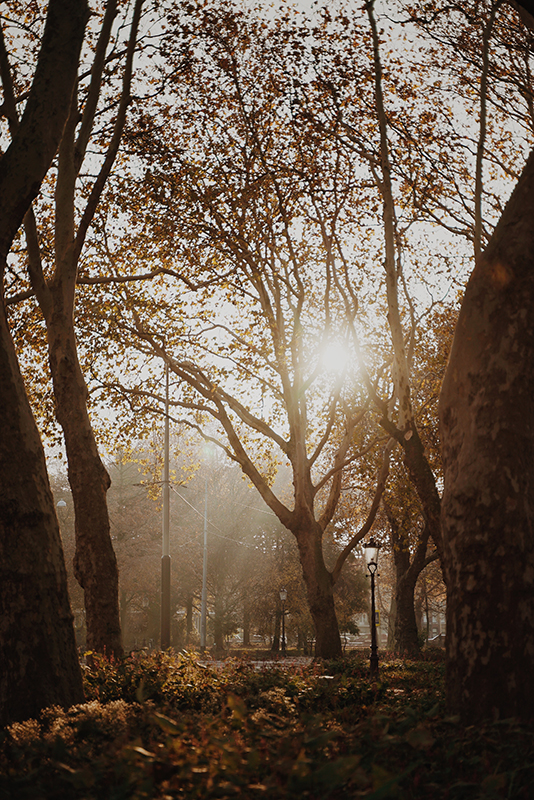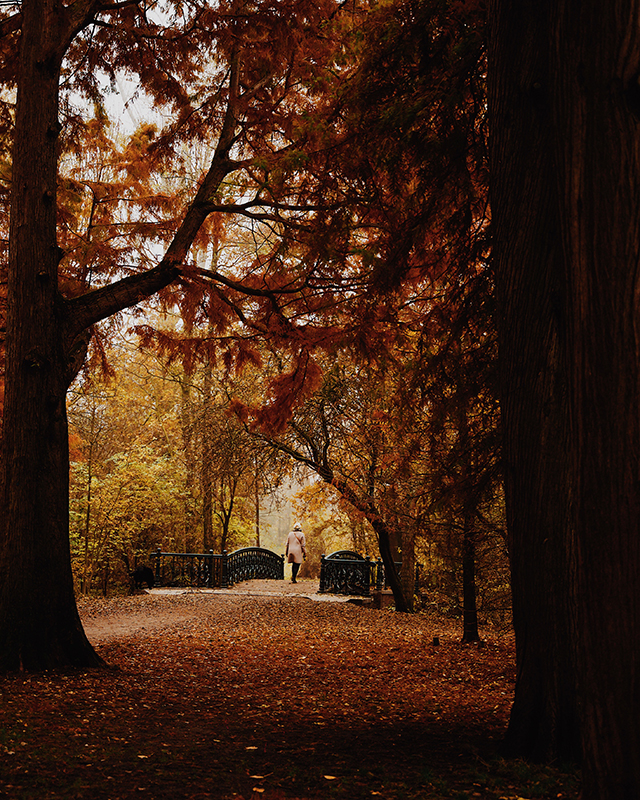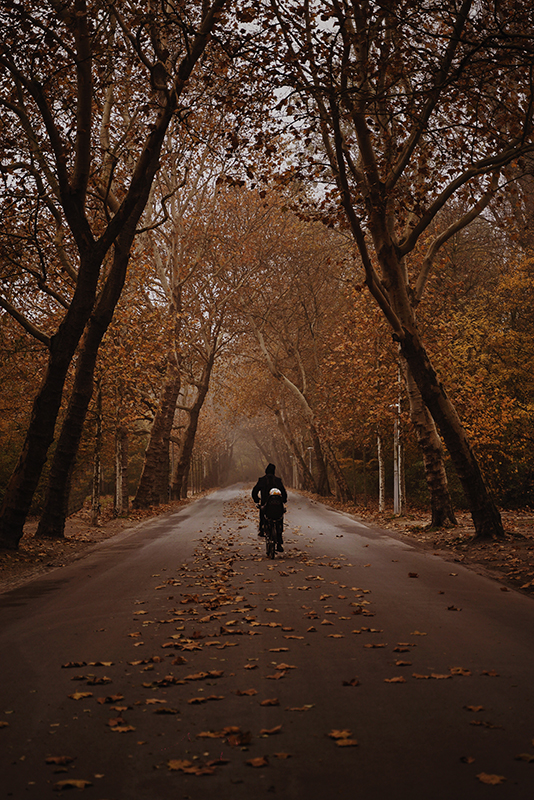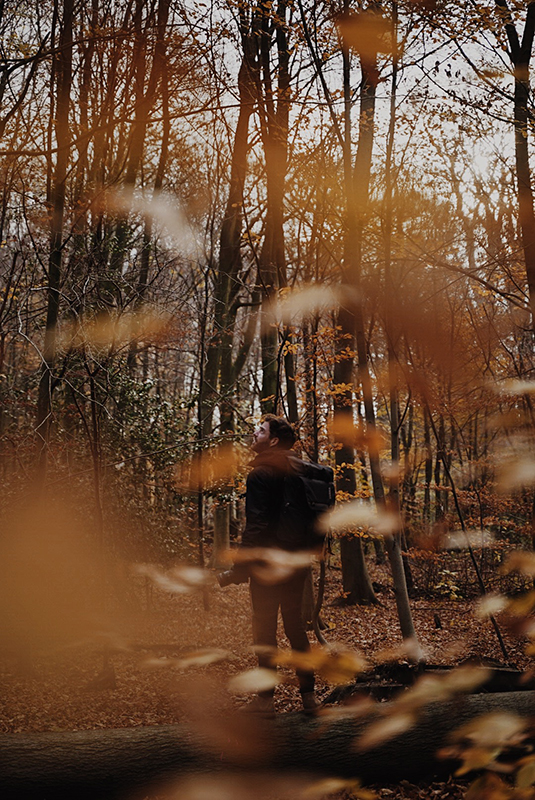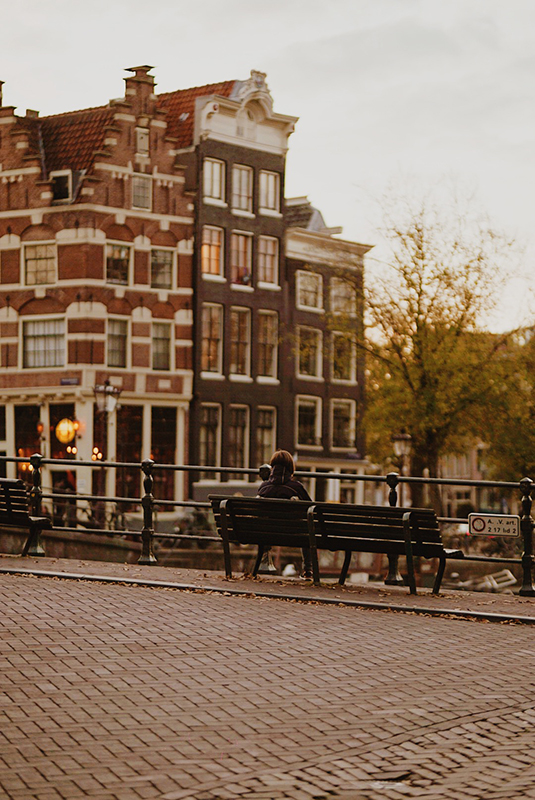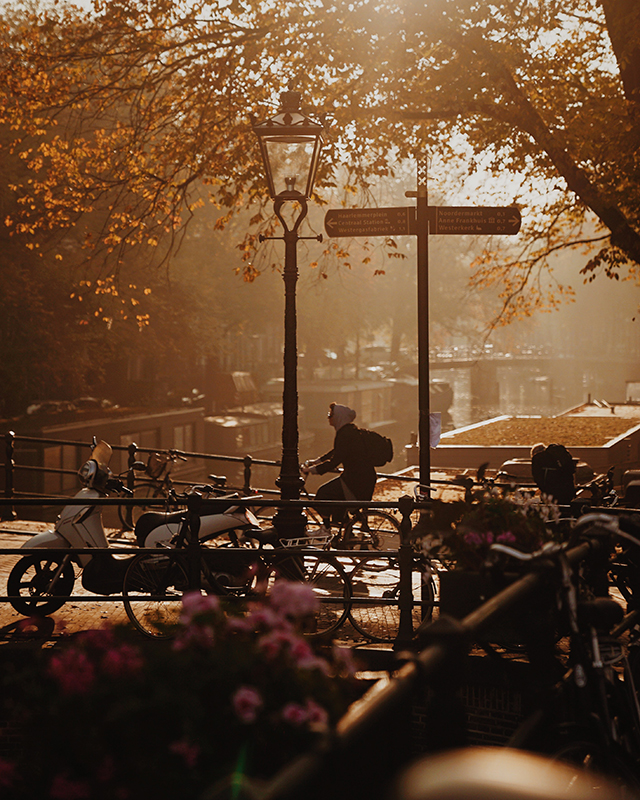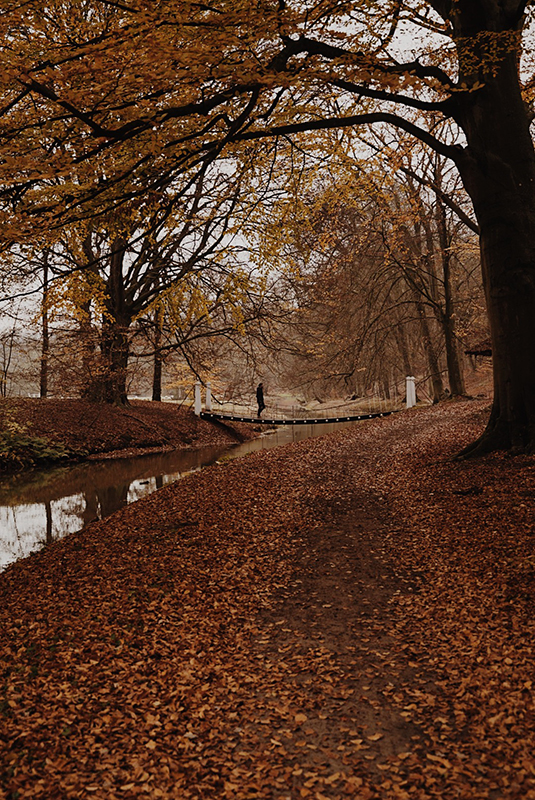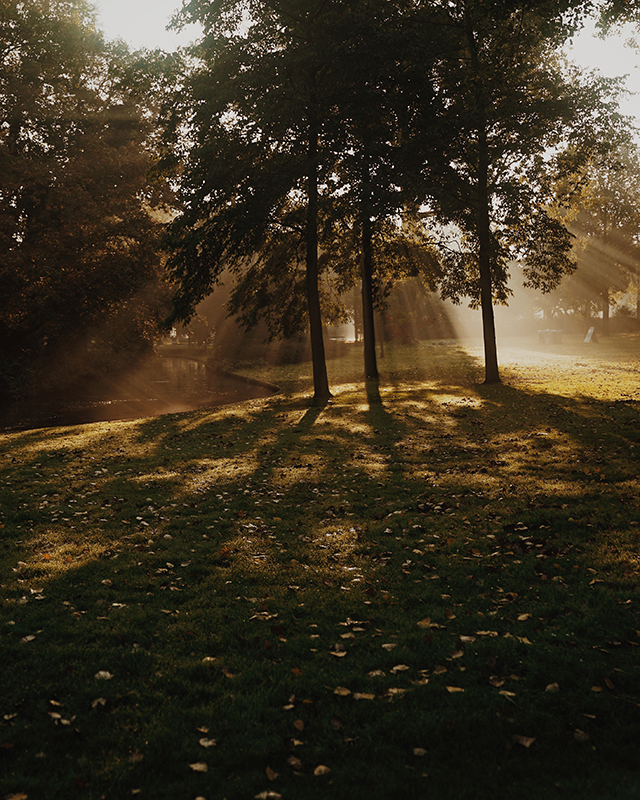 Did you enjoy our photo report by Gosse Bouma? What is the one thing you love the most about autumn in the Netherlands? Let us know in the comments below!
Feature Image: Gosse Bouma/Supplied
Editor's note: This article was originally published in November 2018 and has been updated in November 2019 for your reading pleasure.