Although I was raised in the true Greek fashion with all the discipline, weirdness (and awesomeness) that comes with that, I was English-schooled. Every tradition, song, game and fairytale I ever remember being taught in primary school was British.
I remember learning about Good King Wenceslas but being completely unfamiliar with snow, monarchs or winter fuel (in sunny South Africa)! I always imagined that I channelled Fatty in Enid Blyton's Famous Five adventures because we were both so serious about our food. In short, I spoke English, thought in English, and expressed everything in a British way.
For most emigrants with British heritage or for English-speaking Europeans (like myself), it would seem unfathomable to emigrate to a country that is not…well, Britain. And I'm sure that Brits feel (equally) inappropriate about emigration from their beloved UK to a non-English speaking country. It seems utterly justifiable to say that it's not the logical choice…
Brexit or bust?
As one feels the escalating pressure and urgency to make a life-altering decision such as emigration, one starts by grabbing onto whatever is safe and familiar. When our emigration journey began in August 2019 my bright red safety vest in the sea of choice was, of course, Britain.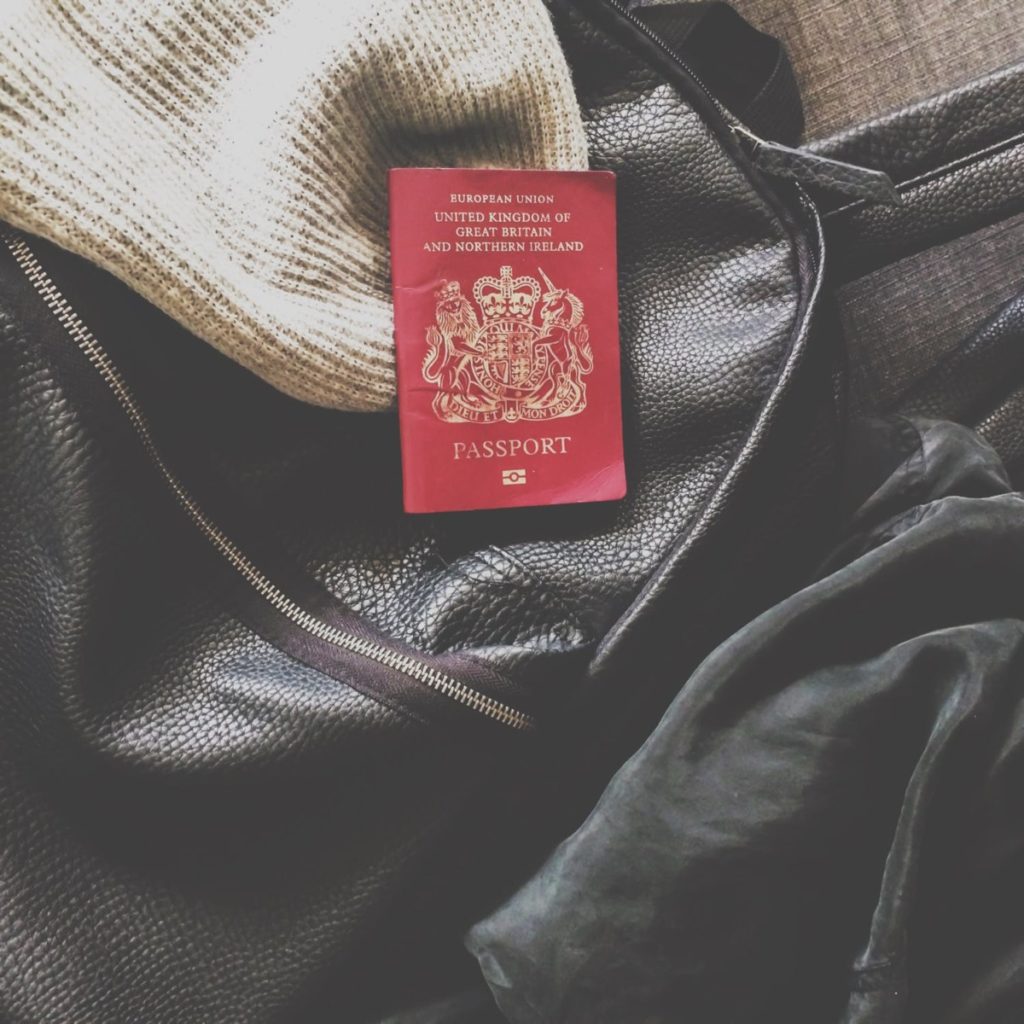 However, the prime consideration was the reality of a looming Brexit. If not the UK, where to then? Because of this reality (did the Brits really have to vote?) we then had to imagine which alternate shoe would fit us best: learning to speak Spanish (hola!), French (je ne parle pas Francais) or Dutch (dank u, vaarwel)?
The Dutch had already landed…hallo daar!
As Afrikaans speakers (thanks to Jan Van Riebeeck and the VOC Dutchmen who strategically established a European colony in 1652) we South Africans are sufficiently able to understand written Dutch today. And so, after being an 'emigration outsider' and non-contender until then, the Netherlands had tactfully stepped into view as a possible destination.
However, my fearful thoughts still looped day and night and sounded like:
"Should we close the door on England?
Can we possibly adjust to Holland?
What if we miss the window altogether?"
As if the Afrikaans card wasn't enough of an arrow in the quiver!
A 'Top Ten' prodigy
What does a crazed, frustrated, Dutchie-wannabe do best? Research! The more I delved into all things Dutch, the more gems I discovered about the small, flat, wet country. The more I cross-referenced and explored, the more Netherlands kept popping up on Top Ten lists! This little country was wicked and ticking all the right boxes…
Just take a look at these successes:
Happy inhabitants
According to the UN's World Happiness report Netherlands is rated fifth in the world and the second happiest country in Europe. This takes into consideration the happiness of citizens in the community, focusing on technologies, social norms and government policies.
The top 10 happiest countries in the world, according to the World Happiness Report 2019:

1. Finland
2. Denmark
3. Norway
4. Iceland
5. Netherlands
6. Switzerland
7. Sweden
8. New Zealand
9. Canada
10. Austriahttps://t.co/N6jyXHoPMU pic.twitter.com/xhNkLEVfe7

— David Roberts (@drvox) March 27, 2019
Socially progressive
The Netherlands proudly stands at shoulder height with much larger countries like Germany, UK and Canada for personal safety, access to advanced education, health & wellness, environmental quality, personal freedom, etc.
According to the WHO, a well-functioning healthcare system requires steady financing, a properly-trained and adequately paid workforce and well-maintained facilities, thus earning the Dutch a place in the top five (whoa!)
Healthy economy
Netherlands is the best economy in Europe thanks to (play it again, Sam) its excellent infrastructure, high-quality IT facilities, stable government policy, highly educated workforce and excellent healthcare
Life first, work second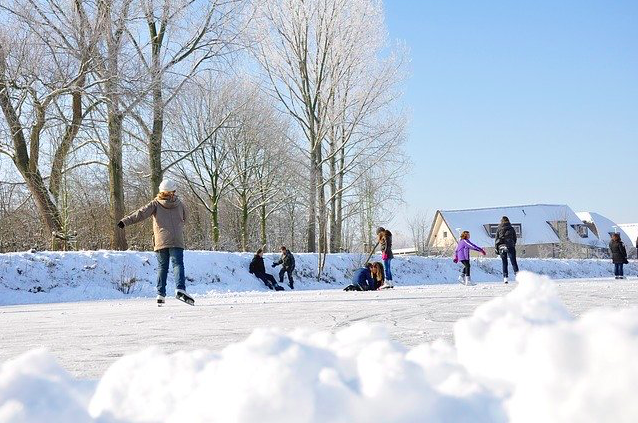 Netherlands takes FIRST place for work-life balance. Consider moving to a place where people juggle their work vs personal life very well – they don't work very long hours and spend more time being happy (leisure, sleeping and relaxing)… my kind of Eden!
Smart approach to education
The quality of Dutch education is among the best in the world. Dutch universities are acknowledged worldwide for offering high-quality, affordable education in an international, open-minded country.
English pros
This is my personal favourite… as a non-native country, Netherlands ranks number ONE in English proficiency! Out of a hundred countries, and for the past nine years, Netherlands has ranked in the top three! The fact that English is compulsory in the Dutch school system, coupled with the fact that the Dutch don't dub their foreign TV shows… makes the Queen's English rock on!
For a small country, Netherlands sure as heck packs a mighty punch…
Whatever Dutch topic I researched, Google kept spewing positivity back at me. The Netherlands was good news after more good news (like good news squared) – it amazed me that it wasn't on everyone's Top Go-To list! Why is the country of tall people, no mountains and poplar trees overlooked when compared with other emigration destinations like UK and Spain?
All signs point to yes
When my own neighbours moved to the Netherlands last year, I became even more aware of this mighty little country…and with every step my former neighbours are taking (I'm definitely not stalking them) I'm learning and liking more about the Dutch and their extraordinary ways.
As I'm not yet living in Holland, my emigration dream has taken better shape since I've joined the Facebook page (er, lifeline) South Africans in The Netherlands. These fellow countrymen continually affirm that the Netherlands was the right choice..!
As for that fact, I'm certain of it! If you're an English speaking expat, don't be put off – take the plunge, take the first step! Does anyone else still need convincing (I can help you)? The Netherlands is a good choice for South African expats, or any other expat for that matter…
Brexit happened on Friday 31st January, and although it's a time of (either) joy or sorrow for Britons, it has (by default) given us our new home destination.
Have you taken the plunge and made the move to the Netherlands? Still considering your options? Tell us your story in the comments below!
Feature Image: DaniloBueno/Pixabay