No shortage of economic success stories from the Netherlands the last couple of years. With a booming economy and a flourishing startup scene, there shouldn't be any clouds in the sky. But the Randstad is choking up and cities such as Amsterdam are suffering from a housing- and personnel shortage.
So we at DutchReview go South and have a look why the sixth city of the Netherlands; Tilburg – might just be the next hot spot of the Dutch economy.
#1 That can do attitude and epic industrial history
Tilburg has a very remarkable economic story with the success of its the textile industry in earlier times. However, the people of Tilburg were not afraid to explore other possibilities for economic development. That is how Tilburg now is known as a city driven by innovation, knowledge and creativity when it comes to economic side of things.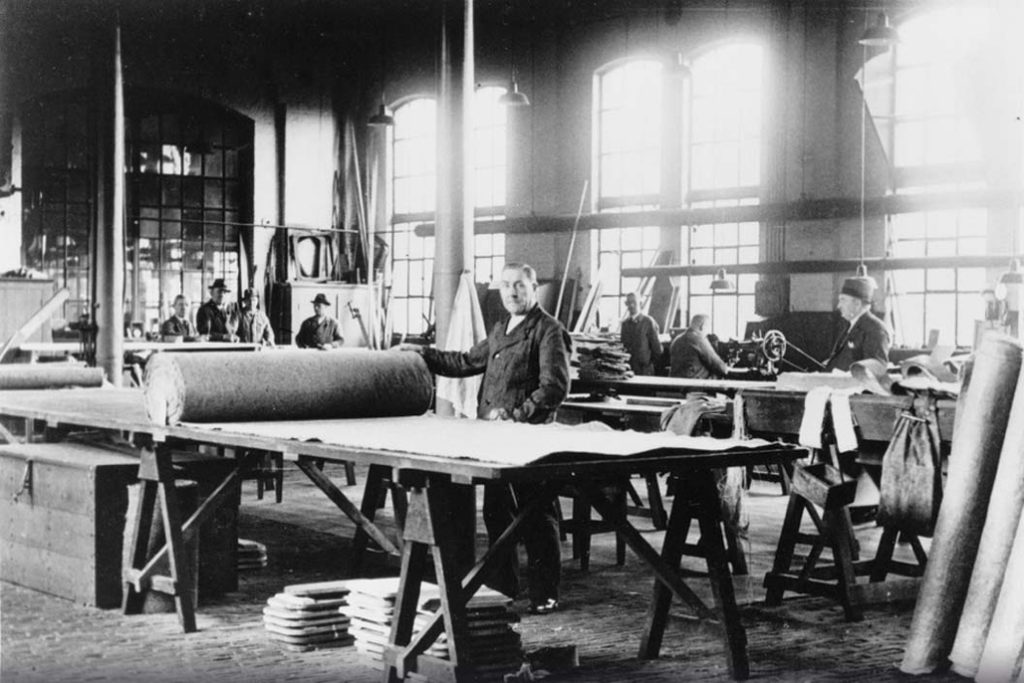 Over the years Tilburg has successfully established a link between logistics and modern industry with economic powerhouses such as Tesla, Fuji and Coolblue settling down in the area. This has allowed the city to thrive above other logistic centers, due to this link between modern industrial activities and the excellent distribution networks of the region (more on those logistics later on in this article).
Not the very least entrepreneurs as well, check out Tesla's factory in Tilburg:
Tilburg is also one of the most fertile testing grounds in the Netherlands. This allows businesses of all sectors and sizes to develop and make new ideas come to life. There are multiple labs and platforms that allow one to test and grow their product- and business ideas.
Last but not least, Tilburg's can-do attitude is another one of those factors that helps businesses develop and thrive.
#2 Tilburg has a University (with a great economics faculty) backing it up
Tilburg is also internationally known as a student city. Within Tilburg University there are a number of faculties. The most popular among students are the schools of Economics, Law, Social and Behavioral Sciences and Humanities. It's not a shabby uni as well since Tilburg was recently ranked as the best general university at Master's level in the Netherlands and the best University in the Netherlands by students themselves.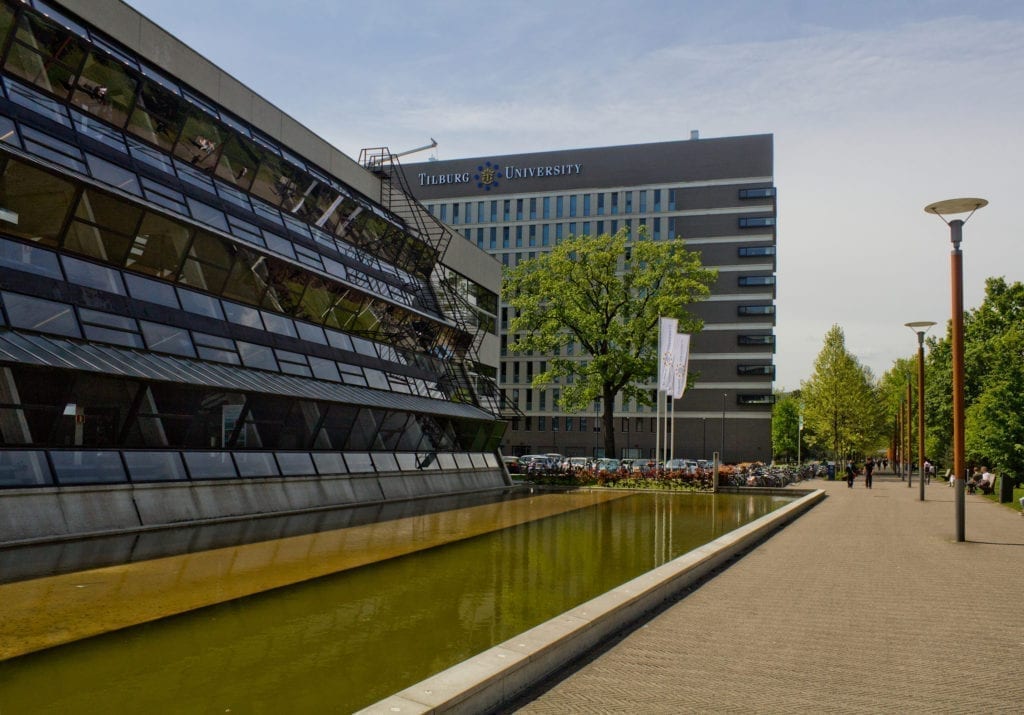 Many of the university's study programs are tweaked so to improve on the local business climate. Because of that, many of the students also start jobs with businesses in the region once they graduate. Ending up in all kinds of sectors from small hi-tech companies to logistic giants and production companies. We guess this is where having a practical approach instead of an academic theoretical focus pays off…
And of course, not unimportant, a big university itself also creates jobs for a city…
Fontys and Avans are the universities of applied sciences ('Hoge Scholen' in Dutch). They offer programs in economics, law, architecture, civil engineering, technology management, arts, lifestyle studies and journalism and communication. Fontys even offers a unique minor in Dance, which is as we know one of the biggest export products of the Netherlands!
#3 Innovative hubs and startup centers in Tilburg
Tilburg is a city that happily welcomes any entrepreneur and company that identifies with their thirst for innovation and growth. Also, Tilburg is a city that allows and encourages experimentation- as we said the city is the testing ground of the Netherlands, and a good number of initiatives get the chance to develop and thrive.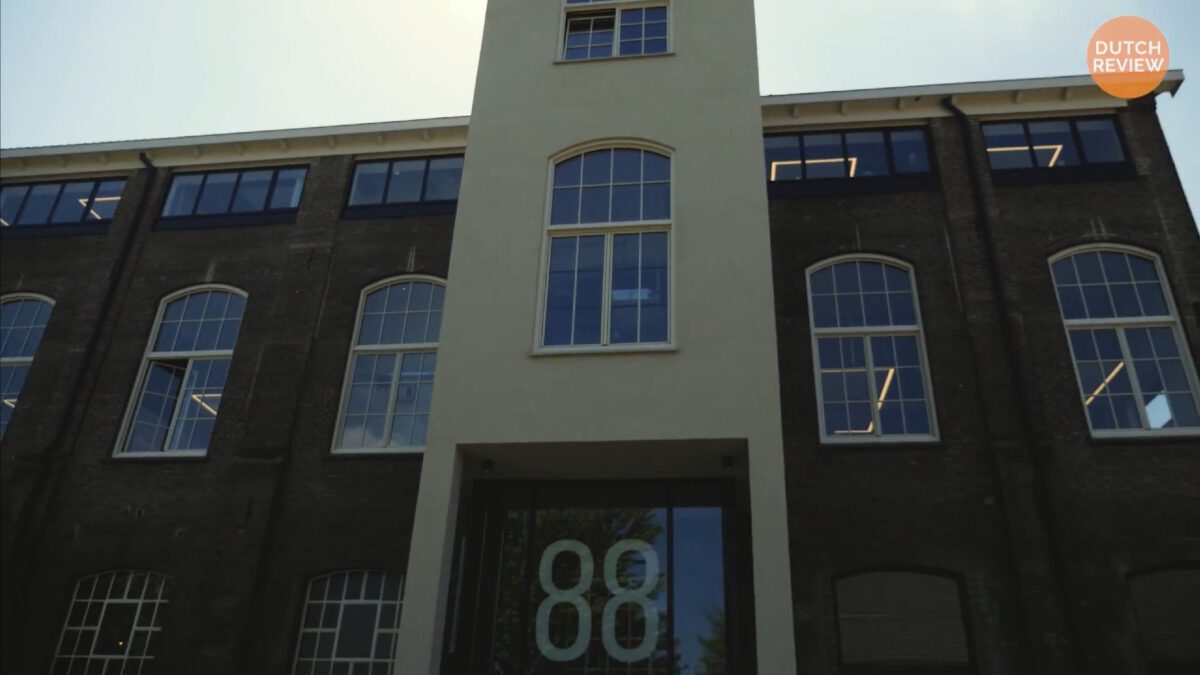 So far, Tilburg has 14 business parks, each one with a unique and defined profile. In addition to those, the city is also developing nine other business parks.  The business parks have an excellent infrastructure and are able to accommodate future growth. And heck, there's even a direct train connection to China (China!).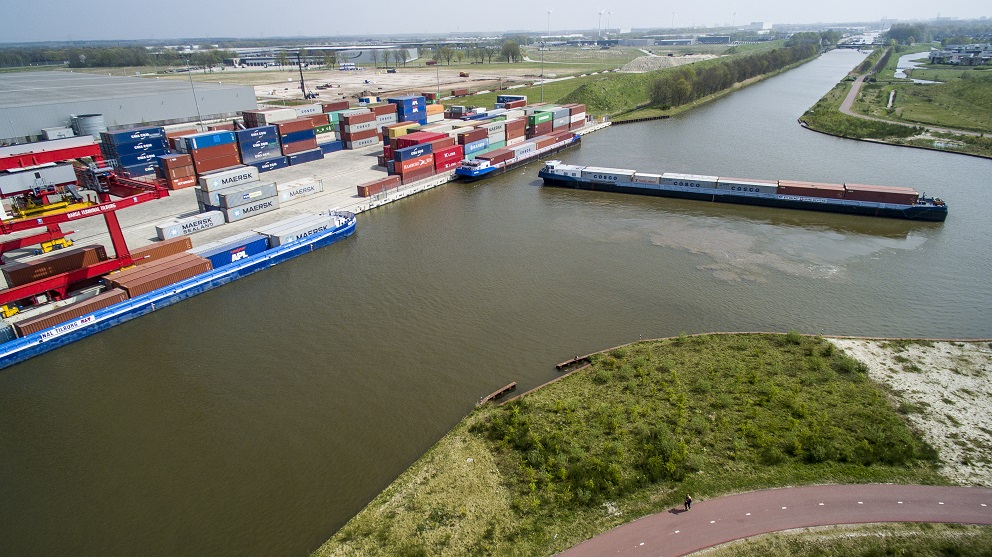 In addition to that, the price per square meter is very favorable, making Tilburg an even more exciting place to be. Tilburg's excellent positioning in Europe makes it one of the main logistic hubs in the Netherlands. And it not just cold industrial spots since one of the largest and most popular hotspots is the Spoorzone, which also happens to be a center of knowledge and innovation and with a booming creative vibe in Tilburg.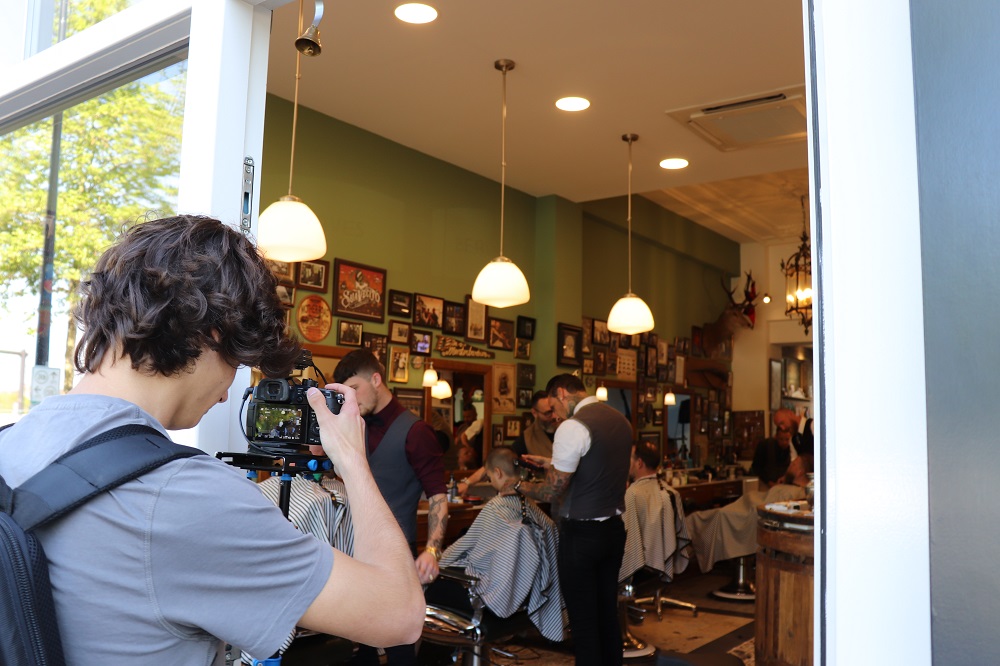 #4 Tilburg has the perfect position and plenty of room to grow
Located in the heart of Brabant, Tilburg is in agreat geographical position in the Netherlands with plenty of room to grow. Choosing Tilburg as your city is both practical and very smart. All year around entrepreneurs and business parks join forces to improve the quality of the business and life in Tilburg.
On the other hand, the district is also very affordable in comparison to the North- and South-Holland provinces. With 1,100 gross hectares of land, attractive available properties, low rents and land prices, and great infrastructure; Tilburg is a city just waiting to grow and expand. Especially interesting since property and housing prices in the crowded Randstad are going through the roof, whereas housing in Tilburg is still relatively affordable. Which brings me to my last point about the economic upside of Tilburg, which isn't an economic point of view actually, namely that:
#5 Tilburg is pretty great for living
Not to mention that Tilburg is a great place to live as well. Carrying the true spirit of Brabant, the city has many excellent restaurants, bars, theaters and cinemas. There are plenty of things to do in this vibrant city! Throughout the year, Tilburg hosts multiple events and festivals. Some of the city's most popular events include its music festivals, the biggest funfair in the Benelux and Festival Mundial.
We'll be keeping an eye on the economic developments in Tilburg; will they be moving up in the pecking order and be the 5th city of the Netherlands for example? (We heard it's coming!)
* We worked together with Tilburg to bring you this article, check out 'Make it in Tilburg' if you're thinking of moving there. With or without a business, they'll gladly help you with everything you want to know about settling in Tilburg