It seems like everyone wants to study in the Netherlands these days. The huge influx of international students in Holland has been simultaneously welcomed and shunned (depending on who you are). Here's why so many people want to study at a Dutch university. 
The ever-increasing flow of internationals has been mostly welcomed by universities, with courses such as 'International Relations' and 'Dutch Studies' appealing to a more international classroom demographic. Those not so happy about this influx include Dutch students. They see these courses as appealing to internationals in order to bring in more money for the uni, whilst reducing the spaces and amenities for actual Dutch students.
Of course, the influx of internationals is always going to be a double-edged sword. On one hand, you have an already extremely welcoming society continuing its tradition of multiculturalism. On the other hand, you have more demand for student resources, such as affordable student housing which is already in short supply.
So, why is it that there are so many international students in the Netherlands? As an international myself, I'd like to think that I can shed some light on this.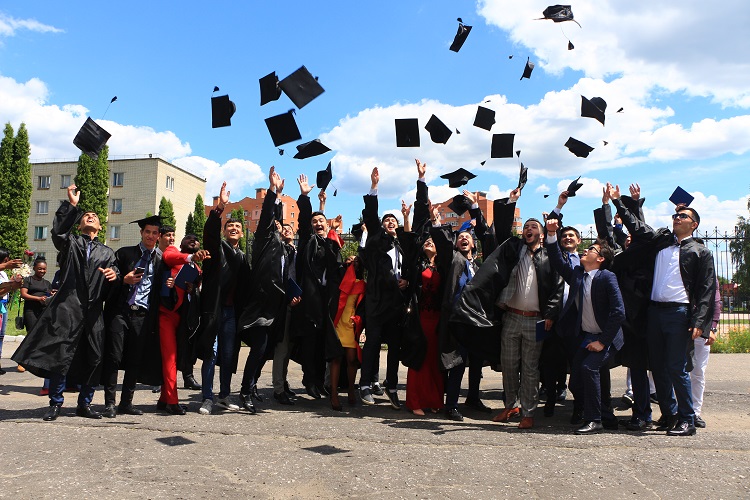 Why study in the Netherlands: tuition fees
Firstly – and most importantly – is the relative affordability of studying in the Netherlands. Usually, the idea of studying abroad is off the table when one considers the costs involved. However, when it comes to the Netherlands, it can actually be cost-saving in some cases.
Tuition fees for EU/ESSA students in the Netherlands can start at €700 – €2000 for a bachelors or €2000 – €5000 for a masters. For non EU students, prices range between €6000 – €12000 for a bachelors and €8000 – €20000 for a masters. If you enrol in a bachelors, there's even a possibility of paying half the price for your first year if you have never studied in the Netherlands before.
Whilst this is hardly cheap (especially in the case of non EU students), it is still considerably less than what most people are expected to pay in their home country. In my case, the prospect of doing a masters begins with a tuition fee of €8000 – €10000, and that is before accommodation and living costs. The story is all too similar for the UK, US and Australia.
Why study in Holland: housing
Of course, there is another obvious cost that needs to be added to this: accommodation. The words 'housing crisis' are unfortunately prevalent in student cities across the globe.  The ongoing issues around housing have shown us that this is no different for students in the Netherlands.
It's a problem which unfortunately resonates with most students around the world at this point. This makes the issue of housing in the Netherlands no less dire, but it seems that avoiding a housing crisis is a luxury that students in this day and age cannot enjoy. The best we can do is to avoid costs of other sorts; by paying less tuition, for instance.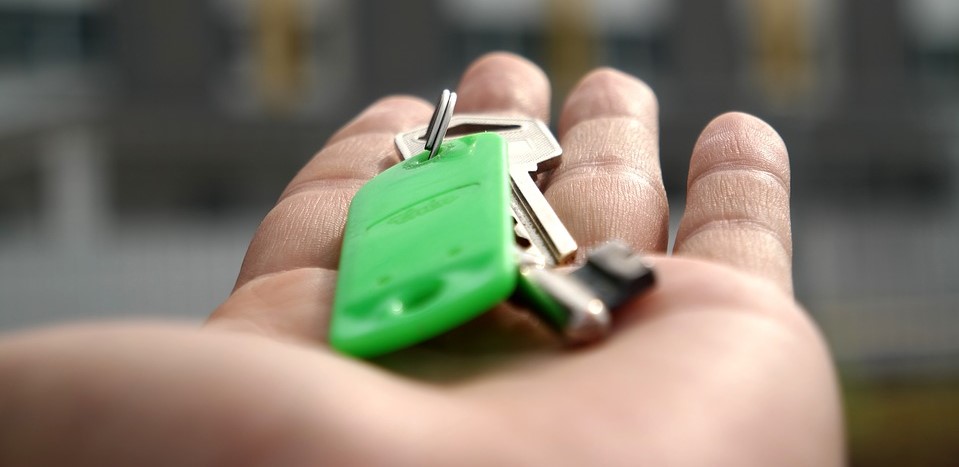 Why study in the Netherlands: community
Another appeal to students is that the Netherlands is home to a vast international community. Part of the country's global identity is that it is comprised of so many different ethnicities, religions, cultures and foods. It seems that even if you are nervous to leave your own country, you will always find a bit of it in the Netherlands – and even better.
International student societies are alive and kicking across the country. If you want to try integrating yourself further, Dutch student societies are equally as welcoming. So, what are you waiting for? There are people to meet and cultures to discover!
Why study in Holland: the Randstad
The Netherlands is also unique in terms of geography. The Randstad essentially acts as a ring of cities in which one can find placement/employment and not worry too much about long commutes or displacing yourself. If you settle down in one city, such as Leiden, you are not excluded from the opportunity to work in another city, such as Amsterdam or Utrecht (a unique luxury when it comes to finding work). Plus, the Randstad encircles The Green Heart, a vast area of countryside into which you can escape the rush of the cities. It's the best of both worlds!
Considering making the leap? Find out more about student life in The Netherlands, or if you're willing, plan a trip for yourself and your family members by attending the bi-annual University Open Days.
Buy yourself a stroopwafel and see it for yourself!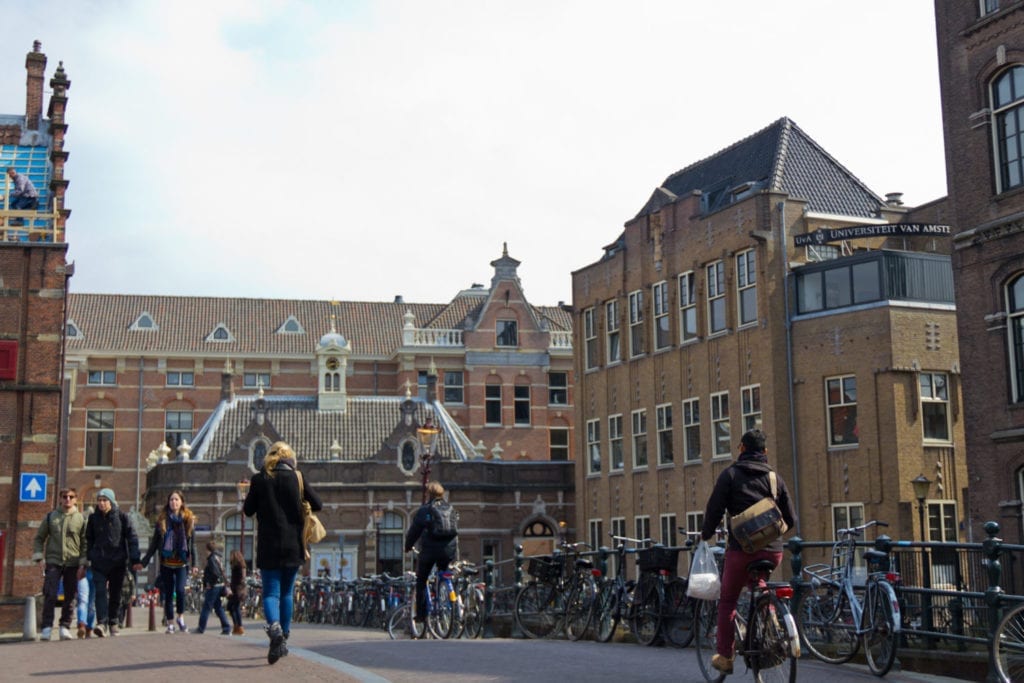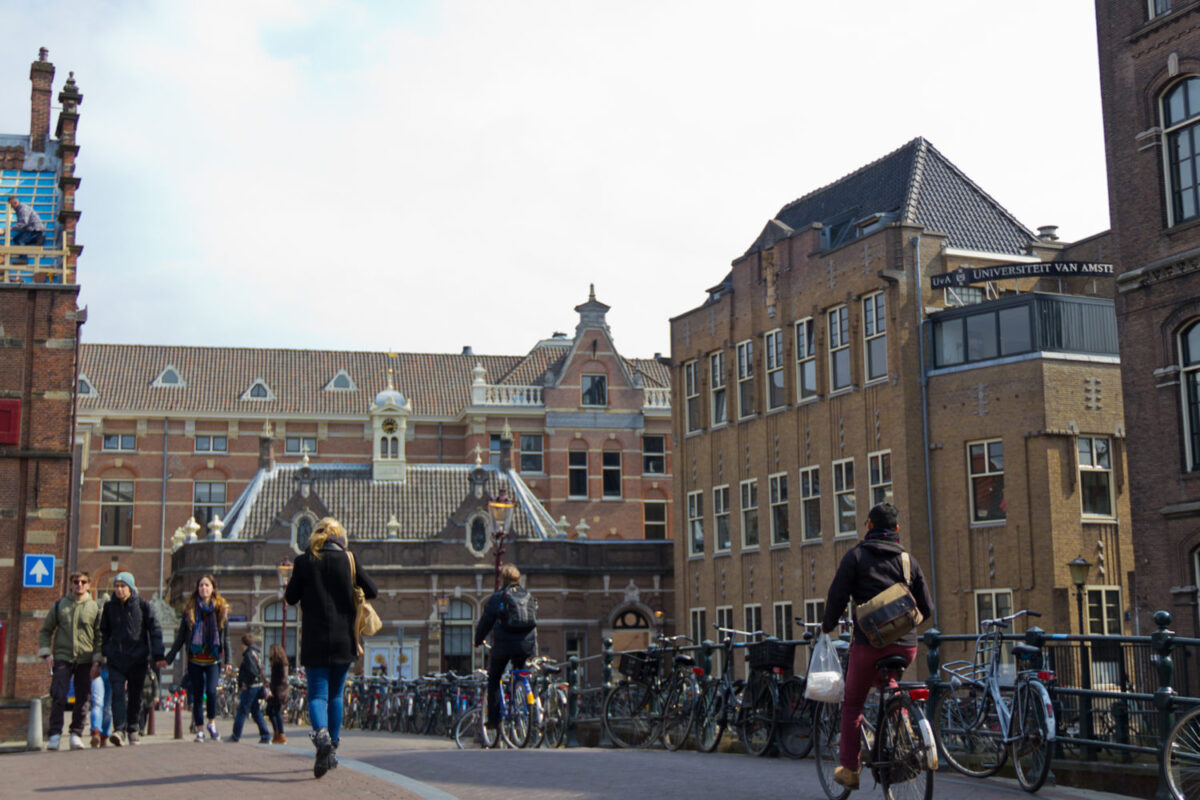 Are there any other reasons why everyone wants to study in the Netherlands? Let us know in the comments below!
Feature Image: Priscilla du Preez/Unsplash
Editor's Note: This article was originally published on October 5 2018, but we gave it a little polish and update October 11 2019 for your reading pleasure.